Ireland – the Emerald Isle – is a place of stunning beauty. With plenty of history, it's the birthplace of Guinness. But you'll also find incredible landscapes and ocean cliffs where you can look out to sea as far as the eye can see!
Dublin has a welcoming gay nightlife and the Irish definitely know how to sink a drink or two!
Best Ireland Trips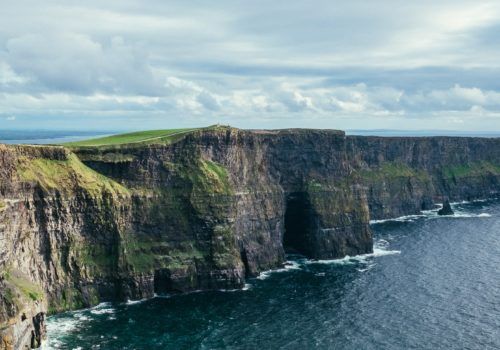 Explore the Emerald Isle on this magical itinerary which will let you visit cities and countryside to discover Ireland's vibrant landscapes, cliff faces and incredible vistas. Start in Belfast in Northern Ireland before driving south to Dublin where you'll learn...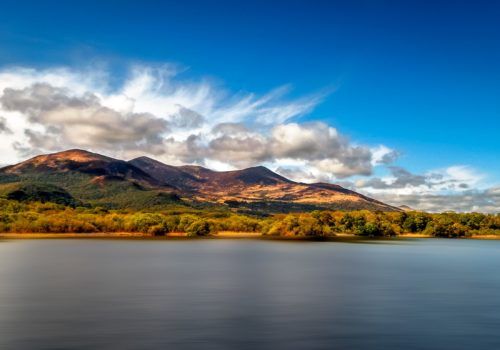 Explore the wonders of the Emerald Isle on this group trip. Ireland is one of the most enchanting countries in Europe. The dazzling landscapes, turbulent history and friendly people make Ireland such a unique place to visit. From the cosmopolitan capital...
Best Ireland Hotels
From the Blog
Discover Ireland
It certainly was a controversial, and some would say bold move, by the Israeli Tourist Board to set live a campaign which simply read "Imagine London without gays…". The idea behind the ad creative was to get people talking and

The UK government is set to take part in 10 Pride events across the US to highlight the UK as a champion of LGBT equality and a welcoming place for LGBT tourists. The country has had civil partnerships for over

We've all got a bucket list, those destinations we've always wanted to travel to. But most people talk of the unrealistic places on earth which whilst great are often hard to reach with the limited amount of holiday we all