A country new to the tourism world, and travelling there can be tricky, but we want you to experience this vibrant authentic country. There are very few places in the world where you can really experience the country's true roots but a holiday to Cuba is a one of a kind experience.
So why can travelling there be tricky? Well in the 1950's the USA placed an embargo on Cuba which meant Cuba was unable to trade or import any goods in and out of the country, meaning it had to become almost self-sufficient. Because of this, the development of the country became stunted. When the sanctions were lifted by the US, tourism in Cuba was far behind the pace compared to the rest of the world as it previously had very little access to resources which would have enabled the building of new hotels and other infrastructure. But it is for this reason, we think it makes the perfect holiday destination and we recommend visiting sooner rather than later.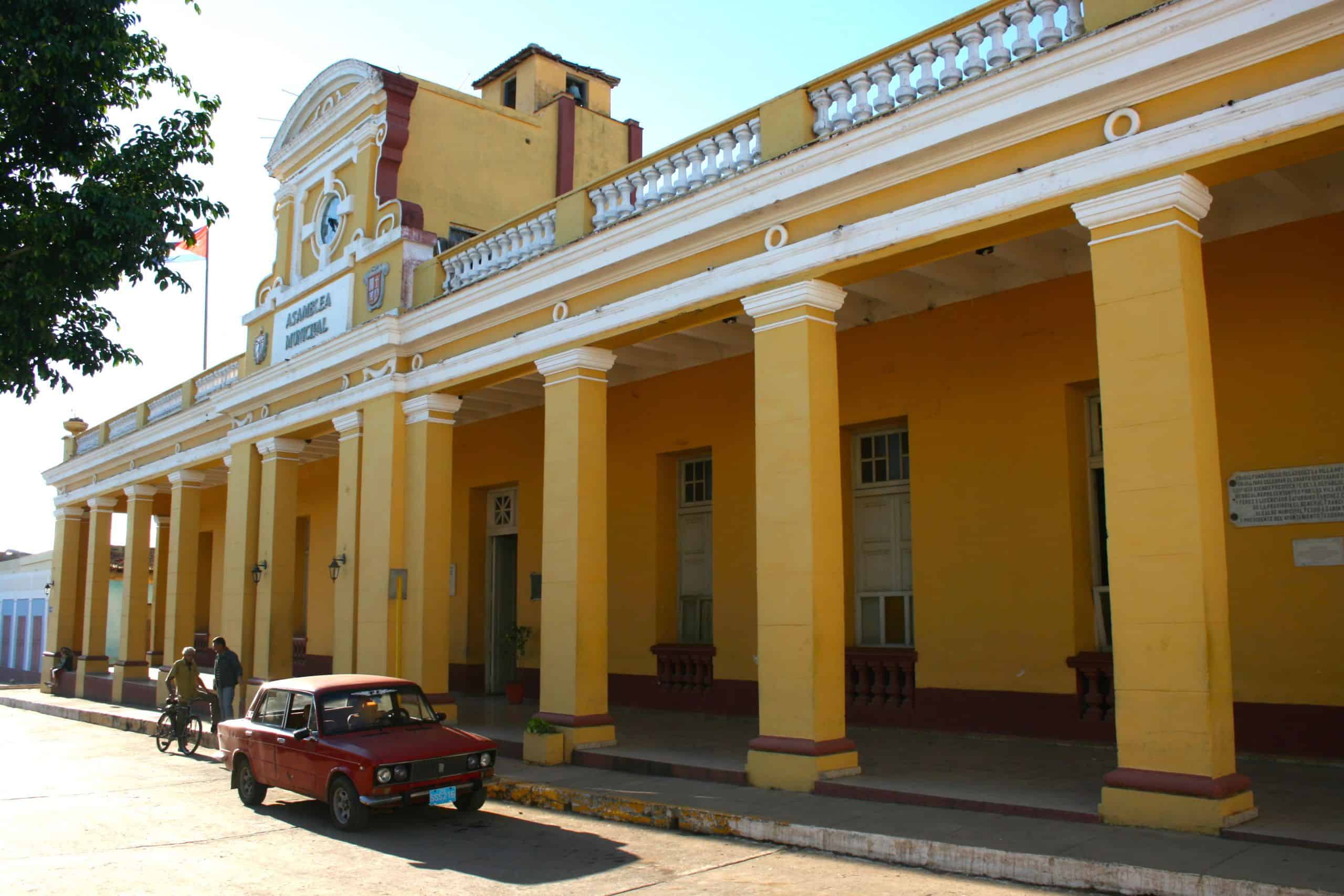 During your trip, we recommend staying in 'casas particulares'. These are operated by local families and have become incredibly popular with clients, including the most upmarket and demanding clients used to a high standard of accommodation. When you book with us, you will know the name of the recommended casa particular at the time of booking confirmation, so can look online and read the reviews before accepting the accommodation. We recommend staying in casa particulars where possible as the hotels in Cuba are very expensive, and staying in a casa means you get to experience Cuba from a local's perspective.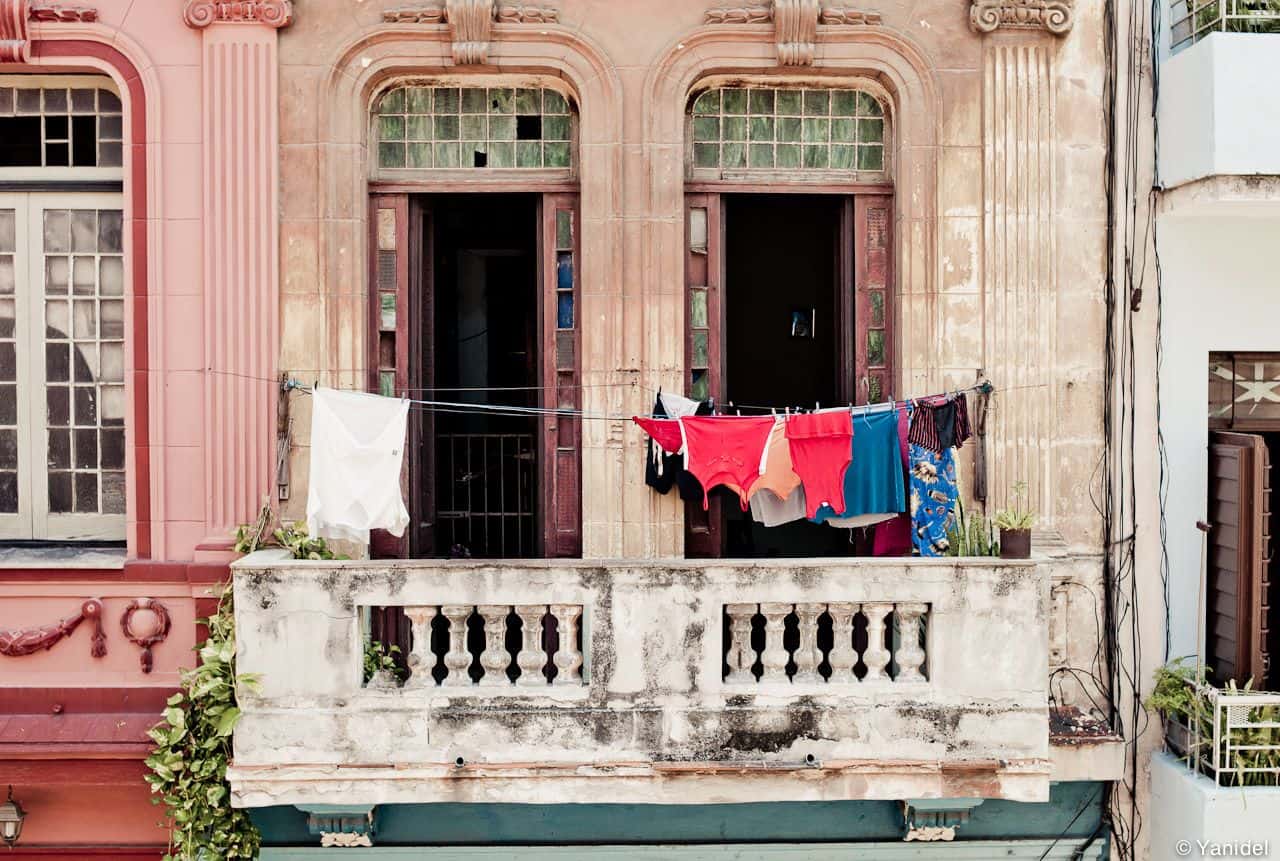 Since Cuba is very new to the tourism industry, it can be quite expensive in comparison to other comparable countries such as Puerto Rico and the Dominican Republic however in return you are getting a completely unique and authentic experience which is rarely found. In general prices are higher in Cuba, for example a Peugeot 200 in England can be purchased for £20,000 in Cuba will cost £120,000. You may find taxis and transfers to be very expensive because of this.
Start your wonderful trip in Havana, Cuba's capital city. Take in the beautiful colonial architecture and the strong sense of tradition which encompasses the city. It's the chaotic clunky bureaucracy and socialism which has shaped the city today and has made it a fascinating place to visit. There is lots to see and do, including the Museo de la Revolución which resides in the former Presidential Palace. Take a drive along the Malecón which is Havana's 7km-long sea drive. The buildings are all painted beautiful colours and you will be blessed with fantastic views, especially at sunset. Take a walking tour of Old Havana, where you'll learn about the most significant buildings (many of which have been restored to their original glory).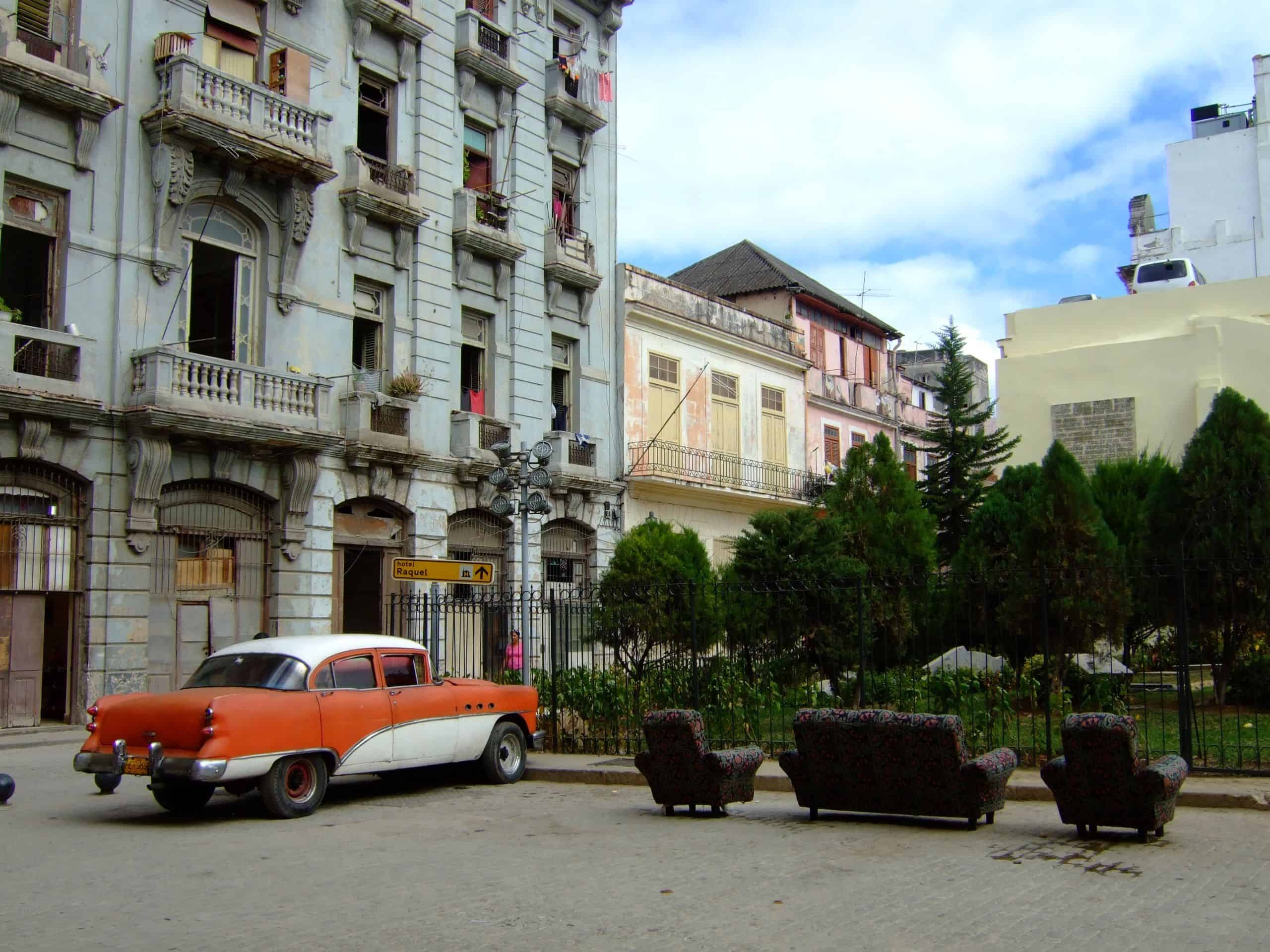 You will then venture to Trinidad, which is a town located in central Cuba. It feels like the clocks have stopped, but life still thrives in this quaint town. Known for its beautiful old cobbled streets and rustic architecture the town is scattered with numerous churches and cultural.
Head to the coast to the city of Cienfuegos. Think bright colours, seaside breeze and relaxed lifestyle makes it a lovely change from the vibrant bustling atmosphere in Havana.
Vinales should definitely be on your list for places to visit. Head to a cigar factory and learn from the very best. You will see how Cuban cigars are made from the planting to rolling the final cigar.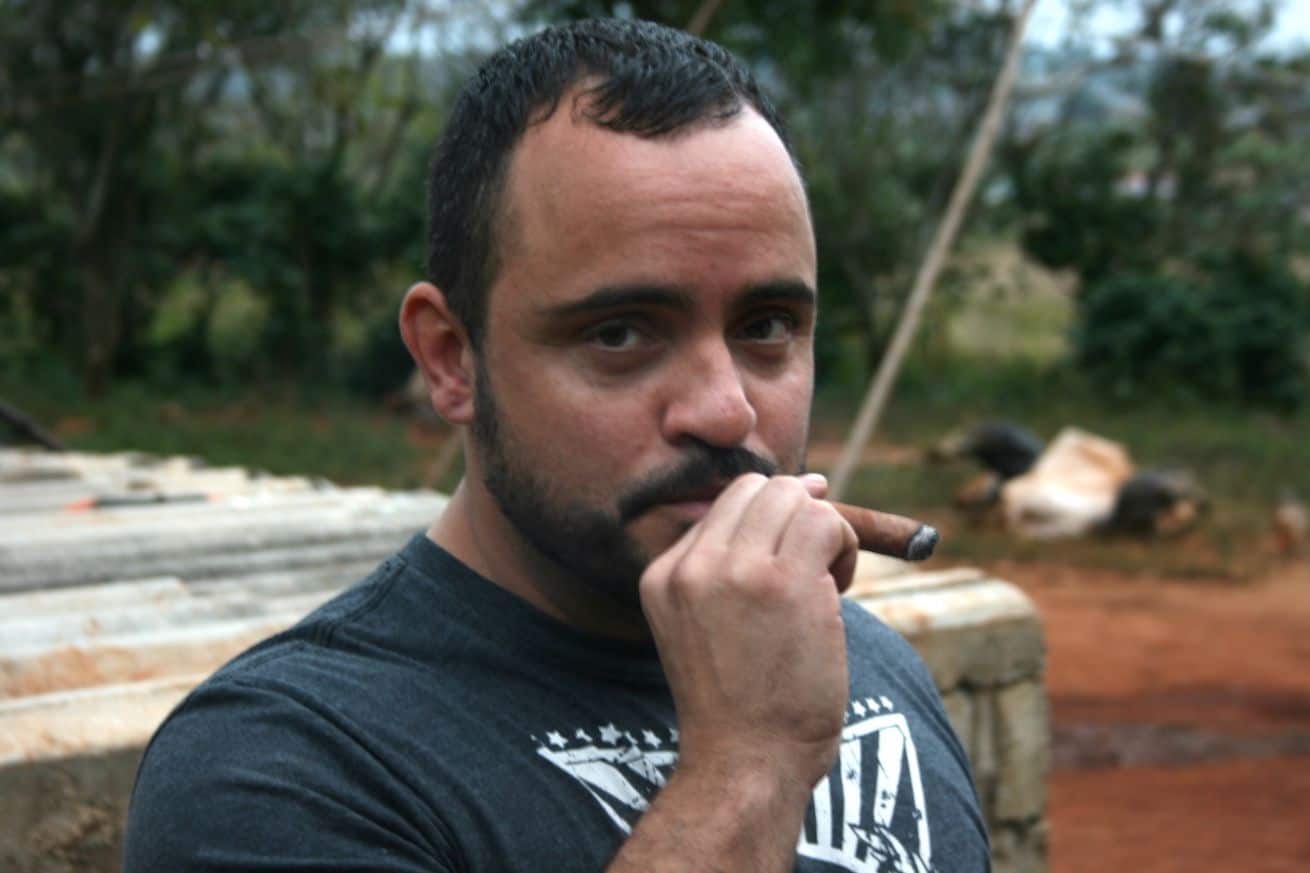 East of Havana is Varadero, which is known for its wonderful sandy beaches including a 20km stretch of sand which is said by many to be one of the best beaches the Caribbean has to offer. You will also find many stunning parks and the Reserva Ecologica Varahicacos which is famous for its ancient burial cave.
So if you are looking to explore a destination which is true to its roots and heritage and you don't mind not always being able to stay in 5 star luxury, then your holiday to Cuba will be one you will never forget.
Enquire now to get your plans underway and start planning your tailor-made holiday to Cuba or speak to one of our Travel Concierge team who with their expert knowledge will be able to create you a bespoke itinerary.