Join this gay group Mediterranean cruise on board a boat to explore the wonders of the Adriatic and the Mediterranean with this fantastic cruise through Italy, Greece, Albania, Montenegro and Croatia; with so much to do and see; you can't miss out!
Departure Dates For LGBT Group Trip: Adriatic Mediterranean Cruise
Group Trip Breakdown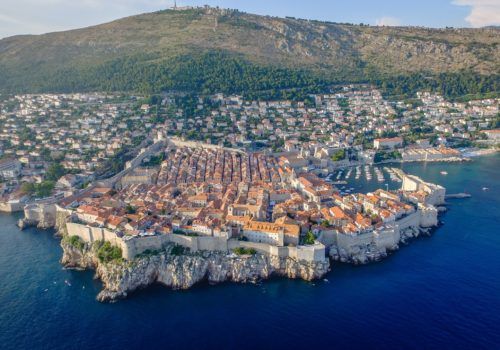 Day 1: Croatia
Your time in Dubrovnik begins in the Old city which is full of history, dating back to the thirteenth century and is a UNESCO World Heritage site. View the spectacular setting on a walking tour around the town for views to remember! After you've taken in the fabulous Dubrovnik, you'll travel to the port of Gruz where you will board the ship and enjoy the onboard entertainment and relax.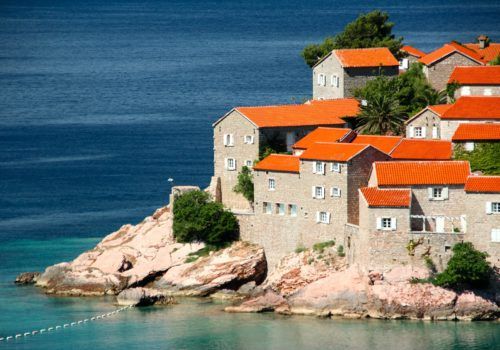 Day 2: Montenegro
Upon arrival to Kotor, you will get to explore the amazing architecture that dates back between the twelfth and fourteenth century and admire Kotor's most beautiful bay. In addition you'll get to partake in the onboard fun activities while cruising through the stunning scenery.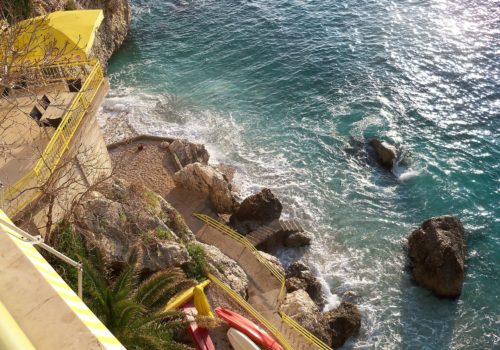 Day 3: Albania
Once you arrive in Vlore, you will go on an exciting excursion to Apollonia to see the ruins and the picturesque town of Berat. Berat is one of Albania's greatest assets with pure white architecture and charming cobblestone, clustering up towards the castle which features the appealing Old Quarter with views that are unforgettable.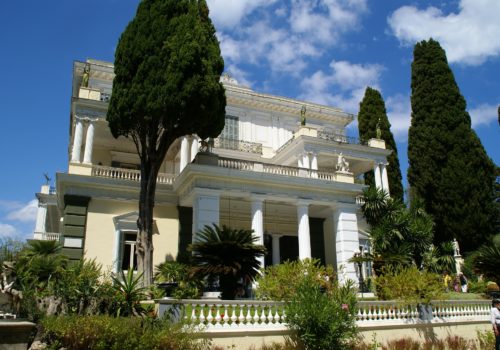 Day 4: Corfu
Next stop is Greece where you will tour the charming Corfu and all of the wonders of Greece. The first being Achilleion Palace built in 1890 by the Empress of Austria; with immaculate views of the Ionian Sea. Followed by a tour of the Kanoni Peninsula where you'll have the chance to see Mouse Island (Pondikonissi) and the Vlacherna Monastery before going to Corfu. In Corfu, you'll get to see the blissful views as well as Corfu's most well-known monument Saint Spyridon church; the perfect day for beauty and culture seekers.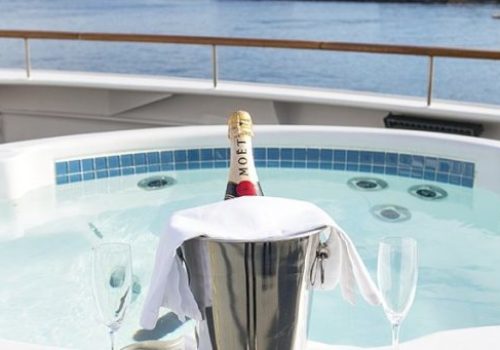 Day 5: Leisure Day
Today will be spent at your leisure on the ship, enjoying some rest and relaxation. Perhaps even a bottle of champagne in the jacuzzi?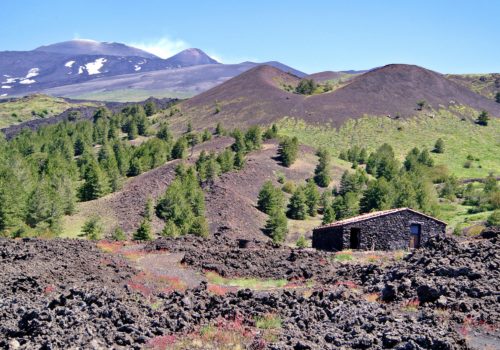 Day 6: Messina
After a day of rest, you'll arrive in Messina where you'll get to visit the magnificent Mount Etna, including a tour of the "Silvestri" craters to enjoy the idyllic atmosphere. Next you will travel to Taormina, where you can take in the panoramic views over approximately one hundred miles of the Mediterranean Sea.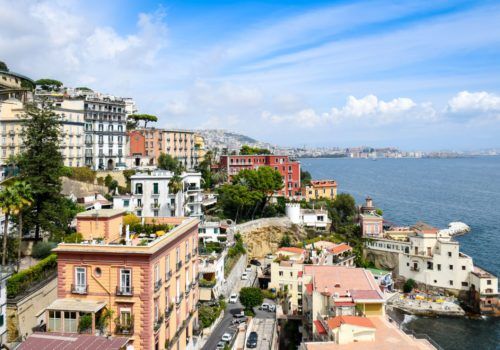 Day 7: Naples
Your time in Naples will see you visiting the dormant volcanic crater of Solfatara, where you can walk through the fumaroles and mud volcanoes; as well as the botanical and natural gems. Lastly, you'll go on a tour of Naples where you can witness the wonderful sights of the Piazza Municipio, the Castel dell'Ovo and many more; before your departure home.