Looking for an amazingly authentic experience? Then this Cuban multi centre is the one for you! Filled with fun, culture and adventure showcased in Cuba's captivating capital of Havana, the wonderful Vinales, the lively and colourful Trinidad and the beautiful Varadero. 
Itinerary Breakdown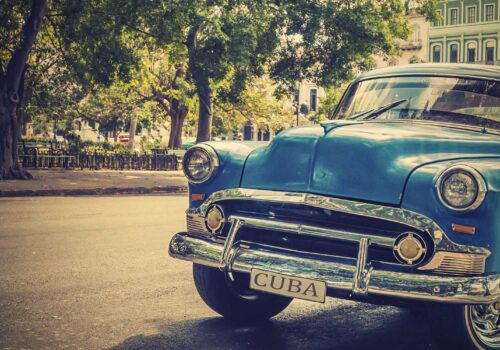 Havana
Your Cuban multi centre holiday begins in the heavenly Havana, where you will experience life as a local whilst spending a night in two different casas; one owned by a gay male couple, located in Old Havana and one situated in Vedado which is owned by a gay art collector.
In addition to experiencing casas, you'll be able to see Havana's natural beauty including The Cueva De Los Peces, Sugar Canes and Zapata National Park. What's more is that you'll get an insight into the heritage of the Capital on your visit to Guama, a replica village portraying the living conditions of the Taino Indians who settled there in the 1100's.
If that's not enough, there's great nightlife to liven up your evenings, with lovely restaurants and bars to suit all personalities. If you like a lively atmosphere then you can go to the Cabaret Tropicana or if you prefer more traditional music, you can visit the Buena Vista Social Club; there's something for everyone.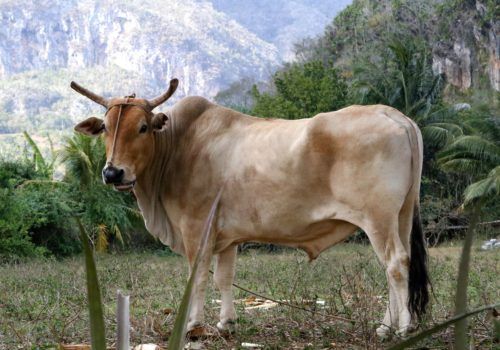 Vinales
Following from your time in the captivating capital of Havana, you'll stay in the wonderful Vinales for two nights. There's such a variety to do here, for example, it's great for those that love staying active whether this is hiking as you can take a sunrise walk through the picturesque Las Terrazas National Park, horse riding or a walking tour through the tobacco plantations.
You can get to know the locals while you're there too as if you stay in the casas in Vinales you can stay with a family where you'll have your own private space, many with roof gardens; as well as the nice combination of also being with the welcoming and friendly local people.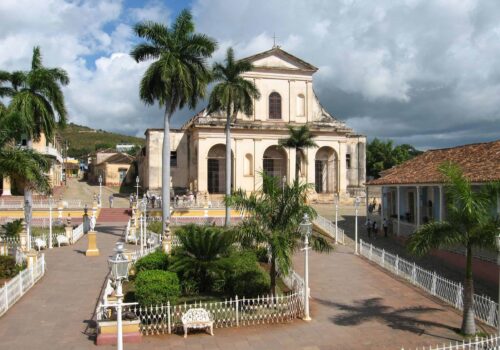 Trinidad
Following from your adventure discovering Cuba's charming capital, your trip continues to Trinidad. To begin your time in Trinidad you'll get a feel of Cuba's rich history on your travels through the UNESCO World Heritage site of Valley de los Ingenios, the site which portrays the ties that Cuba had with the Caribbean during the slave trade. To add to the history, next you'll be on a scenic route via the Escambray Mountains, which displays picturesque views that you'll never forget. On the way, you'll visit some of the farming villages surrounded by tropical terrain where you'll be able to see the farming practices followed by a sit down with a traditional cup of coffee alongside the beautiful setting.
Similarly to in Havana, there are many charming casas which you can stay in for the duration that you're in Trinidad, alternatively we recommend The Grand Hotel which is a 4* and in the heart of the city.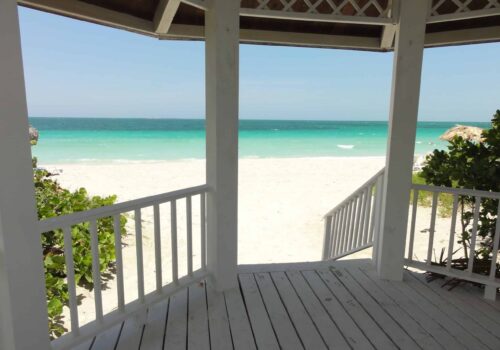 Varadero
After your time in Trinidad witnessing many of the great places of interest including the Tren Blindado, the train that is a big part of Cuban Revolution and Che Mausoleum; the fun continues as you'll be travelling to Varadero. Upon arrival, you will be dropped at your accommodation where you will stay for three nights. A perfect way to get some much-needed relaxation after your time exploring Havana and Trinidad and of course to enjoy the beautiful beach.
On your final day, you will be privately transported to Havana airport for your flight home.