Greece Weather and Resorts in April
---
Greece is one of the world's most popular tourist destinations and the country can be enjoyed throughout the year. With an array of beautiful beaches, some of humanity's most historically important sites, and a society that is welcoming to LGBTQ+ travelers, it's one of Out Of Office's favorite destinations to send clients.
If you're looking for the best time to visit Greece, the high season runs from July to August. During this time, visitors to Greece can enjoy its beautiful beaches, explore the island archipelagos and taste local delicacies.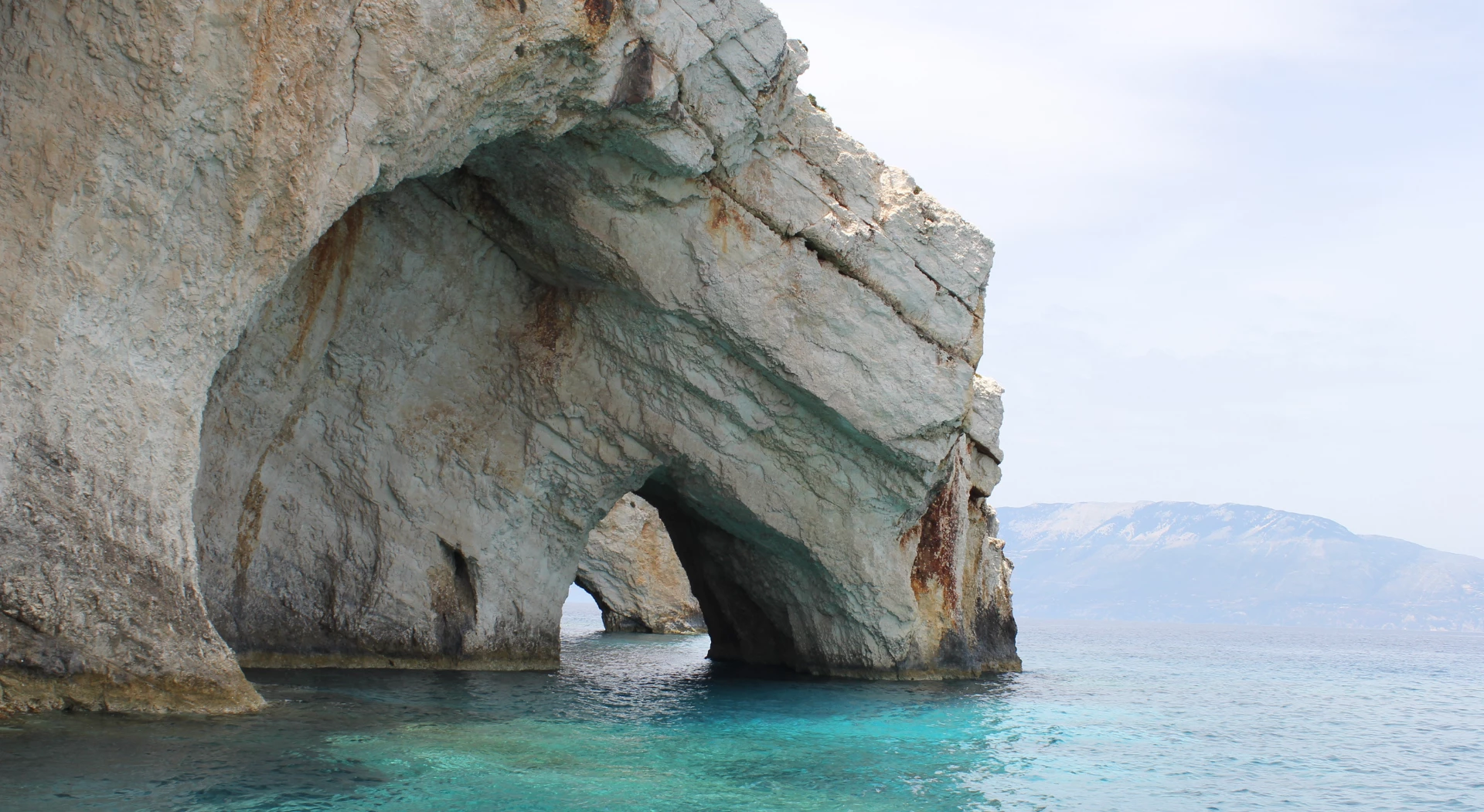 ---
About Out Of Office
Out Of Office is a luxury tailor-made travel company with a focus on delivering exclusivity and inclusivity. Our passion for global adventure is matched only by our deep commitment to delivering exceptional five-star service.
Everything we do is customised and designed especially for you – our valued customer – based on your exact personal requirements. Each member of our team is widely travelled. This means you get access to first-rate travel insights and the best possible advice from our team of luxury travel experts.
---
What's the weather like in Greece in April?
April's weather in Greece is generally mild, with warm temperatures and plenty of sunshine. This is a great time for outdoor activities and sightseeing, as visitors can enjoy comfortable temperatures with minimal precipitation. Whether you want to explore the historical sites or take in natural beauty, April is the ideal month to visit Greece.
April temperatures in Greece are usually quite mild and pleasant, with average daytime highs ranging from 15-20°C (59-68°F) and nighttime lows of 10-15°C (50-59°F). Although it can be unpredictable at times, April is generally sunny, with occasional clouds and rain. With perfect conditions for sightseeing, this time of year is ideal for outdoor activities.
April temperatures in Greece's islands typically remain fairly mild. During the day it is normally around 20°C (68°F), while during the night it cools down to around 15°C (59°F). Popular island destinations like Santorini and Mykonos often have warmer weather than the mainland, making them ideal places to explore in April.
April temperatures in the Greek mountains can vary drastically from warmer coastal areas. Be prepared for cooler weather, especially in higher elevations where snow is still possible at this time of year. When packing for a trip to the mountains, make sure to bring along warm clothing and extra layers.
April is an ideal time to visit Greece if you're looking for mild temperatures and sunshine. The weather is comfortable, with clear skies and plenty of warm sunshine, making it the perfect season for exploring the sights, getting outdoors, and enjoying nature. Plus, the countryside blooms with spring flowers, making it all the more beautiful.
What's the best resort in Greece in April?
​​Greece is renowned for its idyllic resorts spread across its coastal regions. From luxurious beachfront villas to modern spa retreats, each resort in this Mediterranean wonderland is uniquely suited to give you the best holiday experience in April. Enjoy the sun, admire scenic coastlines, and indulge in top-notch hotel amenities – everything you need for an extraordinary trip.
Aigialos Hotel is the perfect oasis in a bustling city. Situated in Fira, the hotel is near to all of the action while still being tranquilly tucked away. The imposing structure has been around since the 18th century, formerly used as a convent. Now, this boutique 5-star establishment provides luxury and tranquility in the heart of Fira. Enjoy views of the Aegean Sea from the infinity pool located in the courtyard.
A destination for pure romance, the Aigialos Hotel in Santorini is a picturesque place to enjoy a honeymoon or wedding. Its classic, Cycladic design adds charm and nostalgia, made all the more evident with antiques on display in the beautiful reception area.