Greece Weather and Resorts in August
---
Greece is one of the world's most popular tourist destinations and the country can be enjoyed throughout the year. With an array of beautiful beaches, some of humanity's most historically important sites, and a society that is welcoming to LGBTQ+ travelers, it's one of Out Of Office's favorite destinations to send clients.
Arguably the best time to visit Greece is during the high season which runs from July to August. Visitors can take advantage of this popular time by indulging in activities such as sunbathing on beautiful white sandy beaches, exploring the marine life of crystal-clear lagoons, and visiting historical sites.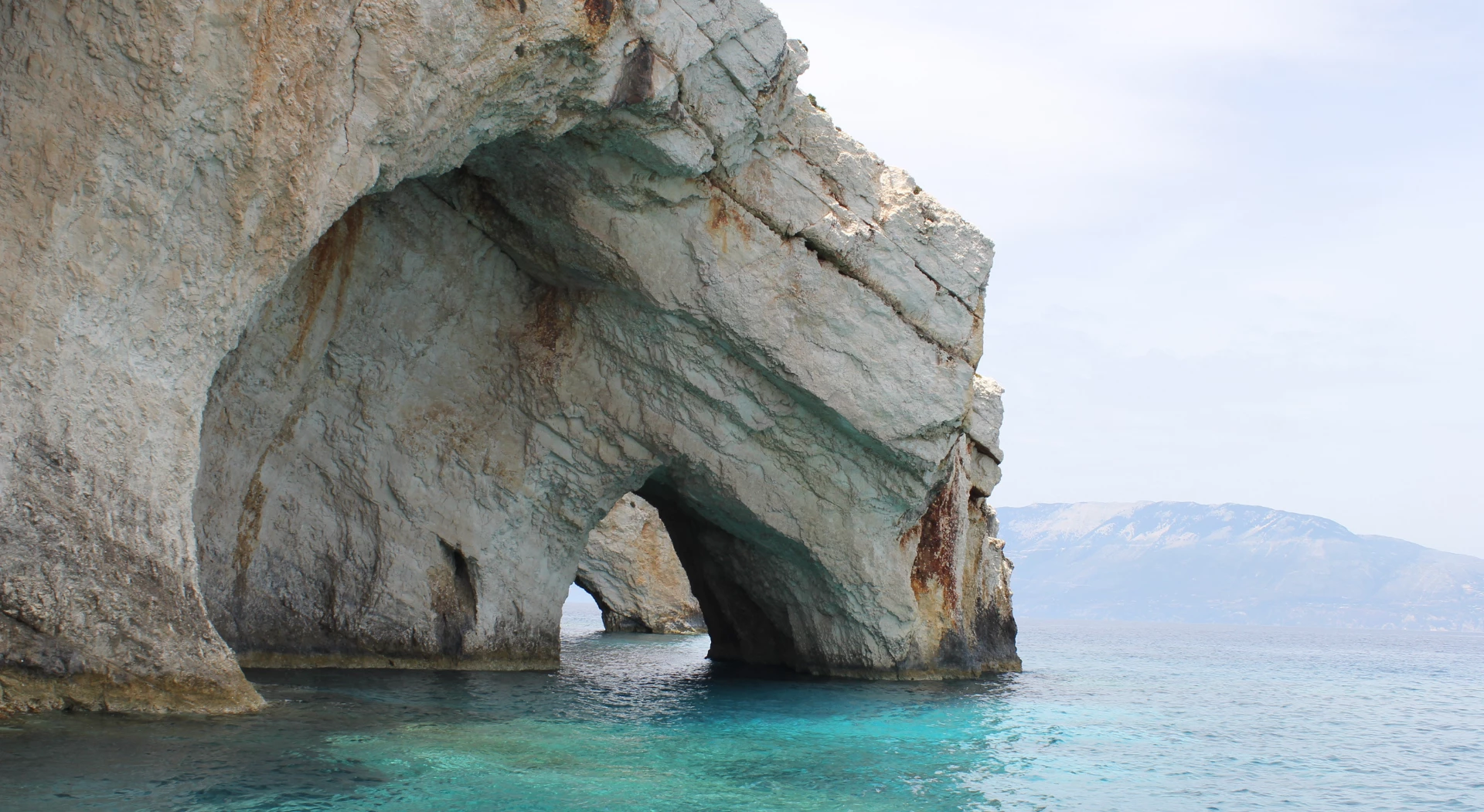 ---
About Out Of Office
Out Of Office is a luxury tailor-made travel company with a focus on delivering exclusivity and inclusivity. Our passion for global adventure is matched only by our deep commitment to delivering exceptional five-star service.
Everything we do is customised and designed especially for you – our valued customer – based on your exact personal requirements. Each member of our team is widely travelled. This means you get access to first-rate travel insights and the best possible advice from our team of luxury travel experts.
---
What's the weather like in Greece in August?
Tourists often flock to Greece during the month of August due to its idyllic warm, sunny weather. The heat allows visitors to partake in activities such as swimming and sunbathing, making it the perfect beach destination.
August in Greece is a hot and sunny month, with temperatures typically ranging from 25-30°C (77-86°F) during the day and cooling off to around 20-25°C (68-77°F) at night. The ideal weather conditions make it the perfect time to visit Greece for beach activities, outdoor recreation, and sightseeing. Occasional clouds or thunderstorms might pass by from time to time but all in all, it's a great month for travel lovers.
August is the peak of the Greek Islands' summer season – Crete and Rhodes in particular. On any given day, the temperature typically rises to a pleasant 30°C (86°F) during the daylight hours, with an average low of around 25°C (77°F) once the sun sets.
For those looking for hot weather to enjoy Greece's many beaches, August is the perfect month to visit. Expect plenty of sunshine, with temperatures in the high 80s and even low 90s. Beach activities are particularly enjoyable during this time of year – swimming, sunbathing, and outdoor activities are all on the cards. Make sure you don't miss out on visiting the country's many landmarks and attractions while you're there.
What's the best resort in Greece in August?
Greece offers incredible holiday experiences with its picturesque landscape and luxury resorts. From July to August, visitors have the opportunity to have a wonderful time in one of Greece's breathtaking resorts situated along its dreamy coastline. Whether you're looking for modern spas or beachfront villas, rest assured that there are plenty to choose from. With so many options available, you are sure to find a resort that will give you a holiday experience like no other.
Perivolas is the hotel acclaimed for first putting Oia on the tourism map. Taking inspiration from the typical minimalistic style of Santorini, and located at the end of Oia for utter seclusion, you'll find cave suites dug into the amphitheatre-like cliff face that affords breathtaking views of the Aegean sea.
Perivolas has quite the story. Located in Santorini, this pristine escape was opened in 1983 and is still family-run to this day. What makes Perivolas so special? Every single suite and room is carefully crafted out of its gorgeous surrounding landscape, providing a truly unique setting that's guaranteed to make a lasting impression.