Mexico Weather and Events in January
---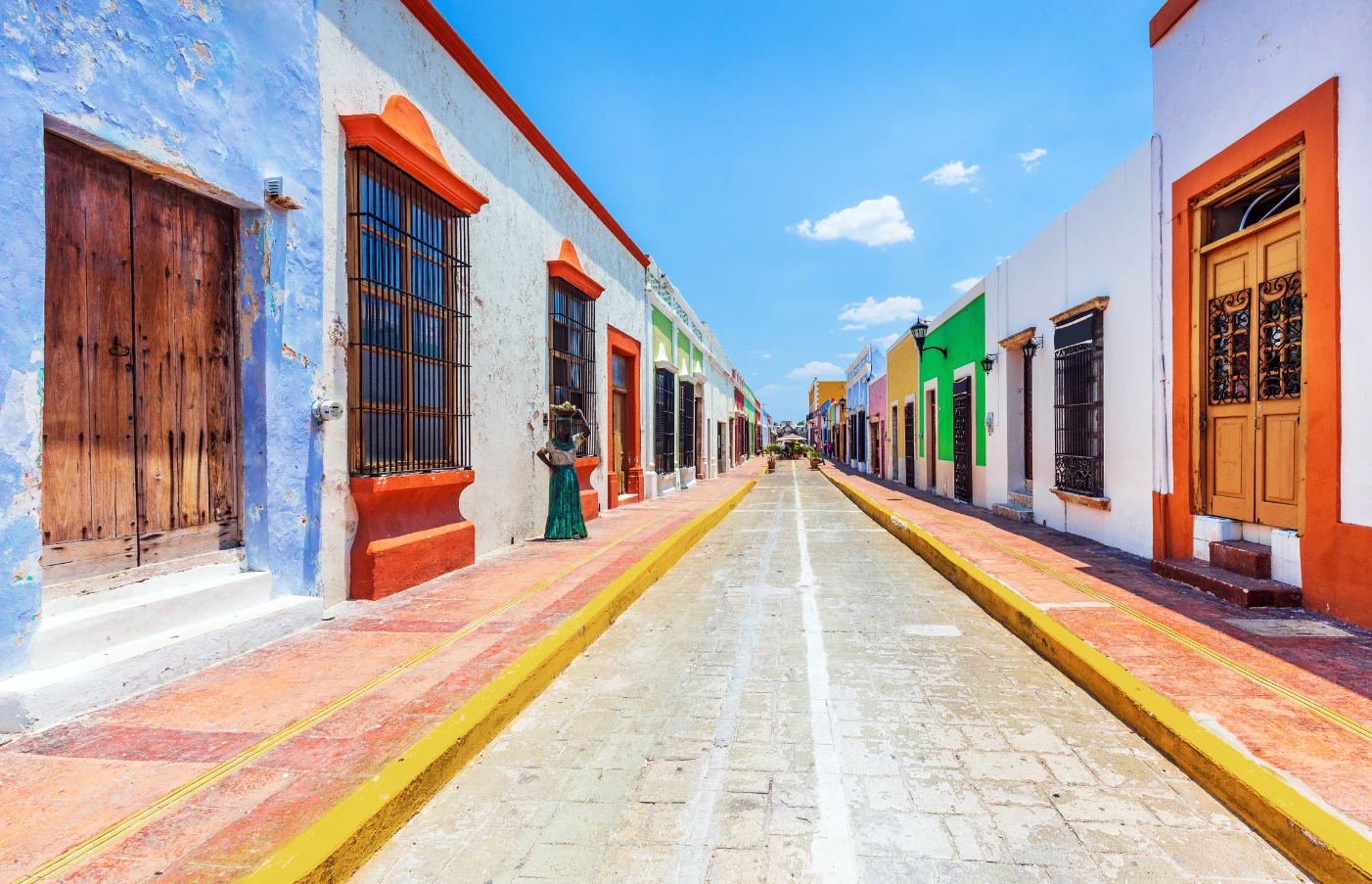 What's the weather like in Mexico in January?
In January, Mexico experiences cool temperatures and low rainfall in most regions. This makes it a popular time for tourists to visit, as the weather is generally pleasant and comfortable. However, it's important to note that some areas, such as the northern regions and higher elevations, may experience colder temperatures and even snowfall. It's always a good idea to check the specific weather forecast for the region you plan to visit during this time.
On the west coast, average temperatures reach 22°C (72°F) while on the east coast they reach 23°C (73°F). You'll also find rain during this time, with an average of 23mm on the west coast and 43mm on the east coast.
---
About Out Of Office
Out Of Office is a luxury tailor-made travel company with a focus on delivering exclusivity and inclusivity. Our passion for global adventure is matched only by our deep commitment to delivering exceptional five-star service.
Everything we do is customised and designed especially for you – our valued customer – based on your exact personal requirements. Each member of our team is widely travelled. This means you get access to first-rate travel insights and the best possible advice from our team of luxury travel experts.
---
Are there any events in Mexico in January?
Mexico offers a variety of cultural experiences throughout the year, and one of the highlights is the annual arts festival in Mérida, the capital of Yucatan state. This vibrant city comes alive with a plethora of cultural events, concerts, theatrical performances, food tastings, and art exhibits during this time. The festival kicks off with a grand procession featuring hundreds of Trova singers serenading the city of Mérida. This celebration coincides with the anniversary of the city's founding on January 6, 1542, on the ancient ruins of the Maya city of T'Ho.