Mexico Weather and Events in June
---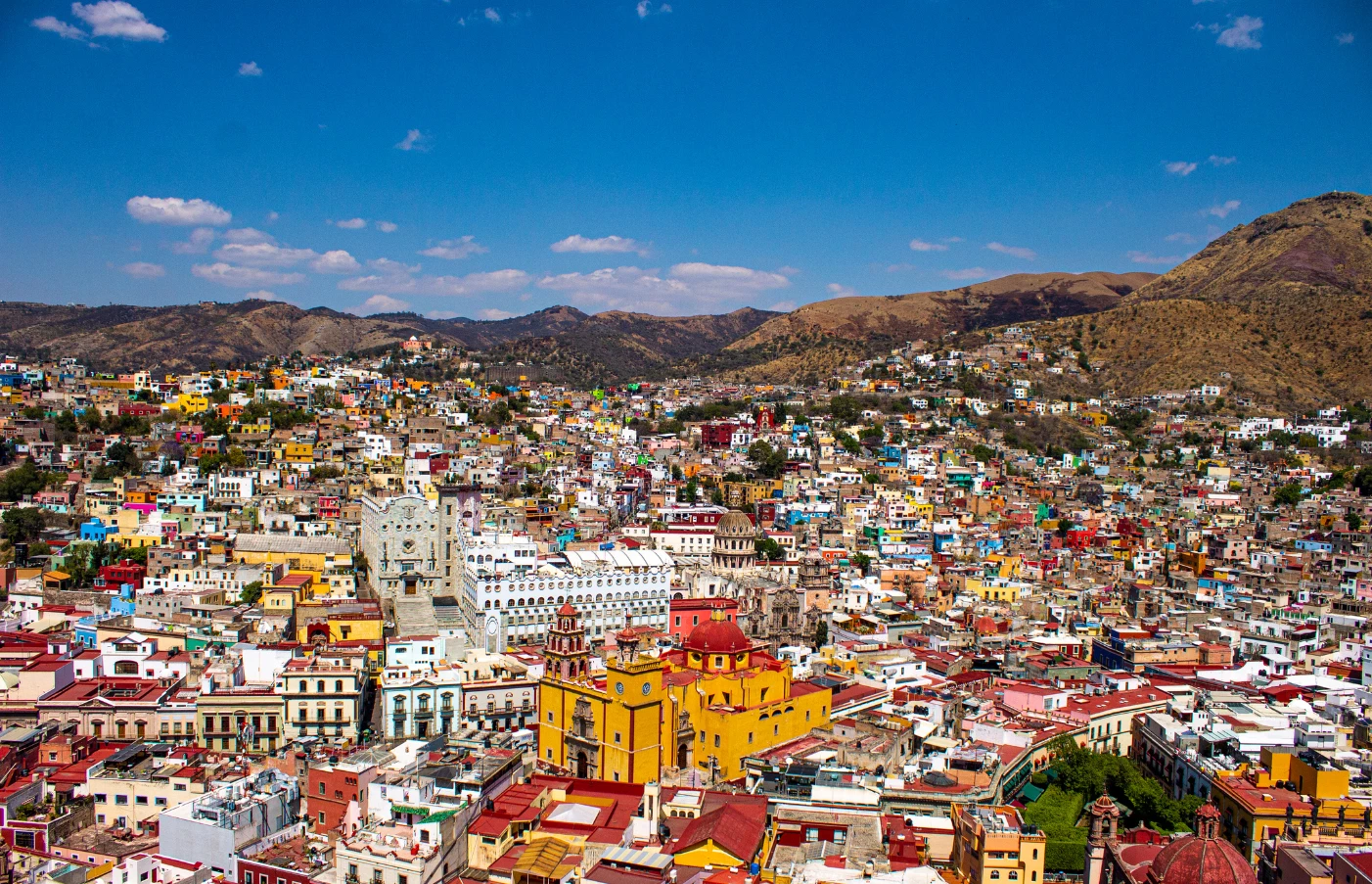 What's the weather like in Mexico in June?
In June, Mexico enters its rainy season, which means you can expect some precipitation during your visit. However, don't let that deter you from enjoying your trip. June also brings high temperatures, perfect for beach days and outdoor activities. Just be prepared for occasional thunderstorms, which can provide a refreshing break from the heat. Make sure to pack an umbrella or raincoat to stay dry during any unexpected showers. Overall, June offers a mix of sunny and rainy days, so plan your activities accordingly and make the most of your time in Mexico.
On the west coast, average temperatures reach 27°C (81°F) while on the east coast they reach 28°C (82°F). You'll also find rain during this time, as it's the start of rainy season – there's an average of 183mm on the west coast and 109mm on the east coast.
---
About Out Of Office
Out Of Office is a luxury tailor-made travel company with a focus on delivering exclusivity and inclusivity. Our passion for global adventure is matched only by our deep commitment to delivering exceptional five-star service.
Everything we do is customised and designed especially for you – our valued customer – based on your exact personal requirements. Each member of our team is widely travelled. This means you get access to first-rate travel insights and the best possible advice from our team of luxury travel experts.
---
Are there any events in Mexico in June?
The Los Cabos Open of Surf, a captivating surf and music festival, unfolds along the scenic Costa Azul's Zippers Beach Break. This renowned location is celebrated for its ability to produce impressive waves, reaching up to 10 feet high, making it an ideal setting for a world qualifying surf competition. As the surf event transpires, visitors can immerse themselves in a myriad of concurrent activities. These include beach concerts, a delectable food fair spotlighting local cuisine, enticing fashion shows featuring some of the top surf brands, engaging art walks, and various other eco-friendly activities that add to the festival's charm.
During the parade of "Los Locos" (crazy people) in San Miguel de Allende, people come together adorned in vibrant and intricate costumes, encompassing a wide range of characters from animals and cartoons to clowns and political figures. As the lively procession unfolds, participants joyfully toss candy to the enthusiastic spectators, while lively music fills the air, creating an atmosphere of pure merriment. The exuberant celebration warmly welcomes bystanders to join in the revelry. Known as Día de los Locos, this captivating event takes place annually on the Sunday following June 13, coinciding with the feast day of San Antonio Padua.