South Africa Weather and Events in August
---
Nestled within the vast Southern Hemisphere, South Africa beckons travelers with its enchanting landscapes and a rich tapestry of cultures. Distinguished by its diverse climate, the country boasts a myriad of weather conditions that shift throughout the year. Delving into the intricacies of these weather patterns not only aids in planning the perfect vacation but also allows you to make the most of your South African adventure.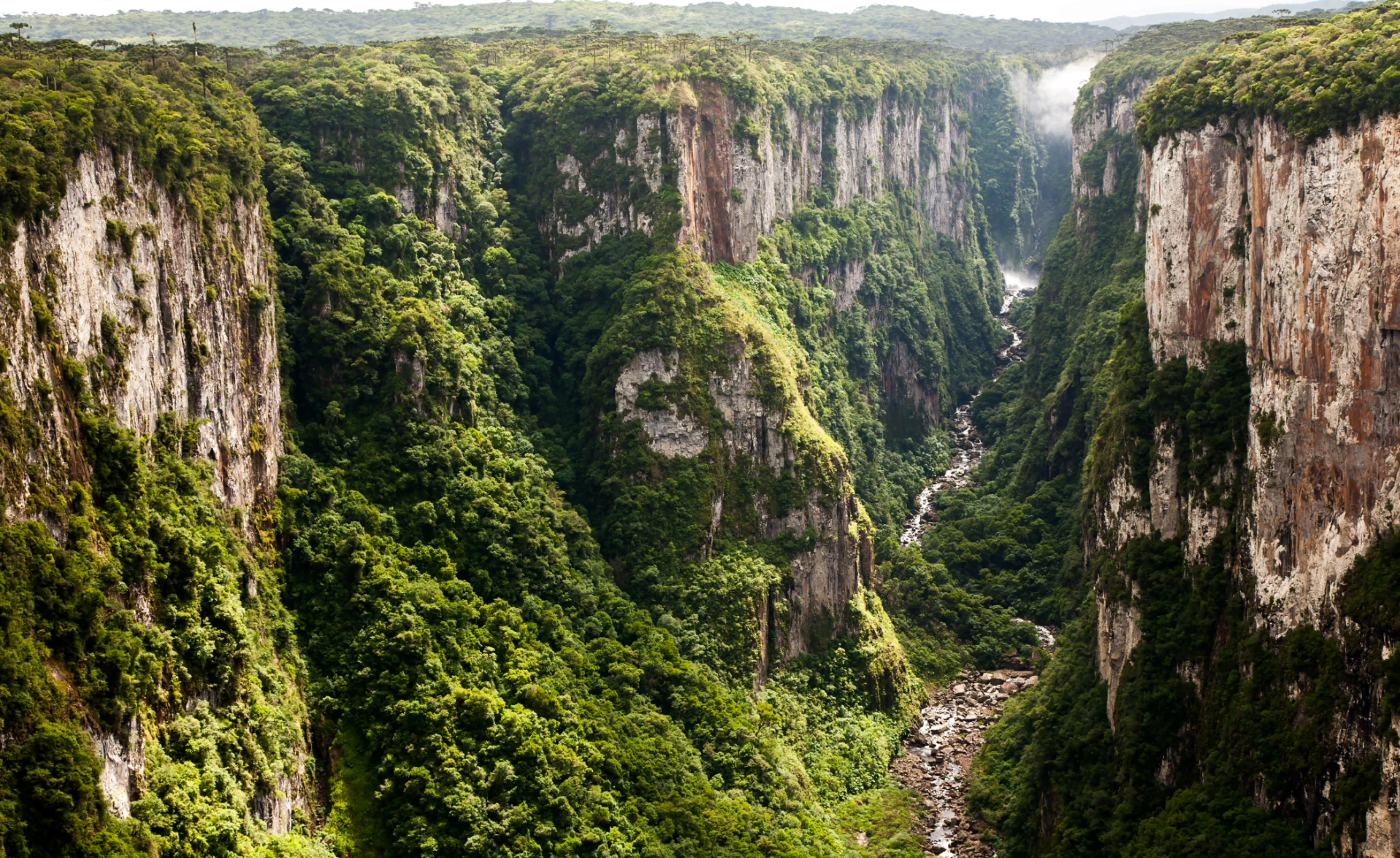 What's the weather like in South Africa in August?
As South Africa bids farewell to the frosty embrace of winter, August embraces a gentle awakening of spring's spirit. Gradual warming is felt throughout the nation, setting the stage for a blooming extravaganza of nature's delights. August serves as an excellent time to explore the famed Namaqualand region, renowned for its stunning wildflower displays, transforming the landscape into a resplendent sea of color.
---
About Out Of Office
Out Of Office is a luxury tailor-made travel company with a focus on delivering exclusivity and inclusivity. Our passion for global adventure is matched only by our deep commitment to delivering exceptional five-star service.
Everything we do is customised and designed especially for you – our valued customer – based on your exact personal requirements. Each member of our team is widely travelled. This means you get access to first-rate travel insights and the best possible advice from our team of luxury travel experts.
---
In Cape Town temperatures hit a max of 19.1°C (69°F) while in Johannesburg they reach 20.8°C (69°F), and in Kruger National Park they reach 27°C (64.4°F). You'll also find rain during this time, with an average of 70mm in Cape Town, 5mm in Johannesburg and 10mm in Kruger National Park.
Are there any events in South Africa in August?
Experience the Namaqualand Wild Flower Season in the Western and Northern Cape, starting from mid-August (sometimes later, depending on rain). The semiarid West Coast transforms into a stunning floral paradise, boasting over 2,600 species in full bloom. This magical display continues from August to October.
Jomba! Contemporary Dance Experience takes place in Durban, KwaZulu-Natal, showcasing the best of the region's remarkable dance and choreography talent. The festival occurs from late August to early September, offering an immersive experience in contemporary dance.