South Africa Weather and Events in September
---
Nestled within the vast Southern Hemisphere, South Africa beckons travelers with its enchanting landscapes and a rich tapestry of cultures. Distinguished by its diverse climate, the country boasts a myriad of weather conditions that shift throughout the year. Delving into the intricacies of these weather patterns not only aids in planning the perfect vacation but also allows you to make the most of your South African adventure.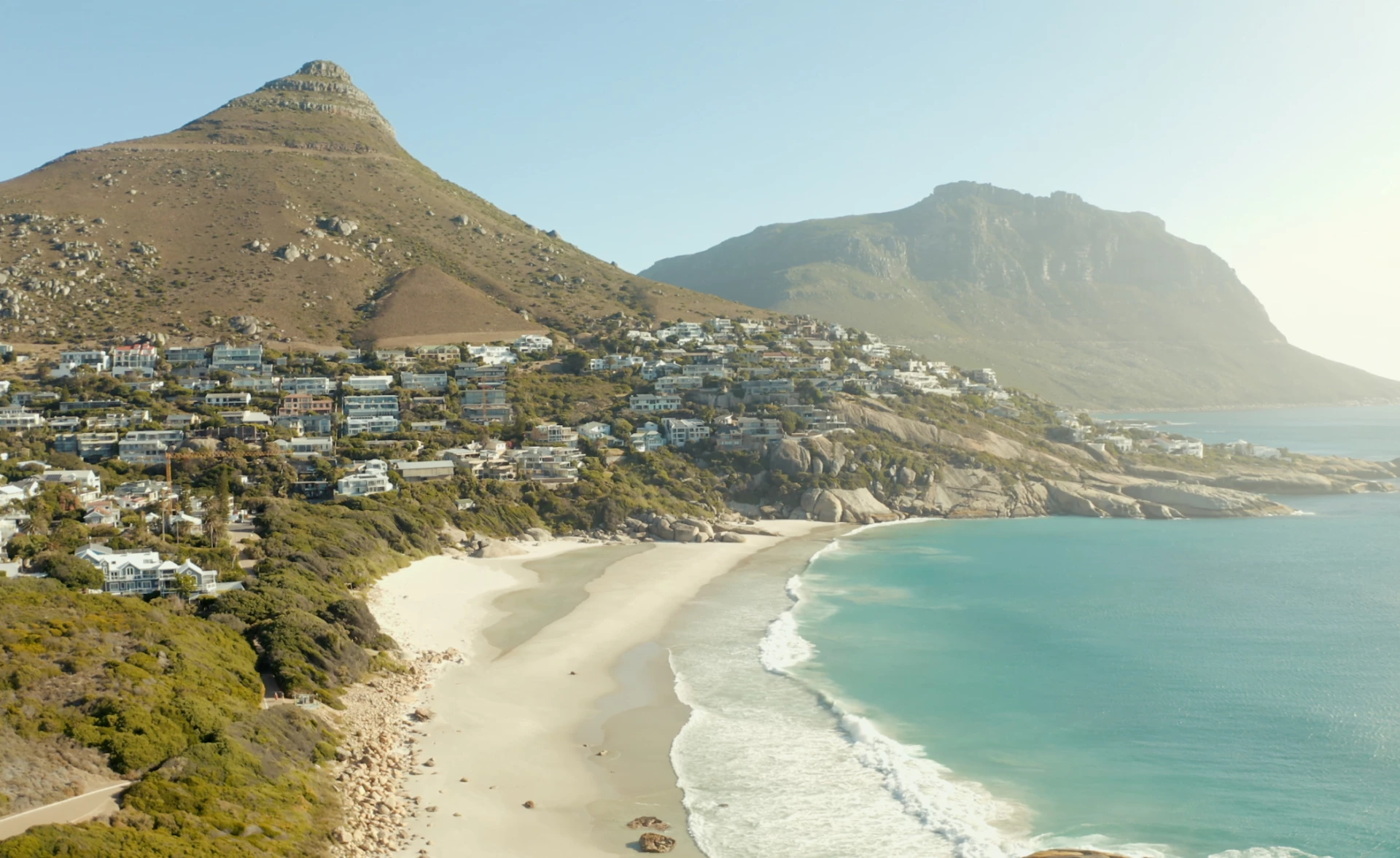 What's the weather like in South Africa in September?
With the advent of September, spring blossoms into full bloom, enchanting South Africa with its vivacious splendor. As temperatures rise, the vibrant wildlife emerges, and the countryside becomes a canvas of resurgent life. Birdsong fills the air, as avian visitors journey to the country to join the local chorus. The natural wonders of South Africa are in full bloom, beckoning travelers to revel in the magic of the season, whether through exhilarating hikes, tranquil birdwatching, or leisurely strolls through the country's numerous botanical gardens.
---
About Out Of Office
Out Of Office is a luxury tailor-made travel company with a focus on delivering exclusivity and inclusivity. Our passion for global adventure is matched only by our deep commitment to delivering exceptional five-star service.
Everything we do is customised and designed especially for you – our valued customer – based on your exact personal requirements. Each member of our team is widely travelled. This means you get access to first-rate travel insights and the best possible advice from our team of luxury travel experts.
---
In Cape Town temperatures hit a max of 20.5°C (69°F) while in Johannesburg they reach 24.6°C (76°F), and in Kruger National Park they reach 29°C (69.8°F). You'll also find rain during this time, with an average of 45mm in Cape Town, 25mm in Johannesburg and 25mm in Kruger National Park.
Are there any events in South Africa in September?
The Arts Alive International Festival in Johannesburg celebrates urban arts, featuring a blend of local talent and international stars. Don't miss the enchanting Jazz on the Lake Concert held at Zoo Lake.
Head to Hermanus, Western Cape, for the Whale Festival held from late September to early October. Enjoy drama performances, an arts ramble, a crafts market, and informative whale-route lectures and tours.
Experience the vibrant King Shaka Day Celebrations and the Zulu Kings Reed Dance in Zululand, KwaZulu-Natal. During King Shaka Day, witness Zulu heads, from Chief Buthelezi to Prince Gideon, dressed in full traditional gear, celebrating Zulu traditions. Later in the month, around 15,000 Zulu maidens participate in the colorful Reed Dance. oth events are highly recommended and take place during the last week of September.
The Out in Africa Gay & Lesbian Film Festival takes place annually in major cities across South Africa. This inclusive event showcases the latest and finest movies and documentaries from the international circuit, creating a welcoming space for the LGBTQ+ community and allies.