Curaçao is a Dutch island in the Caribbean Sea 40 miles from the coast of Venezuela. It gained its independence from Holland in 2010, but the locals still have Dutch passports and the island has Dutch political and cultural characteristics.
It's one of the most beautiful islands in the Caribbean and a popular holiday destination. Curaçao is a great place to be whether you're on a budget or travelling in luxury.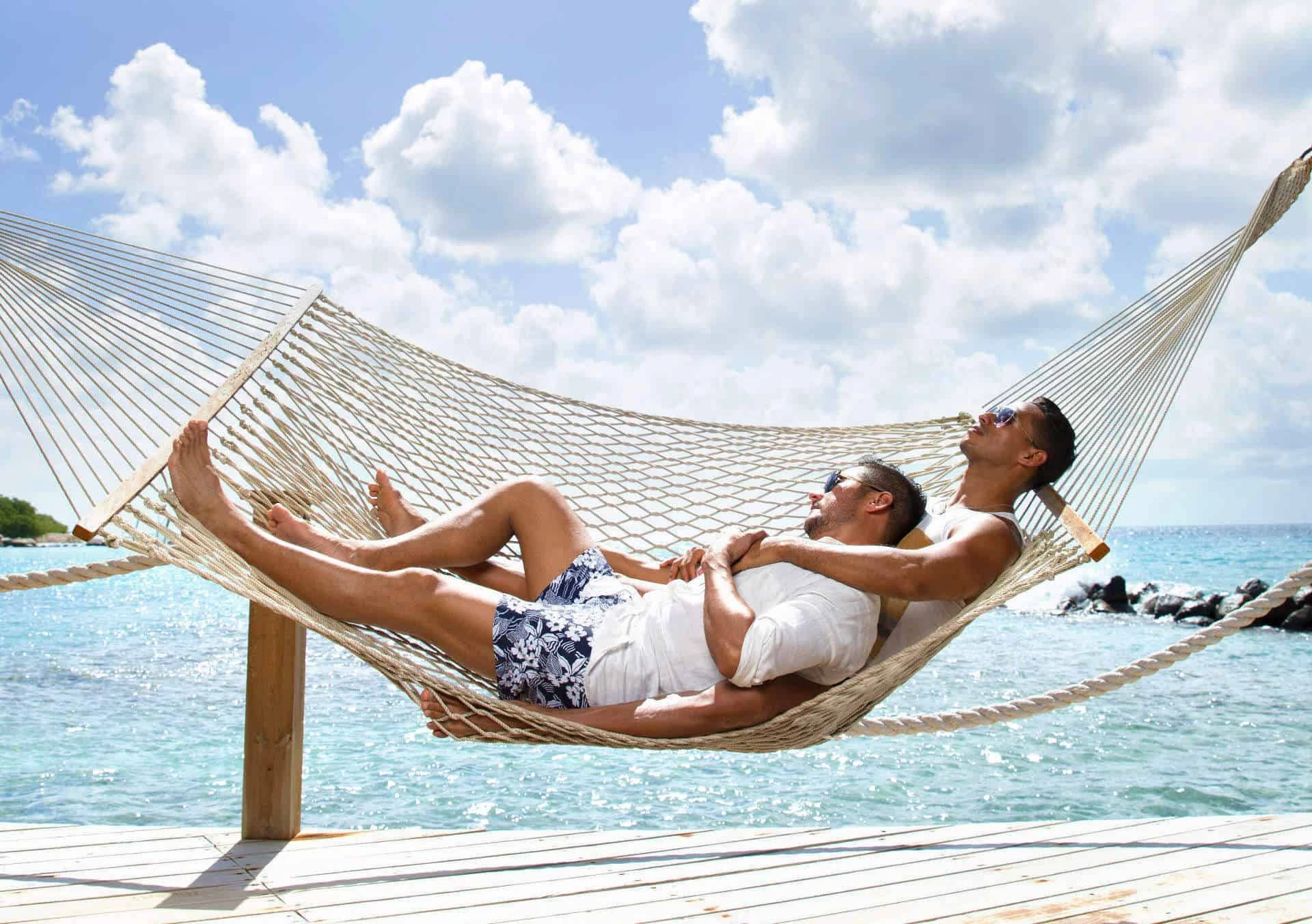 Tailor-Made
If you're looking for something above and beyond pure paradise then look no further. Renowned for the quintessential Caribbean experience – think white sands and swaying palm trees – Aruba and Curacao is one of our favourite twin-centre Caribbean holidays....
"Stellar service. Stellar products. Stellar people and it gets so much better when you pick up the phone and call."

"Super client centred service. From first contact I have had warm, efficient, friendly and flexible service."

"I'm confident in giving Out Of Office a 5-star review! They are one of the leaders in this space without a doubt."


"Stellar service. Stellar products. Stellar people and it gets so much better when you pick up the phone and call."
"I'm confident in giving Out Of Office a 5-star review! They are one of the leaders in this space without a doubt."
"Super client centred service. From first contact I have had warm, efficient, friendly and flexible service."