There's a historical tale around every corner in Egypt. The world has always been obsessed by Pharaohs, hieroglyphics and pyramids. The Valley of the Kings is a walkway directly into the past, which will leave you reeling from its sheer splendour.
Whilst Egypt cannot be highly recommended for gay and lesbian travellers, it is one that is still worth visiting if you feel comfortable doing so simply due to the astounding volume of historical treasures.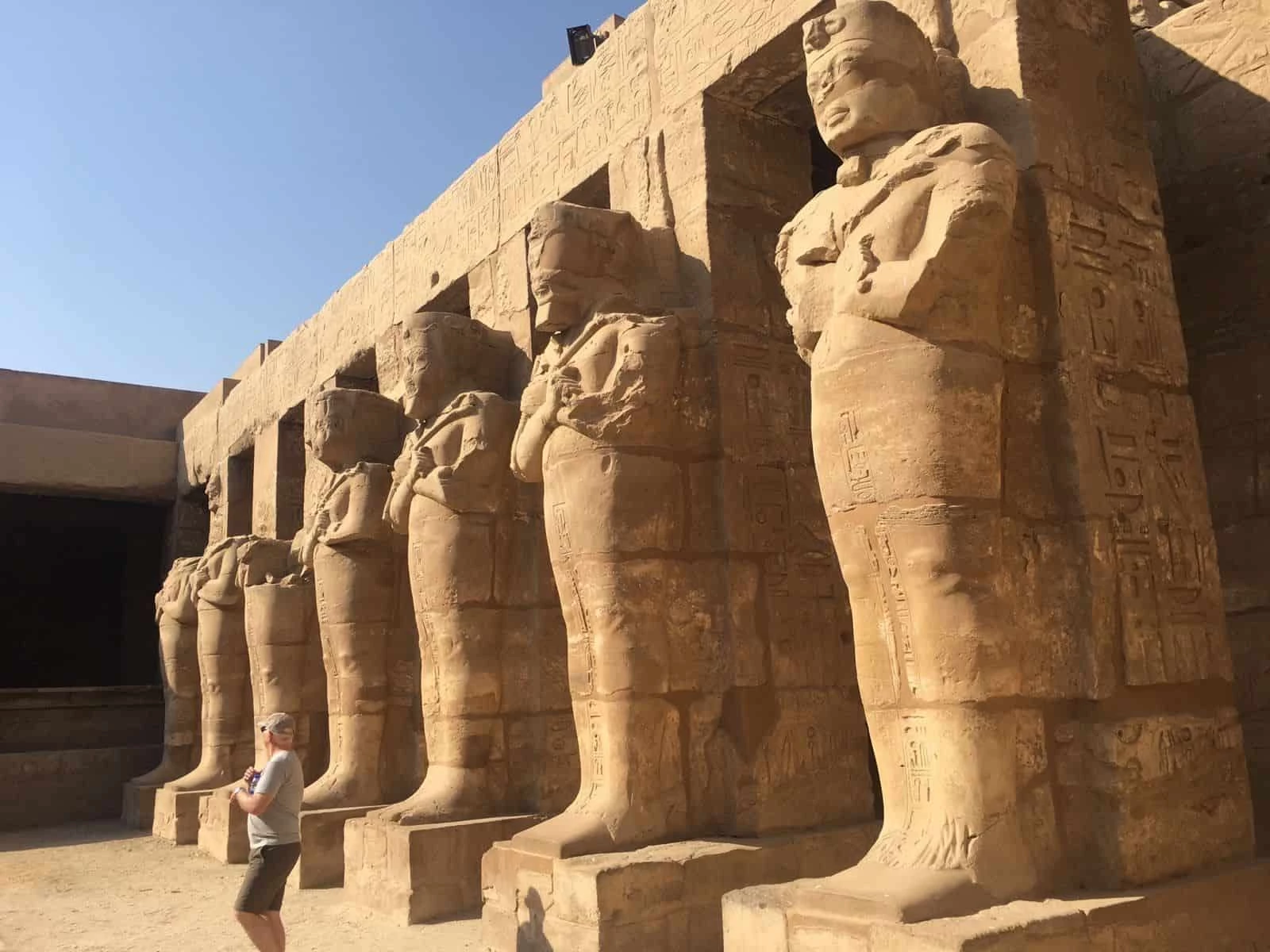 Group Trip Departs: • 7th December 2023
Join a group of gay travellers and discover ancient Egypt in style. You'll be sailing on board the luxurious Nile Adventurer. Over ten days you'll see the highlights of Egypt on this expertly plotted itinerary. You'll visit the Great Pyramids...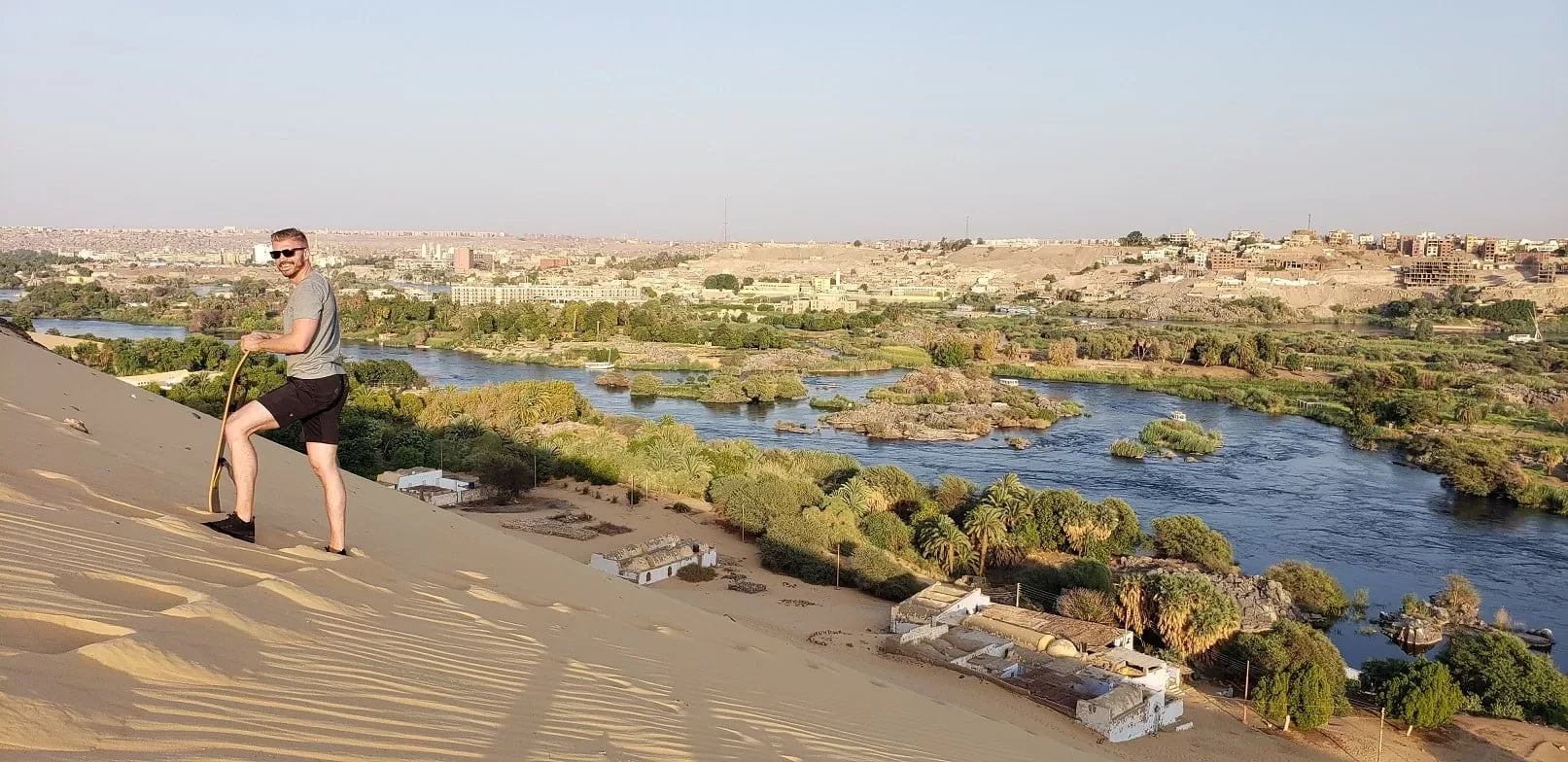 Group Trip Departs: • 14th October 2023 • 24th October 2023 • 2nd March 2024
The history of Egypt is unrivalled. The pyramids were the largest standing buildings in the world until Lincoln Cathedral was built in 1311 AD. Egypt's Dynastic Period stretches way back to 3100BCE and continued until 30BCE with Cleopatra, Egypt's last...
"Stellar service. Stellar products. Stellar people and it gets so much better when you pick up the phone and call."

"Super client centred service. From first contact I have had warm, efficient, friendly and flexible service."

"I'm confident in giving Out Of Office a 5-star review! They are one of the leaders in this space without a doubt."


"Stellar service. Stellar products. Stellar people and it gets so much better when you pick up the phone and call."
"I'm confident in giving Out Of Office a 5-star review! They are one of the leaders in this space without a doubt."
"Super client centred service. From first contact I have had warm, efficient, friendly and flexible service."