Spend a week exploring one of Europe's great rivers, sailing from Switzerland through France, Germany and then Holland. The trip will end in Amsterdam in time for Amsterdam Pride with its famed Canal Boat Parade. You'll see all the highlights of the Rhine River on the way, from charming French villages to Medieval hilltop castles in Germany. This will be a distinctly European trip.
The Basel to Amsterdam River Cruise is an all LGBT+ trip aboard the Panorama, an Avalon's Suite Ship. It's a suitably luxurious vessel. On the ship you'll enjoy fine dining, free-flowing wine, and spirits. There will be on board entertainment and expert tour guides to show you around the towns and cities.
More Information
Day 1: Basel, Switzerland
Basel is a charming Medieval town in Switzerland. It's home to many art galleries and museums. Modern architects like Herzog & de Meuron have helped to shape the city. You'll also see far older influences in Basel, not least from antiquity.
Departure: 7:00 pm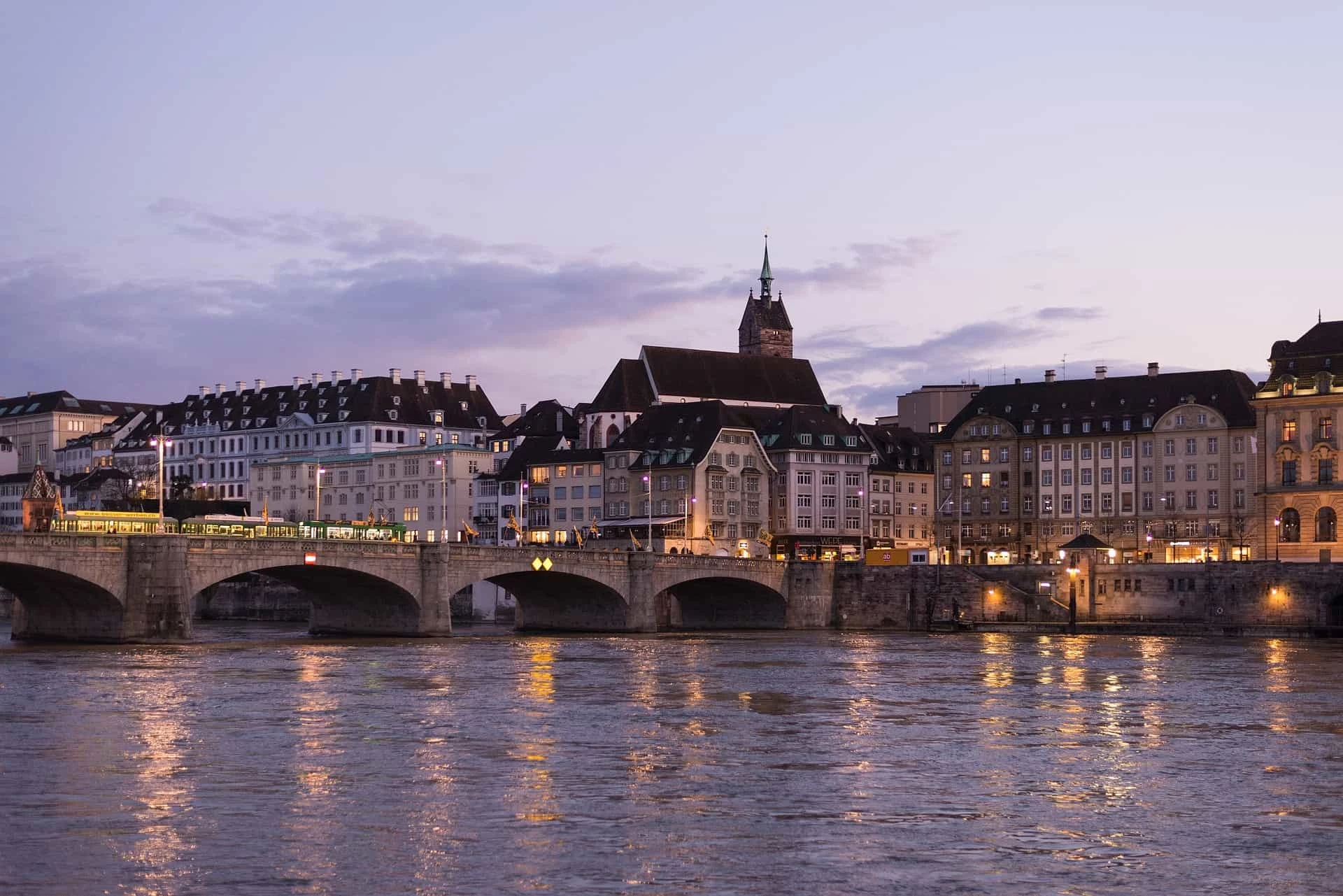 Day 2: Breisach, Germany
This is where the Black Forest spills into Alsace. Although this city was largely destroyed during WW2 you wouldn't realise today. Try the local schnapps or the distinctive, smoky-flavored ham of the region. We'll also take trip to a local winery to enjoy a wine tasting session.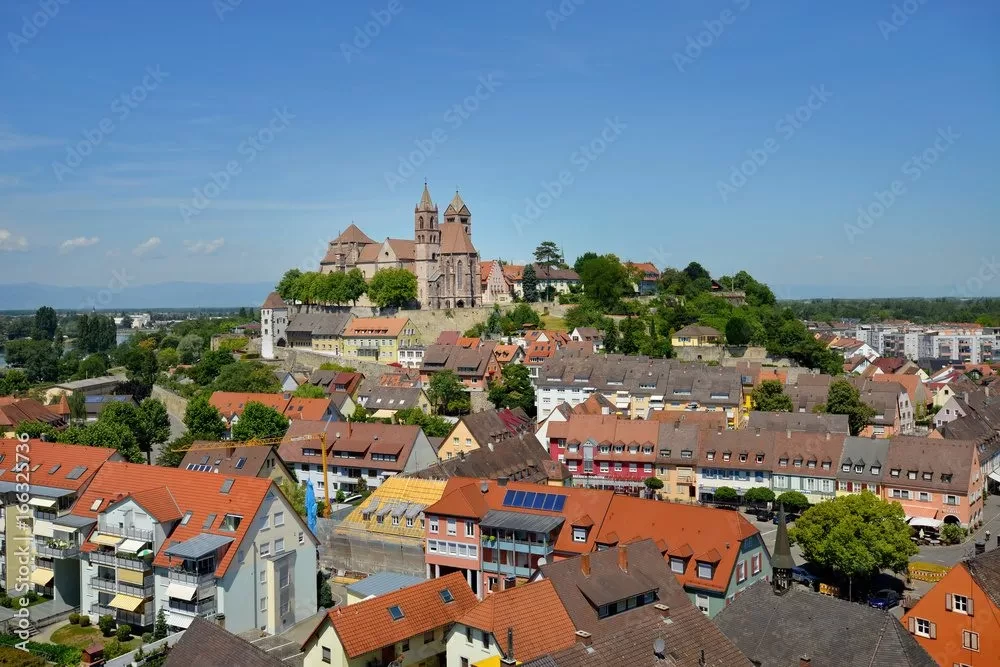 Day 3: Strasbourg, France
Straddled between Germany and France, Strasbourg is a charming and very French city. Explore its quaint, narrow streets, quays, and half-timbered houses. On a City Sightseeing Tour, you'll visit Strasbourg's gothic, stained-glass cathedral and the famous La Petite France District.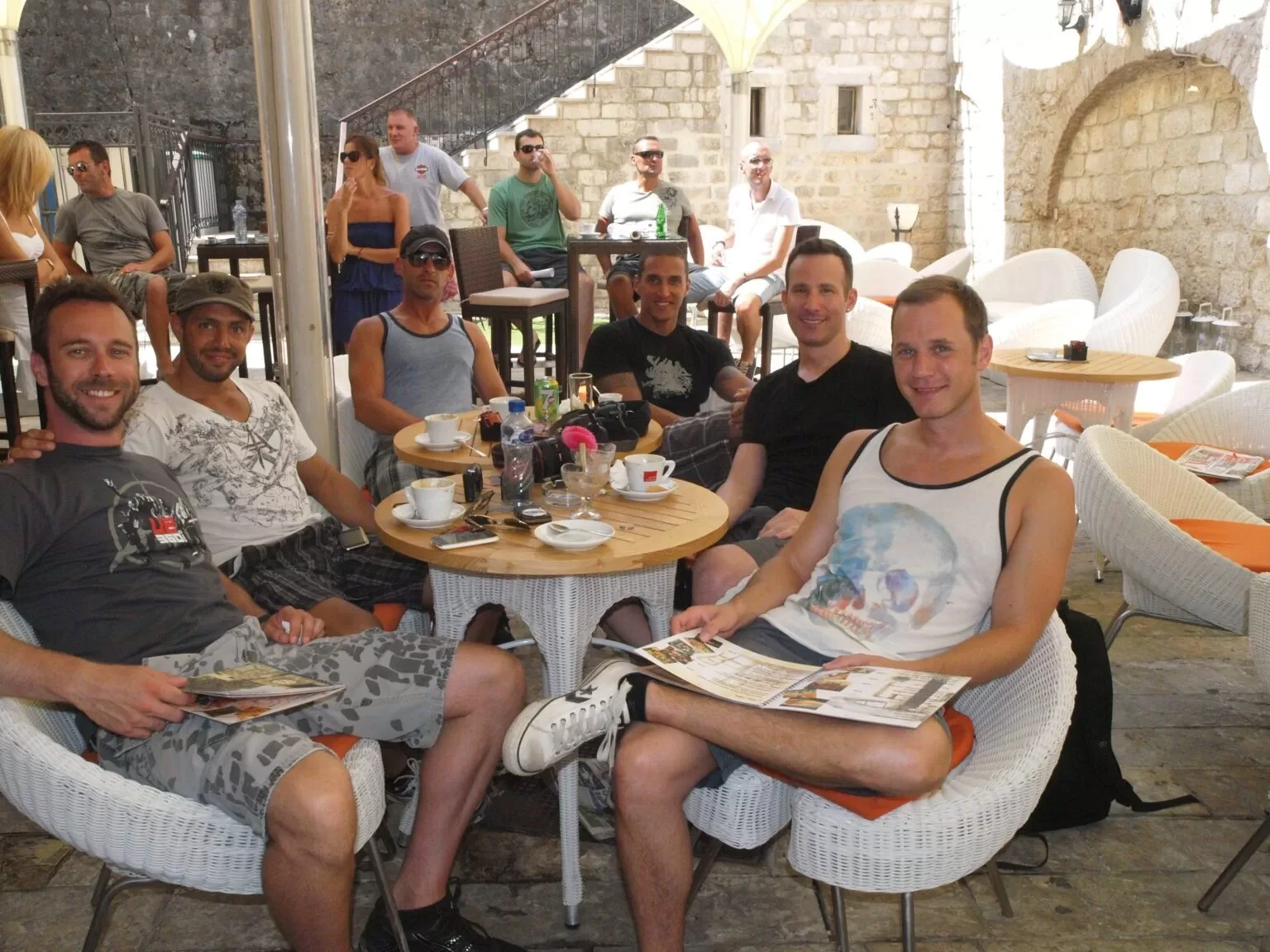 Day 4: Mainz, Germany
Heidelberg is Germany's oldest university town. Surrounded by forest, it was a big draw for the artists associated with the German Romantic movement, such as Goethe. Mark Twain wrote A Tramp Abroad (1880) about his time spent in this part of Germany. It became a Unesco City of Literature in 2014.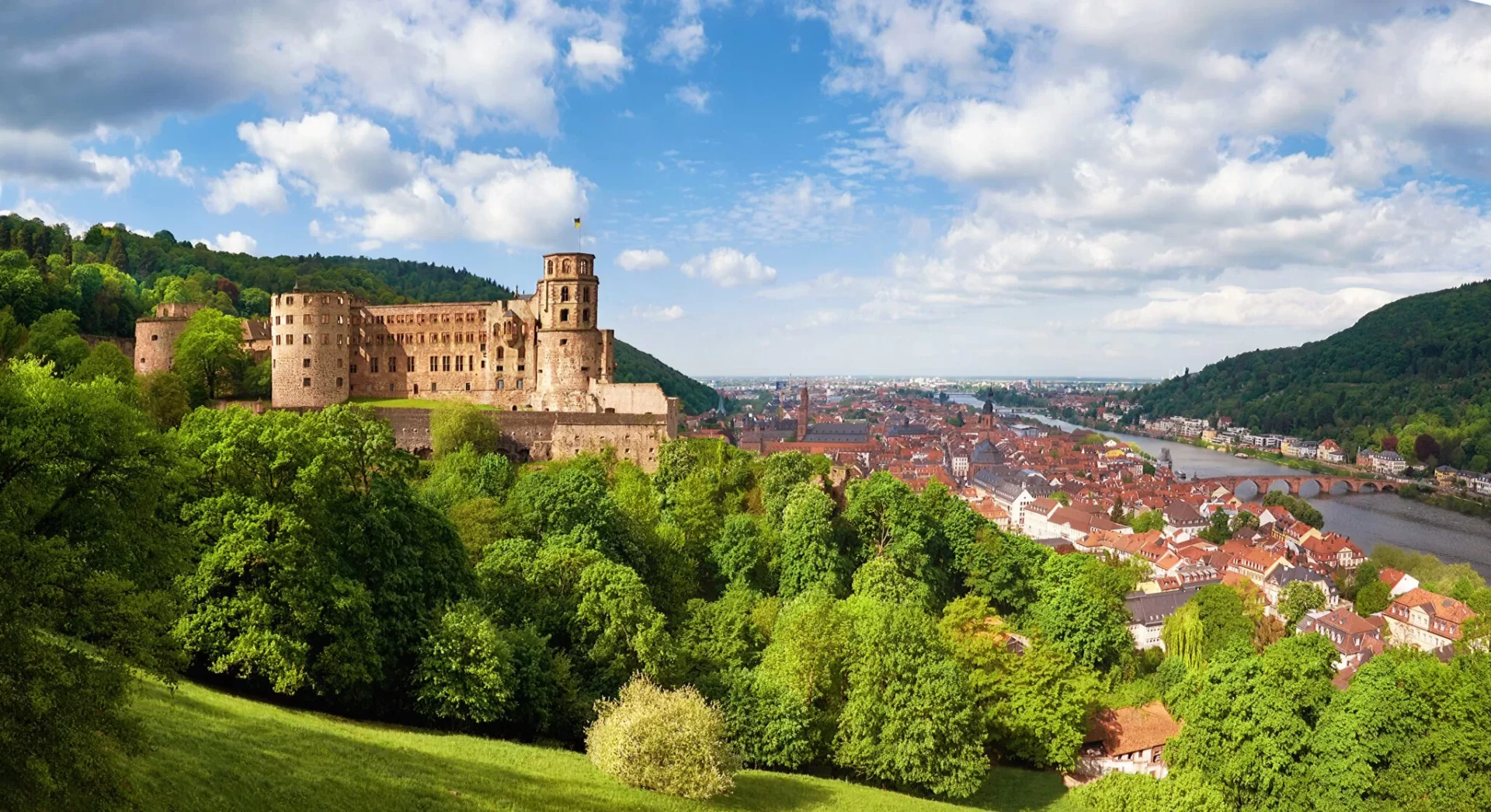 Day 5: Rudesheim, Rhine Gorge
Discover the drama of Germany's landscapes. This is where the Rhine cuts through the slate mountains; terraced vineyeards and forest-dense hillsides dotted with castles. You'll see charming little villages dotted over the horizon. You'll also see Medieval castles on the hills.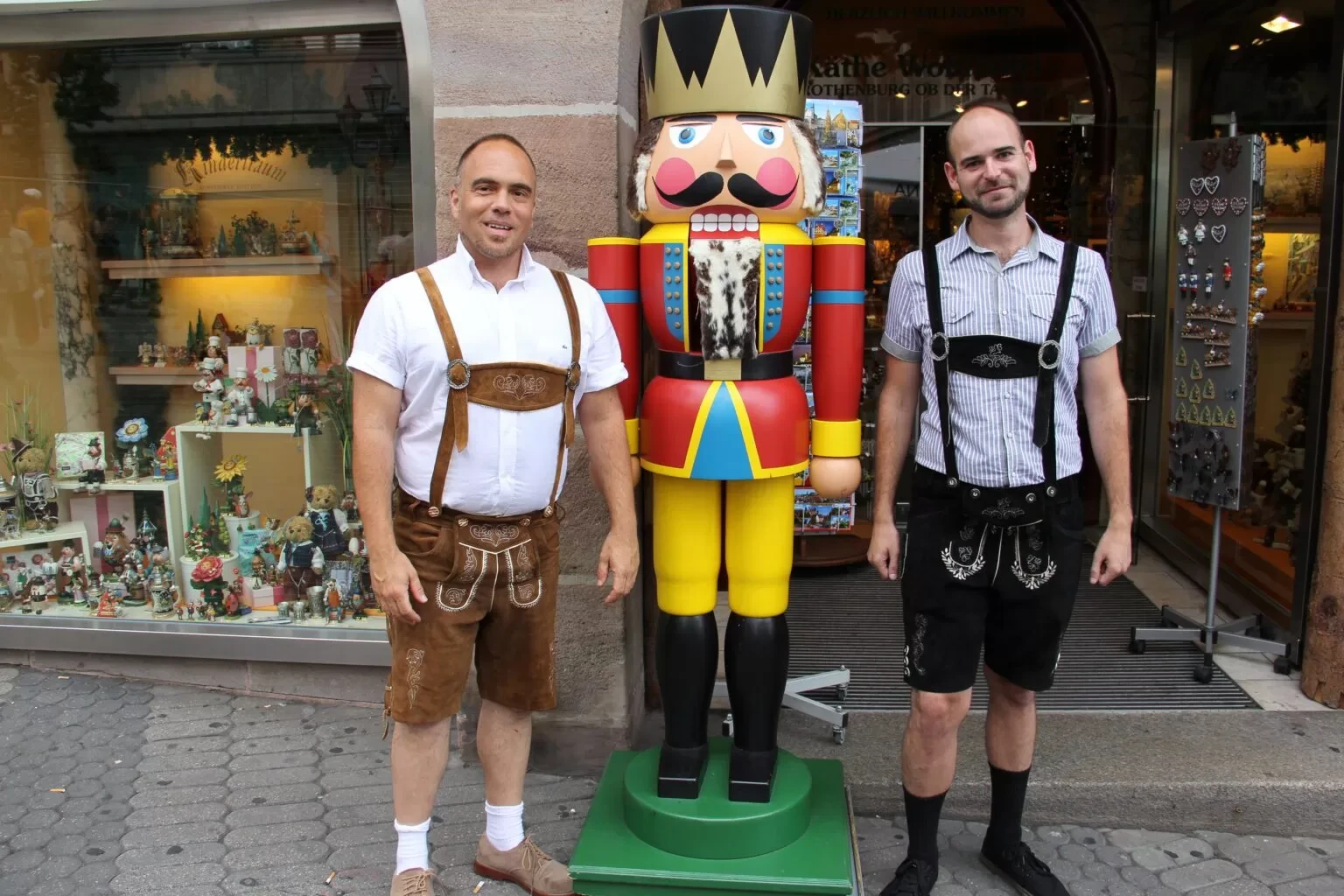 Day 6: Cologne, Germany
Cologne (Köln) is one of Germany's biggest cities. It's packed with historic architecture, from medieval churches to dour postwar buildings. Cologne is also home to a sizeable gay scene.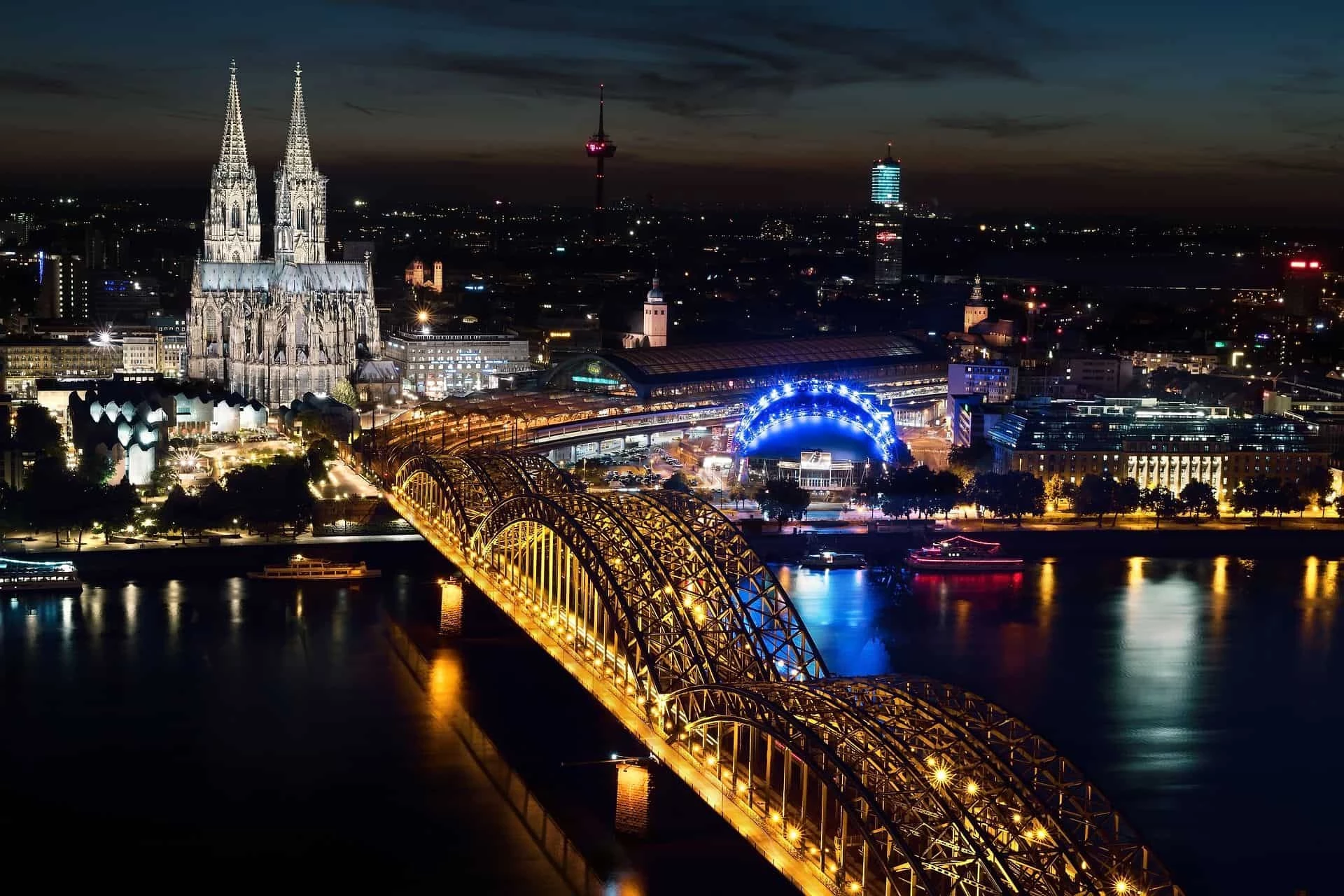 Day 7: Amsterdam
You'll arrive just in time for Amsterdam Pride. This is where you can extend your trip and enjoy the party atmopshere of one of Europe's best Pride events.
Sail along Amsterdam's Golden Age canals flanked by gabled buildings. Explore the treasure-packed museums, shops, drinking, dining, and arts scenes.
Join a morning guided walk in Amsterdam. See more of the iconic waterways of Amsterdam on a Guided Canal Cruise and learn about Amsterdam's "Golden Age" where it became an economic and artistic powerhouse, briefly eclipsing its bigger rivals.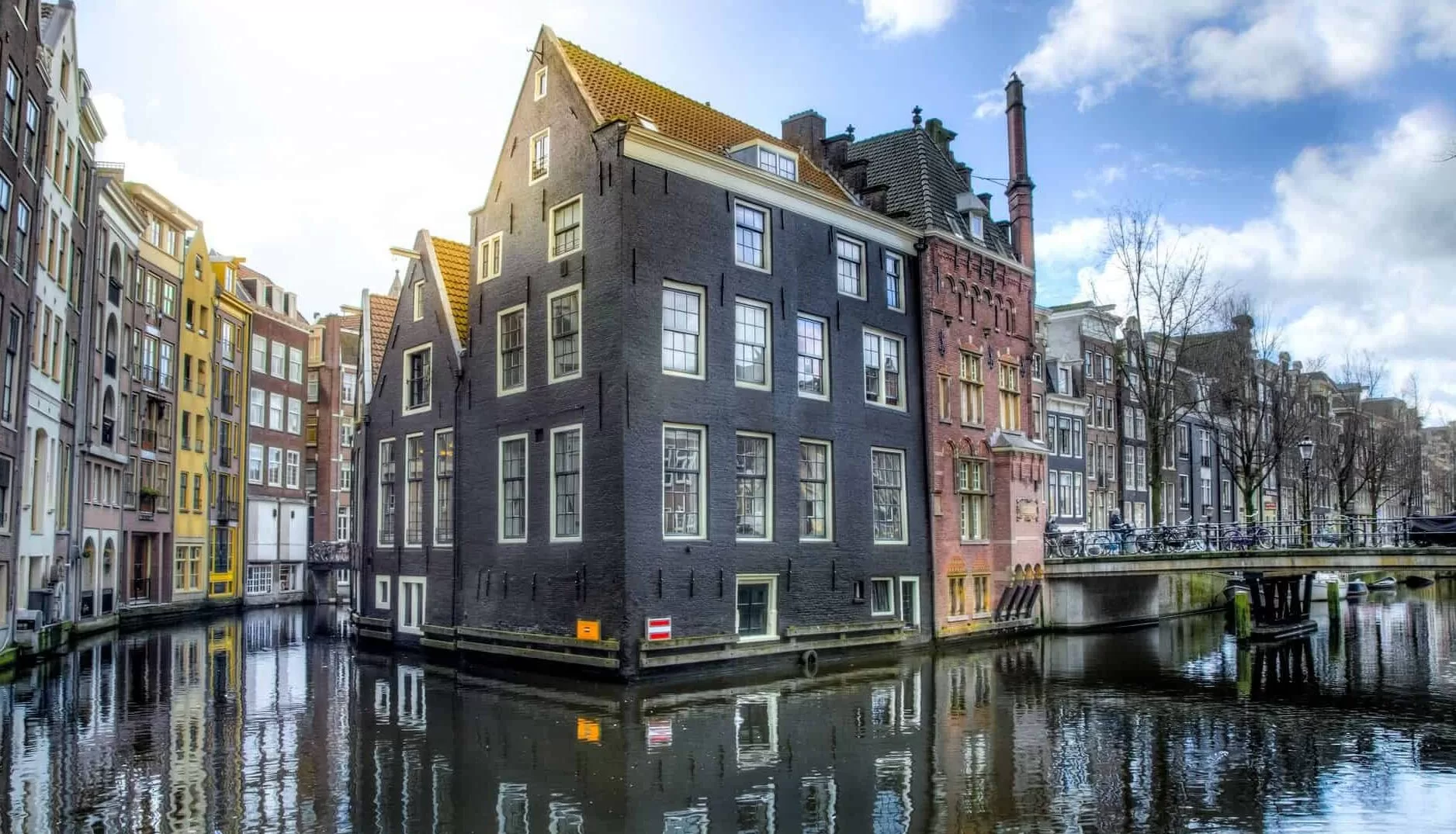 We want to ensure you have the best experience with us so we'll keep working on your itinerary until perfect. You will have your own personal dedicated member of our team who will help build the perfect trip for you.
We pride ourselves in the number of clients that are referred to us by our existing customers. Our 5* Trustpilot rating is important to us, so we encourage you to browse our reviews. They speak for themselves and that's why you are in safe hands.