The Emerald Isle is a place of stunning beauty with plenty of history and a unique cultural character. Ireland is home to wide and rugged natural landscapes, as well as some of Europe's most breathtakingly vibrant cities. With vast period properties and modern-lux stays, there are also plenty of opportunities for indulgence in Ireland.
Ireland's history is varied and complex, and as such, visitors can enjoy a fantastic range of museums and cultural attractions that highlight the country's crucial position in international politics throughout the centuries.
Spend time exploring the Titanic Exhibition in Belfast or head south to lively Dublin for a spot of Guinness sampling. Outside of the cities, the Irish countryside offers a plethora of awe-inspiring views and unique adventure experiences. Think miles of green fields and dramatic cliff faces- it's truly a sight to behold.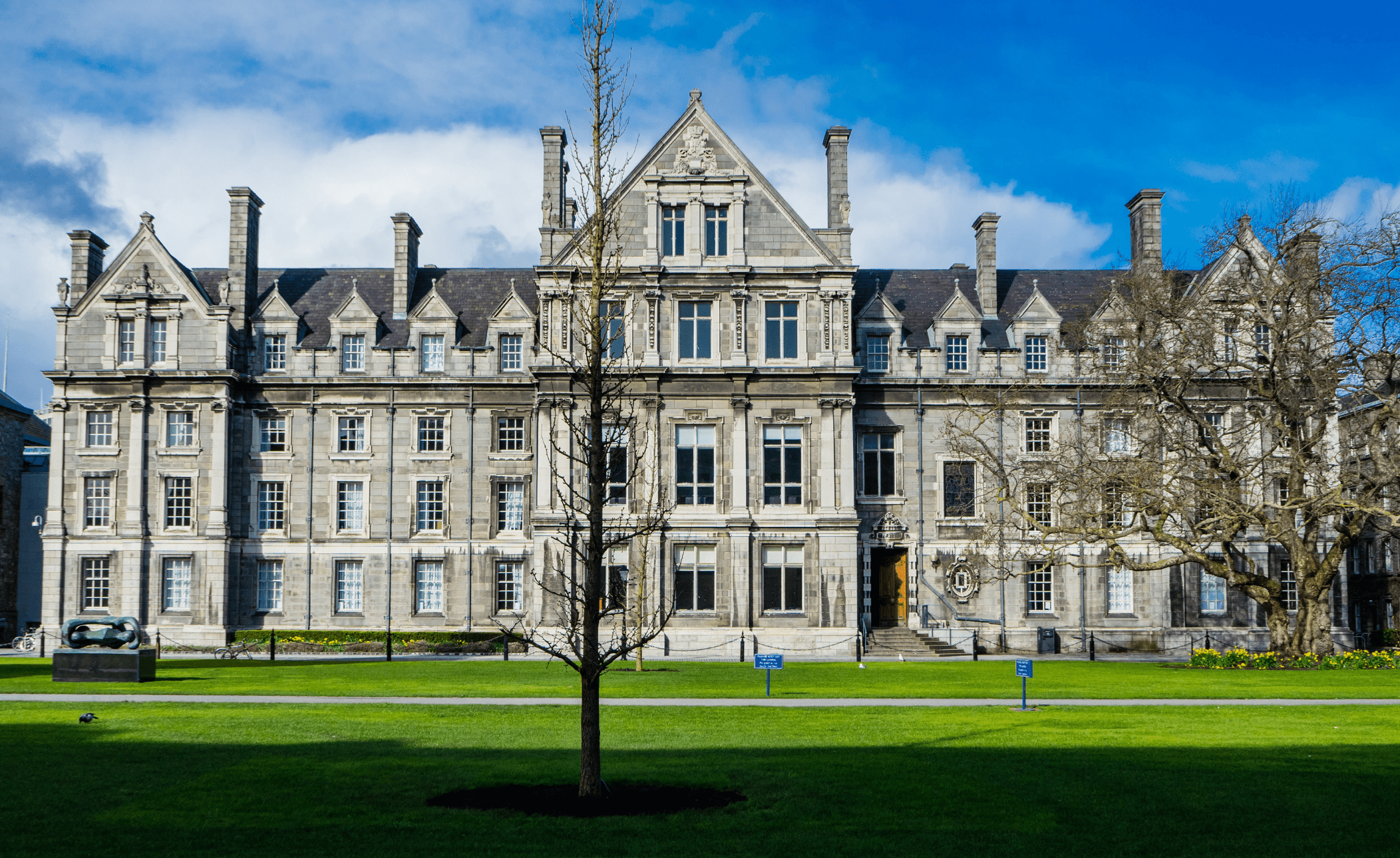 Tailor-Made
Discover the recent and distant history of the Emerald Isle by immersing yourself in its two major cities. In Belfast, you'll learn about the history of the Troubles and visit the Titanic exhibition. You'll also learn about Belfast's rebirth as...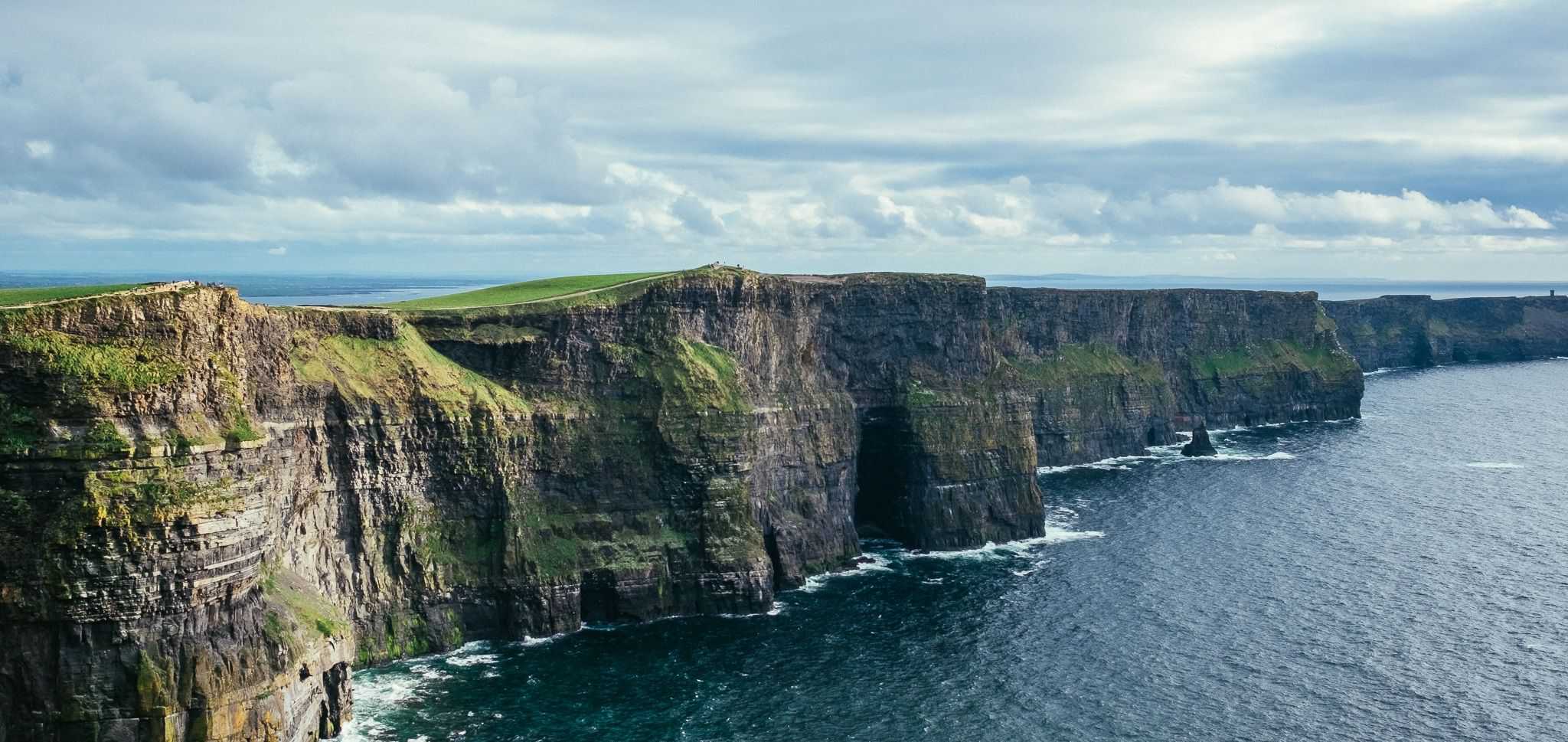 Tailor-Made
Explore the Emerald Isle on this magical itinerary which will let you visit cities and countryside to discover Ireland's vibrant landscapes, cliff faces and incredible vistas. Start in Belfast in Northern Ireland before driving south to Dublin where you'll learn...
"Stellar service. Stellar products. Stellar people and it gets so much better when you pick up the phone and call."

"Super client centred service. From first contact I have had warm, efficient, friendly and flexible service."

"I'm confident in giving Out Of Office a 5-star review! They are one of the leaders in this space without a doubt."


"Stellar service. Stellar products. Stellar people and it gets so much better when you pick up the phone and call."
"I'm confident in giving Out Of Office a 5-star review! They are one of the leaders in this space without a doubt."
"Super client centred service. From first contact I have had warm, efficient, friendly and flexible service."