Malaysia is a Southeast Asian country bordering Thailand. It's capital city, Kuala Lumpur, is economically advanced. Much of the country is still developing. Parts of the country are covered in dense jungle and home to native tribes.
Malaysia is a mixed society with many religions including Islam, Christianity, Buddhism and Taoism.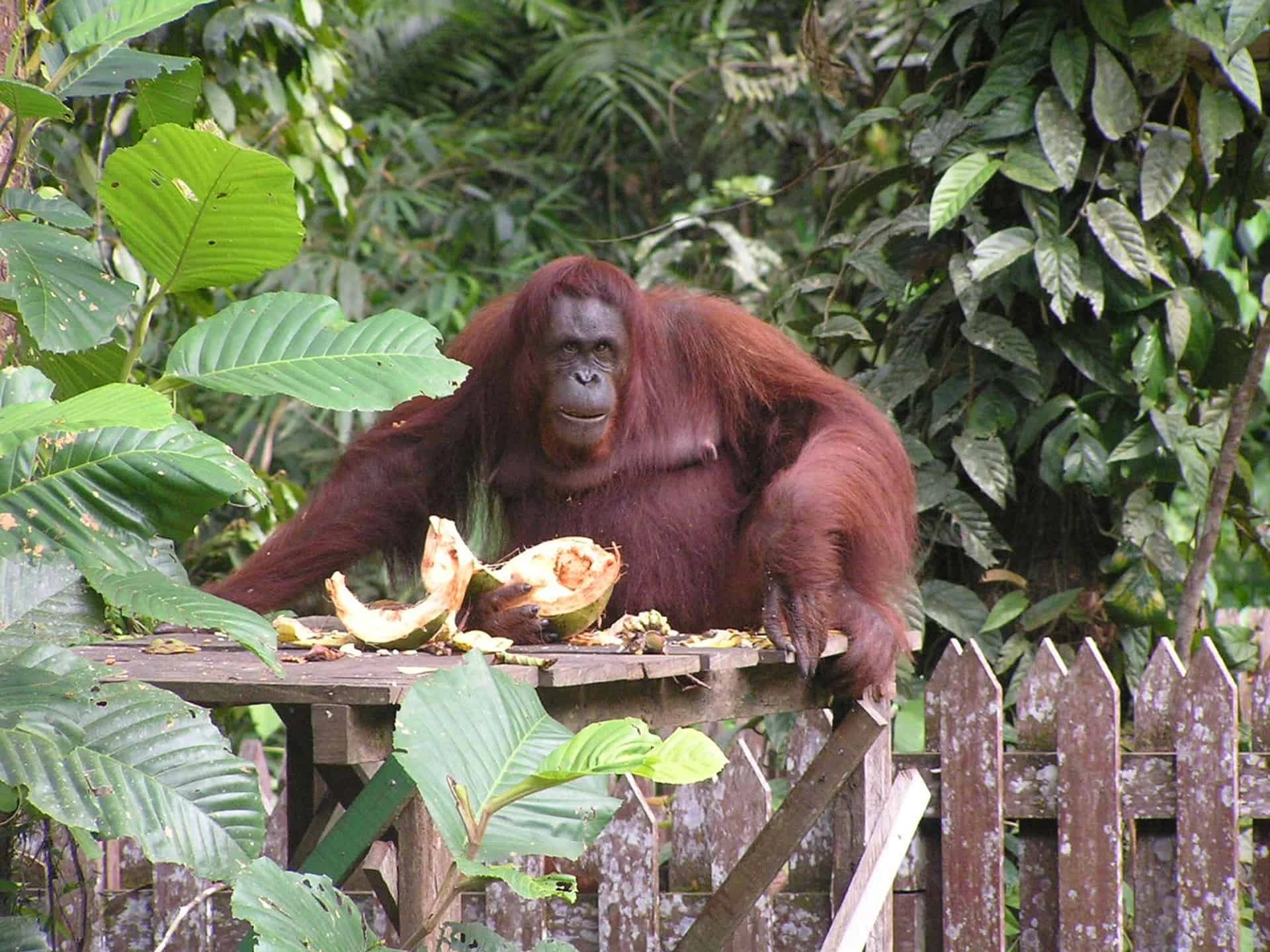 Tailor-Made
From the bright lights of Kuala Lumpur to Borneo, you'll stay in a native Iban longhouse, sail the Lemanak River and trek through Batang Ai national park. The adventure will conclude in Tioman Island, hailed as one of the world's most beautiful...
"Stellar service. Stellar products. Stellar people and it gets so much better when you pick up the phone and call."

"Super client centred service. From first contact I have had warm, efficient, friendly and flexible service."

"I'm confident in giving Out Of Office a 5-star review! They are one of the leaders in this space without a doubt."


"Stellar service. Stellar products. Stellar people and it gets so much better when you pick up the phone and call."
"I'm confident in giving Out Of Office a 5-star review! They are one of the leaders in this space without a doubt."
"Super client centred service. From first contact I have had warm, efficient, friendly and flexible service."