From the bright lights of Kuala Lumpur to Borneo, you'll stay in a native Iban longhouse, sail the Lemanak River and trek through Batang Ai national park.
The adventure will conclude in Tioman Island, hailed as one of the world's most beautiful islands by TIME Magazine.
This is a great way discover the flora and fauna of two rarely visited countries.
Day 1: Kuching
When you arrive at the airport your driver will meet you and take you to your hotel.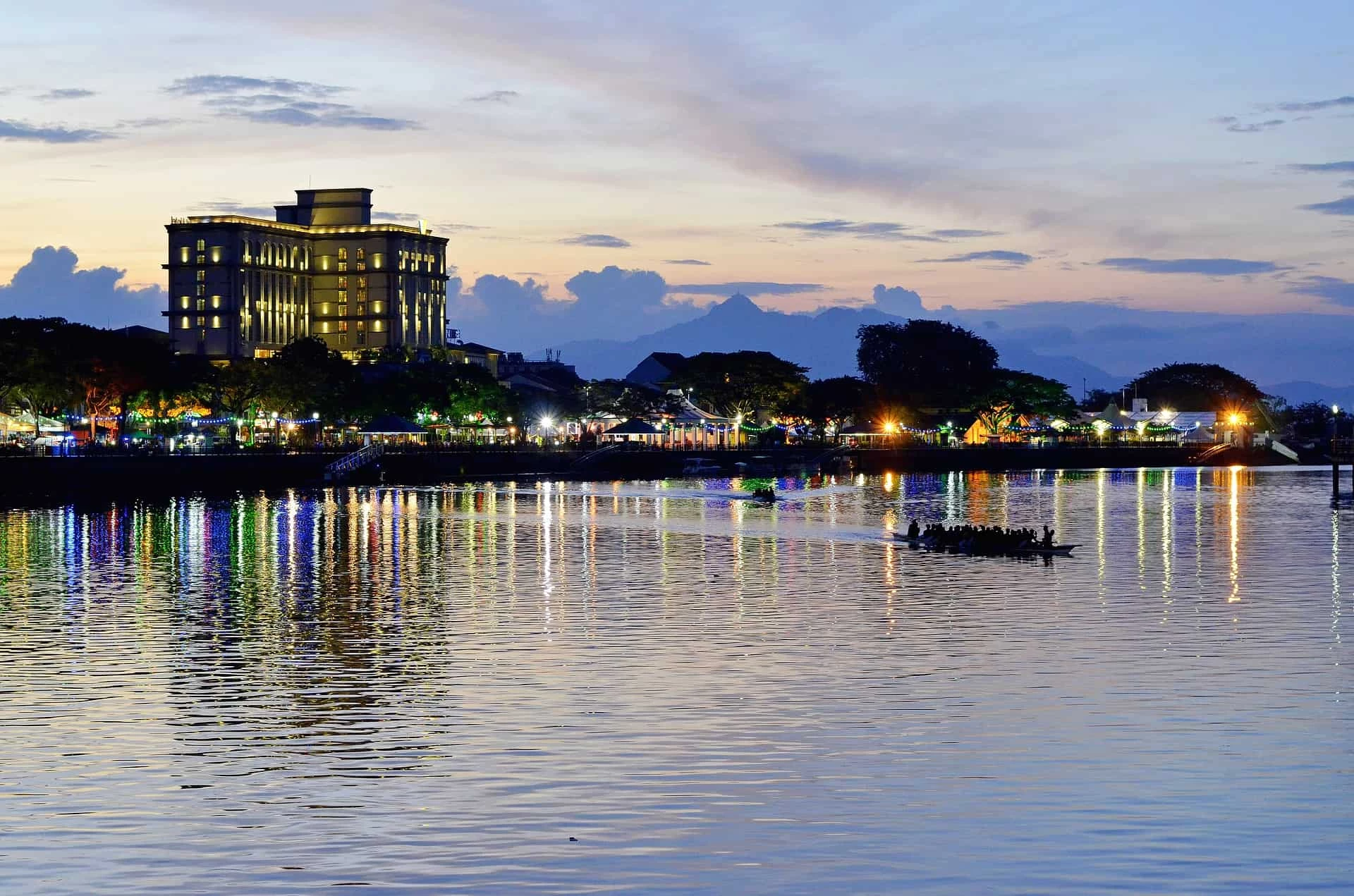 Day 2: Kuching
Today you'll set out on a guided tour of Kuching. You'll see markets on the and shops ranged along Sarawak River and the Astana Palace.
The great cultural infusion that comprises Kuching includes Chinese, Indian and colonial influences. You can even visit the Kuching Cat Museum – which is, as the name suggests, a museum dedicated to cats.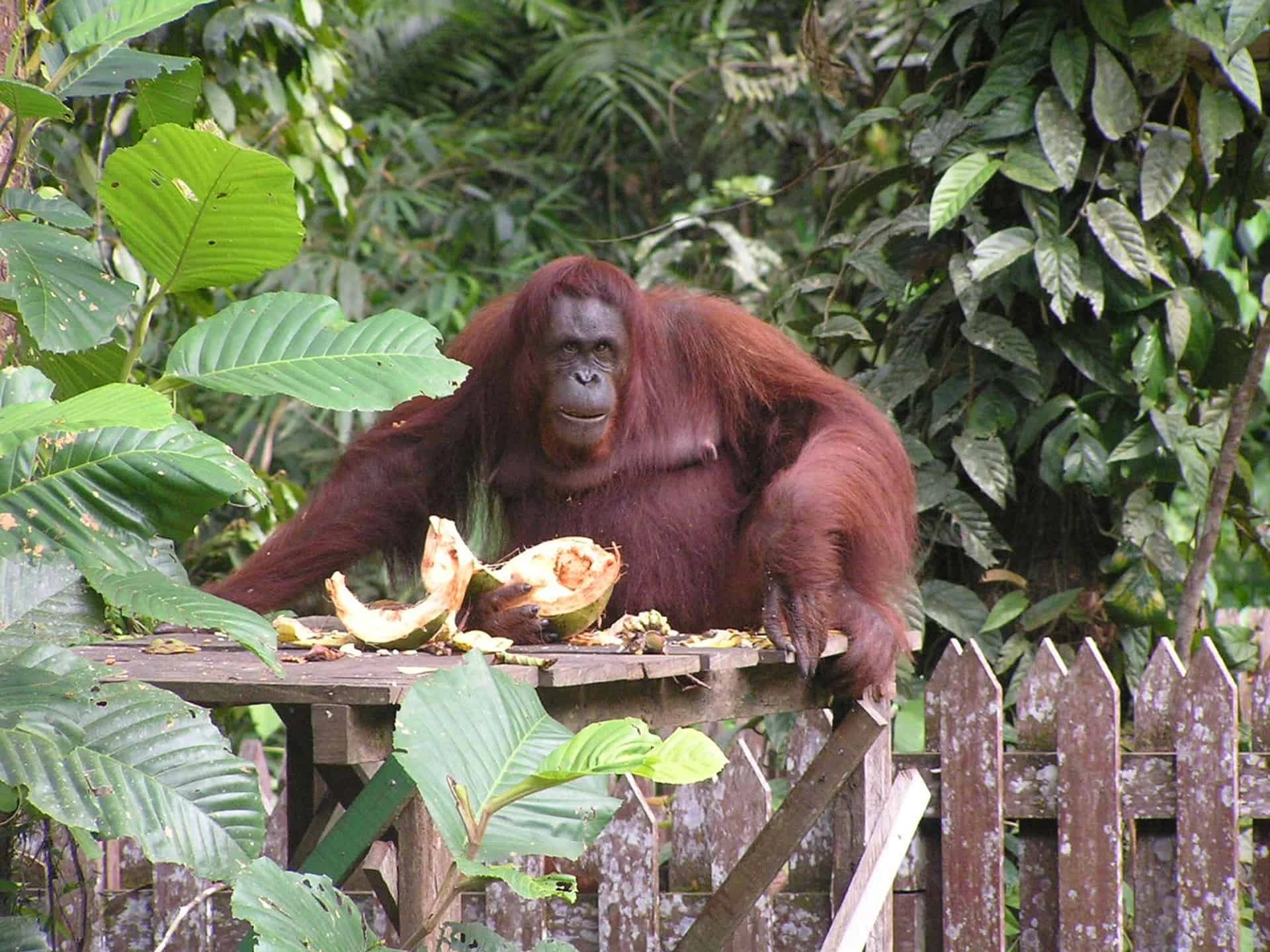 Day 3: Lemanak River
This morning you'll visit the Semenggok Orang-utan Sanctuary. You'll then travel to the Lemanak River where you'll stay in a classic longhouse. This is the home of the native Iban tribe. Your guide will show you their customs and culture. You could even meet the local shaman.

Day 4: Batang Ai
Today you'll travel to the Batang Ai national park. You'll be covering part of your journey in a longboat. When you arrive check into your hotel and then set out on a guided tour of the spectacular surroundings.
Keep an eye peeled for orangutans, gibbons and traditional Iban longhouses.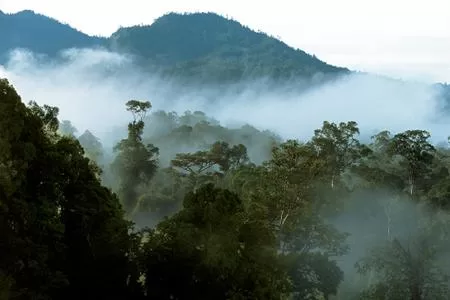 Day 5: Kuching
Today you'll be driven back to Kuching. Evening at leisure.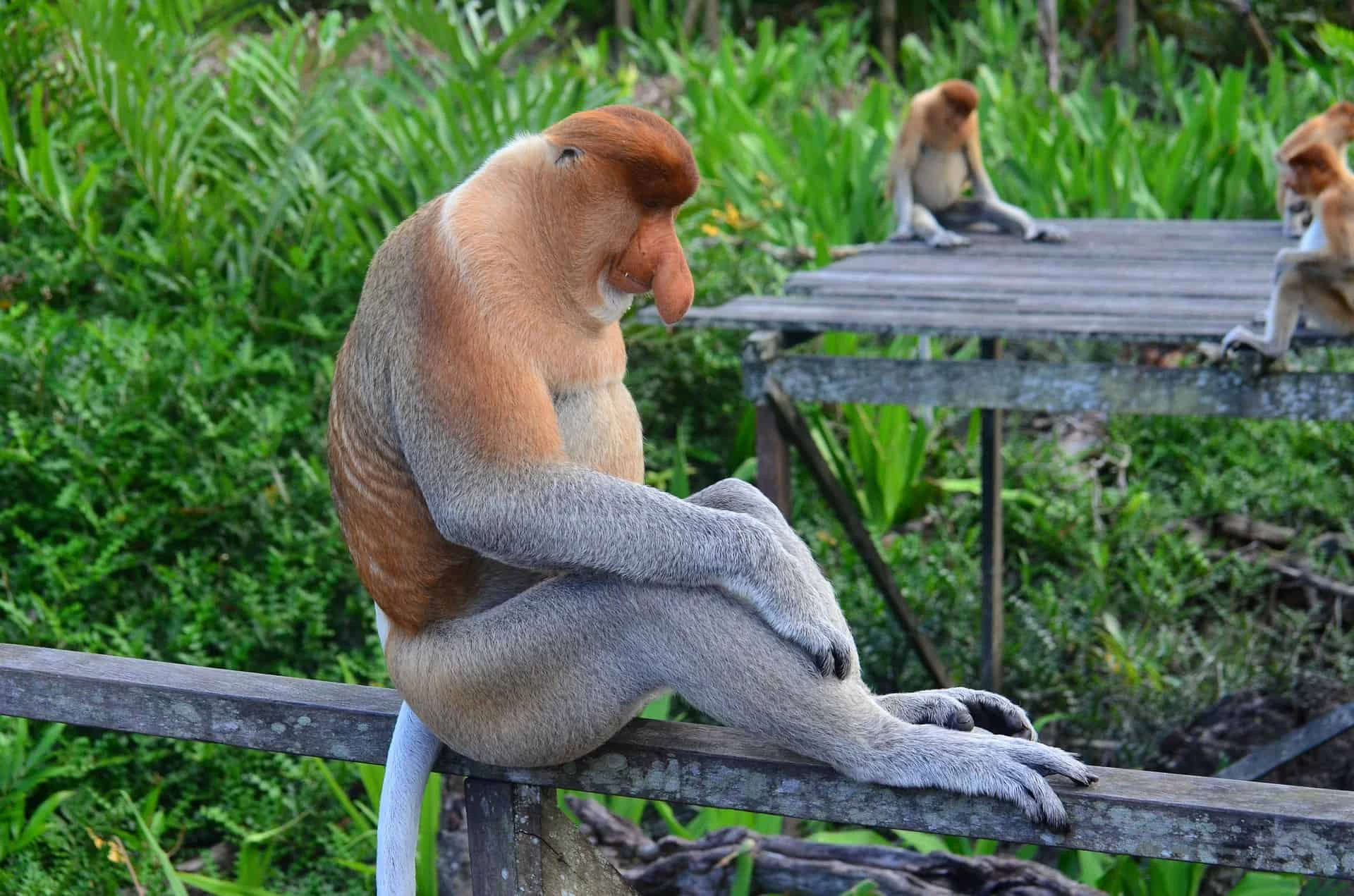 Day 6: Kuching
Discover more of Borneo's incredible wildlife at the Bako National Park. It'll require a boat trip to get there. If you're lucky you'll see proboscis monkeys, bearded pigs and macaques. Your guide will teach you about the flora and fauna as you explore. Don't forget to pack walking shoes!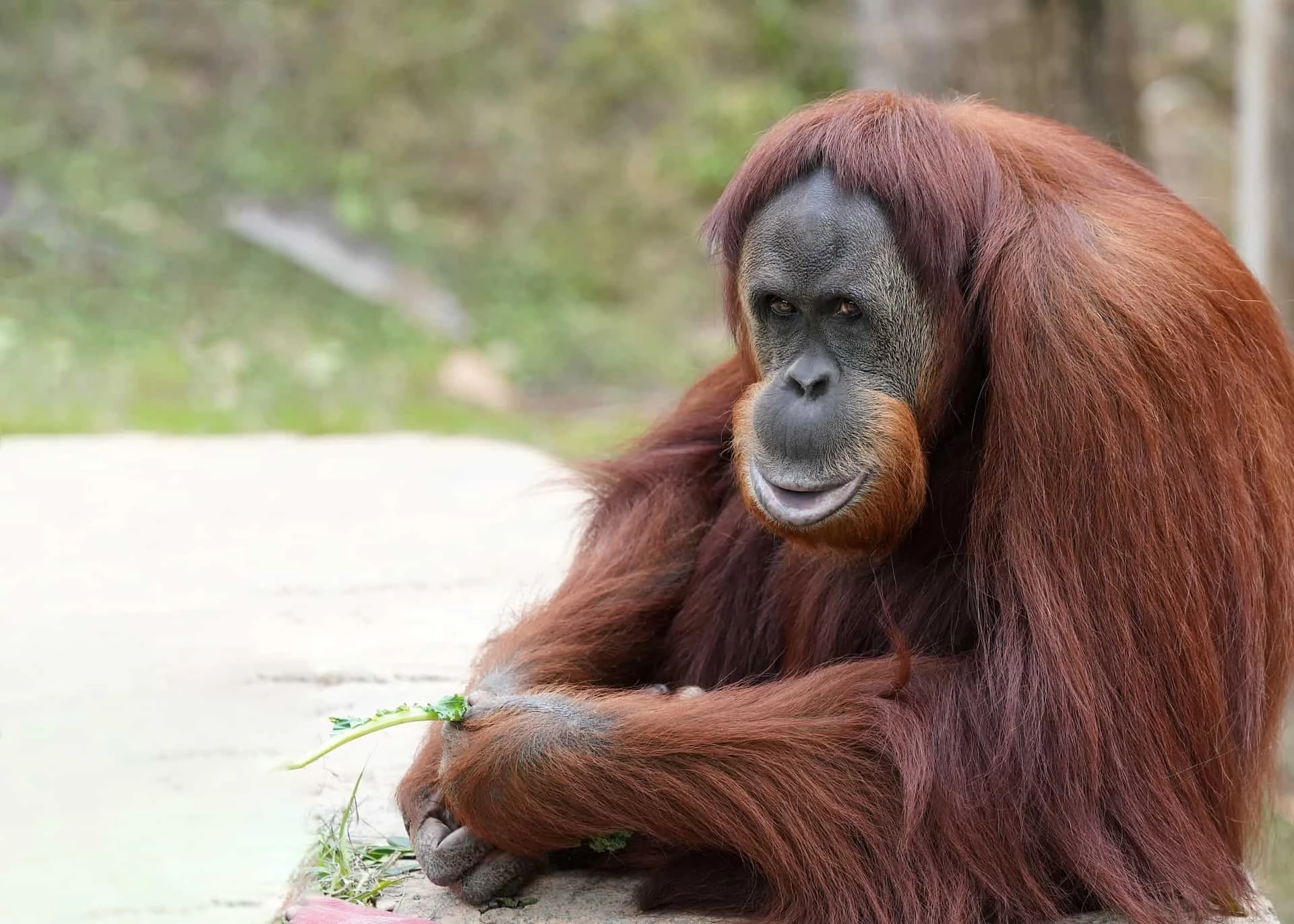 Day 7: Kuala Lumpur
Today you'll be flying to Kuala Lumpur. When you arrive a driver will meet you and take you to your hotel. Evening at leisure.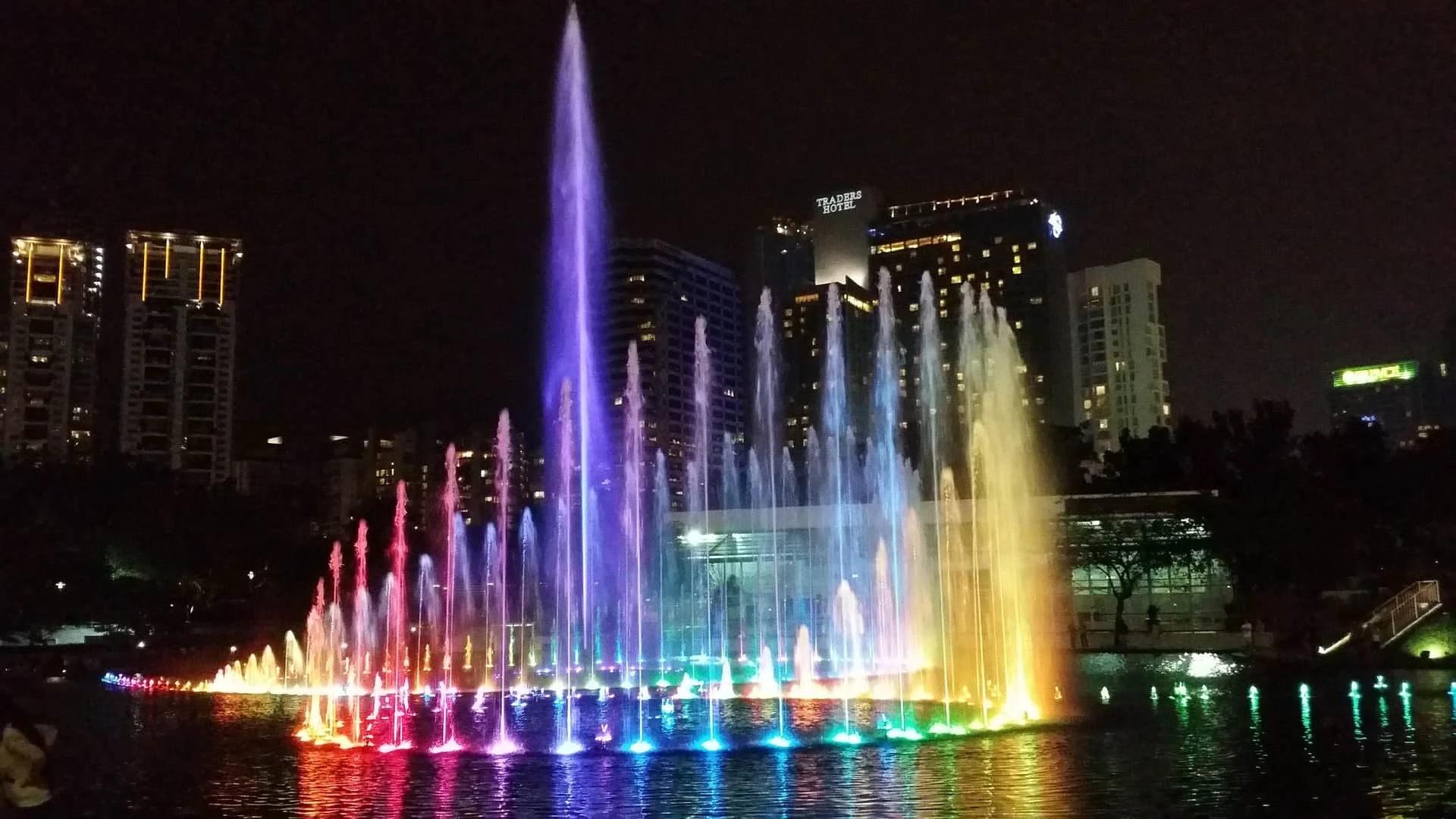 Day 8: Tioman Island
This morning you'll be transferred to Tioman Island. This island in the South China Sea is surrounded by diverse flora and fauna and even some notable shipwrecks. You'll have the day to relax and enjoy the perfect beach.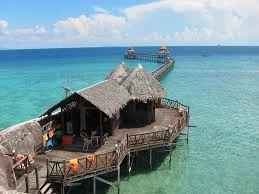 Day 9: Tioman Island
Make the most of the island. This is a perfect spot for watersports.
TIME magazine has hailed Tioman Island as one of the most beautiful on earth.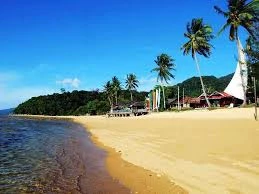 Day 10: Tioman Island
The island is sparsely inhabited but you will find several small villages. You can explore on your own or with the assistance of a guide.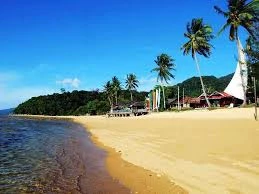 Day 11: Tioman Island
Enjoy your last full day of island life. You could make the most of the hotel's spa facilities and maybe meet dine at the hotel's overwater restaurant.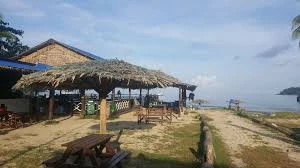 Day 12: Tioman Island
You'll be transferred back to Kuala Lumpur for your return flight home.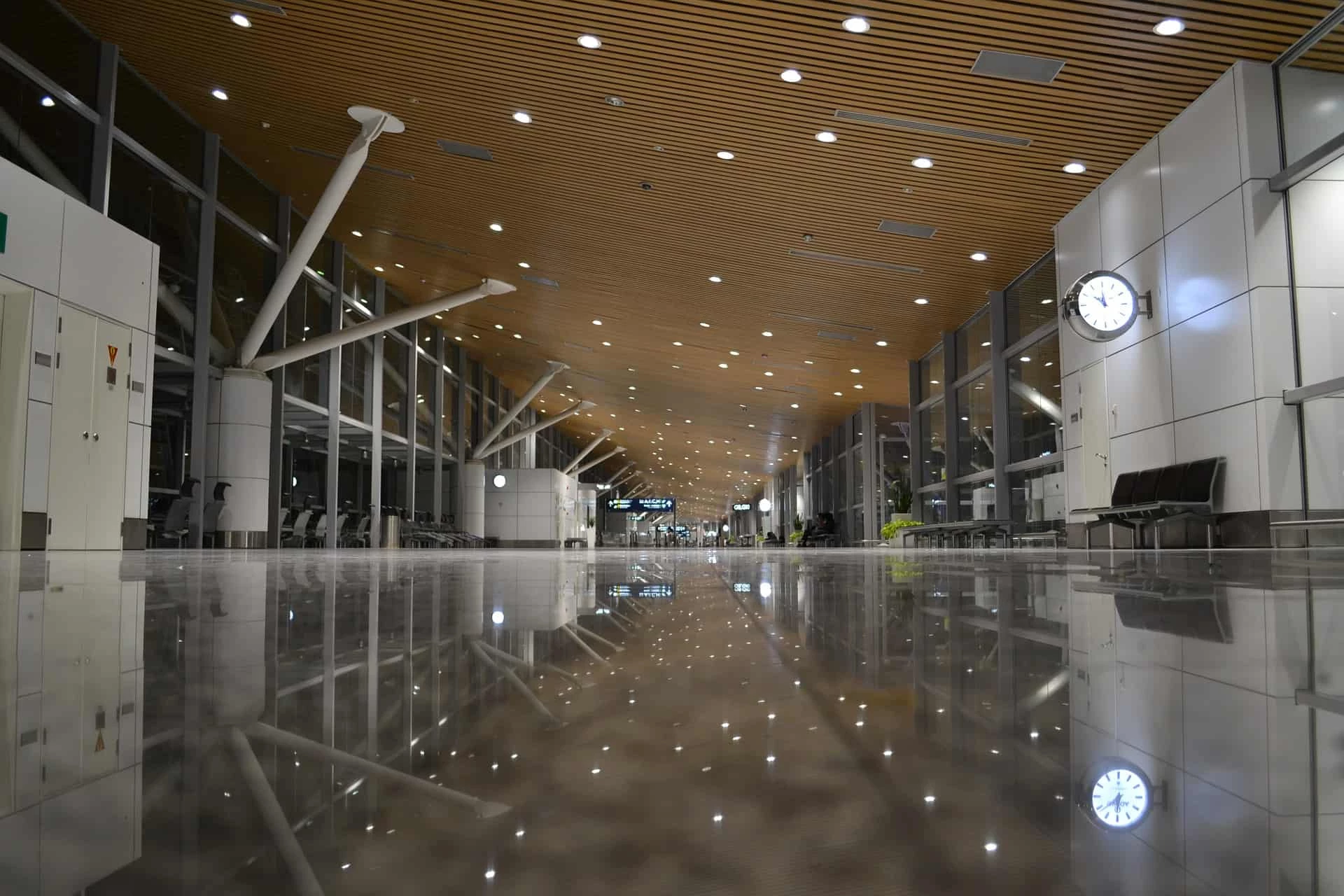 We want to ensure you have the best experience with us so we'll keep working on your itinerary until perfect. You will have your own personal dedicated member of our team who will help build the perfect trip for you.
We pride ourselves in the number of clients that are referred to us by our existing customers. Our 5* Trustpilot rating is important to us, so we encourage you to browse our reviews. They speak for themselves and that's why you are in safe hands.