Set out on an African safari in Namibia. You'll be going on game drives, biking over the world's biggest sand dunes and staying in a mysterious German colonial town. Keep an eye peeled for elks, aardwolves and lions. You'll also get the chance to see some ancient rock art.
More Information
International Flights
Travel insurance
Day 1: Windhoek
When you arrive at the airport you'll be transferred to our hotel surrounded by red desert sands. Evening at leisure.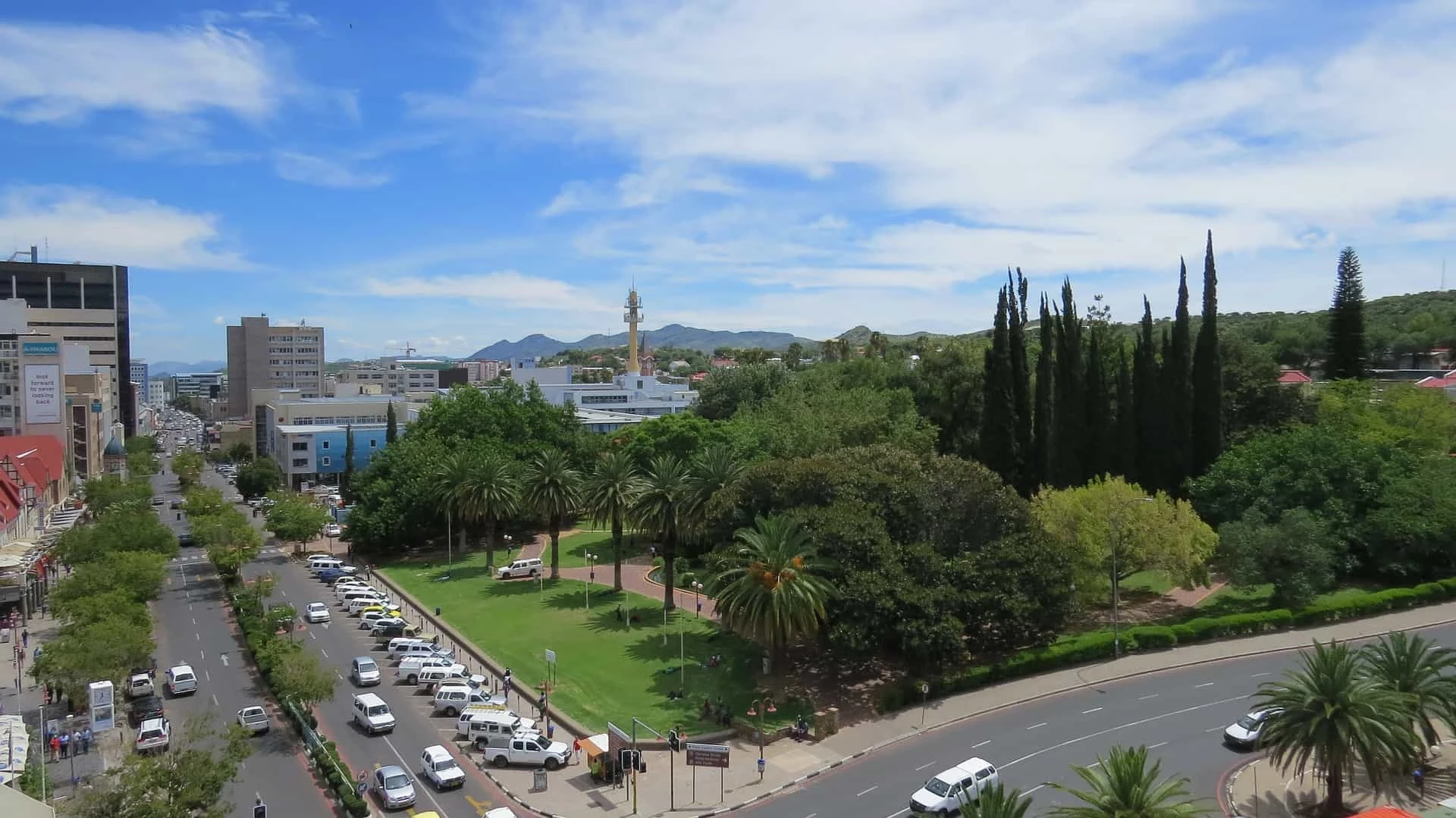 Day 2: Game Drive
Today we'll set out on a game drive. In the evening we'll have a welcome dinner – nothing too strenuous today after the long flight.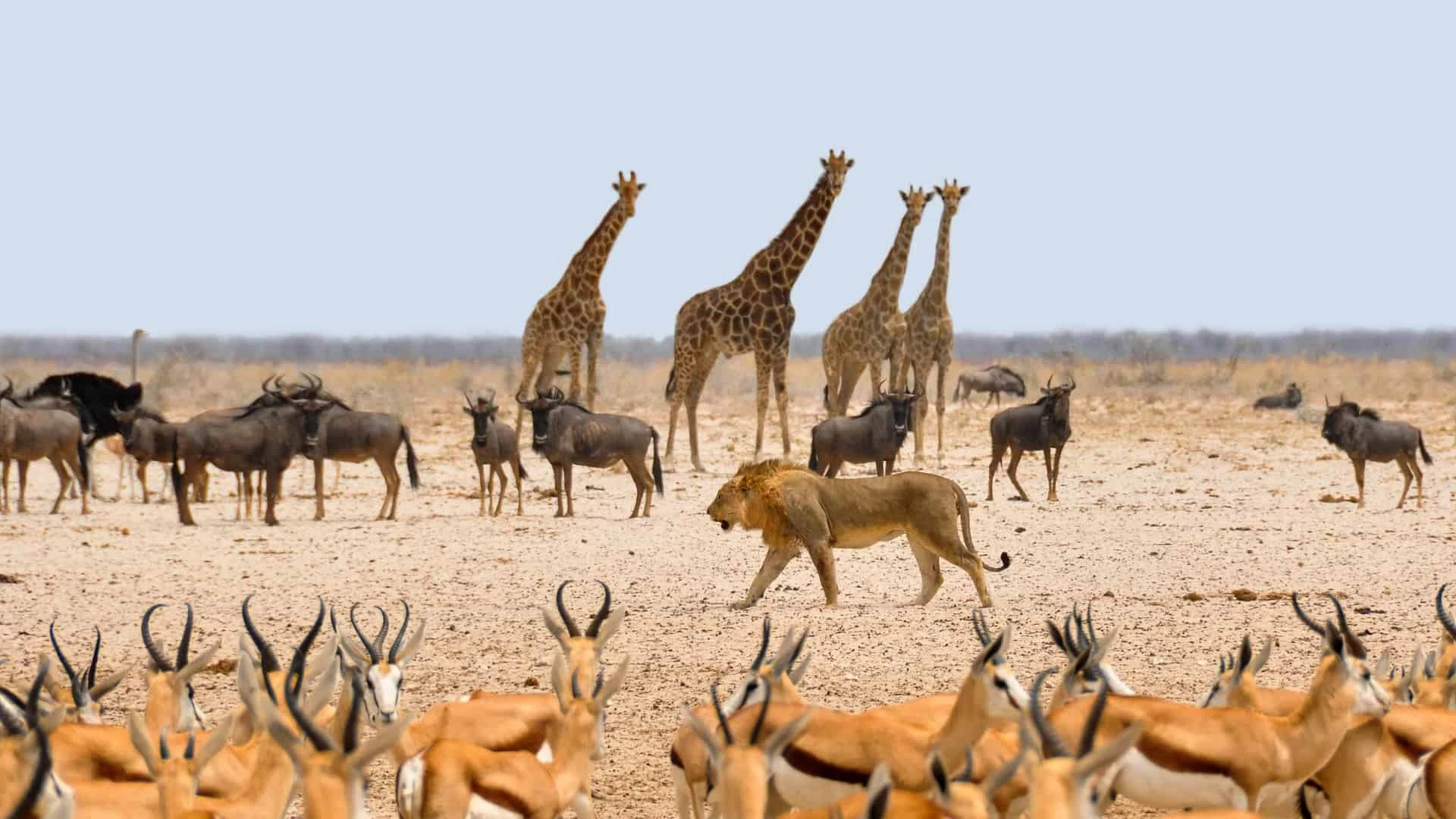 Day 3: Tok Tokkie Trail
We'll be setting out on an early morning game drive. On the way we'll pass through the cities of Mariental and Maltahohe. Our local guides will teach us about desert wildlife native to Namibia.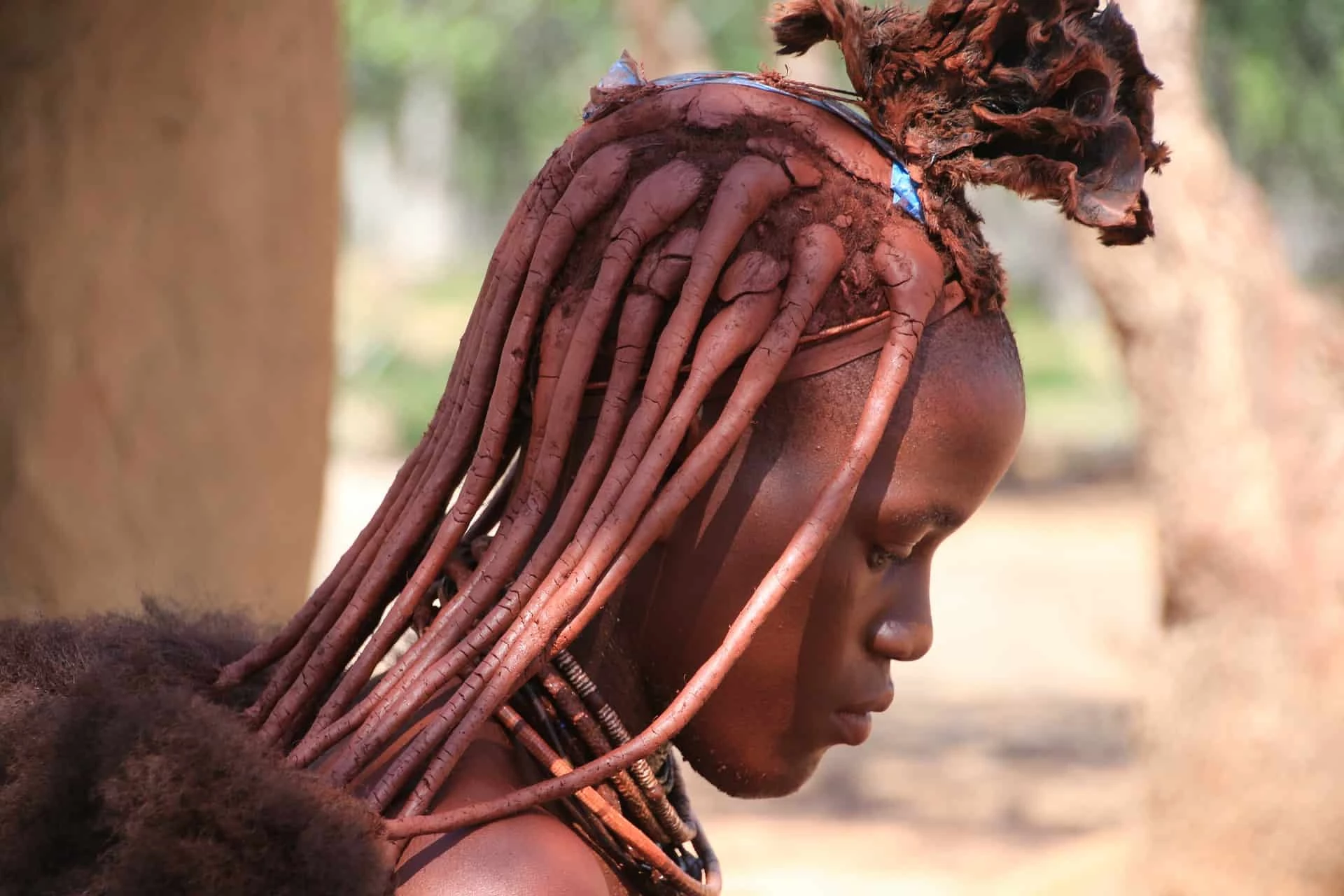 Day 4: Namibian Sunrise
This morning we'll trek through the bush and see desert wildlife such as ostrich, springbok, gemsbok and more. When we arrive at our camp we'll have some food and sundowners. At night as we sleep under the stars we may well see aardwolves strolling by.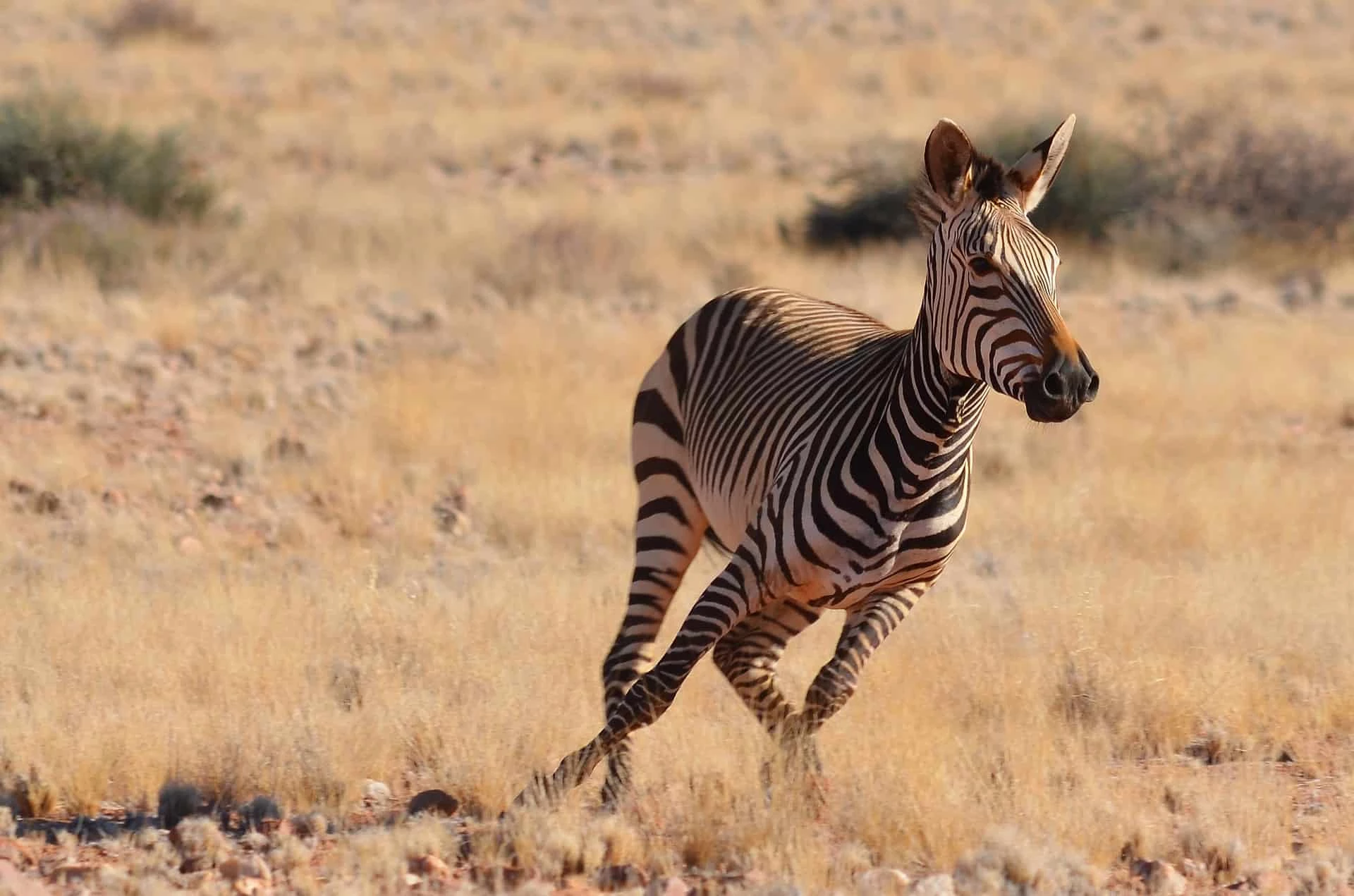 Day 5: Namib Desert
After a 3-hour hike we'll return to the lodge for lunch. Later, we'll head to our accommodation in the Namib Desert. It's part of the Namib Naukluft National Park.

Day 6: Sand Dunes
Today we'll ride by bike along the world's highest sand dunes. In the desert our guide will take us for a guided walk along the hard sand – before long you'll be moonwalking along the dunes.
A 4 x 4 shuttle will meet us and take us back to the lodge. Evening at leisure.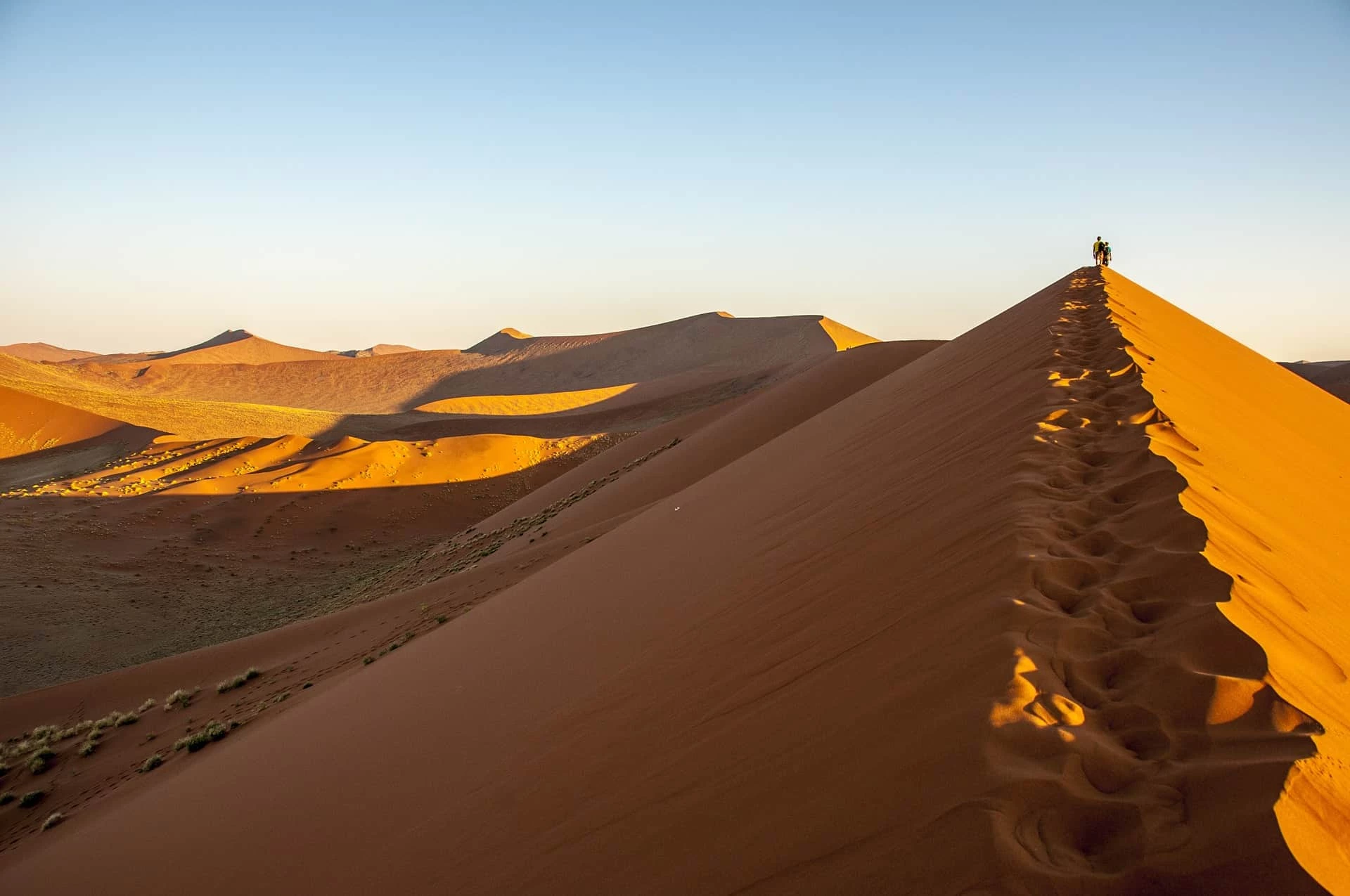 Day 7: Kuiseb Canyon
We'll take a hike along Kuiseb Canyon to a German colonial town, Swakopmund. Independent since 1990, today you'll learn about the various cultural influences that have formed Namibia.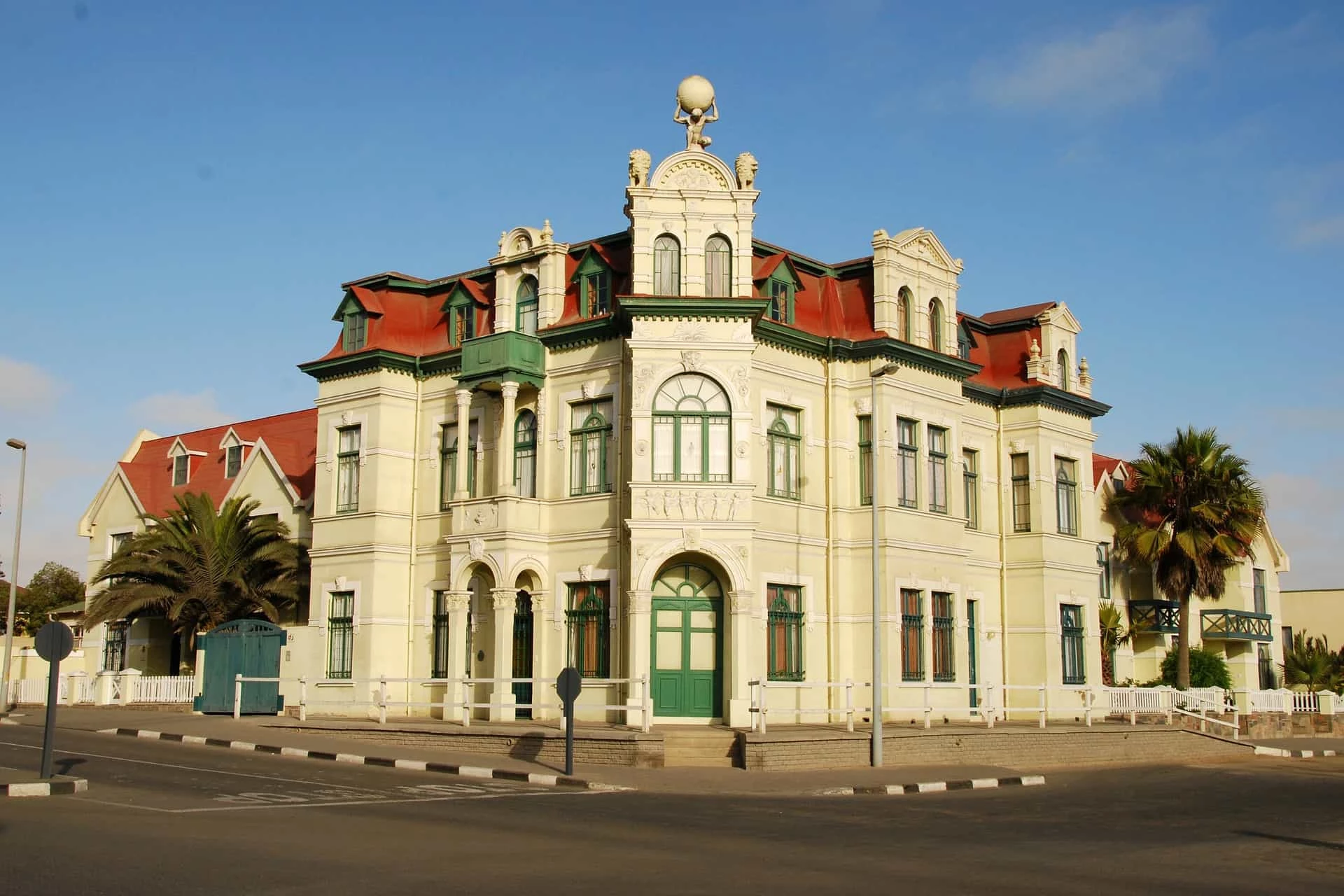 Day 8: And Relax
Enjoy a day at leisure in Swakopmund. You can head to the moon landscape dotted with rocks that are billions of years old. You could even drive a quad bike through the desert or you can relax at the hotel.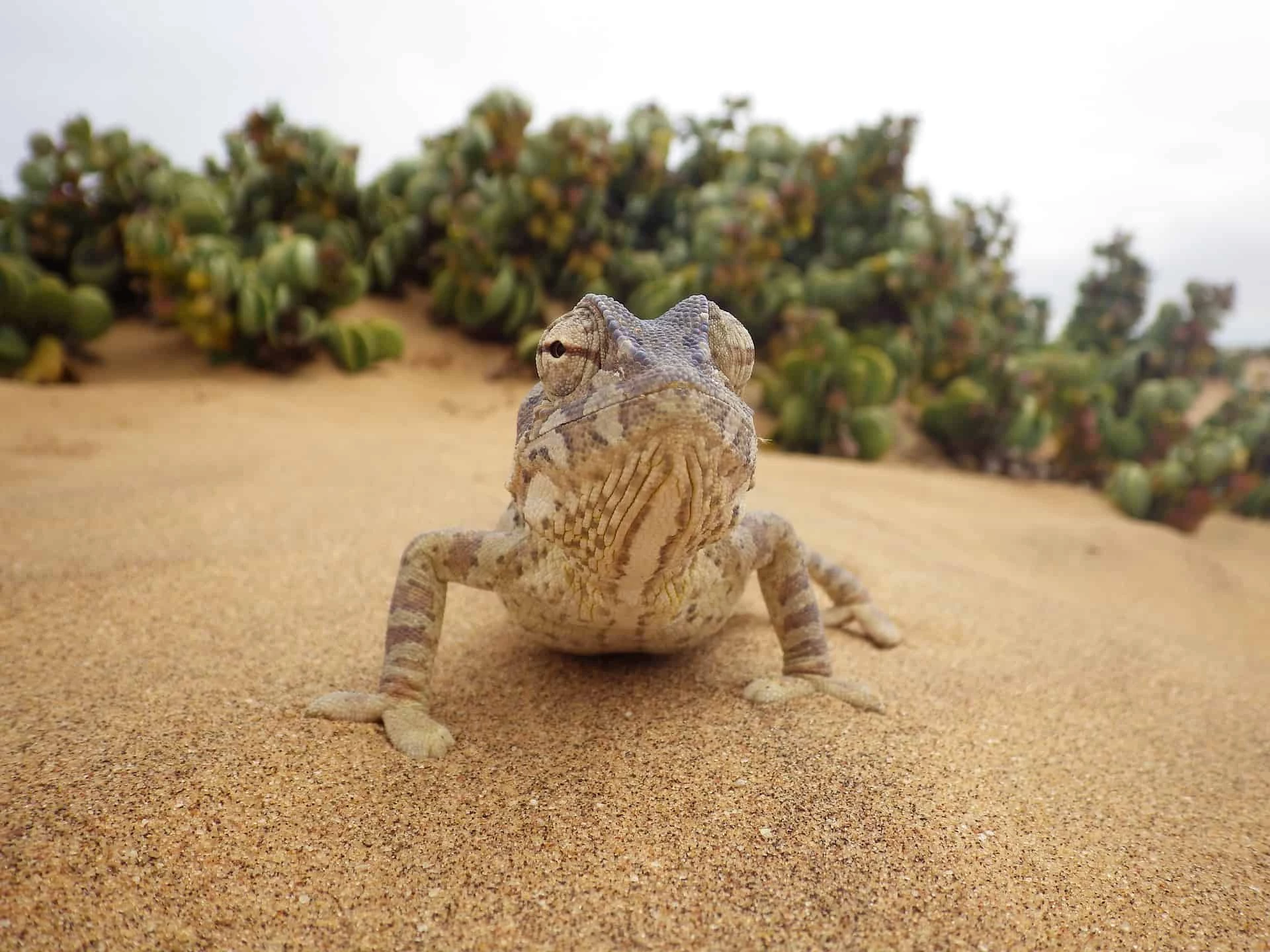 Day 9: Spitzkoppe
We'll take a trip to Spitzkoppe, a granite mountain formation where you'll see ancient rock paintings. We'll be cycling here and then returning our wilderness lodge in the evening.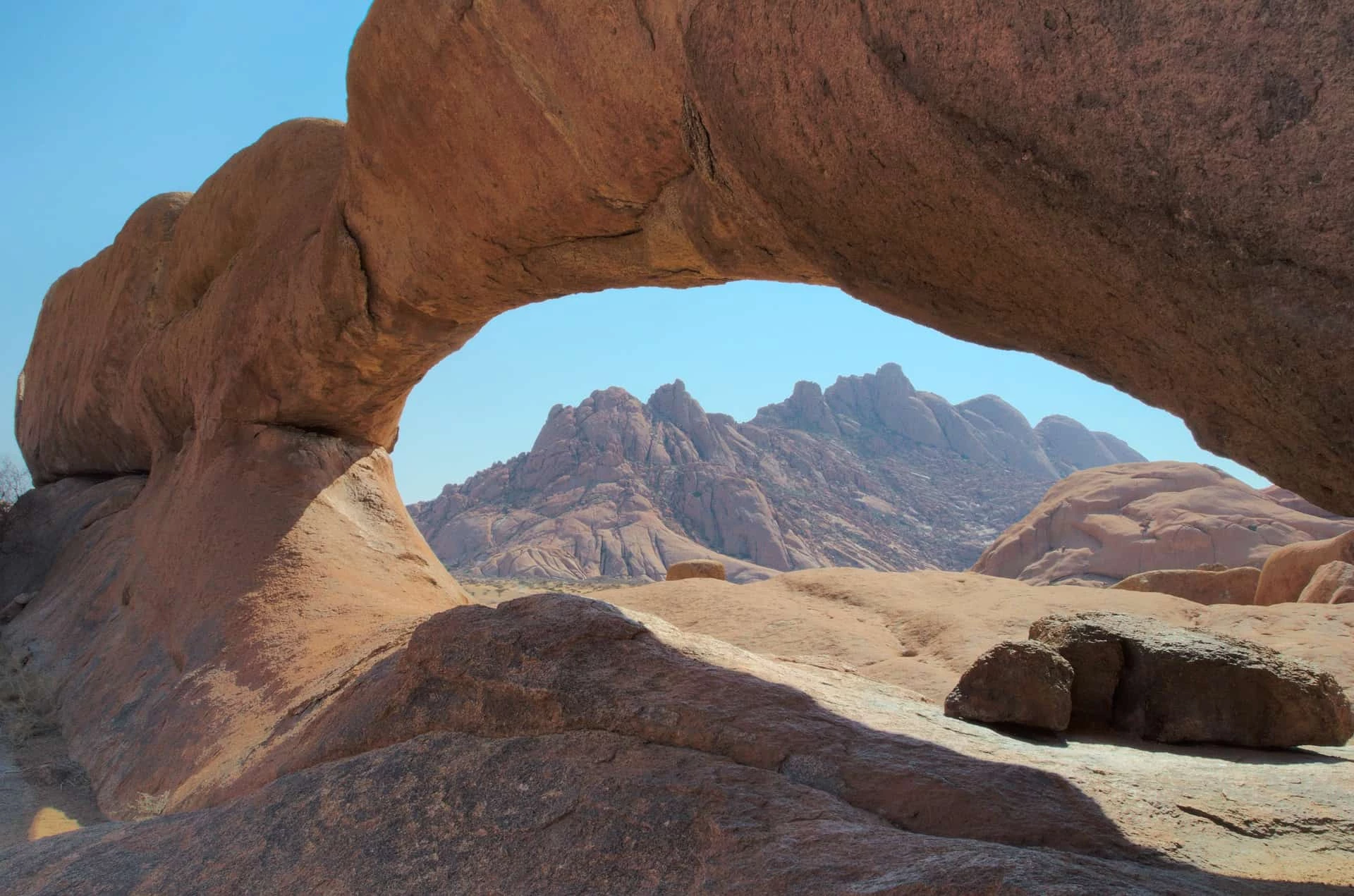 Day 10: Etosha Pan
Surrounded by a wildlife-rich savanna, the Etosha Pan is a vast salt pan in the Kalahari Basin. We'll be staying in a luxury lodge and setting out for a game drive in the evening.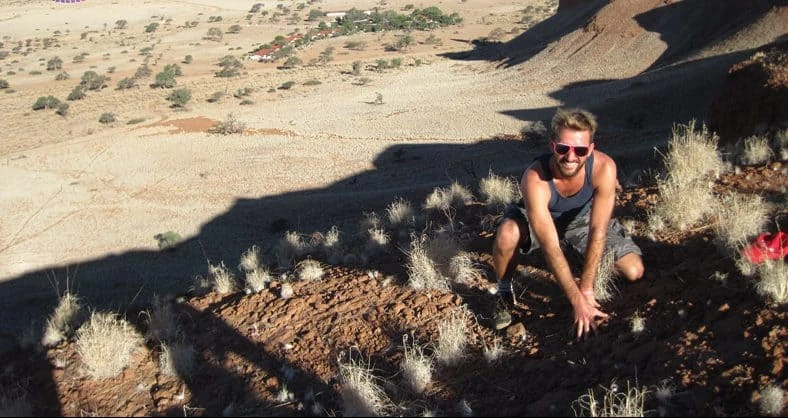 Day 11: A Final Safari
Today we'll set out on a final game drive, keeping an eye out for desert animals like kudu, springbok and plenty of avian life.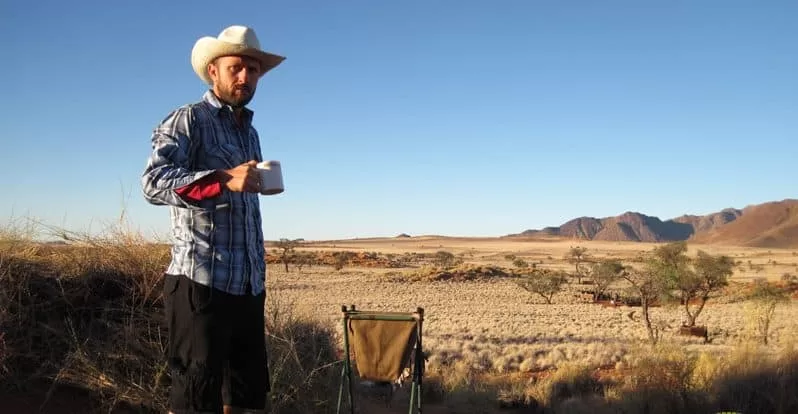 Day 12: Windhoek
Today we'll take a long drive back to Windhoek. We'll stop off at the wilderness lodge for a bike tour. Then, we'll continue our long journey and check into our hotel in Windhoek. In the evening we'll have a farewell dinner.

Day 13: Departure
Today you'll be transferred to the airport for your return flight.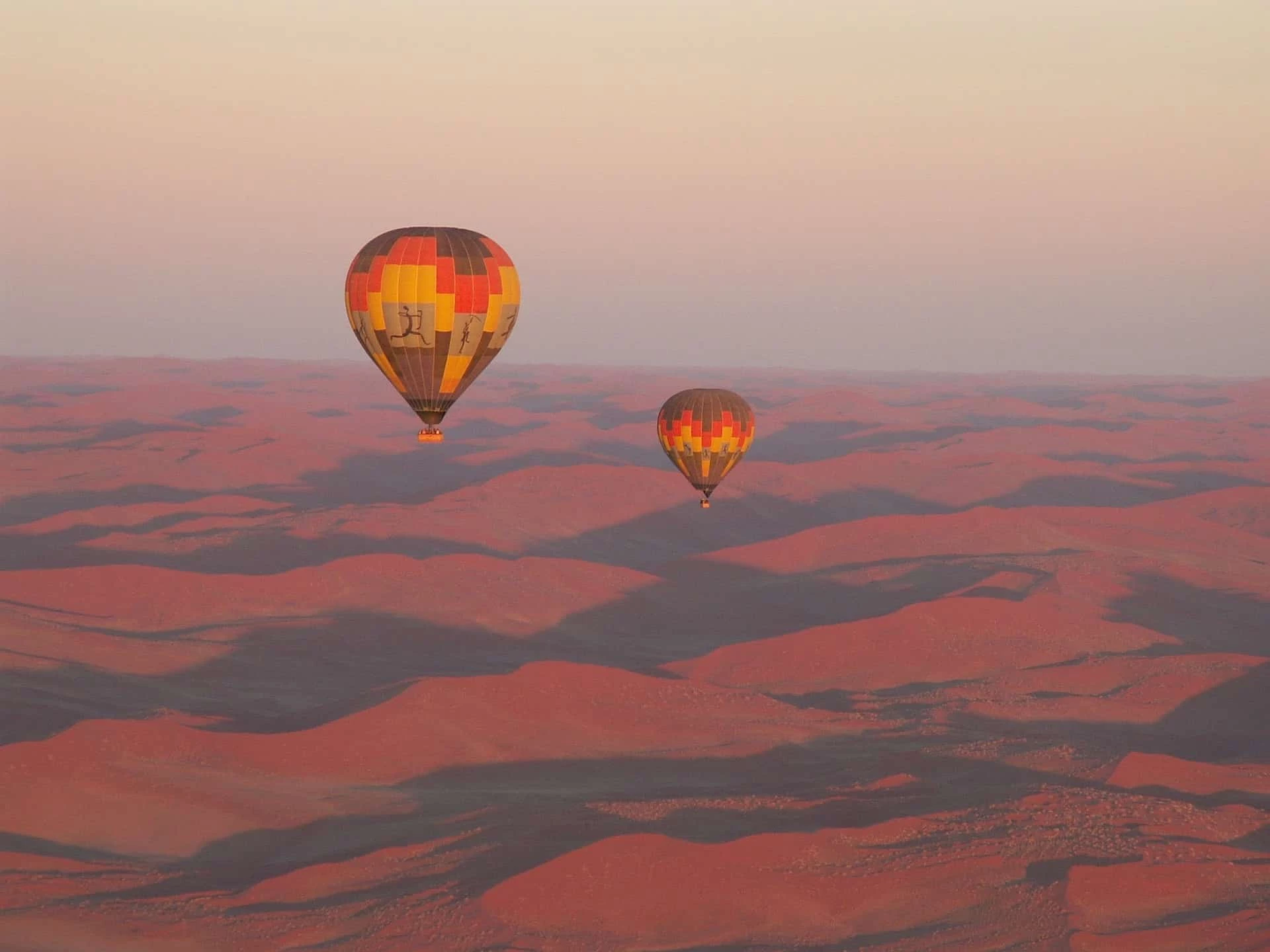 We want to ensure you have the best experience with us so we'll keep working on your itinerary until perfect. You will have your own personal dedicated member of our team who will help build the perfect trip for you.
We pride ourselves in the number of clients that are referred to us by our existing customers. Our 5* Trustpilot rating is important to us, so we encourage you to browse our reviews. They speak for themselves and that's why you are in safe hands.