The Philippines is located in Southeast Asia and it is comprised of over 7000 islands. The capital, Manila, is the most populous city in The Philippines.
The inhabitants of the Philippines are known to be very friendly and welcoming people. It's also, curiously, the selfie capital of the world. They sure love social media.
Notoriously, The Philippines' former first lady, Imelda Marcos, assembled the world's largest shoe collection.
More Trips in Philippines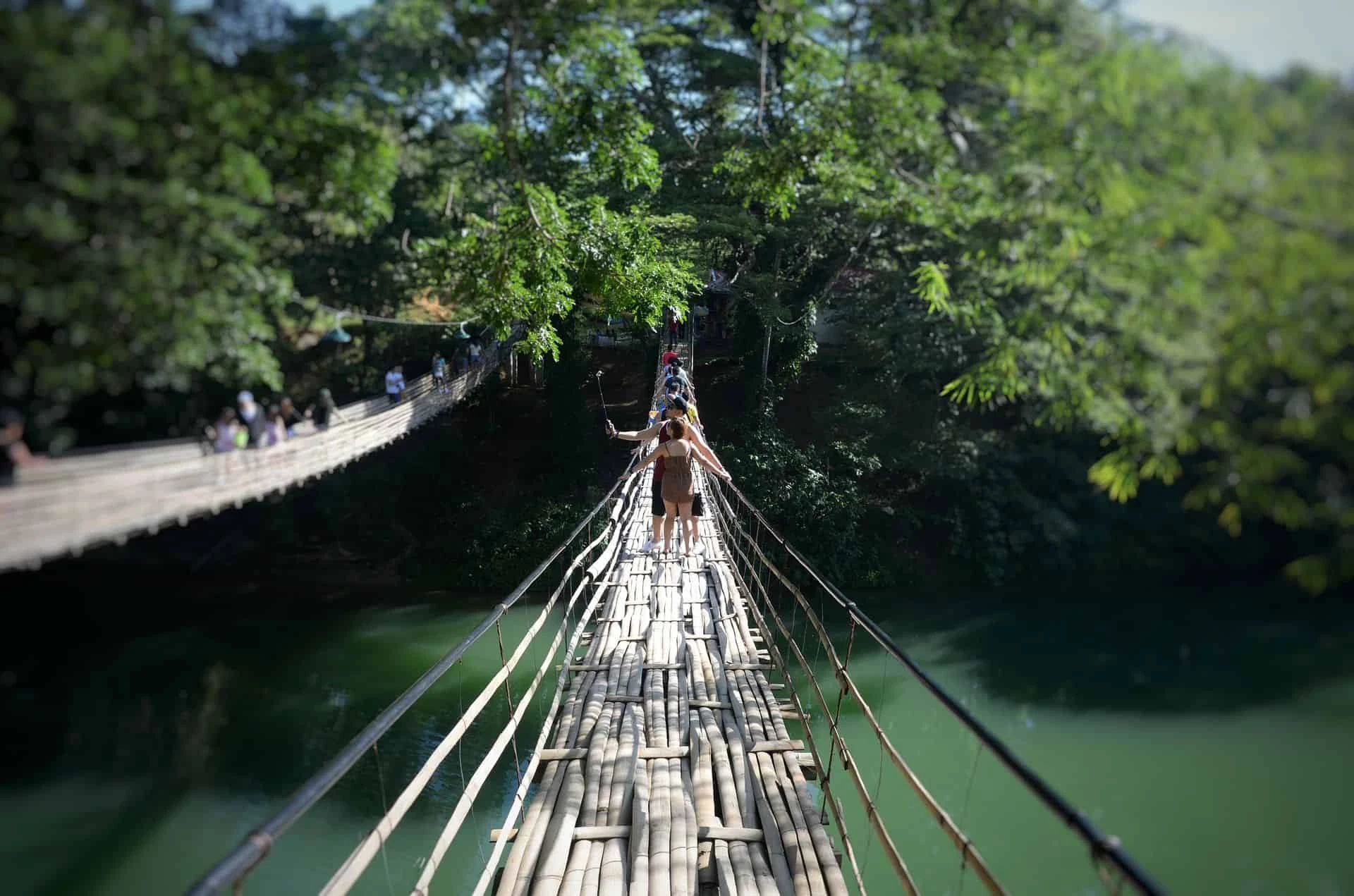 Tailor-Made
Discover the Philippines as you island hop your way from Manila to Bohol. You'll visit the historic walled city of Manila, built by the Spanish empire. In Bohol, you'll see the iconic Chocolate Hills and also the smallest primate on...
"Stellar service. Stellar products. Stellar people and it gets so much better when you pick up the phone and call."

"Super client centred service. From first contact I have had warm, efficient, friendly and flexible service."

"I'm confident in giving Out Of Office a 5-star review! They are one of the leaders in this space without a doubt."


"Stellar service. Stellar products. Stellar people and it gets so much better when you pick up the phone and call."
"I'm confident in giving Out Of Office a 5-star review! They are one of the leaders in this space without a doubt."
"Super client centred service. From first contact I have had warm, efficient, friendly and flexible service."