Poland is the first country from the former Soviet Union to become a developed economy. Many Poles have returned to their homeland to make the most of its growing wealth.
Its recent history has been brutal. You can visit Poland without confronting the legacy of WW2 and the Soviet era. Life behind the Iron Curtain was grim, but life after the fall of communism has dramatically improved for Poland. It's also a great place for tourists looking who want to make their money go a long way.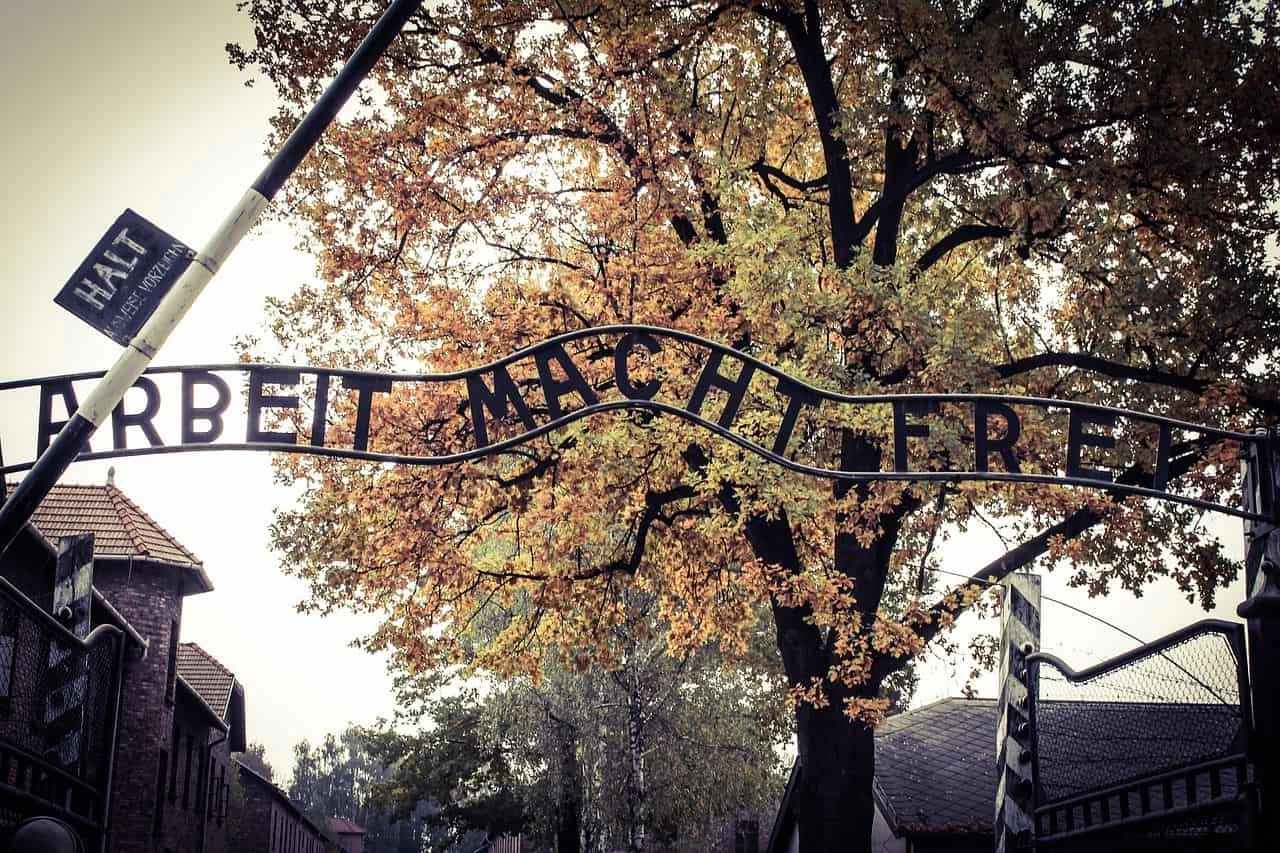 Tailor-Made
Poland's history is turbulent, to say the least. It was all but raised to the ground during WW2, and then the worst genocide in human history was perpetrated within its borders. Auschwitz in Oświęcim has become a byword for evil. Crimes...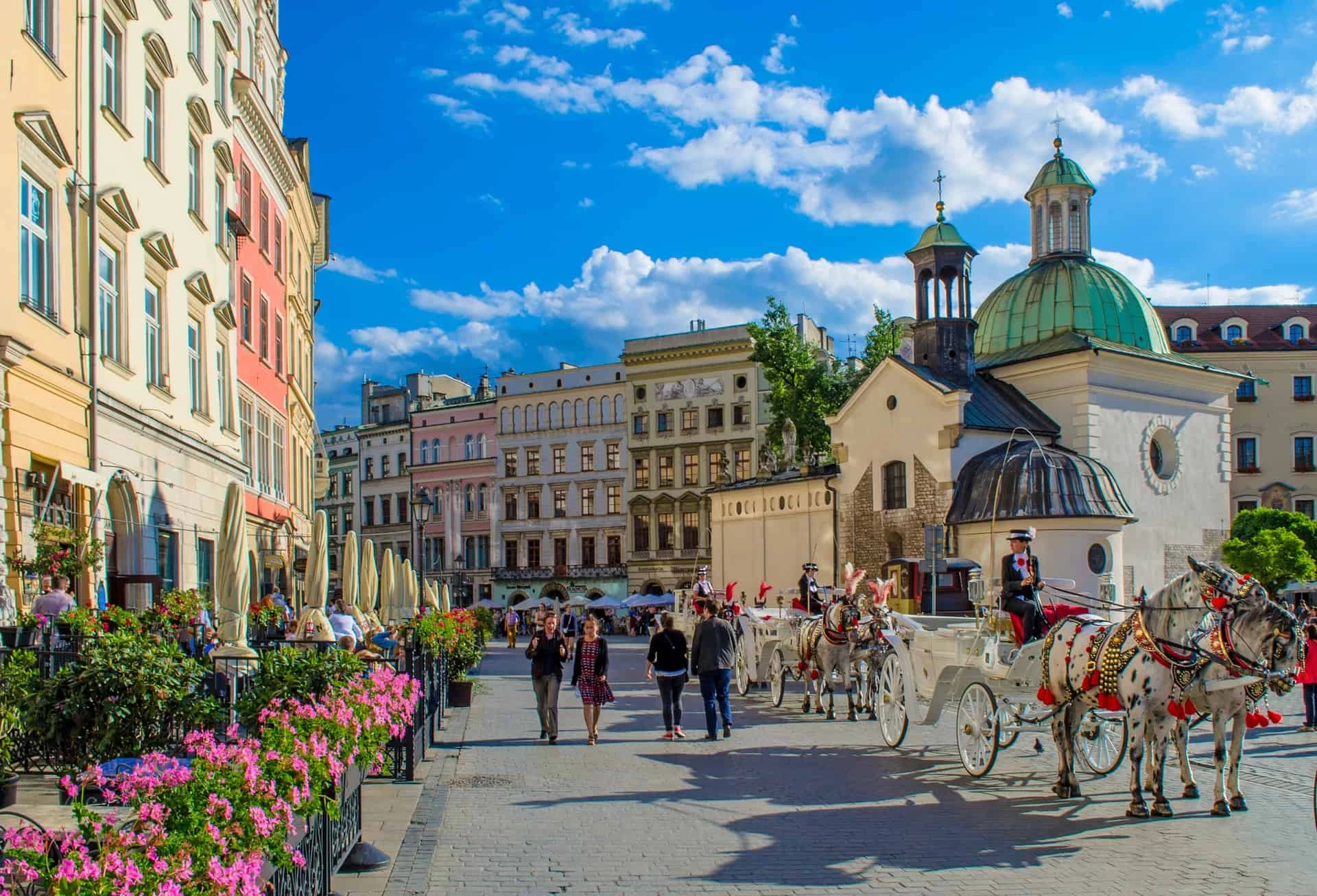 Tailor-Made
Poland is the first country of the former Soviet bloc to be considered a "developed market." It's packed with history, culture, a surprising amount of doughnuts and it's very affordable. Kate and Will even headed to Warsaw for a royal...
"Stellar service. Stellar products. Stellar people and it gets so much better when you pick up the phone and call."

"Super client centred service. From first contact I have had warm, efficient, friendly and flexible service."

"I'm confident in giving Out Of Office a 5-star review! They are one of the leaders in this space without a doubt."


"Stellar service. Stellar products. Stellar people and it gets so much better when you pick up the phone and call."
"I'm confident in giving Out Of Office a 5-star review! They are one of the leaders in this space without a doubt."
"Super client centred service. From first contact I have had warm, efficient, friendly and flexible service."