Hawaii is the stunning island destination in the Pacific made up of 137 volcanic islands with its most recognizable being Maui, Kauai and Hawaii – also known as the Big Island.
Each island has its own unique personality with an abundance of adventures, activities and sights to explore.
There are plenty of beautiful beaches to explore in Hawaii. Surfing onWaikīkī Beach and snorkeling with manta rays on the Kona Coast are particular highlights. Every winter, Hawaii plays host to some of the best whale watching on the planet.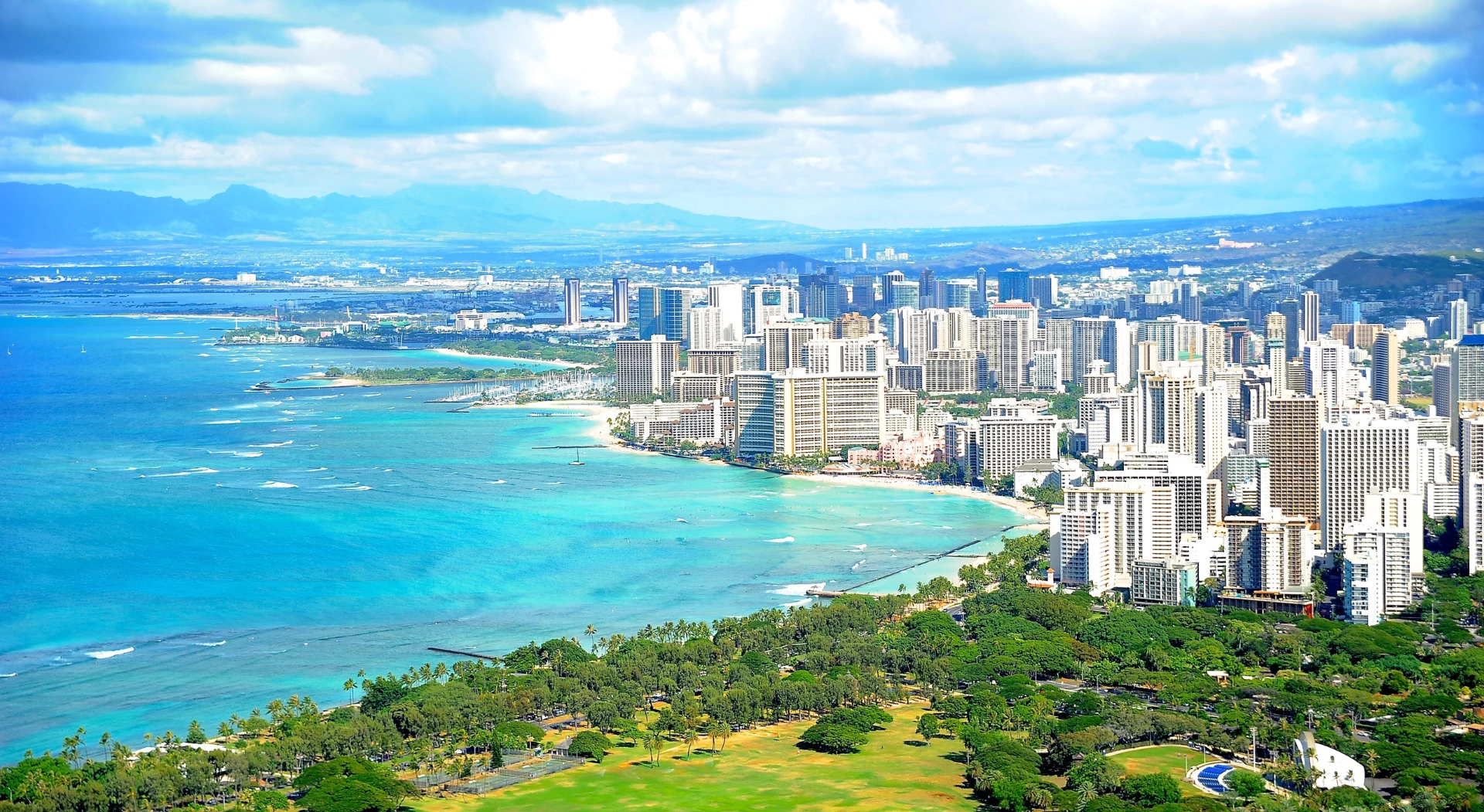 Tailor-Made
This incredible trip allows you to explore some of the wonderful Hawaiian islands including Honolulu and Kauai. Discover the individual charm of each island and immerse yourself in the culture. Head on a Volcano National Park Twilight Tour, a catamaran...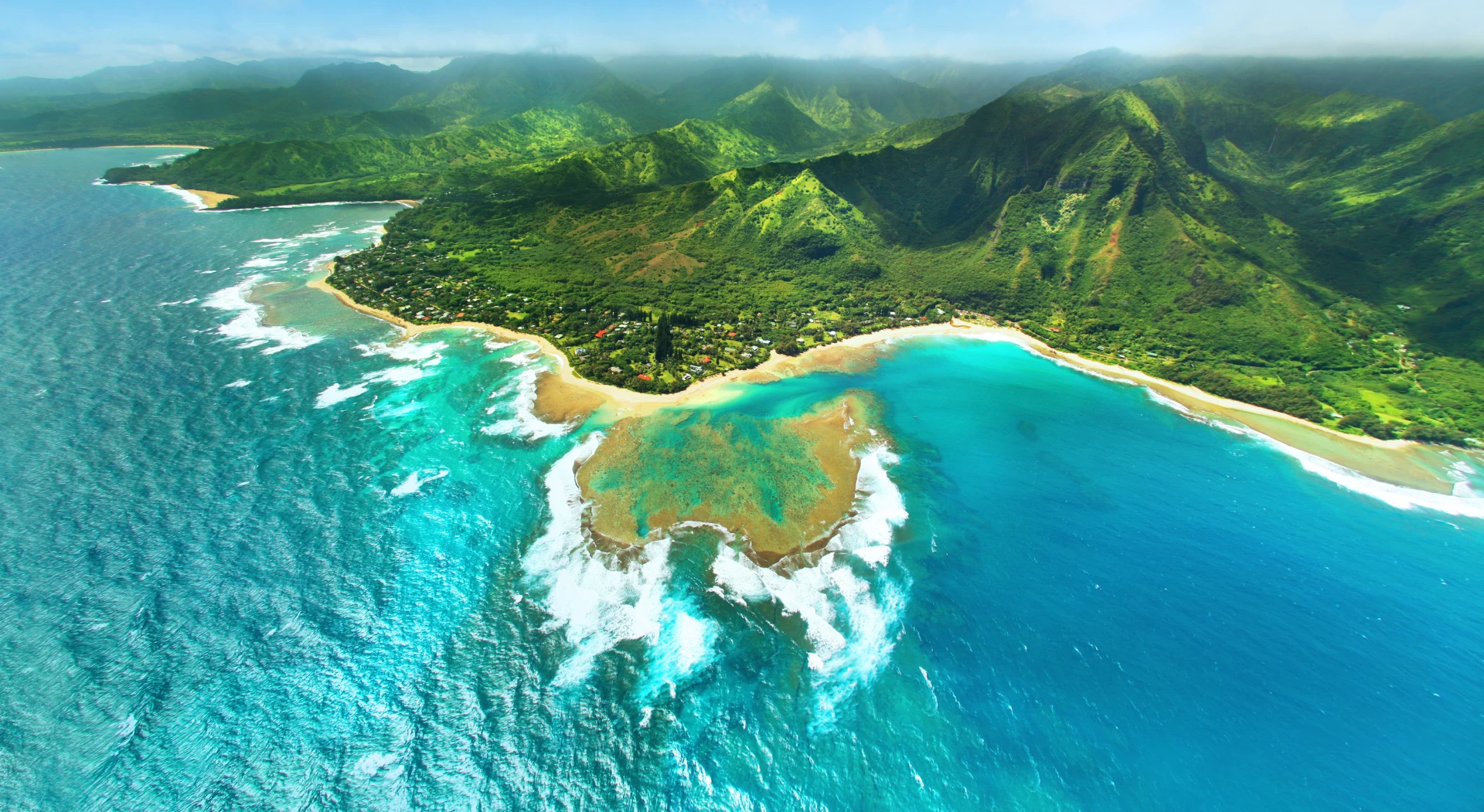 Tailor-Made
What better way than to tie the knot on the beautiful island of Maui in Hawaii? With Out Of Office, we will tailor your wedding according to your requirements. Celebrate your nuptials on beautiful Poolenalea Beach, a secluded location, in...
"Stellar service. Stellar products. Stellar people and it gets so much better when you pick up the phone and call."

"Super client centred service. From first contact I have had warm, efficient, friendly and flexible service."

"I'm confident in giving Out Of Office a 5-star review! They are one of the leaders in this space without a doubt."


"Stellar service. Stellar products. Stellar people and it gets so much better when you pick up the phone and call."
"I'm confident in giving Out Of Office a 5-star review! They are one of the leaders in this space without a doubt."
"Super client centred service. From first contact I have had warm, efficient, friendly and flexible service."