At Out Of Office, French Polynesia is one of our most popular destinations, and it isn't hard to see why – with a collection of beautiful beaches, unspoiled jungles, and world-class resorts. A French territory with progressive laws and social attitudes, the country is a great choice for honeymooning couples, groups of friends, and even families. French Polynesia comprises hundreds of islands, and this itinerary seeks to introduce its charms through three of its most popular; Moorea, Bora Bora, and Tahiti.
This Moorea, Bora Bora, and Tahiti itinerary is without a doubt one of our most popular. We've selected the three islands in this itinerary to introduce you to the diversity and majesty of French Polynesia without wasting time in crowded tourist traps and sub-par resorts. Starting in Moorea, you'll sample a slower pace of French Polynesian life, complete with authentic cultural experiences and a plethora of gorgeous landscapes. Next, you'll head to Bora Bora, where the country's top luxury resorts are located. It's on Bora Bora that you'll have the chance to indulge in the finer things, with five-star resorts, fine dining restaurants, and luxury transfers all waiting to be enjoyed. Your nine-day tour of French Polynesia will culminate with a stay on breathtaking Tahiti.
Whilst this itinerary provides a water-tight outline for your French Polynesian tour, it's also fully customizable, allowing you to tailor every step to suit your precise travel desires. With high-end accommodations including recognizable international chains and boutique properties, French Polynesia is where you can realize your most opulent fantasies, whilst exploring a world of unrivaled natural beauty.
Day 1 - 3: Moorea
Sometimes known as the "Magical Island", Moorea is the glistening gem of the South Pacific. Beloved for its powdery sand beaches and crystal clear waters, Moorea is about as close to paradise as you can get. Immerse yourself in a world of opulent accommodation and fine dining with a stay at one of the island's five-star resorts, where an all-inclusive adventure awaits. Moorea is an epicenter of heritage culture within French Polynesia, and a highlight for many visitors is the opportunity to witness and partake in a traditional dance performance. Whether you're dreaming of unwinding lagoonside to the sound of gently lapping waves or hiking through the emerald forests of Moorea's mountain ranges, there really is something for everyone.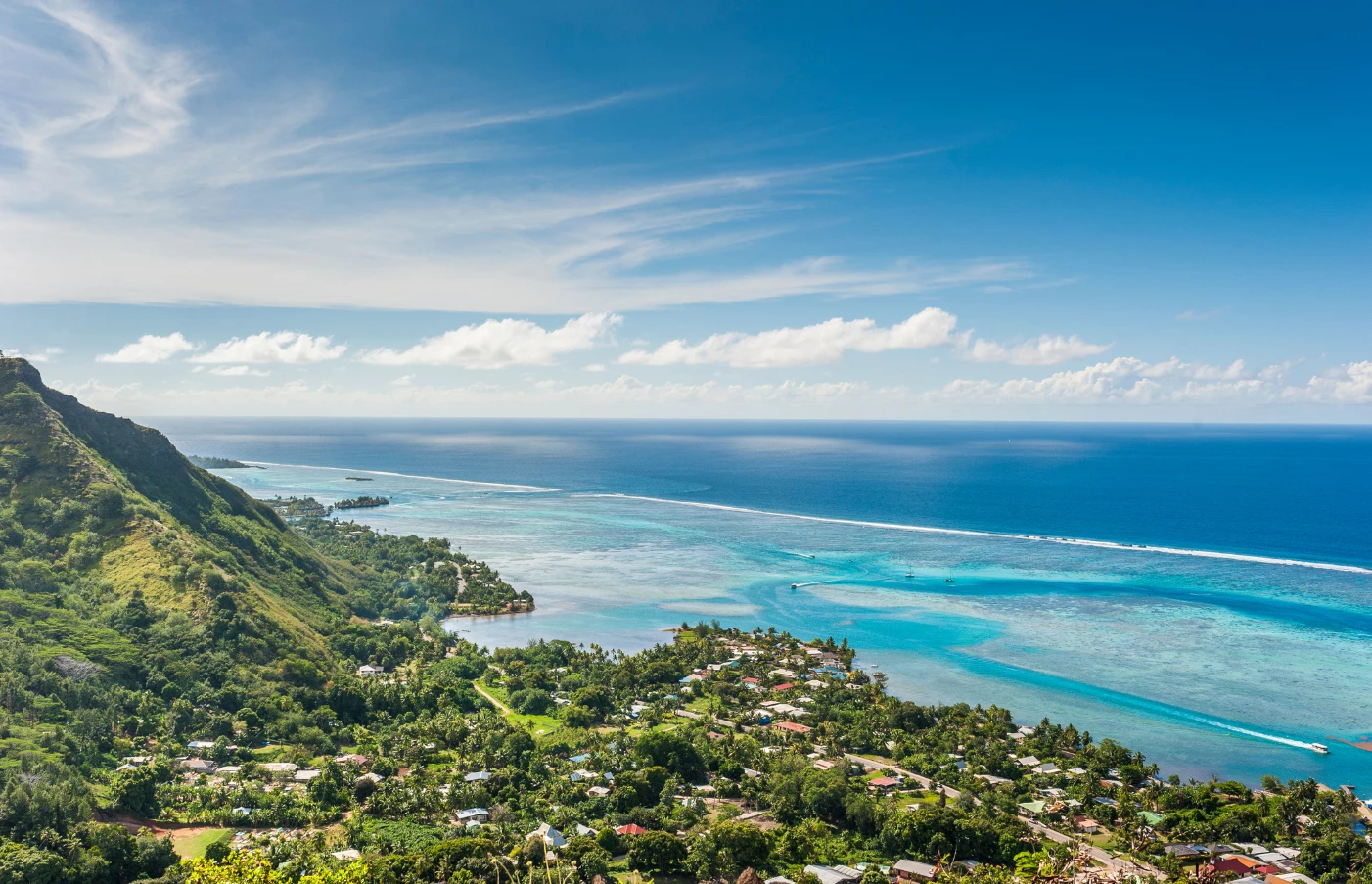 Day 3 - 6: Bora Bora
Just a one-hour flight from the tranquil shores of Moorea, Bora Bora is perhaps French Polynesia's most iconic island. Home to a towering, and thankfully extinct, volcano, Bora Bora's soils have been enriched from centuries of volcanic activity to create an ecological profile that is incredibly friendly to flora and fauna. This fact means Bora Bora is one of the most abundant and naturally flourishing destinations on earth, boasting an array of world-class beaches, jungles, and coral reefs. What's more, Bora Bora is also where you'll find a spattering of French Polynesia's top luxury resorts, complete with overwater villas, watersports, and fine-dining restaurants.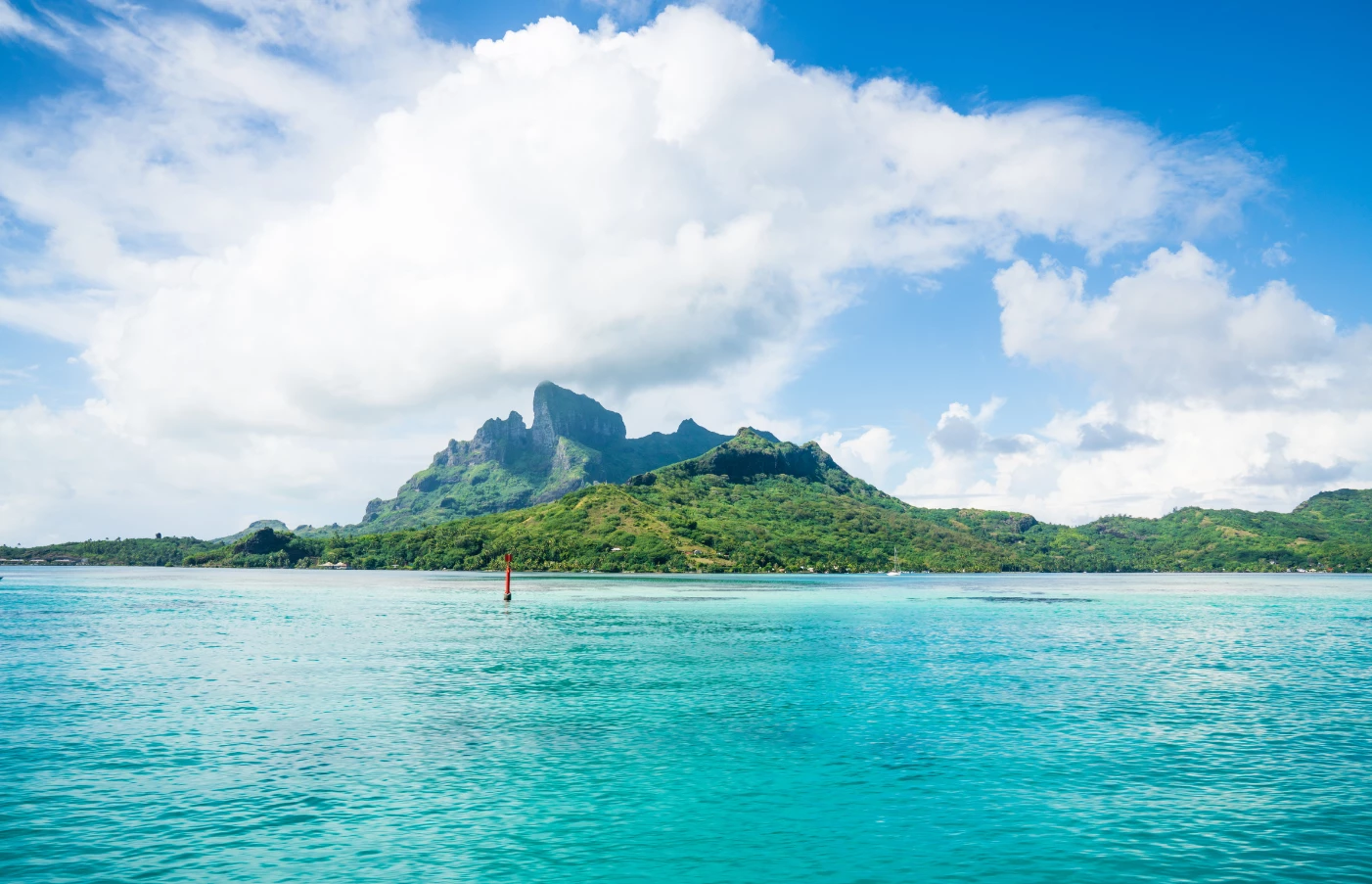 Day 6 - 9: Tahiti
Considered by some to be the crown jewel of French Polynesia, Tahiti has been captivating visitors for centuries. Claiming a unique blend of untouched natural wonders and exquisite luxury experiences, this island paradise is a sensory marvel waiting to be explored. Indulge in opulent accommodations including private catamarans and overwater bungalows, unwind in wellness centers stocked with indigenous ingredients, or embark on an adrenaline-spiking hike through Tahiti's luscious interior, whatever your dream French Polynesian adventure entails, you can make it a reality on Tahiti's stunning shores. Whilst in Tahiti, be sure to visit the Museum of Tahiti and The Islands, the country's premier gallery for traditional and contemporary art.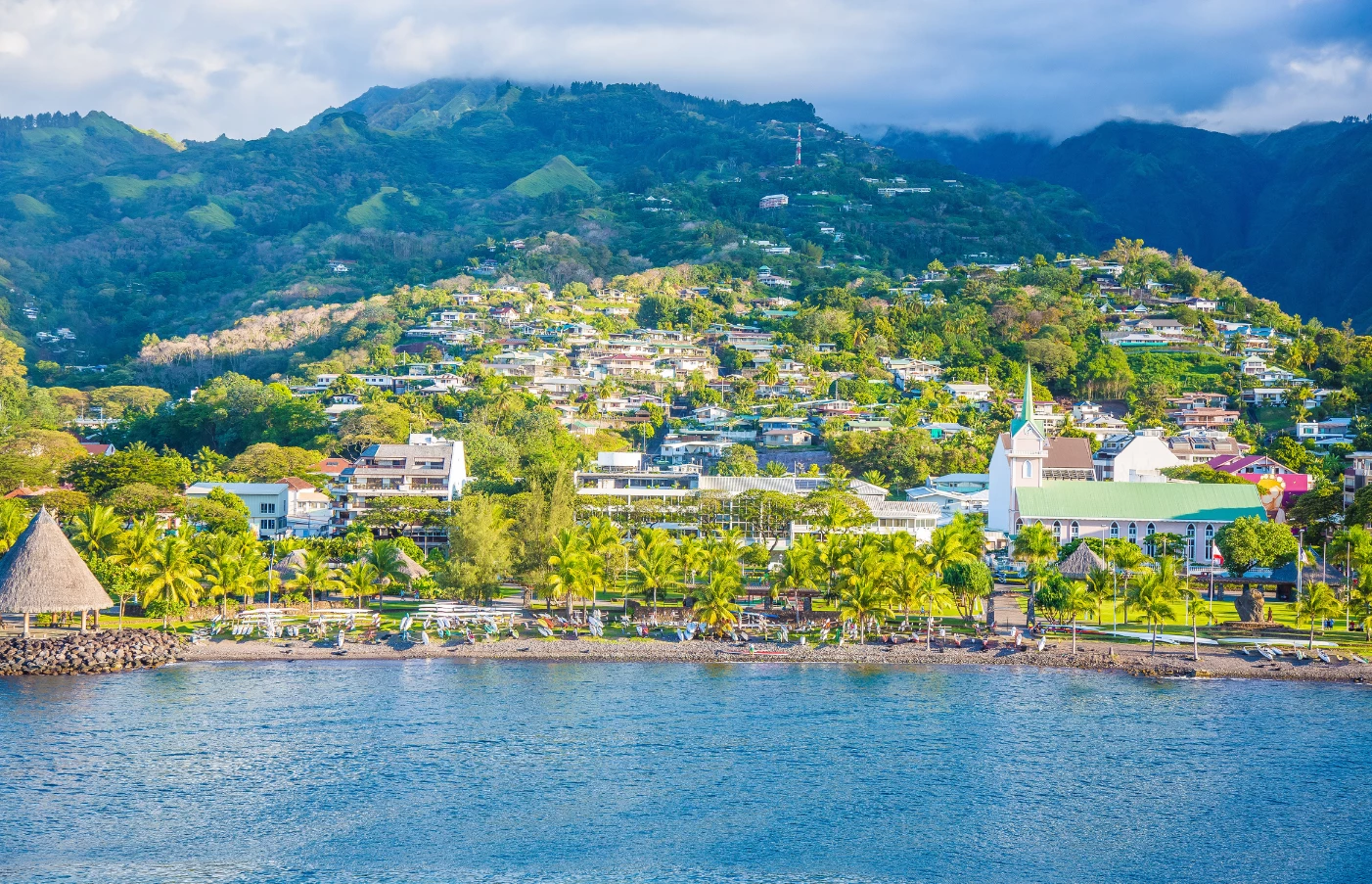 We want to ensure you have the best experience with us so we'll keep working on your itinerary until perfect. You will have your own personal dedicated member of our team who will help build the perfect trip for you.
We pride ourselves in the number of clients that are referred to us by our existing customers. Our 5* Trustpilot rating is important to us, so we encourage you to browse our reviews. They speak for themselves and that's why you are in safe hands.