Experience an extraordinary luxury voyage in the Galapagos Islands and get closer to the natural world than you ever have before. On this ultra-luxury gay group trip, you'll gain a radically different understanding of our planet, returning home with a newfound perspective and a trove of priceless memories. Snorkel alongside playful sea lions, kayak among magnificent sea turtles, hike past dancing blue-footed boobies, and immerse yourself in the majesty of one of the world's greatest destinations for natural history lovers. Prepare to encounter unique flora and fauna that exists nowhere else on Earth.
This luxury experience is truly elevated by setting sail aboard a private LGBTQ+ charter of the new Evolve, a floating 5-Star boutique hotel that belongs to the renowned Relais & Chateaux Collection. This exquisite yacht boasts just 10 spacious cabins, seamlessly blending modern design, gourmet cuisine, and unparalleled service. To enhance your experience, we have carefully timed this voyage to coincide with the anniversary of Darwin's historic journey to the Galapagos 188 years ago, adding a touch of historical significance to your already fabulous adventure.
More Information
International Flights
Travel insurance
Day One: Guayaquil
After arriving in Guayaquil, the group will transfer to the luxurious Hotel del Parque where dinner and cocktails will be served.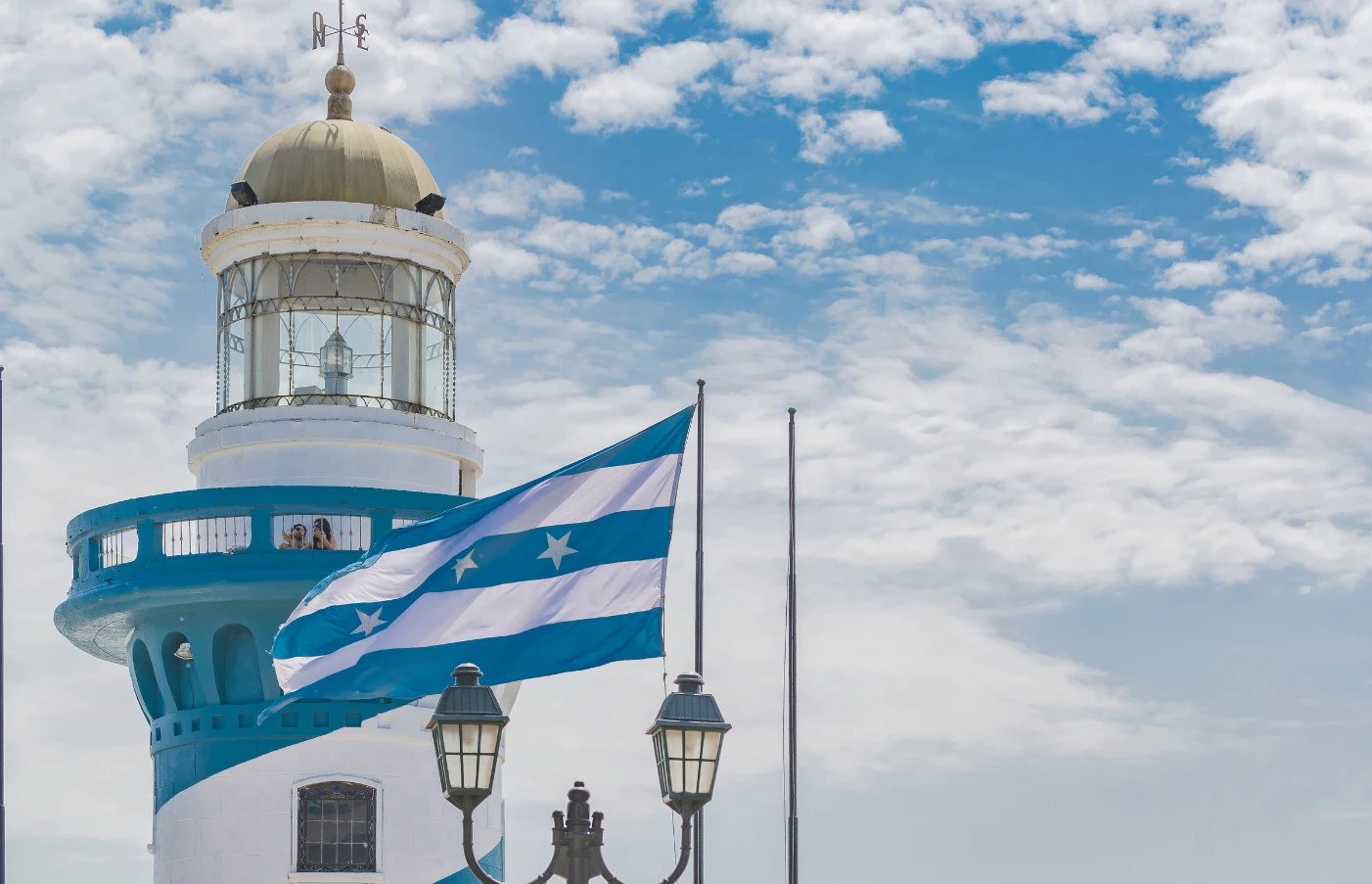 Day Two: San Cristobal Island
San Cristobal will be reached by plane, and upon arriving, the group will transfer to the luxury expedition yacht. Enjoy some time to settle and find your sea legs before sailing to Leon Dormido. Erosion has split the rock and subsequently created one of the natural world's most arresting photograph backdrops. Whilst circumnavigating the formation it's not uncommon to spot Blue-Footed Boobies and playful marine mammals. The day will be rounded off with a cocktail reception and multi-course dinner.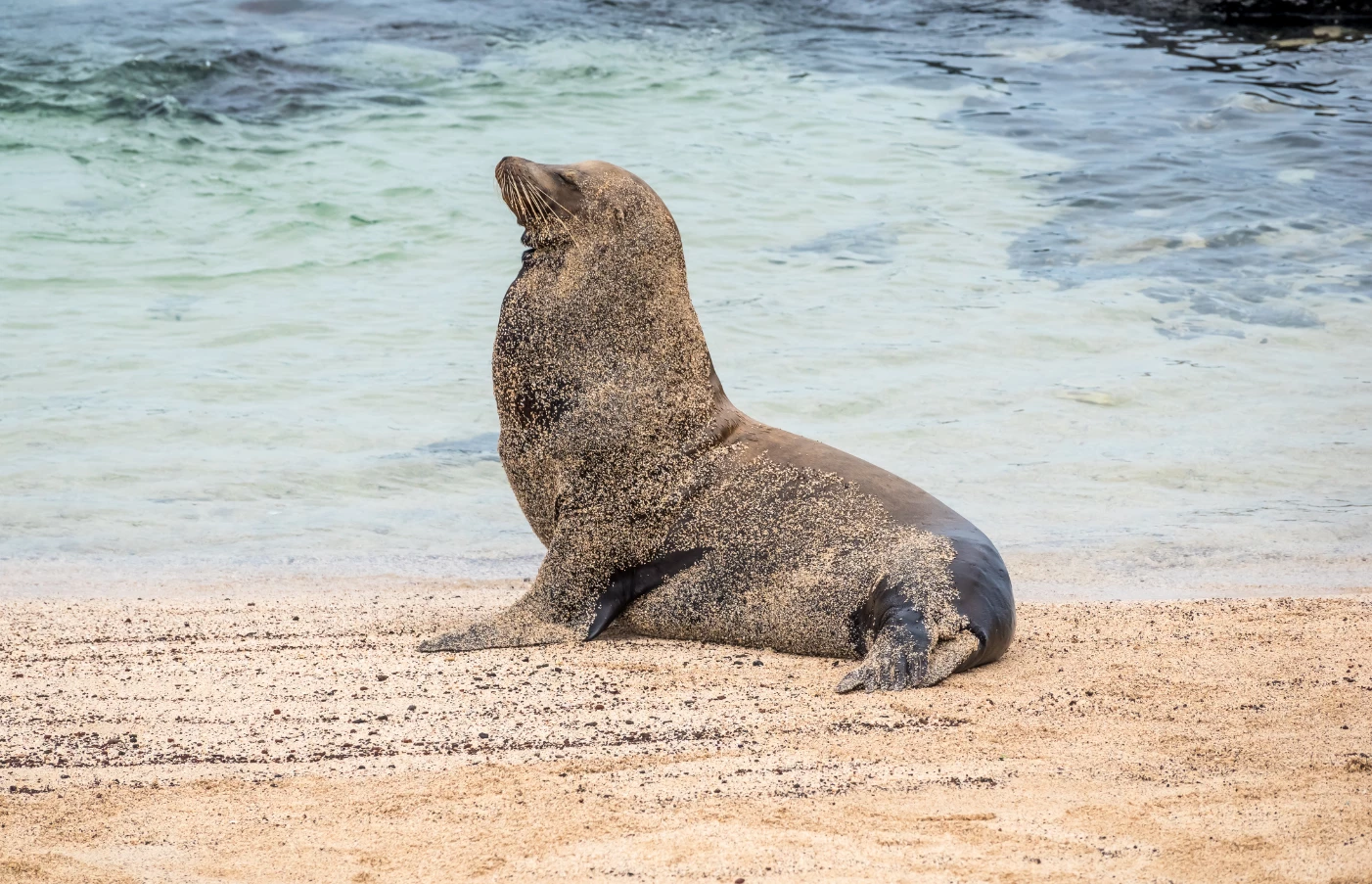 Day Three: San Cristobal Island
Your first full day of exploration will begin with a Zodiac ride to search for wildlife at Cerro Brujo, otherwise known as Wizard Hill. Traveling with an expert guide, the group will receive a unique and informed perspective on the flora and fauna that makes the Galapagos so globally famous. After the thrill of a Zodiac tour, the expedition will move landwards, with time spent on Punta Pitt, considered one of the best sites for birdwatching. After dinner, join the group's guide on deck for a stargazing session like no other.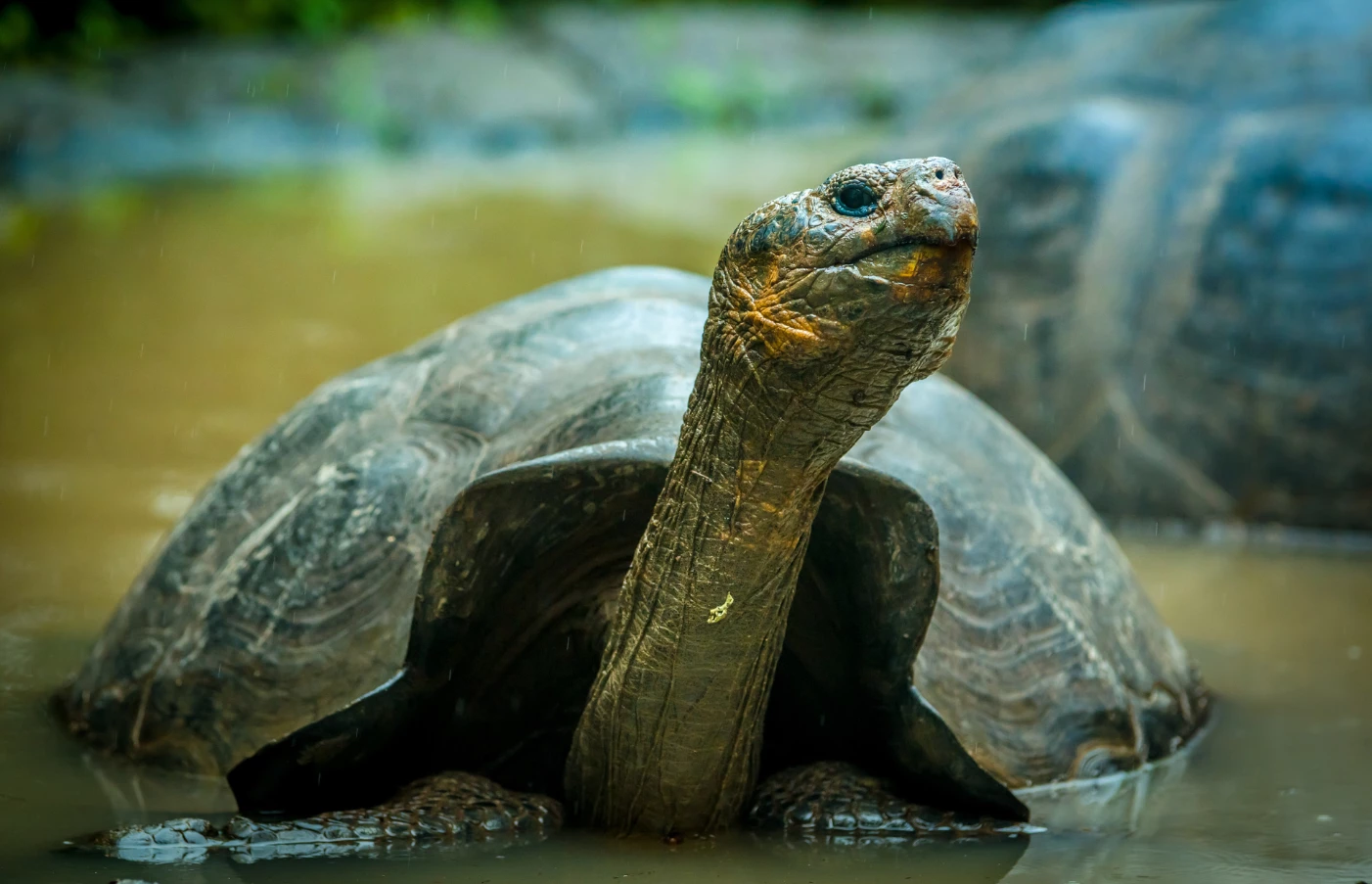 Day Four: Española
Today the group will land at Punta Suarez, where the guides will take the lead in explaining the large number of endemic species that roam the island. You'll follow the trail to the iconic ocean blow hole, and watch colorful crabs crawl along the shoreline. Returning to the yacht for a BBQ lunch served on deck, the group will participate in a cooking demonstration on how to make Ecuadorian ceviche. Afternoon activities in Punta Suarez include snorkeling, exploring coastal caves, and kayaking.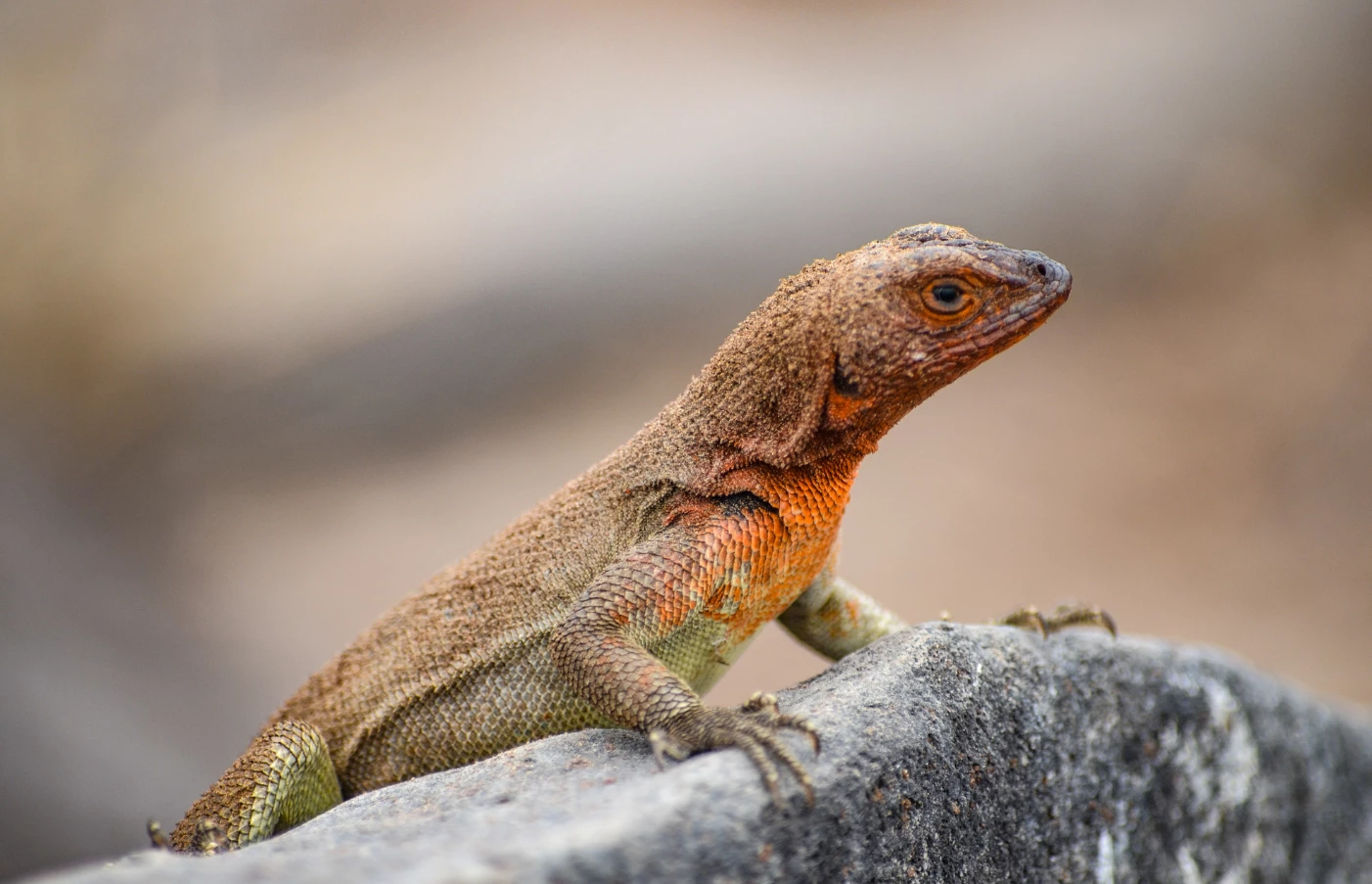 Day Five: Floreana
When you step onto Punta Cormorant's olive-sand beach you'll be greeted by the sounds of sea lions and lava herons. The group will walk along the coast to Brackish Lagoon, home to Bahama Ducks and the pinkest flamingos you've ever seen. The morning will be spent snorkeling and exploring this utterly unique natural environment. The group will return to the yacht for lunch and a lecture on the history of humans in the Galapagos. This is your chance to learn fascinating facts before heading off on another Zodiac excursion or alternatively enjoying some paddleboarding at Baroness Point.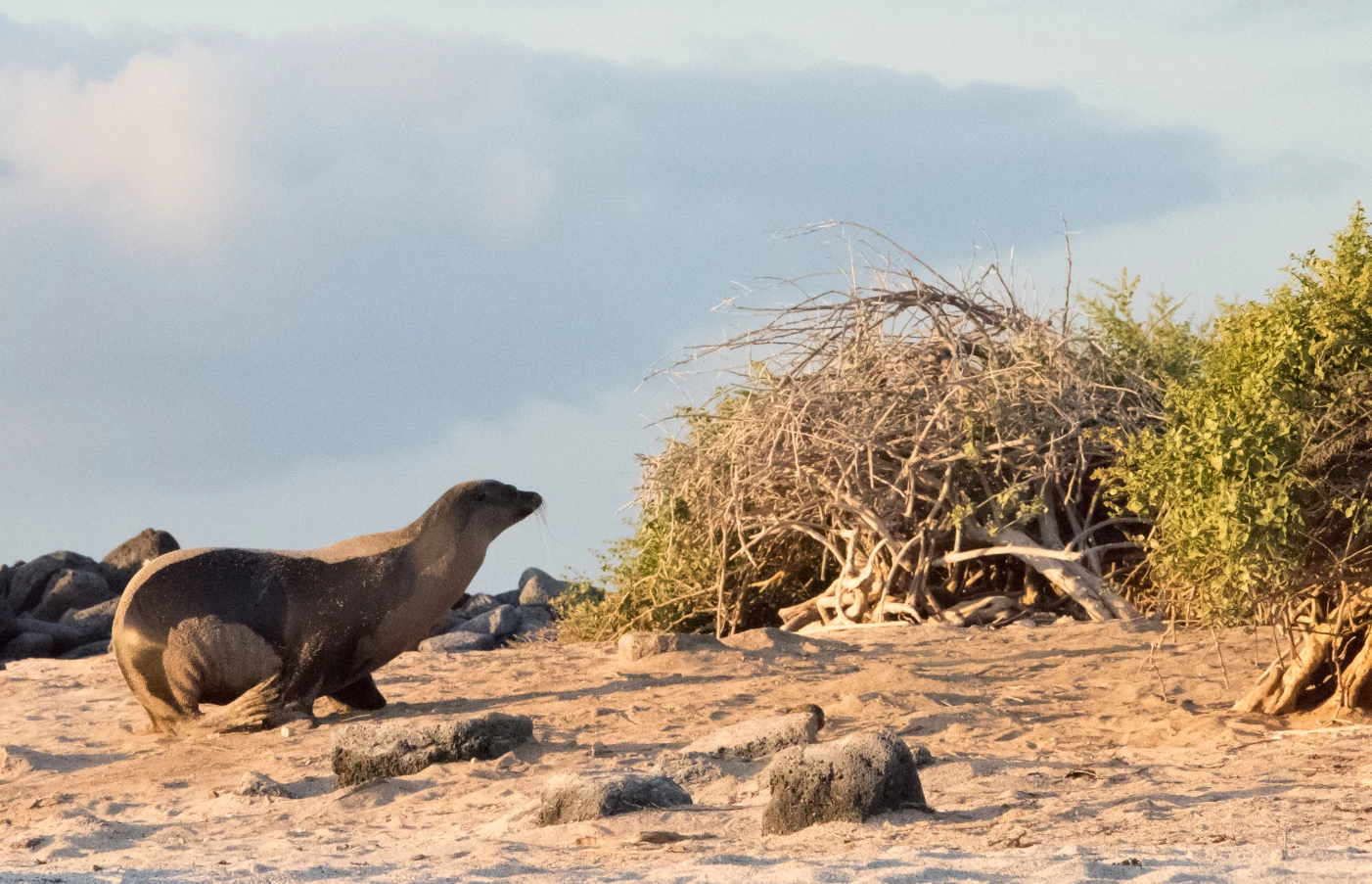 Day Six: Santa Cruz
It's time for a change of scenery, and when you awake this morning, you'll find yourself in a vastly different environment. The bustling town of Puerto Ayora has a population of 24,000 and from here the group will travel to higher altitudes to explore beautiful geological formations that include the lava tunnels of El Mirador and Los Gemelos. Your guides will offer scientific insight into these unique formations and escort you to the tortoise-infested sprawl that is Rancho Primicias. Lunch is served back on board the yacht, and later in the afternoon, you'll learn about the most famous visitor to the Galapagos – Charles Darwin.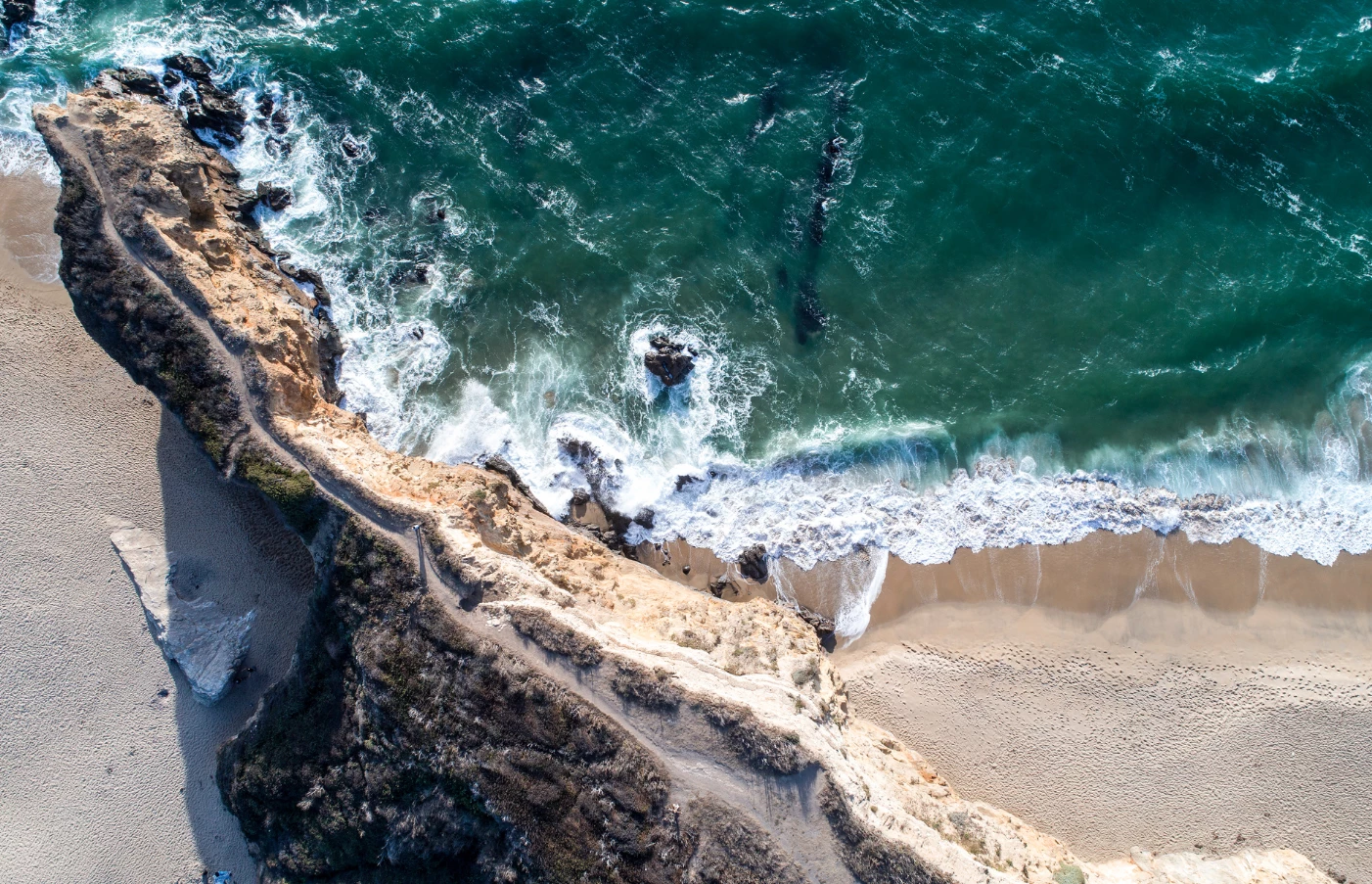 Day Seven: Bartolome Island
You'll be back to relative solitude when you wake up today, having returned to the open seas. There are two options for morning activities; the hike can be a challenge with around 400 steps to climb but there is also the possibility to embark on a Zodiac ride around the island. Later you can head ashore to Sombrero Chino, a small island located off the southern tip of Santiago that is home to a thriving sea lion population. As the group walks along the coastal trail, your guides will point out the remnants of geological history that include volcanic rubble and cracked lava formations. Snorkeling with the penguins here is an experience that won't leave you in a hurry.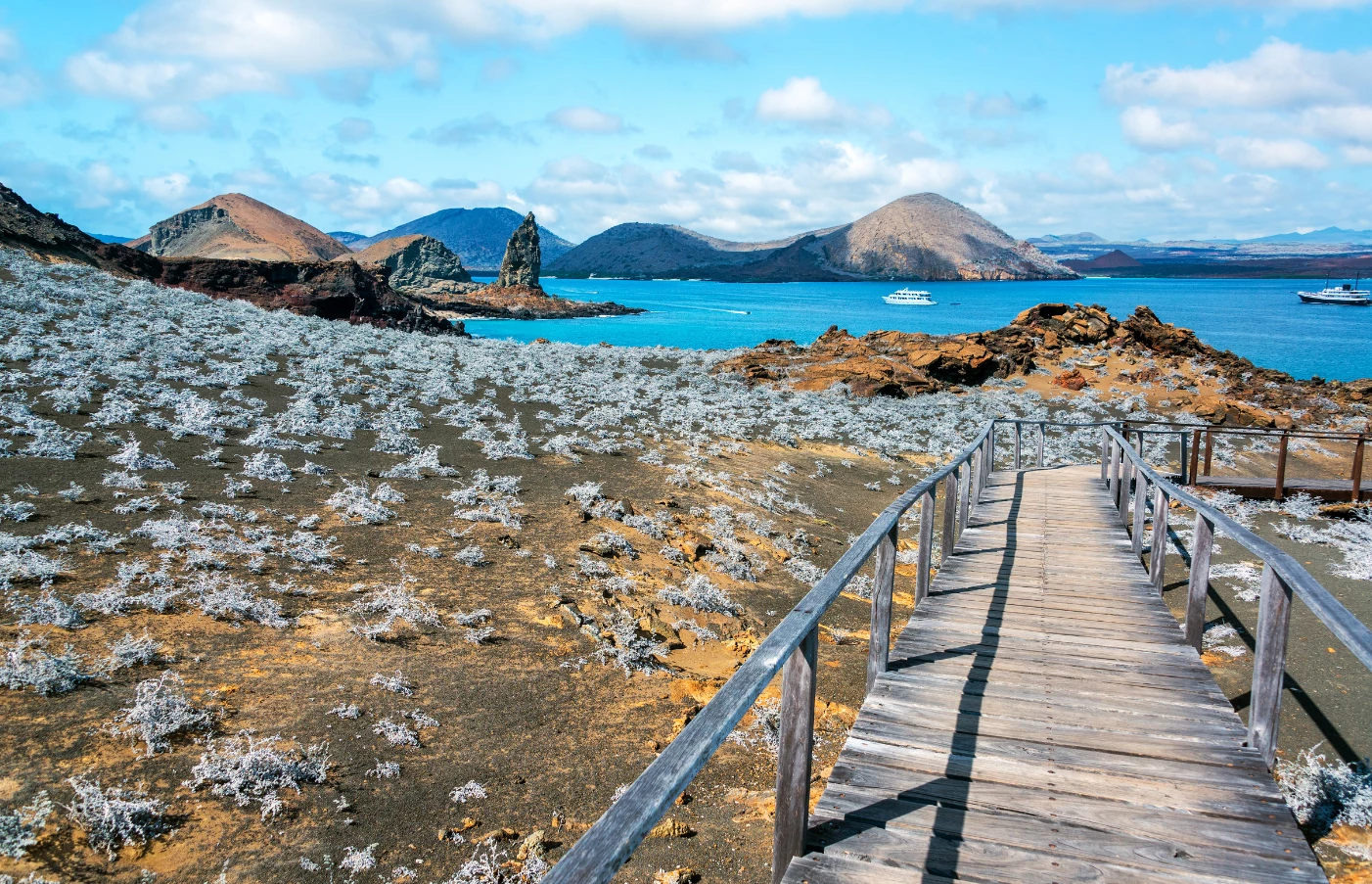 Day Eight: South Plaza
This unique geological spot is home to a colony of bachelor sea lions, with dominant bulls in various stages of recovery from battles over prime beach territory. Whilst here you'll also have an opportunity to see land iguanas up close, and your guide will describe what differentiates them from marine iguanas.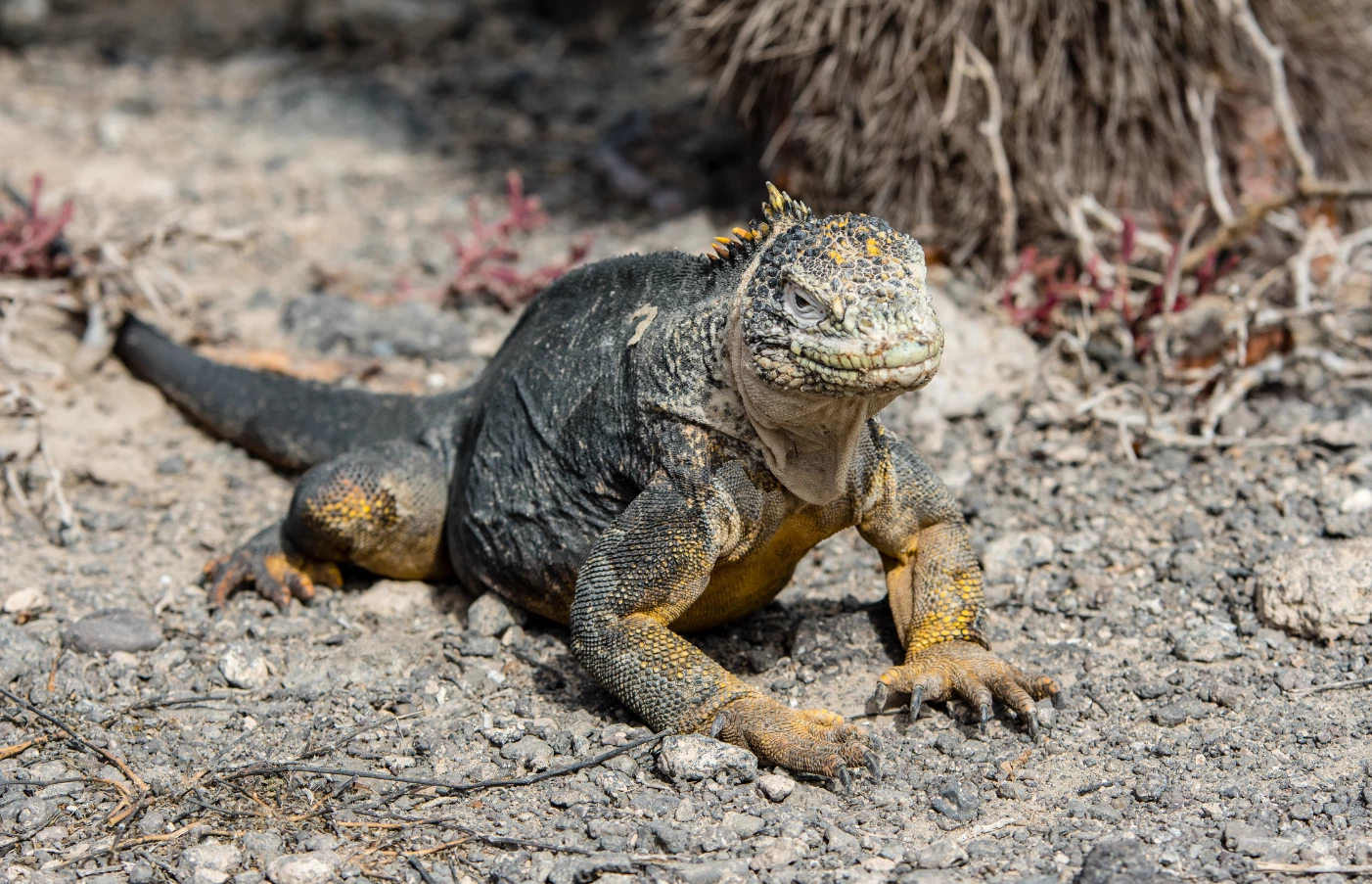 Day Nine: San Cristobal
This morning you'll disembark from the yacht after breakfast.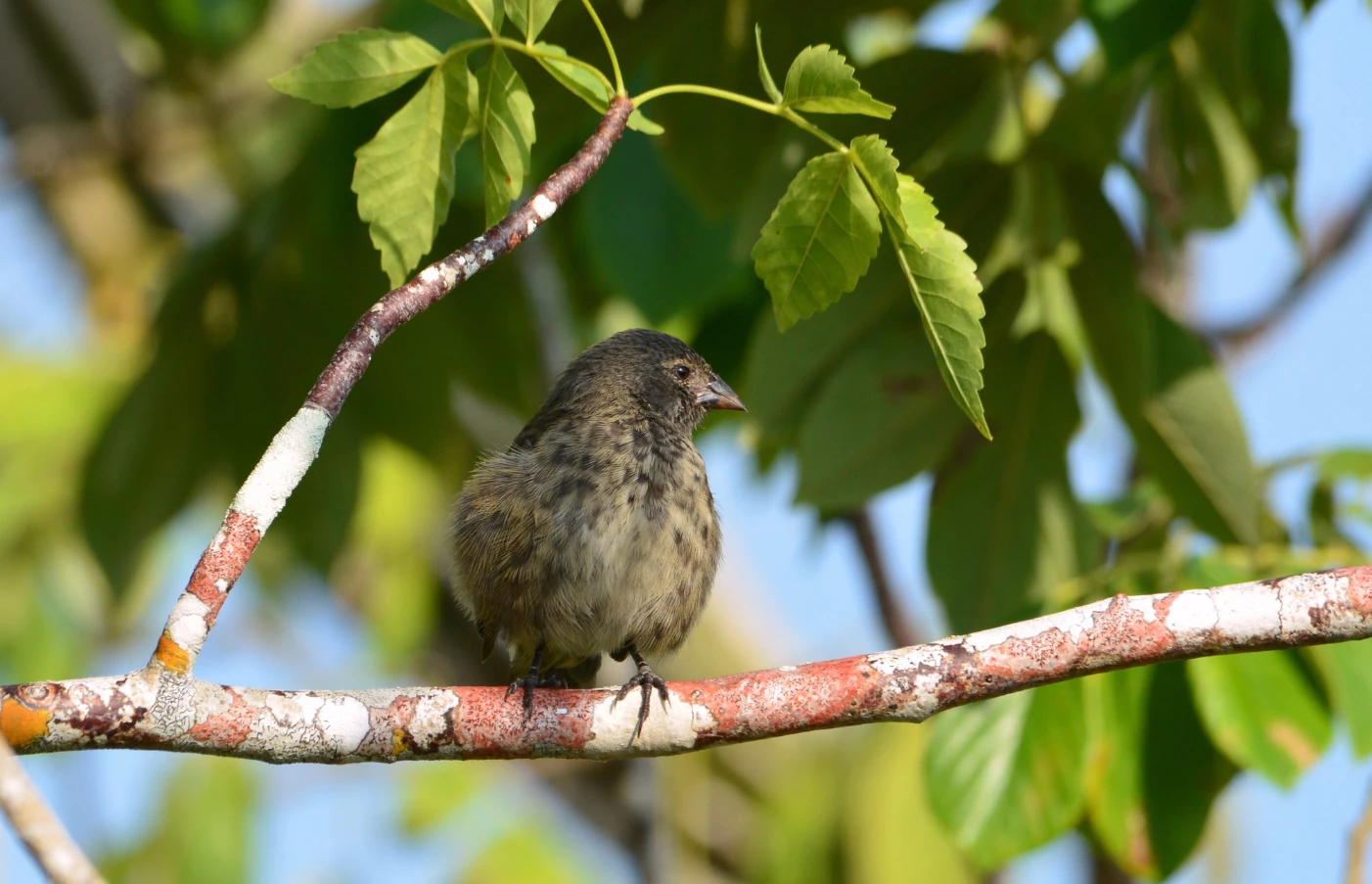 We want to ensure you have the best experience with us so we'll keep working on your itinerary until perfect. You will have your own personal dedicated member of our team who will help build the perfect trip for you.
We pride ourselves in the number of clients that are referred to us by our existing customers. Our 5* Trustpilot rating is important to us, so we encourage you to browse our reviews. They speak for themselves and that's why you are in safe hands.