Fashion, food, wine, history, and culture – Italy has it all. Whether you're looking to whisk your partner away on a romantic trip along Venice's famous waterways, indulge yourself with authentic Italian food and wine in Tuscany, or simply experience some of Italy's most famous works of art, we can make you an offer you can't refuse.
Italy has long been one of the most popular tourist destinations in Europe. The first modern tourists were European aristocrats setting out on "grand tours." Their first destination would invariably be Italy – you had to see the ruins of antiquity and the great artworks from the Renaissance. Italy's contributions to the arts are arguably unrivalled to this day.
Recommended reading
Matera: Italy's Ancient Cave City
Most Popular Italy Gay Vacations
Italy

From 7 days - Tailor-made from

£

This wonderful food and wine tour allows you to discover the classic cuisine of Puglia. It is not like classic Italian food, Puglia has Mediterranean influences and is always based on seasonal produce. Using the ingredients available and creating exciting...

View Itinerary

Italy

From 8 days - Tailor-made from

£

The Amalfi Coast is one of the most beautiful parts of Italy. We'll begin in the scenic coastal town of Sorrento overlooking the Bay of Naples. From here, we'll make our way to the island of Capri, famed for its...

View Itinerary

Italy

From 8 days - Tailor-made from

£

Discover the birthplace of opera, Italy. You'll be visiting three great cities, Venice, Verona and Milan. As well as dining on the finest Italian food, you'll visit the iconic watery streets of Venice, the fashion boutiques of Milan and sail...

View Itinerary
Gay Group Vacations To Italy
Italy is such a versatile destination. You can experience just about any vacation type you can think of. Some people will travel to Italy with a particular city of experience in mind. Your dream may be to see Venice, a floating city built on stilts in a lagoon. Incidentally, Truman Capote said that "Venice is like eating an entire box of chocolate liqueurs in one go."
The ruins of the Roman Empire are always going to be a huge draw. The eruption at Vesuvius both destroyed and preserved the cities of Pompeii and Herculaneum. You can catch a rare glimpse of daily life in Rome circa AD 79. The city of Pompeii was curried in volcanic ash until the 18th-century. Ironically, were it not for the eruption of the volcano, the city would never have been preserved so well.
Italy's cuisine is world-famous for a reason. It's best to think of Italian cuisine regionally rather than nationally. There are so many unique dished to discover and they vary as you travel across the country. Italians take their food very seriously. They understand, as Anthony Bourdain did, that food is about more than just food.
Why Italy?
Discover the ruins of the Roman Empire.
See the great artworks of the Renaissance.
Experience the famous cuisine.
Live out your Call Me By Your Name fantasies.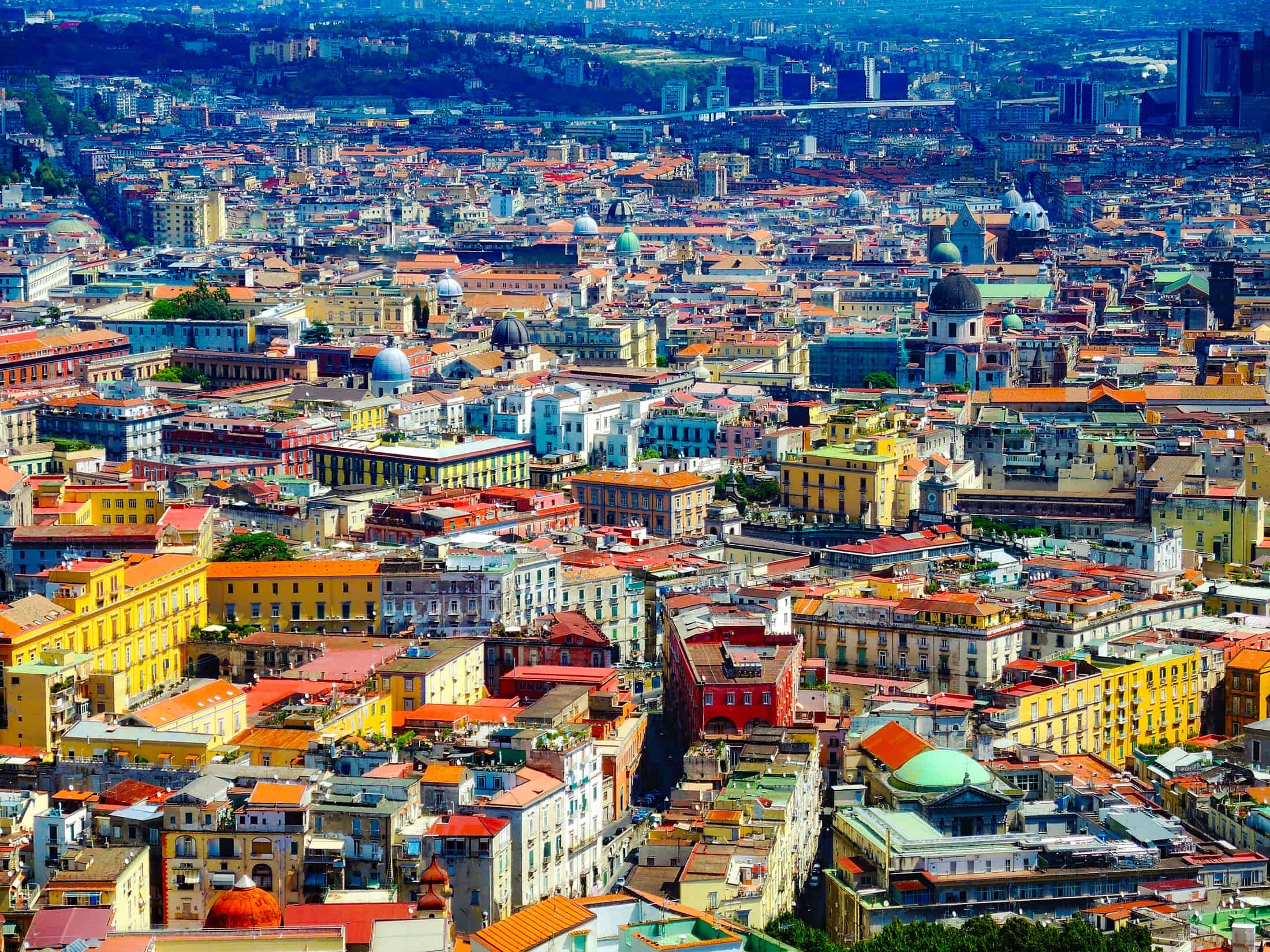 Browse Itineraries
Explore Italy With Like Minded Travellers
Joining a gay group trip to Italy will help you maximise your experience. You'll be travelling with like-minded travellers and the guidance of destination experts. We have many different types of group trip to Italy with different departure dates throughout the year. These include several foodie trips to the Puglia region – imagine Italy's boot, Puglia is the heel. You can join a food and wine tour and discover this most charming of regions.
Next to Puglia you'll find the Basilicata region, which is home to Matera, one of the world's oldest cities. Some of our Puglia group trips include a trip to Matera. It's a city you won't want to miss. Much of Matera is comprised of cave dwellings. Gazing out over the city from the belvederes, you'll see how cities would have looked in antiquity. It hasn't changed much since Roman times.
An ideal group trip option combined the key cities of Italy in one trip. You'll get to explore Milan, Roma, Naples and more.
Advantages of group travel to Italy
Learn about the food and history with local experts.
See many of the highlights in one go.
Travel with like-minded people.