The USA is a vast country and many people choose to vacation or even staycation in the USA. The United States stretches from the Arctic vastness of Alaska to the border of Mexico. You can experience just about any climate and landscape on a staycation in the USA. From the bright lights of New York to dude ranches in Colorado, the options for a vacation or staycation in the USA are endless.
Some of our favorite USA staycation experiences can be found slightly off the beaten path. There are so many luxury boutique properties in amazing destinations ranging from Tucson to Santa Barbara. California alone is home to a wide array of excellent vacation and staycation options. You can maximise your trip with a twin-centre itinerary, combining a big city with a smaller destination, such as Boston and Provincetown or LA and Palm Springs. You could, of course, live out the Hollywood fantasy and set out on a great American road trip and if you are recently married then we've got plenty of great ideas for a gay honeymoon in the USA.
Call our travel experts on
+44 (0)20 7157 1570
Recommended reading
Gay Provincetown Travel: Gay Bars, Hotels, Culture & History
Gay Vacations and Staycations in the USA
USA

From 14 days - Tailor-made from

£1595

Explore the heart of America with this itinerary that will take you on a journey of a lifetime visiting some of its most iconic cities and landscapes. Starting in Los Angeles, you'll spend time in the City of Angels before...

View Itinerary

USA

From 10 days - Tailor-made from

£1555

Pair up Boston and Provincetown on a Massachusetts adventure. Spend a few days exploring Boston and its rich history, then head to Provincetown for a beautiful seaside escape – a particularly gay-friendly destination. Either take a ferry between the two...

View Itinerary

USA

From 14 days - Tailor-made from

£1059

The sites of the West Coast of America are truly amazing. You'll visit some of the most famous cities in the world like Los Angeles and San Francisco as well as incredible natural wonders including the Grand Canyon and Yosemite....

View Itinerary
Gay Vacations and Staycations in the USA
Provincetown is a perennial favorite for a USA staycation, especially for LGBT travelers. It's a small town in Massachusetts on the tip of Cape Cod. It's a great year-round destination but it's especially popular in peak season – the gay bars will be packed. Provincetown is full of boutique hotels and B&Bs. Its permanent population is very small – roughly 3000. Peak season runs from May till October. Provincetown is a great destination to combine with Boston.
If you'd like to explore the south, New Orleans is a great option. It could well be America's most enigmatic city. It's the home of Mardi Gras, voodoo and jazz. New Orleans has long been a popular spot for a USA staycation. It also has a big gay scene, not to mention a famous music scene. From New Orleans, you can explore other famous destinations in the south, like Memphis and Nashville.
Supposing you'd like to bask in the sun, combining Fort Lauderdale with Miami is a great choice. Both cities enjoy year-round warm weather. They have great beaches, great nightlife and big gay scenes.
Why the USA?
You can have any conceivable type of vacation or staycation
It's home to some of the best gay scenes on earth
Diverse climates and landscapes
Excellent luxury hotels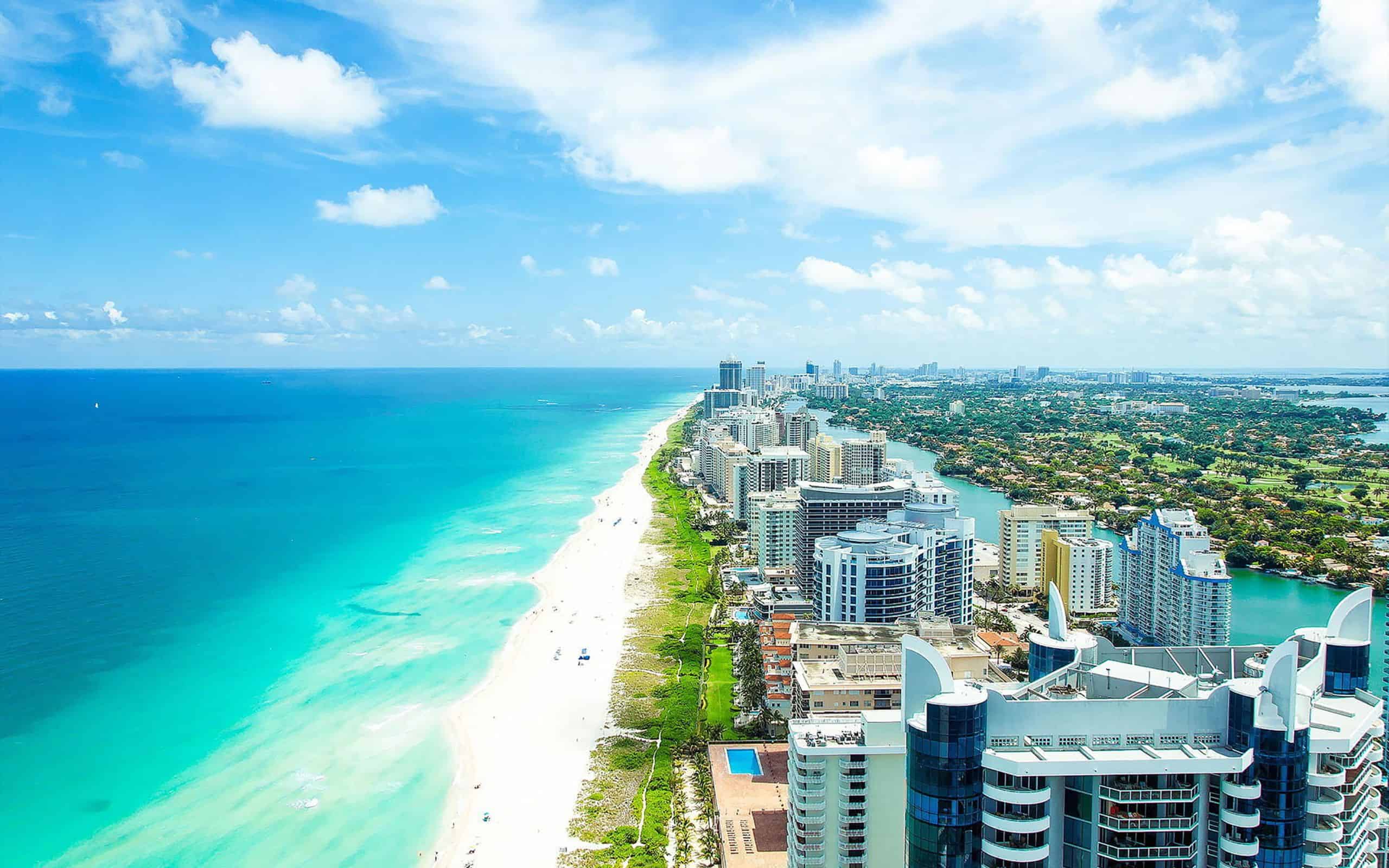 Browse Itineraries
Gay Staycations in the USA
For an all-American staycation experience, you could head to a dude ranch. Yes, find that frontier spirit and try horseback riding, fly fishing, clay shooting and white water rafting down the Colorado River. You can also explore Colorado's Wine Country before you head to the ranch.
Supposing you'd like to get out of the big city, San Ysidro Ranch is located in Montecito, Santa Barbra. It's considered to be one of the best luxury retreats in the USA. Oprah lives down the road. JFK and Jackie had their honeymoon here, so it's great for a romantic trip.
If you're looking for a real adventure, you could consider a self-drive through the cities and valleys of the great American West. You'll begin in Las Vegas before heading along Route 66 to many great destinations, including the Grand Canyon, Utah, Yosemite and San Francisco.
More USA Staycation Experiences