Berlin and Amsterdam are two of the best cities on earth for gay travellers. Today Berlin is probably the queerest city in the world. It has a vast gay scene and very liberal attitudes towards sex in general. This was also true in the decadent Weimar Republic of the 1920s. It seemed as life truly was a cabaret at that time, but the rise of the Nazi party in 1933 brought the party to an end.
On this group trip you'll learn about the fascinating histories of two great European cities, take a boat ride along Dutch canals, visit art museums and attend Berlin Pride.
Departing on
There are no available departure dates for this trip.
More Information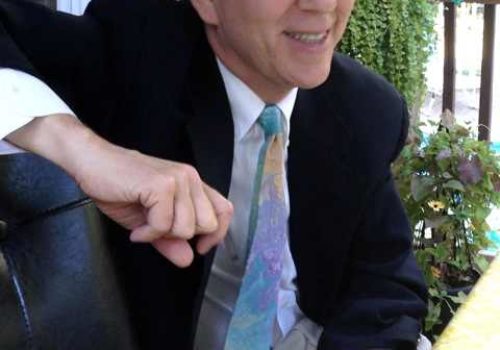 Trip Highlights
Gay history tours of Berlin and Amsterdam
Experience Berlin Pride
Walking tour of Berlin's gayborhood
German Gay Museum, Berlin Jewish Museum, Topography of Terror Museum
Amsterdam canal tour
Anne Frank house
Explore Amsterdam's red light district
Our tour guide the revered Professor Andrew Lear