Mykonos has fast become one of the most popular Greek islands and in recent years its seen an influx of international jetsetters wanting to experience the beautiful beaches and laid back vibes. Many more travellers are now combining the island with Ios which is much more relaxed and ideal for those looking to escape for a few days of quietude. A twin-centre holiday to Mykonos and Ios in the Greek Islands is the perfect combination for those wanting to experience both sides of the Aegean.
LGBT rights in Greece
Whilst positive changes to LGBTQ+ laws in Greece have historically been slow to occur, in recent years there has been a newfound push for widespread acceptance and respect. LGBTQ+ travelers can visit the country without fear or unease about their safety.
Day 1: Mykonos
Arrive into Mykonos airport and begin your Greek adventure. Unwind on the stunning Paradise and Super Paradise beaches. The beautiful island attracts a hugely cosmopolitan crowd and has party vibes which continue well into the night at the island's many bars, tavernas and restaurants.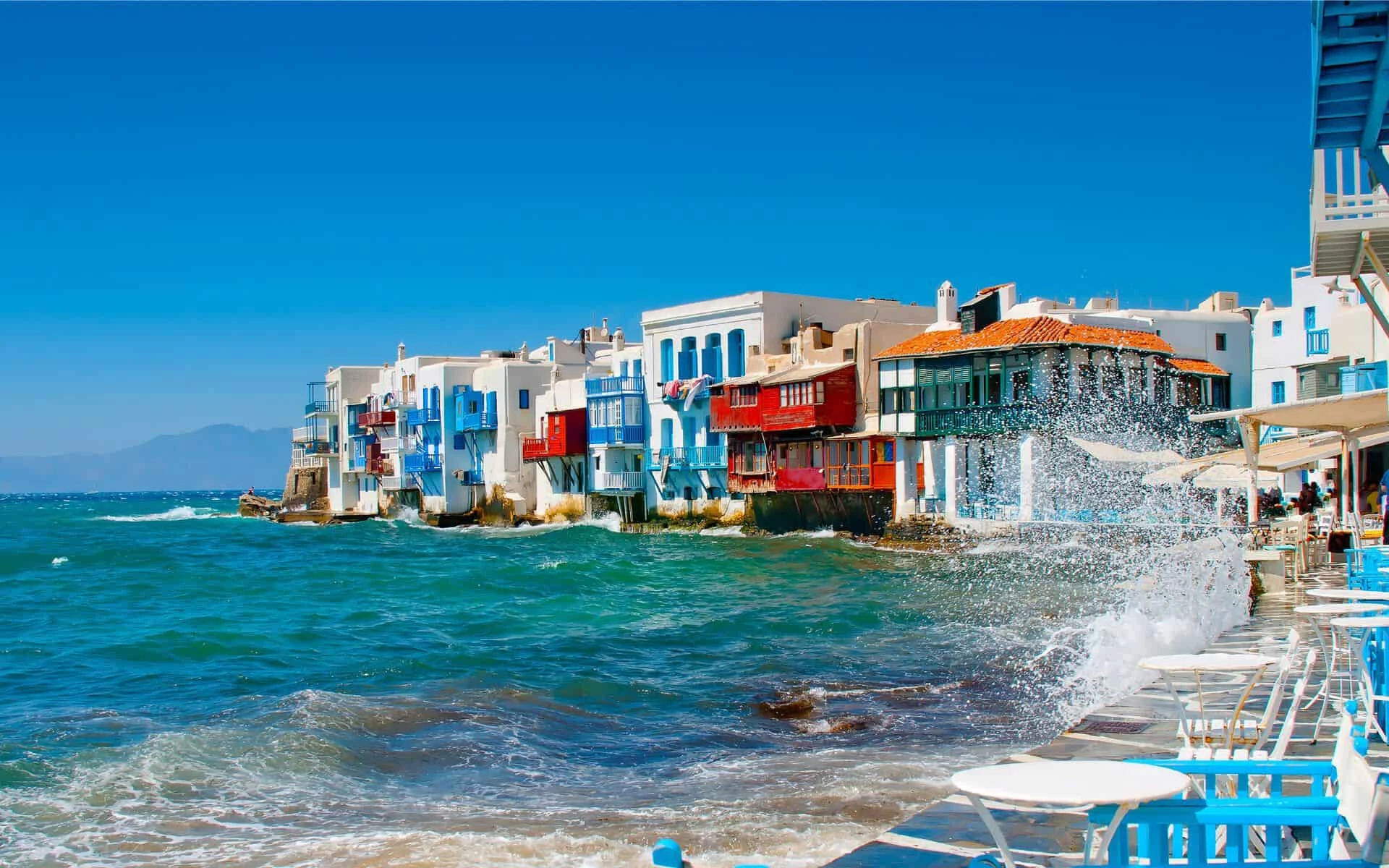 Day 2: Mykonos
Take a break from sunbathing and visit one of the most interesting archaeological, historical and mythological sites in Greece. A short ferry hop away, the Island of Delos has extensive archaeological excavations and stunning views.
Pick up some souvenirs in the old part of Mykonos Town, Hora. You'll find a wide selection of jewellery and clothing boutiques. Visit the whitewashed Byzantine-era church of Panagia Paraportiani, the island's most famous church. This evening, enjoy waterfront dining and picturesque views in Little Venice.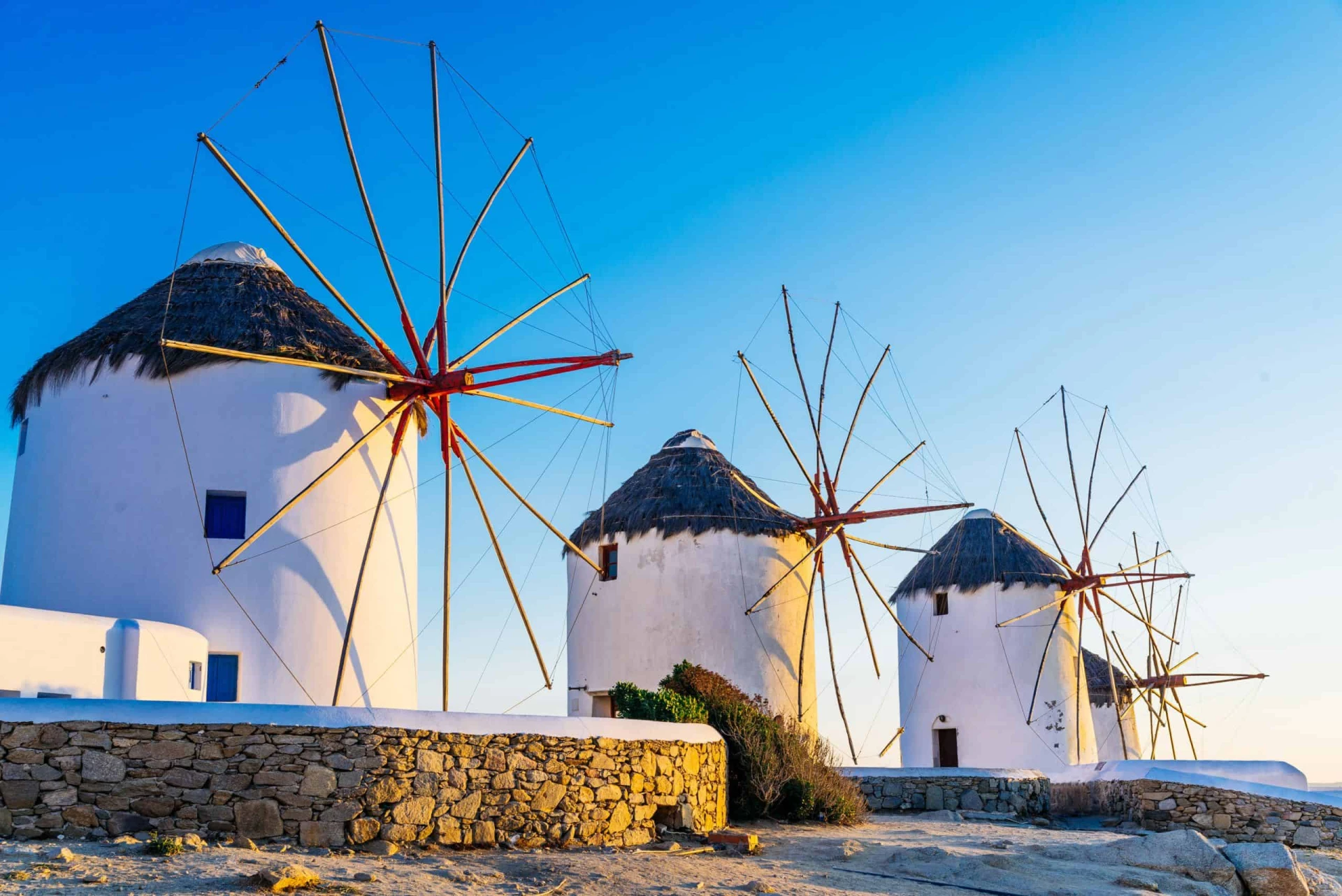 Day 4: Mykonos to Ios
Catch a ferry from Mykonos to Ios which takes around an hour and a half. Meander around and immerse yourself in the heart of the action in the old town and port areas. Catch some rays at Mylopotas Beach – the place for water activities and the island's entertainment mecca, full of vibrant bars, clubs and some excellent restaurants.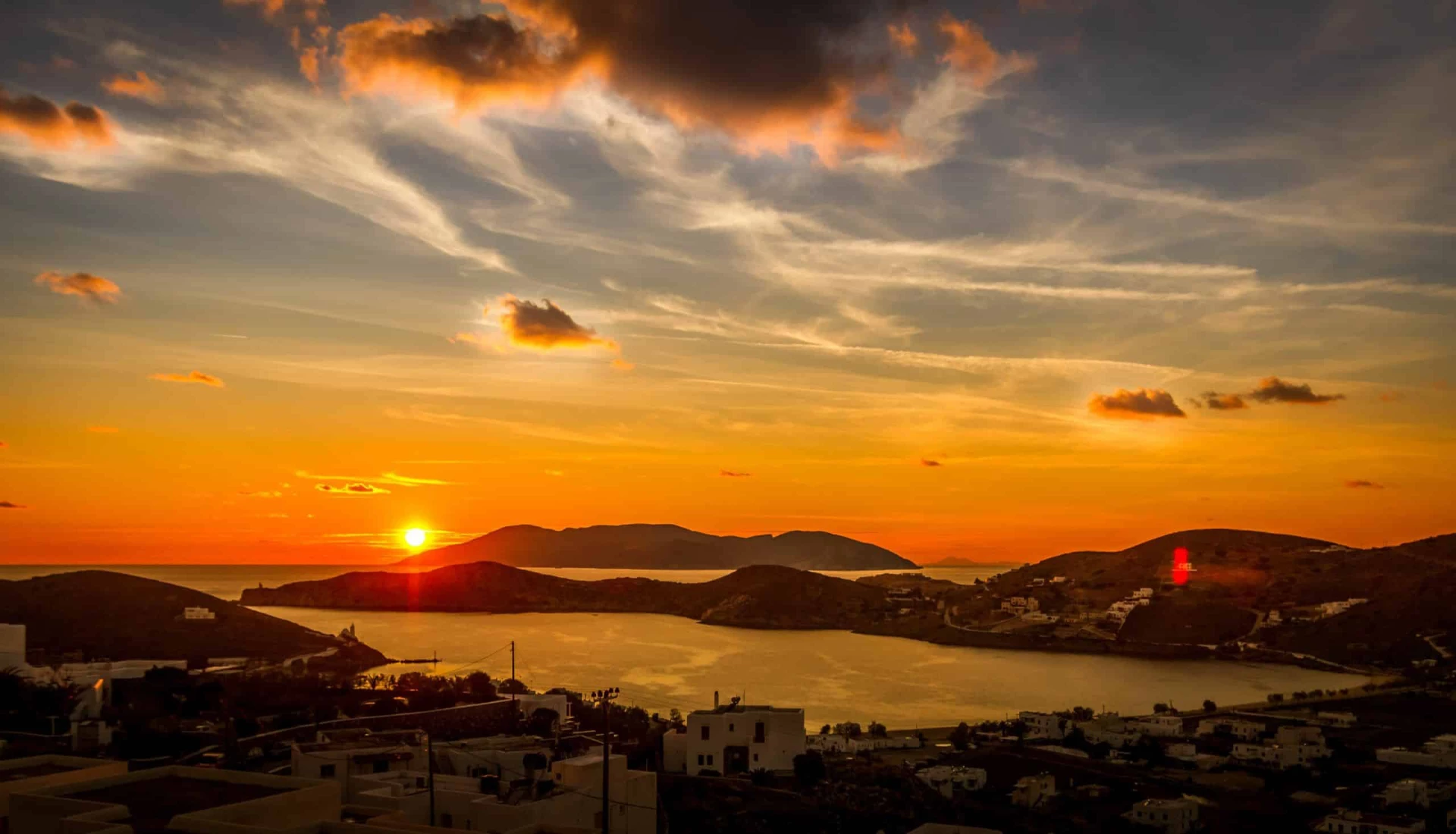 Day 5: Ios
For ultimate relaxation, grab a taxi to one of the more secluded beaches like Manganari or Kalamos. An evening visit to the sunset bar Pathos should be high on your agenda. Perfectly situated on the cliff edge, enjoy an unspoiled view of the sunset whilst sipping on some delightful tropical cocktails – the perfect end to your day.
Go back in time with a visit to ancient ruins and tombs at the far end of the island, with a magnificent backdrop of ocean views. Eat like a local, taverna style, sharing dishes with the entire table at quaint restaurants in the old town of Katogi.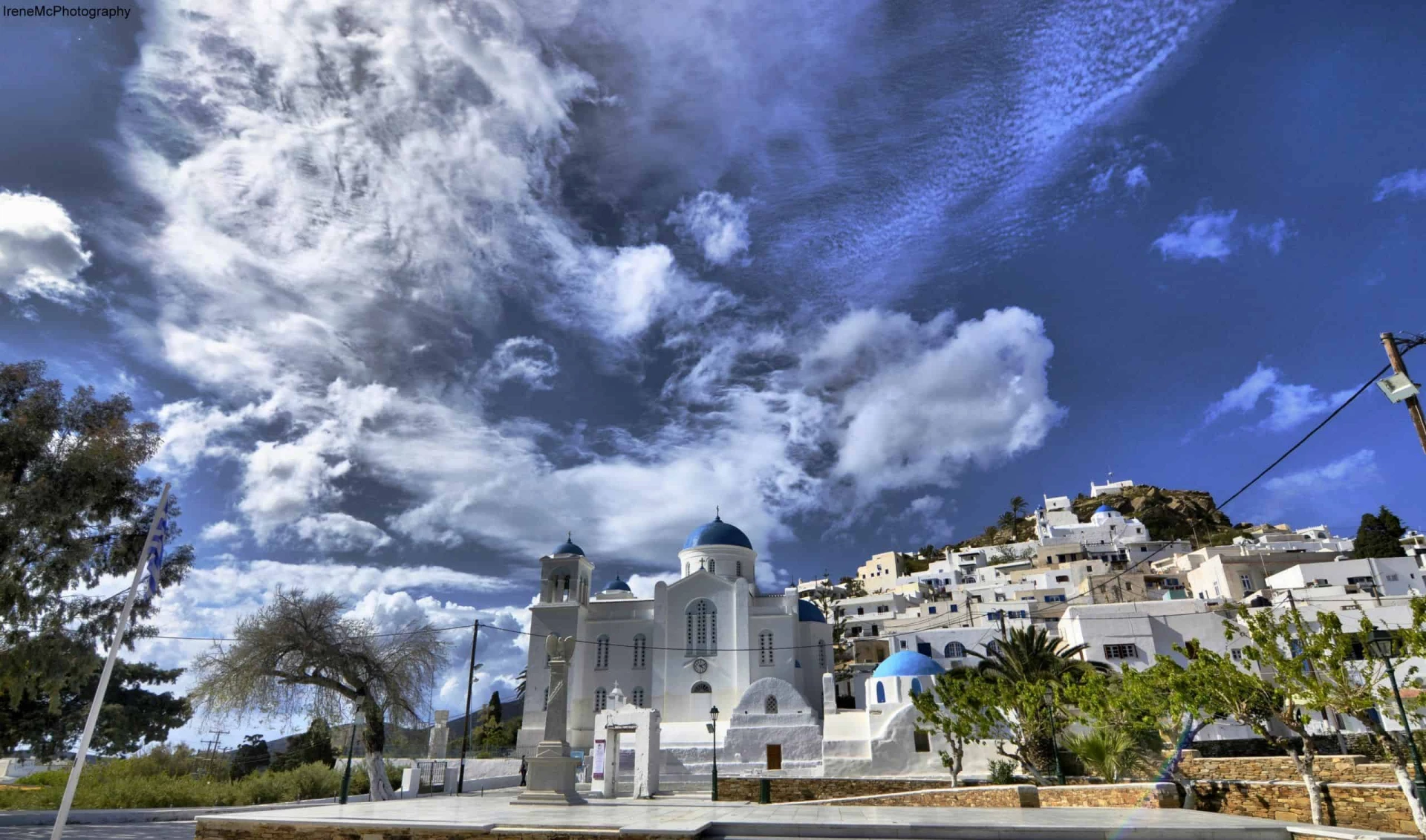 Day 7: Ios to Mykonos
As your Greek adventure draws to a close, sail back to Mykonos for your departure flight. For those of you wanting to stay a little longer, we'd suggest adding in Santorini as a third stop on your travels.
We want to ensure you have the best experience with us so we'll keep working on your itinerary until perfect. You will have your own personal dedicated member of our team who will help build the perfect trip for you.
We pride ourselves in the number of clients that are referred to us by our existing customers. Our 5* Trustpilot rating is important to us, so we encourage you to browse our reviews. They speak for themselves and that's why you are in safe hands.