Take a trip to the Old World and discover the history of England. You'll begin in London, one of the world's most exciting and diverse cities. London has more active Grindr users than any other city, making it the world's gayest city in numerical terms. The biggest queen in town lives in Buckingham Palace.
Get a feel for ancient England at Ely Cathedral, visit the world's best-preserved Medieval street in York, take a trip to Cambridge, punt down the Cam and discover Brideshead realness at Castle Howard. This gay group trip will show you England's unique and iconic culture, both ancient and modern.
Departing on
There are no available departure dates for this trip.
More Information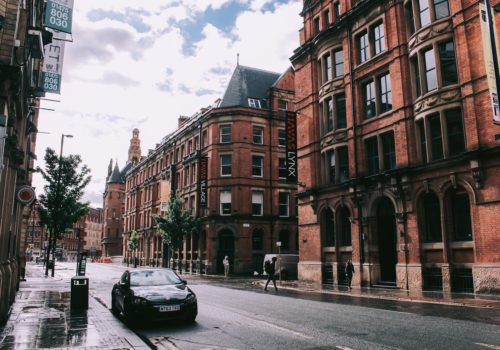 Optional Two Nights In Manchester
Manchester is the unofficial capital of the north. Crucially, it was the first-ever city to industrialise, helping to catapult the UK's economy ahead of its rivals in the early 19th-century. In many ways, we still live in a post-Manchester world. The industrial revolution changed everything. Manchester is also famous for being "Mad For It." That's right, it's the home of acid house, rave, Oasis and The Smiths. So much great alternative music comes from Manchester. It's one of Europe's most underrated cities and it's a fascinating place to explore. Bring an umbrella as it does rain in Manchester!