Step aboard the American Empress and enjoy the rare experience of a luxury river cruise of some of the Pacific Northwest's most exciting and beautiful towns and cities.
From the picturesque landscapes of Spokane, passengers aboard the American Empress will head down the Columbia and Snake rivers, before docking at the final destination of Portland. Washington State is home to a range of culturally and historically significant settlements, including the subversive streets of hipster Portland and the international business hub of Astoria, and on this luxury group trip, you'll be acquainted with an astounding range of local communities and cultures. The American Empress boasts a range of suites and rooms to suit any traveler's needs and guests can expect an impossibly high level of service throughout the voyage, including in-room dining, included drinks, and unlimited guided tours.
More Information
International Flights
Travel insurance
Day 1 Spokane
After a stay in a pre-cruise hotel, the day will be yours to explore Spokane to its fullest. The hospitality desk located in the hotel will be able to assist with anything from general questions to recommendations for dining, entertainment, and sightseeing.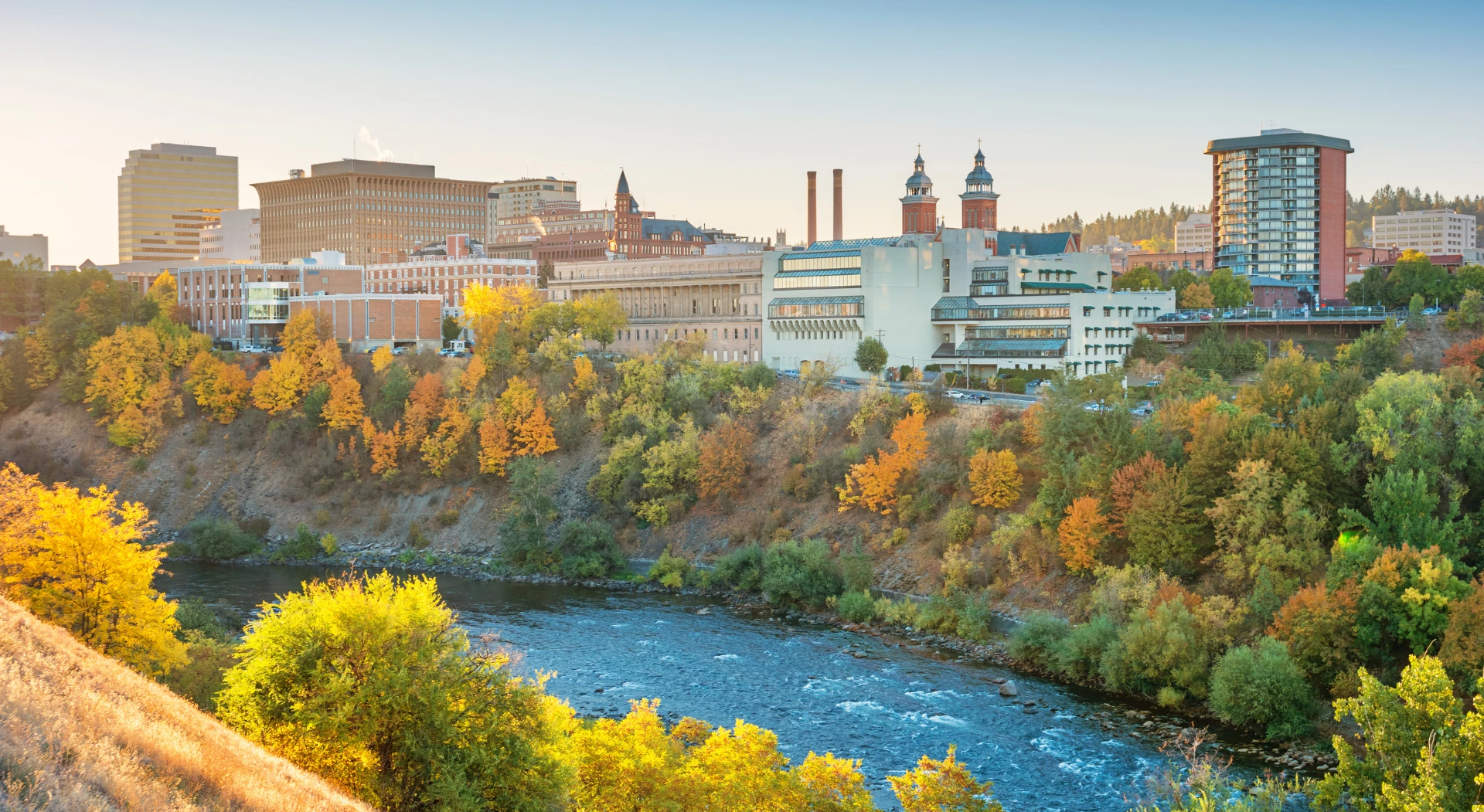 Day 2 Clarkston
Situated at the meeting of the Snake and Clearwater rivers, Clarkston was first settled in 1862 and has been known by various names since then. The current name honors the legacy of William Clark, of the Lewis and Clark Expedition.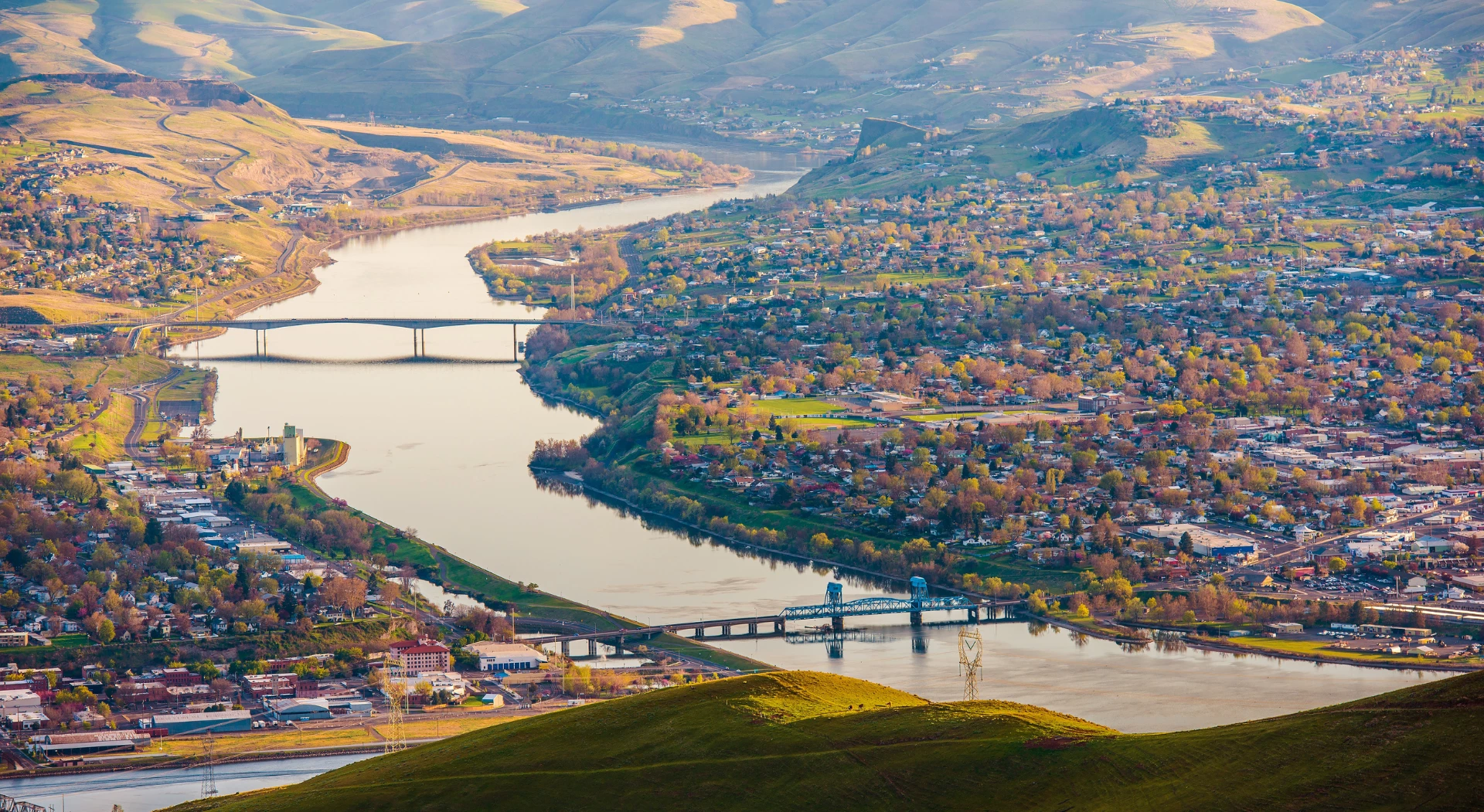 Day 3 Clarkston
A great destination for adventure and sightseeing, Clarkston has a long history of attracting intrepid explorers to its rugged landscapes. Washington State wines are some of the best in the world and you'll sample a range throughout this stop.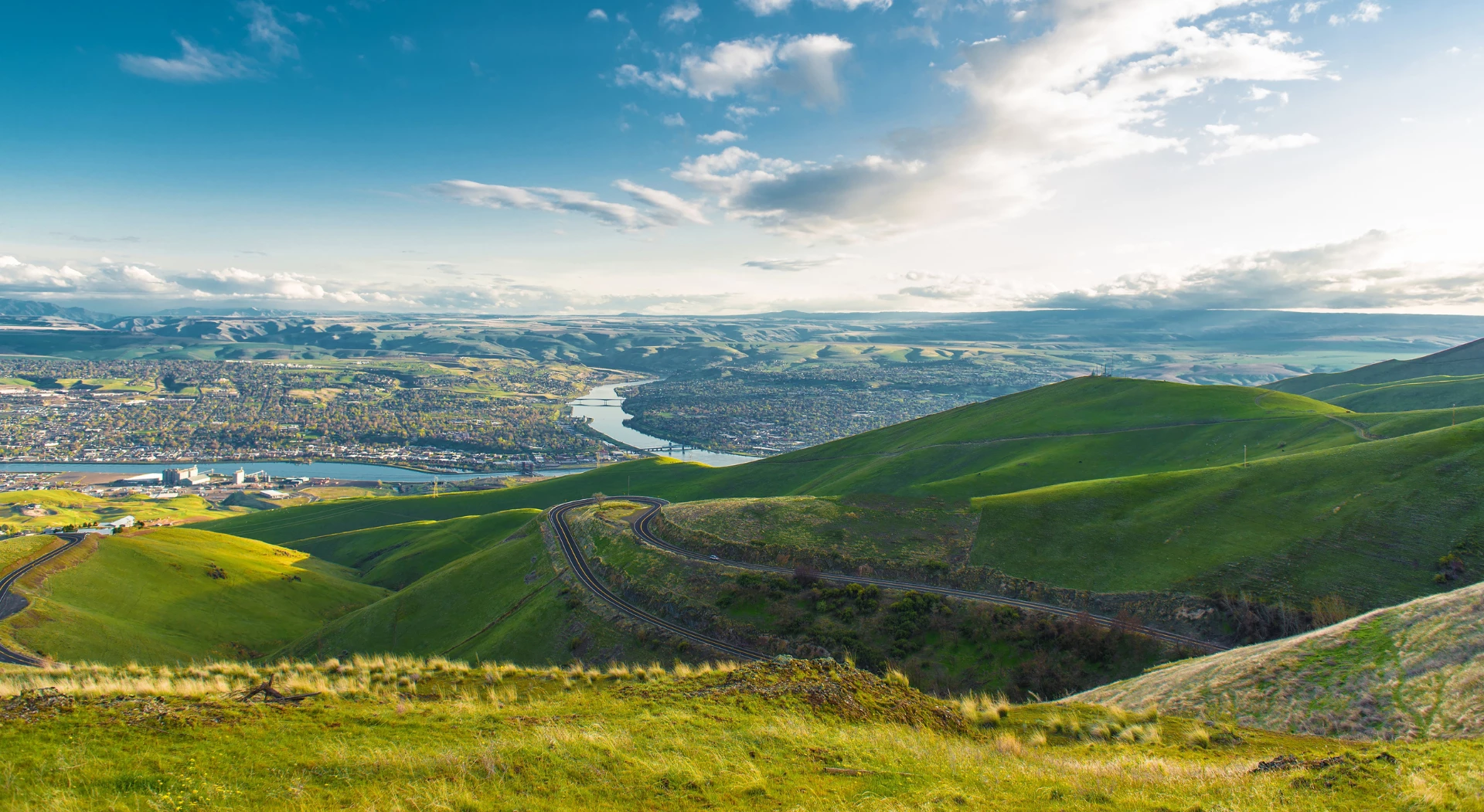 Day 4 Richland
Home to a polished park and shining downtown, Richland is a bustling collection of shops, eateries, and attractions. With more than 120 wineries, it's one of the USA's largest wine regions.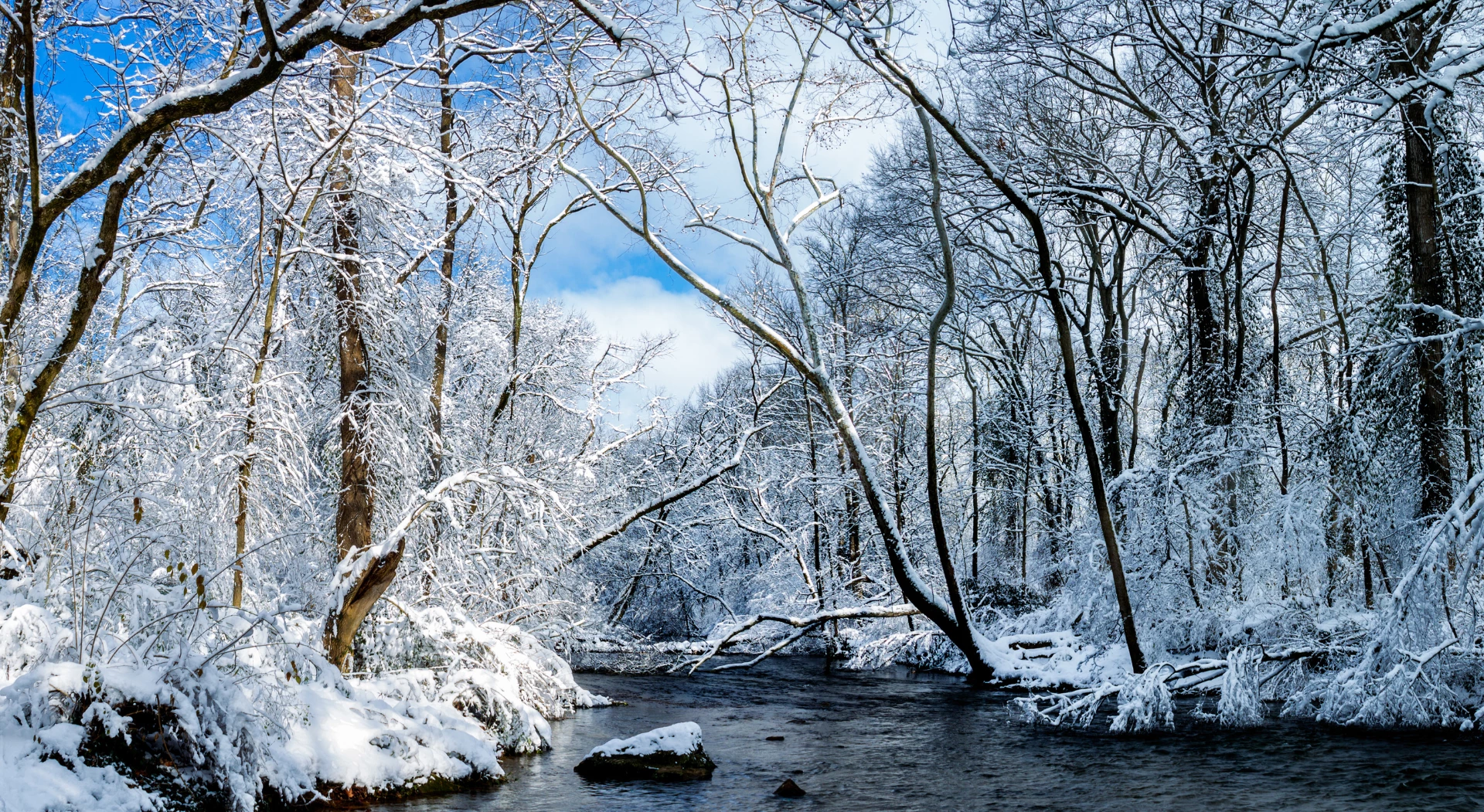 Day 5 The Dalles
Marking the end of the Oregon Trail, The Dalles has a unique history as the gateway to the Inland Empire. Many gold miners, pioneers, and soldiers have passed through this town on their daring adventures.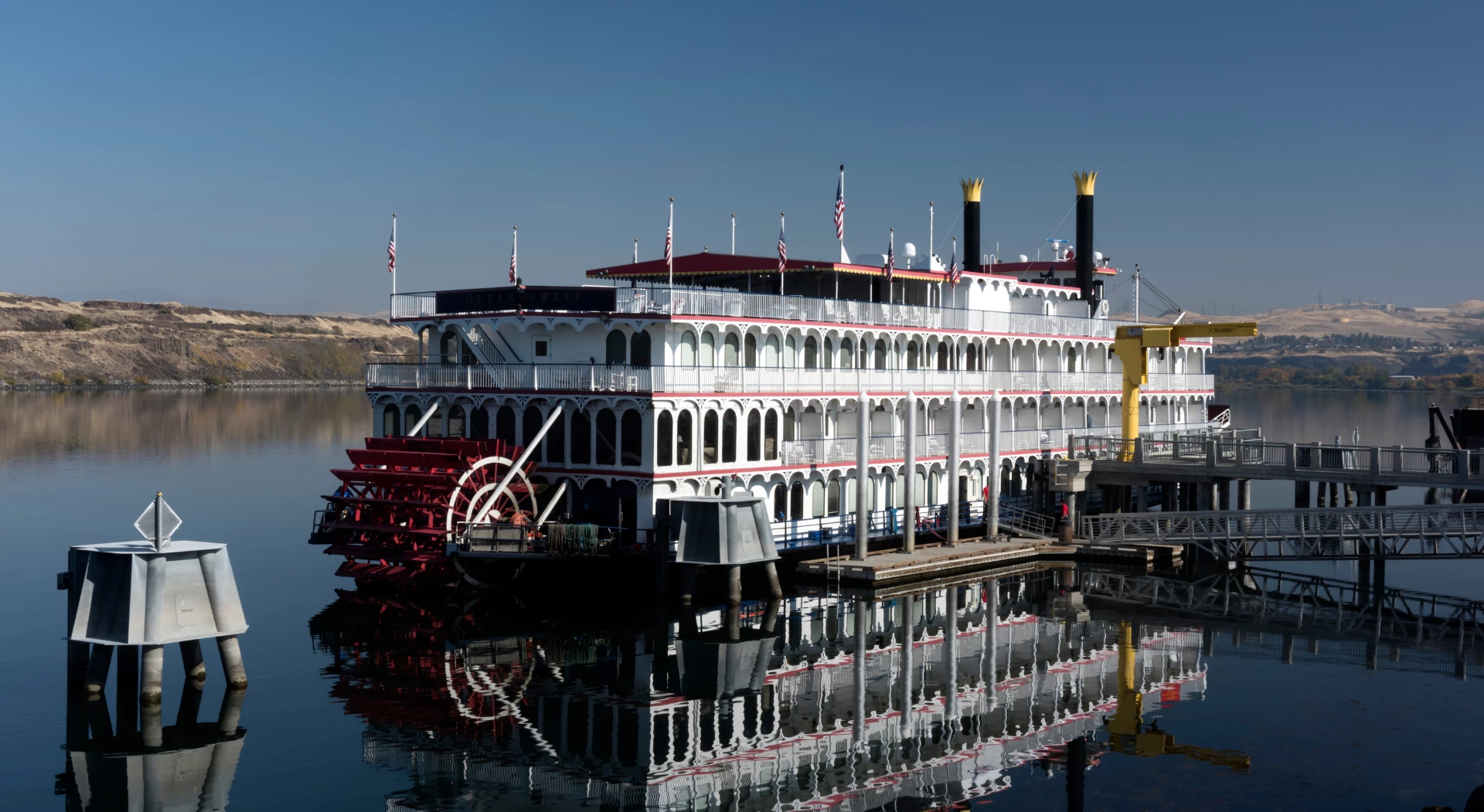 Day 6 Stevenson
Nestled between basalt mountains and the Columbia River Gorge, Stevenson offers a break from the larger ports along the Columbia River. The area has been home to Native American settlements for thousands of years.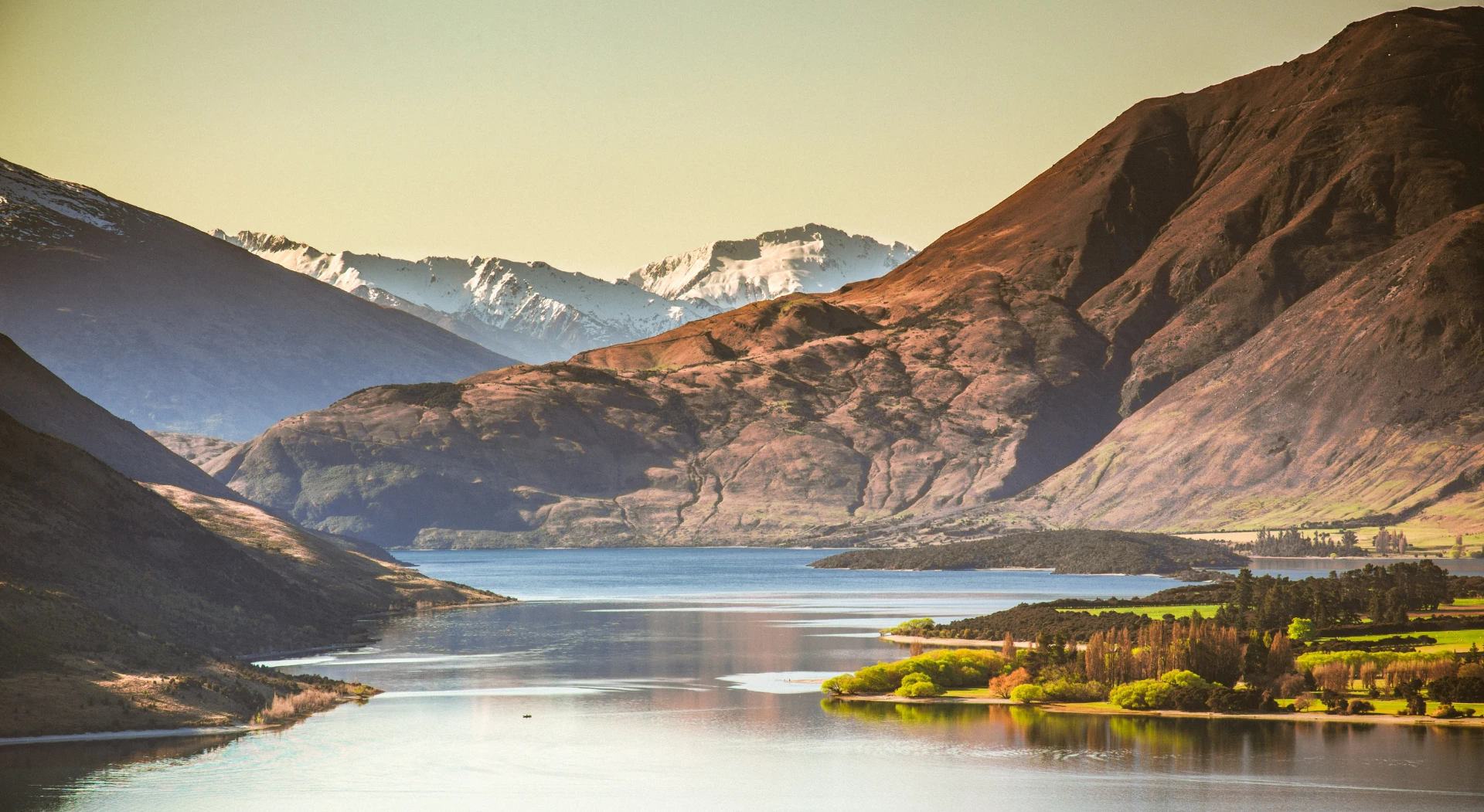 Day 7 Camas/Washougal
Camas and Washougal are located side-by-side on the banks of the Columbia River and are technically part of the Portland-Vancouver metropolitan area. A highlight of any visit to the region is a drive through the breathtaking Columbia River Gorge.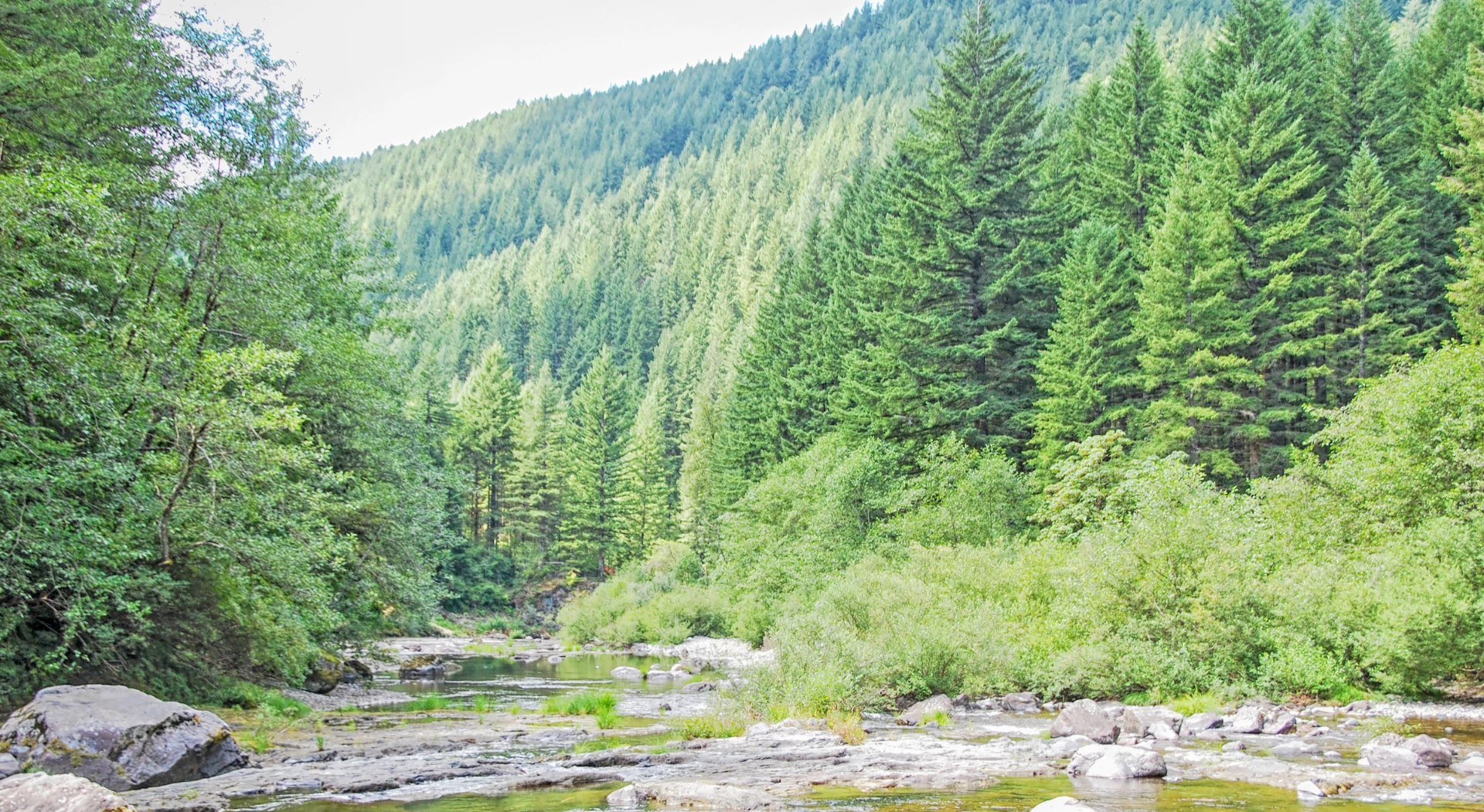 Day 8 Astoria
Surrounded by forests, and boasting three rivers, this coastal community is a picturesque port city comprised of eclectic Victorian-era homes. Astoria is known as the oldest American settlement west of the Rocky Mountains.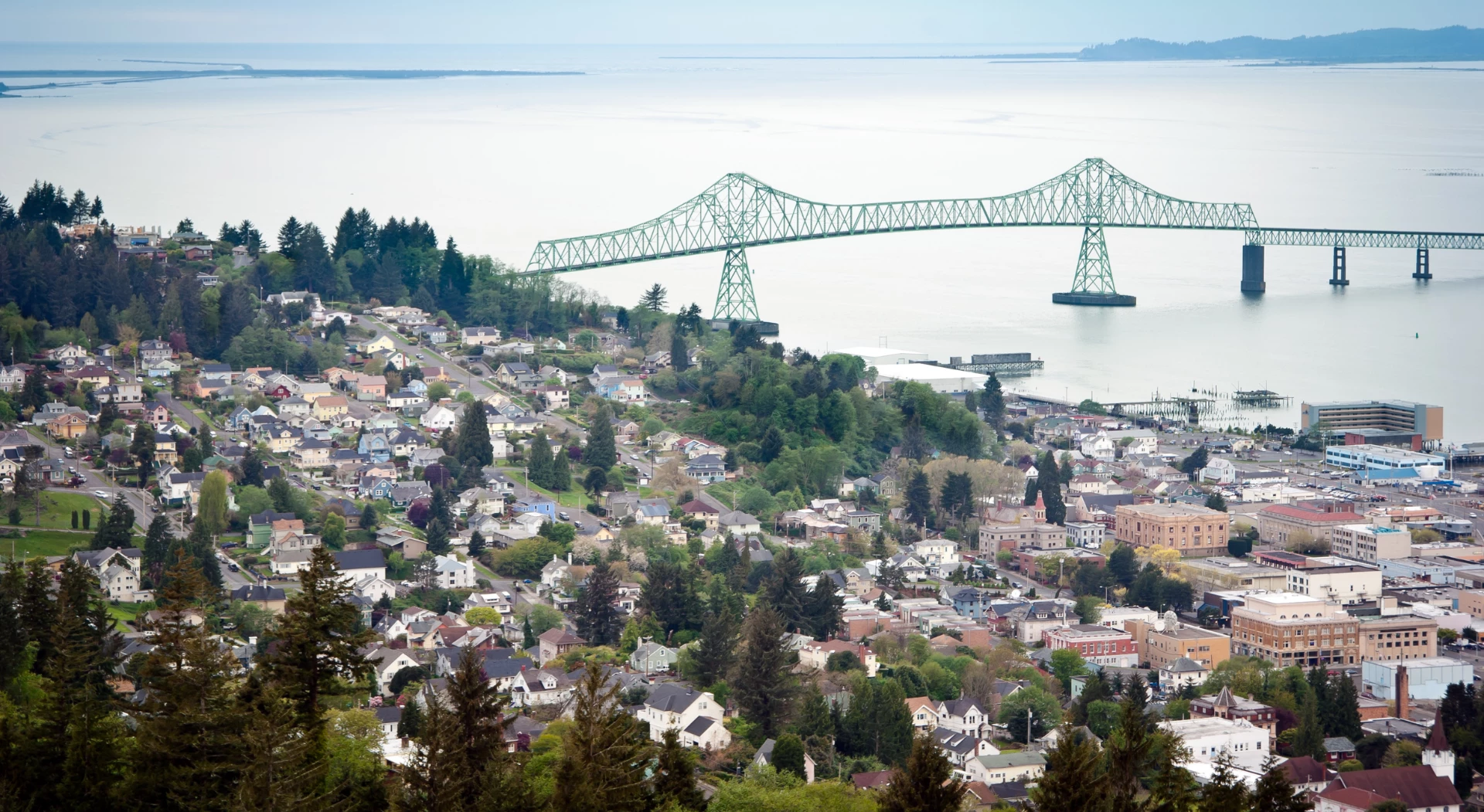 Day 9 Portland
Portland is the ideal place to conclude your Columbia River cruise with an array of entertainment, shopping, and arts venues. The city is one of the USA's most liberal and is a hub of LGBTQ+ culture.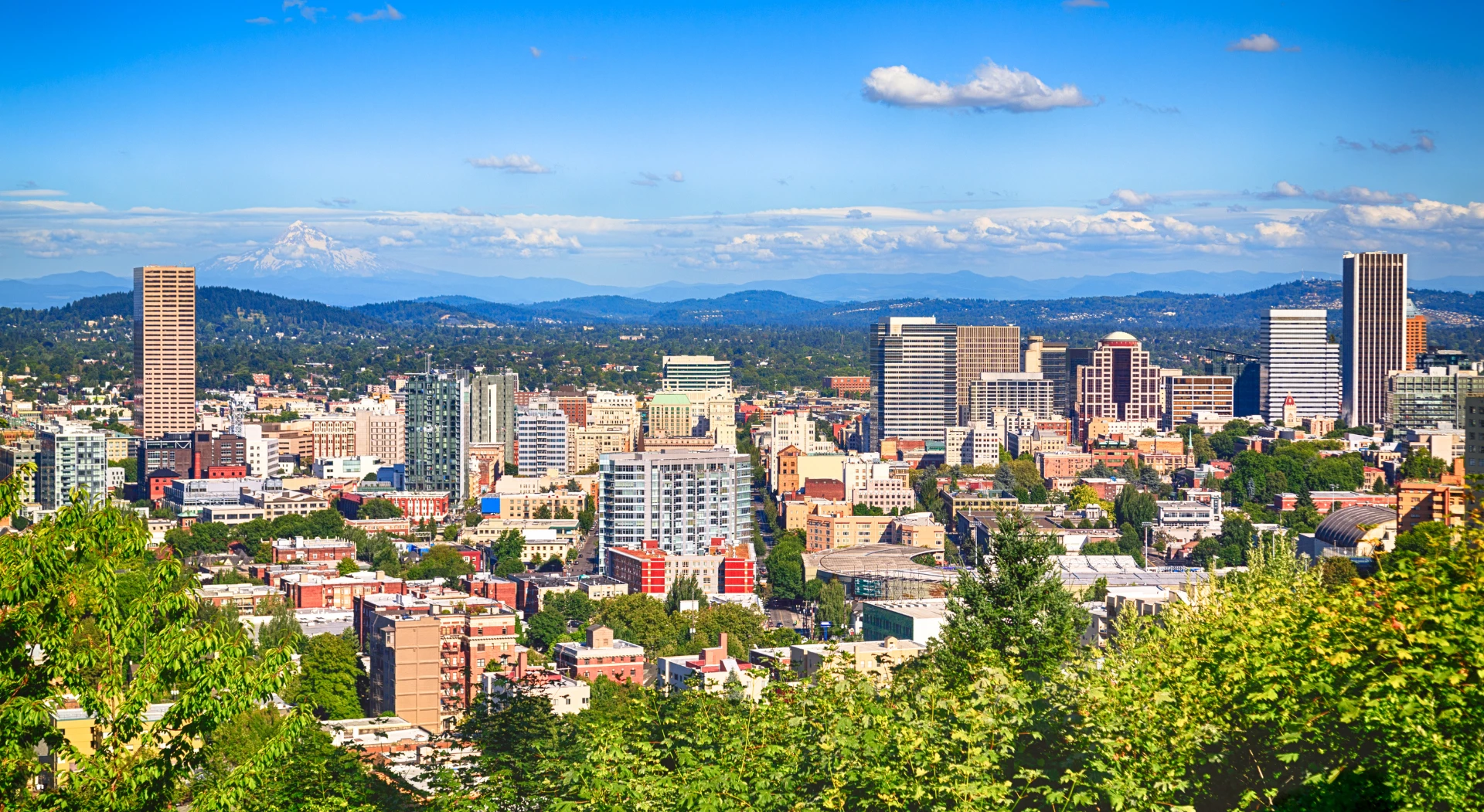 We want to ensure you have the best experience with us so we'll keep working on your itinerary until perfect. You will have your own personal dedicated member of our team who will help build the perfect trip for you.
We pride ourselves in the number of clients that are referred to us by our existing customers. Our 5* Trustpilot rating is important to us, so we encourage you to browse our reviews. They speak for themselves and that's why you are in safe hands.