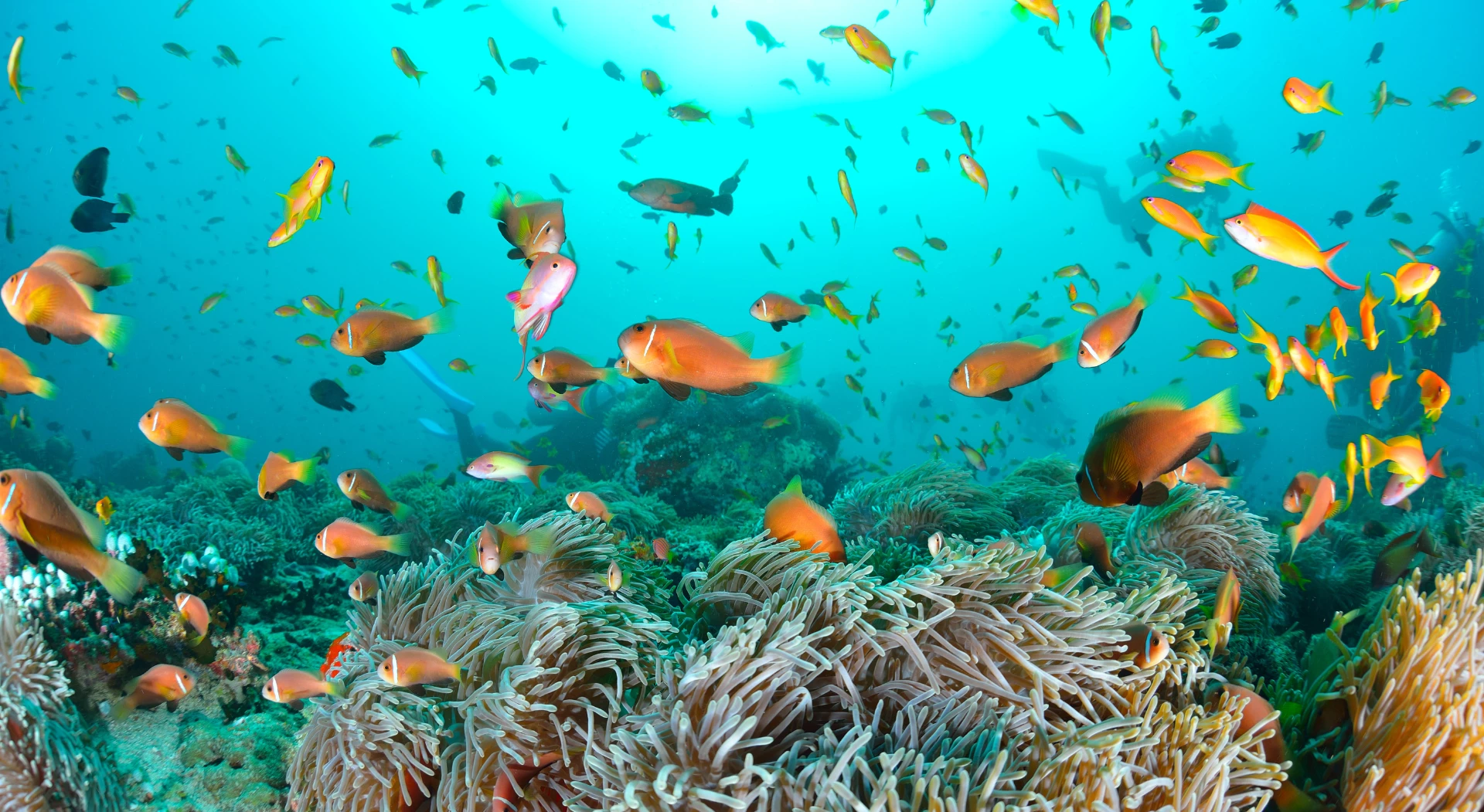 Diving in Thailand
Diving in Thailand is an underwater paradise that captivates divers from all over the world. Renowned for its crystal-clear waters, diverse marine life, and stunning coral reefs, Thailand offers an unforgettable diving experience for both beginners and seasoned enthusiasts. When...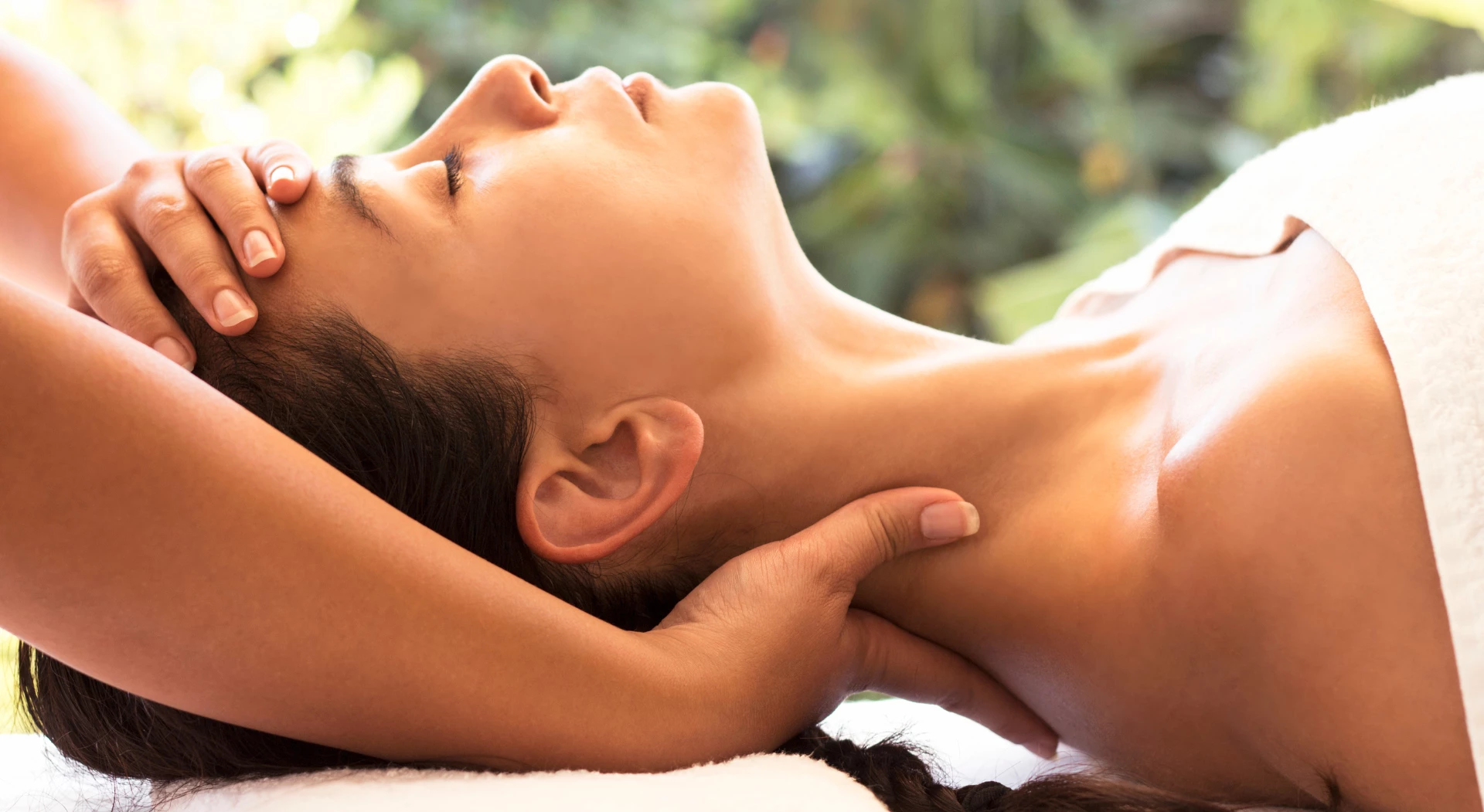 Spa and Wellness in Thailand
Spa and wellness in Thailand are both deeply rooted in the country's rich cultural heritage, making it a haven for those seeking relaxation, rejuvenation, and a holistic approach to well-being. Thailand's spa industry offers an array of traditional healing practices,...