You can find everything in Thailand: romance, varied nightlife, hidden treasures, and peaceful islands surrounded by pristine, clear waters.
One of the most welcoming and also gay-friendly places in Asia, you'll find an incredibly open, accepting, and welcoming society. The world-renowned floating markets will have you not knowing where to look first, and the Grand Palace is a photographer's dream.
An abundance of blue water can be found around the islands of Koh Samui, Koh Phangan, and Koh Tao as well as some of the best diving spots in the world.
Soak up the sunshine in the south and experience the culture of the north in Chiang Mai.
Bangkok is an international hub of LGBTQ+ culture, and there's no chance of getting bored in this incredibly vibrant city.
LGBT rights in Thailand
Thailand is only becoming more hospitable and welcoming to visiting LGBTQ+ tourists. Whilst also the case throughout the general population, amongst the country's younger population especially, the issue of gender and sexuality is very much accepted and Thailand is now one of the world's most popular destinations for gay travelers.





Luca. G
"Thailand was everything I had dreamt of and more. I would not have been able to do this trip without Out Of Office. "


Rueben. O
"If you're looking for a partner who you know will take care of the details- you have to go for Out Of Office."


Joanna. H
"I was worried about the backpacking culture of Thailand. Thankfully Out Of Office knew the best hotels and destinations to avoid the bustle.."


Luxury Hotels in Thailand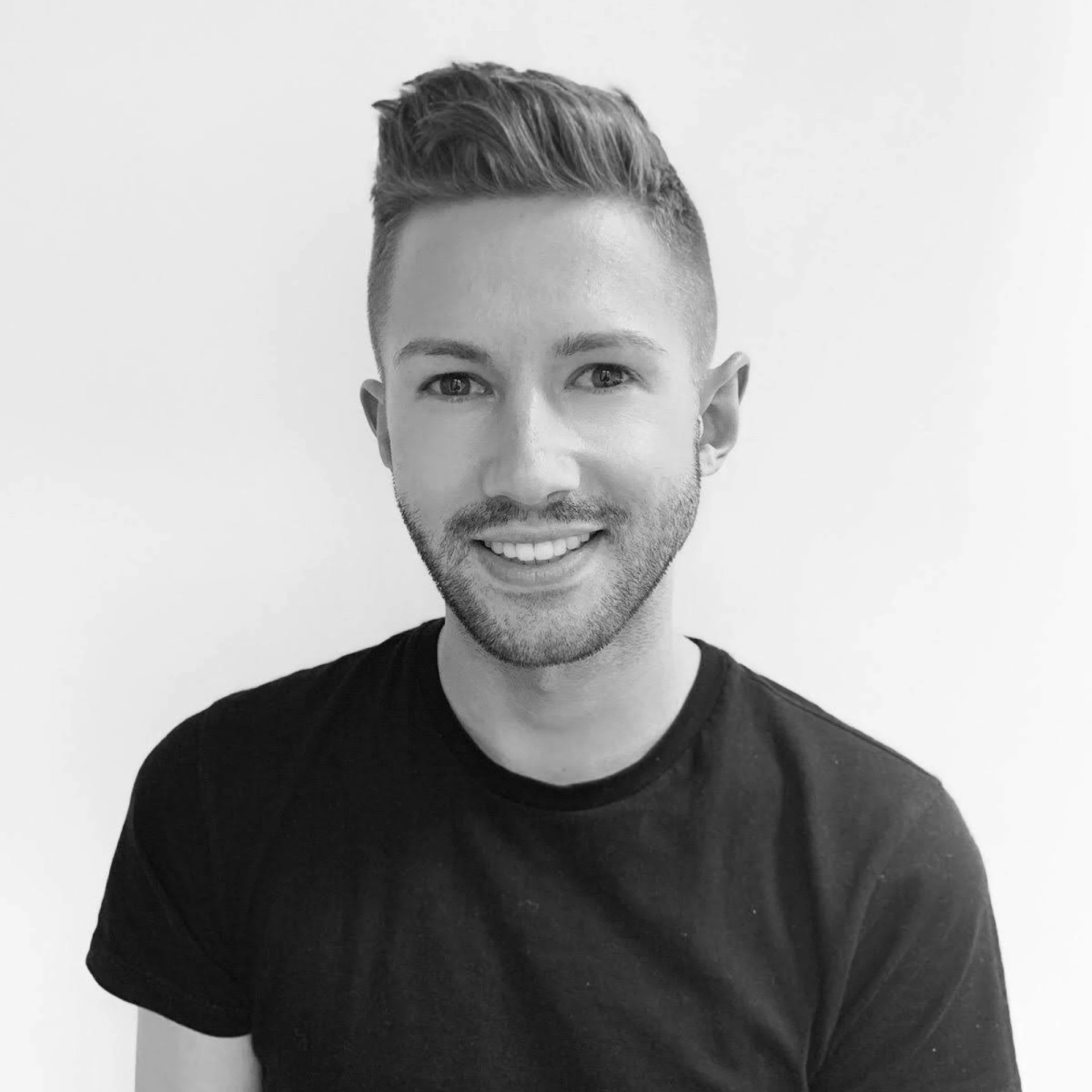 Jaike Rowe
Luxury Travel Expert
---
"Don't let the image of backpacking and hostels put you off visiting Thailand. There is no shortage of luxury resorts for you to choose from, each with unique character and charm. "
Contact us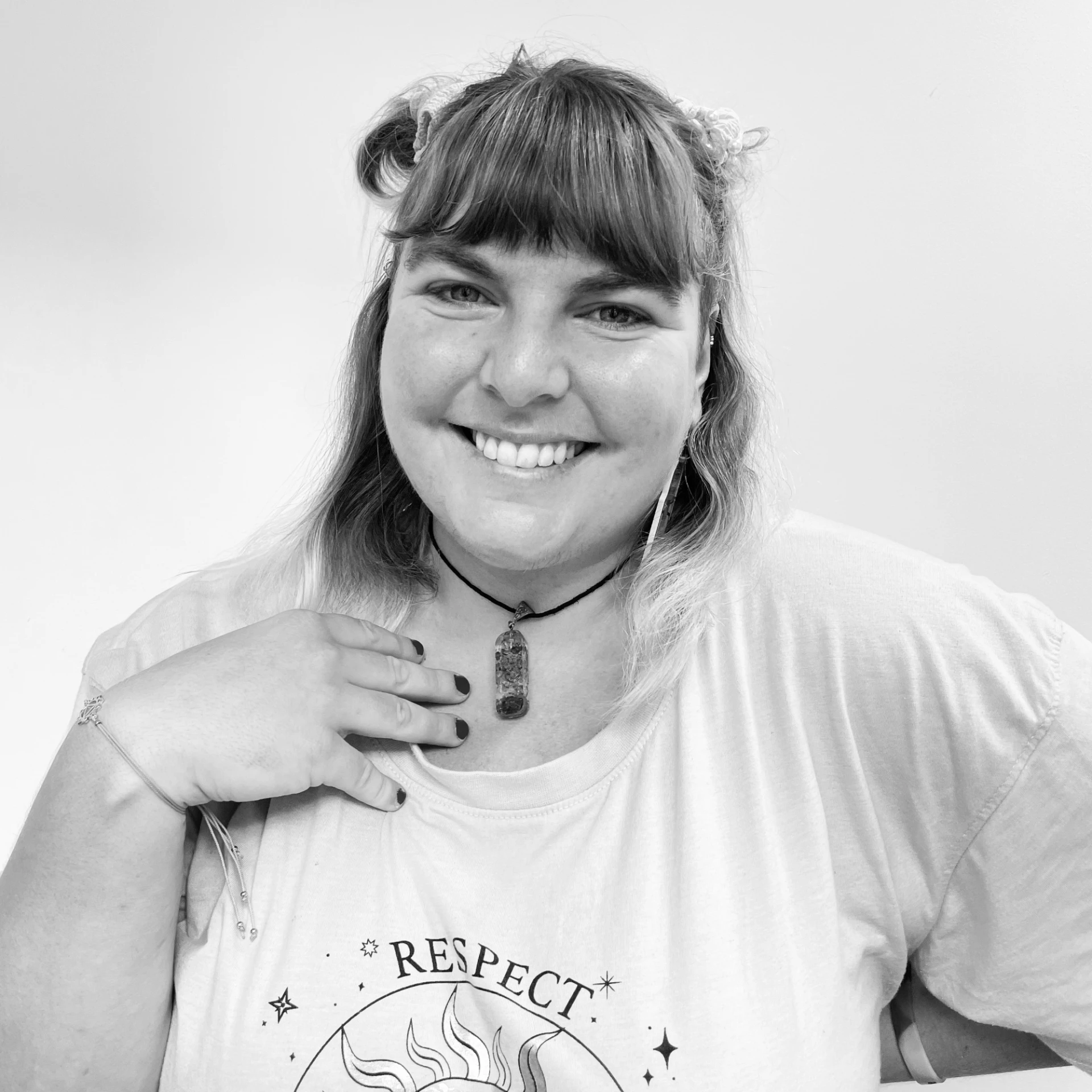 Maria Gardner
Luxury Travel Expert
---
"When it comes to romantic getaways in Asia, you can't beat Thailand. The otherworldly landscapes of the south provide the perfect backdrop to a dream couples vacation or honeymoon. "
Contact us