Iceland's landscapes are dazzlingly dramatic, with hot springs, waterfalls, glaciers, geysers and black-sand beaches waiting to be discovered. The lifestyle here is relaxed but also very active; the daytime attractions of ice climbing, hiking and snowmobiling abound and the vibrant nightlife scene in Reykjavik run until the early hours.
In Iceland you can walk from Europe to North America in seconds at the Reykjanes Peninsula which spans a gaping rift between the Eurasian and North American tectonic plates.
You can also swim in geothermal baths, the famous Blue Lagoon and find a hugely tolerant and welcoming society.
At Out Of Office we are able to plan and customise your perfect trip. From snowmobiling on an Icelandic glacier to a helicopter ride over a waterfall, simply let us know what you want to do and we'll plan the perfect getaway to Iceland.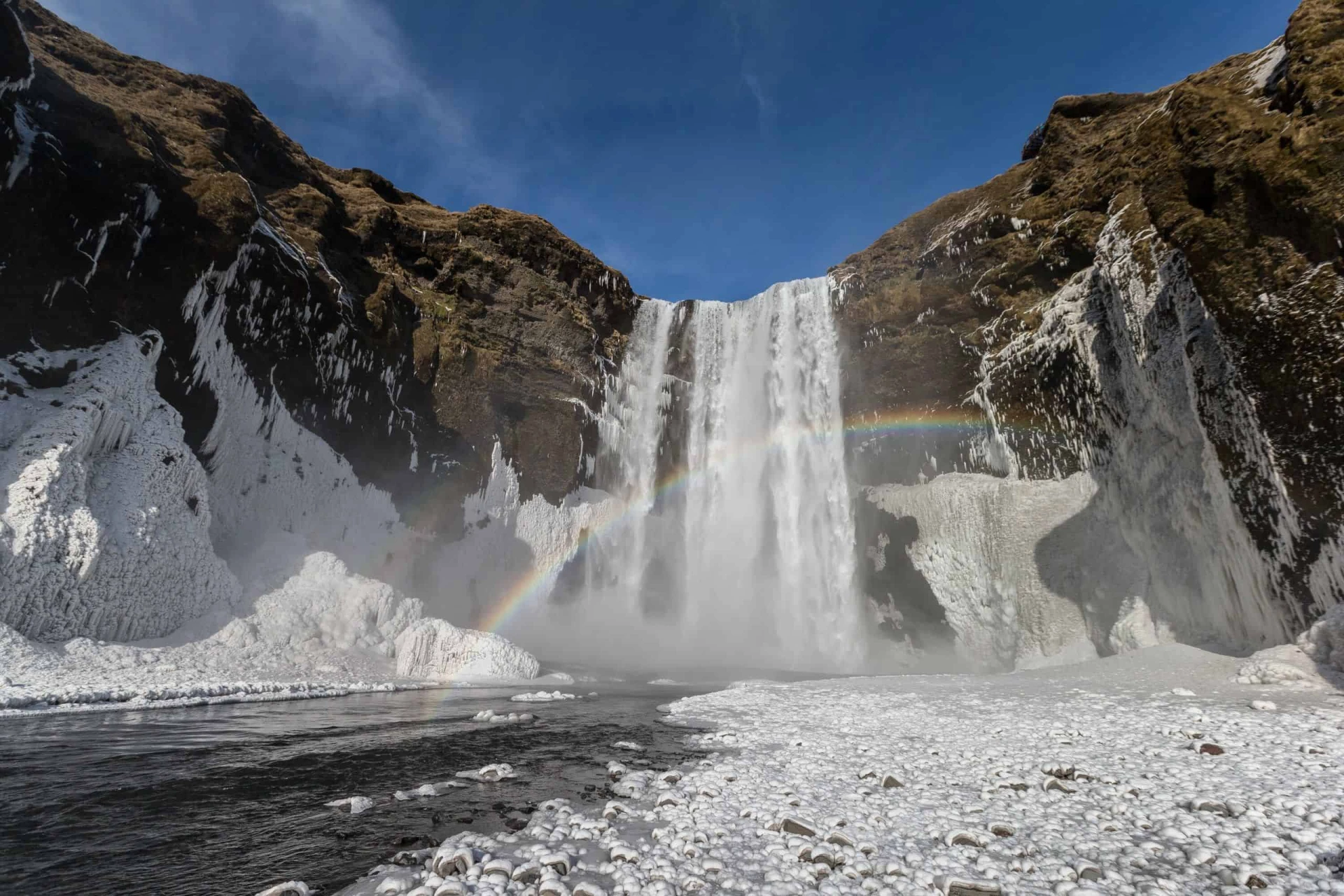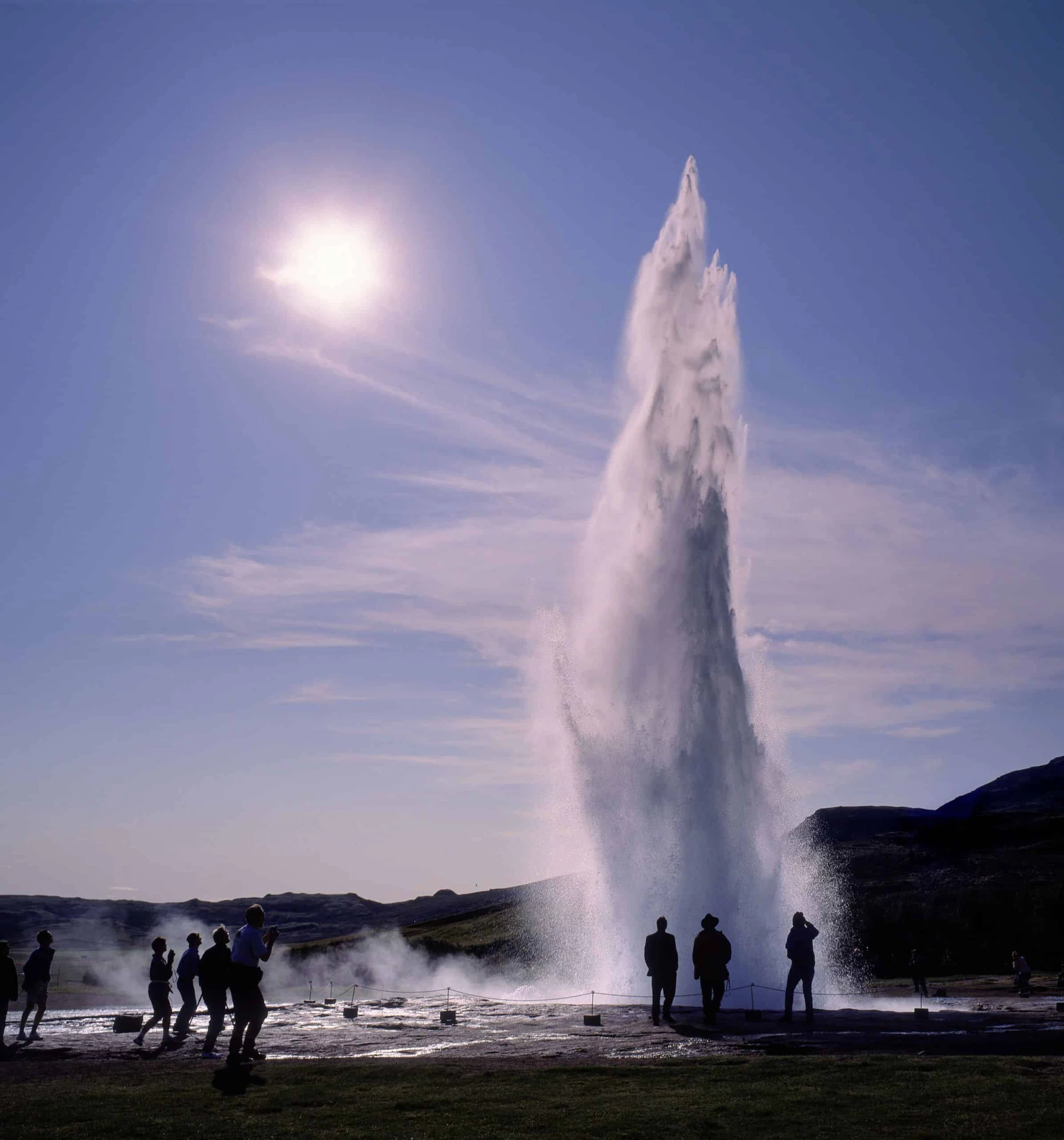 "Stellar service. Stellar products. Stellar people and it gets so much better when you pick up the phone and call."


"Super client centred service. From first contact I have had warm, efficient, friendly and flexible service."


"I'm confident in giving Out Of Office a 5-star review! They are one of the leaders in this space without a doubt."




"Stellar service. Stellar products. Stellar people and it gets so much better when you pick up the phone and call."
"I'm confident in giving Out Of Office a 5-star review! They are one of the leaders in this space without a doubt."
"Super client centred service. From first contact I have had warm, efficient, friendly and flexible service."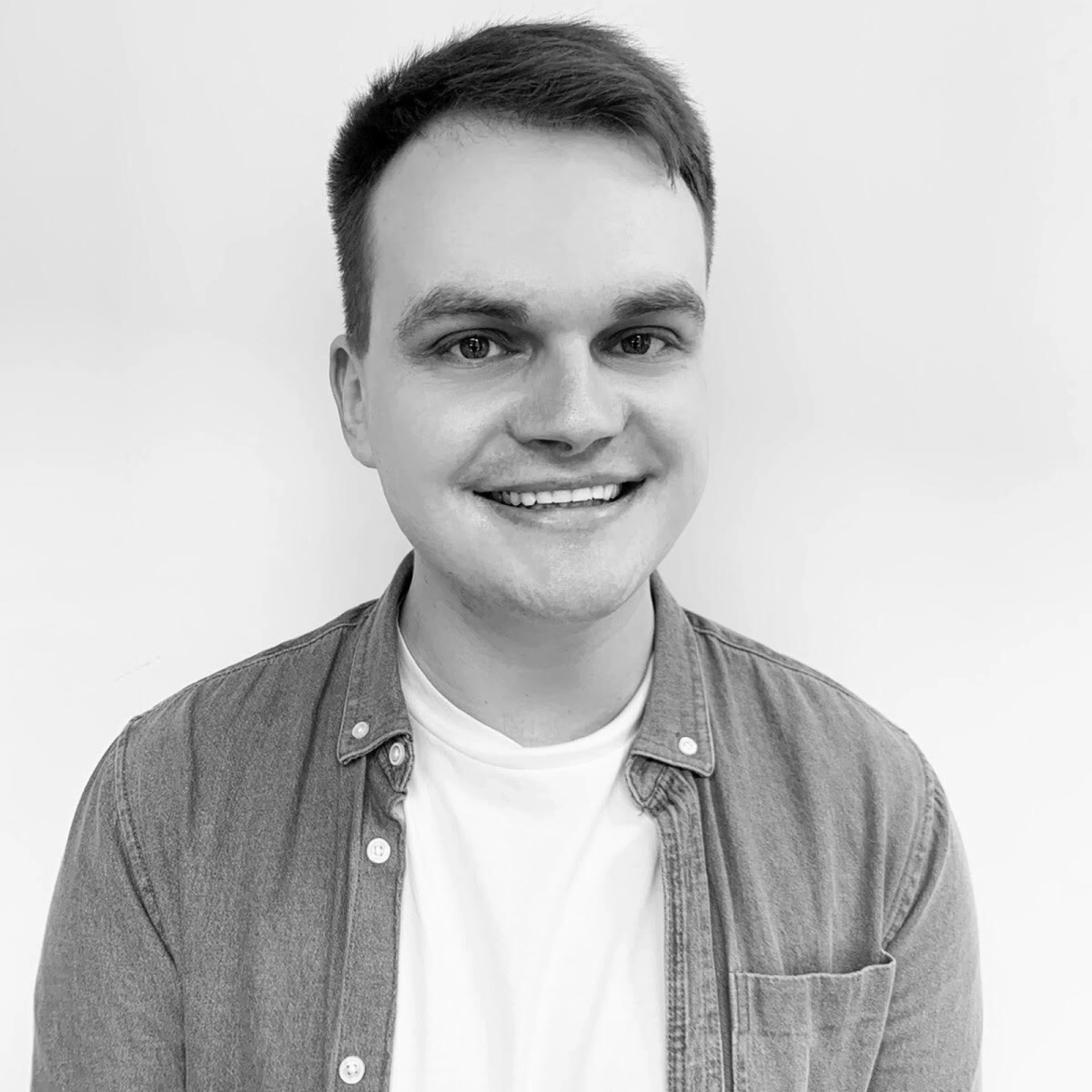 Luke Matthewman
Luxury Travel Expert
---
"Iceland has a reputation as one of the most sought-after luxury travel destinations. With bubbling thermal spas and some of the world's most breathtaking scenery, it's a truly unmissable country."
Contact us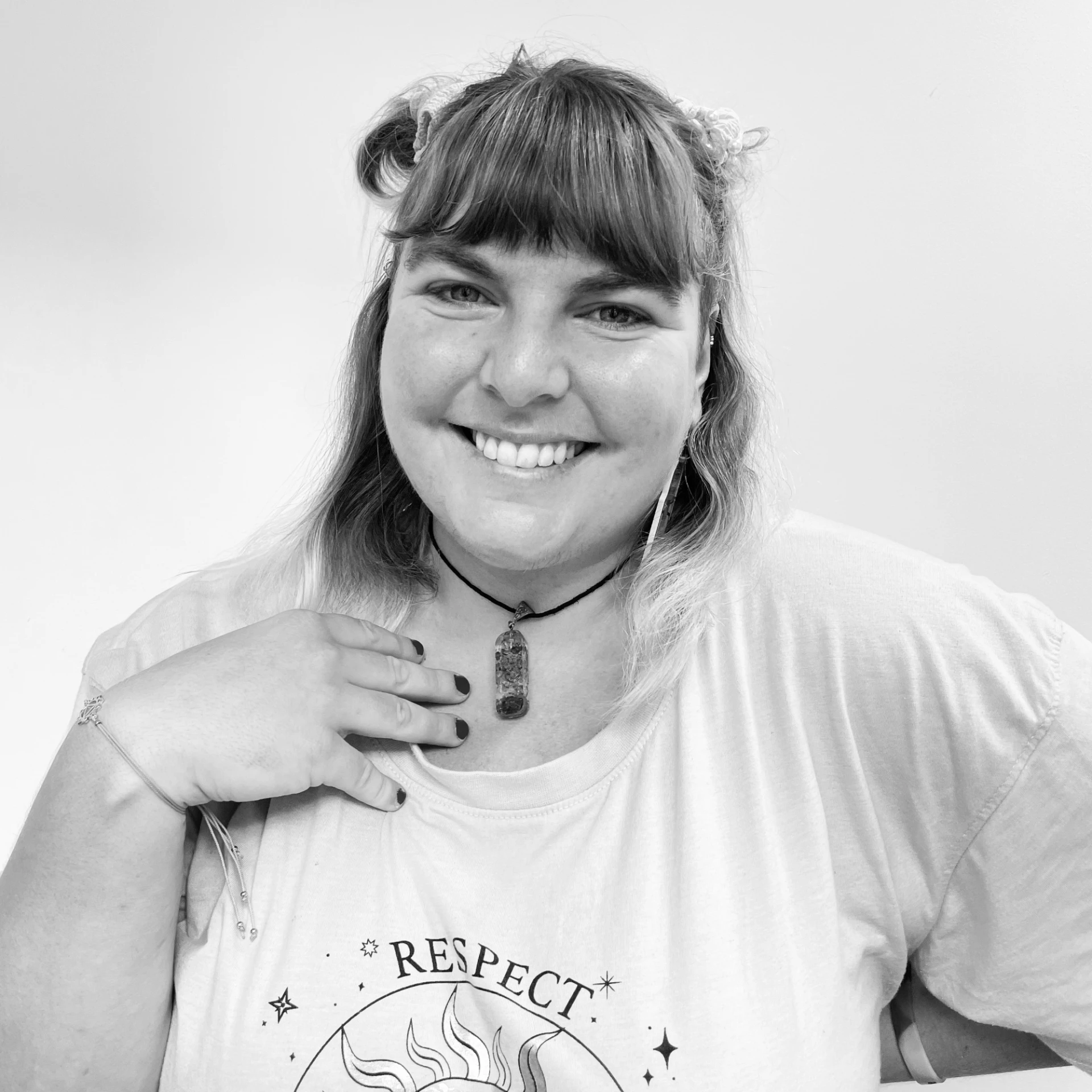 Maria Gardner
Luxury Travel Expert
---
"There's something magical about Iceland. In Reykjavik, you can sample authentic Icelandic cuisine before heading into the frozen wilderness to explore the otherworldly natural environment."
Contact us
A country known for its incredible geological features including incredible waterfalls, exploding geysers, awesome glaciers, and hot natural springs! The capital city Reykjavik has lots to offer as well. A nice addition to all the nature you will be experiencing, take a stroll along the harbour where you'll see all the fishing boats come in and out. For those who like art, take a stroll along Skólavörðustígur where you will find many galleries. You'll then reach Hallgrímskirkja which is Reykjavik's famous concrete church. We recommend a visit to the Einar Jónsson Museum where you'll find many unusual sculptures.
There are plenty of wonderful authentic restaurants for you to try in Reykjavik along with many cute cafes, which are great for breakfast. Of course, you can't miss the splendid nature and wildlife. Due to Iceland sitting on top of a fault line, where tectonic plates meet, it has many geological formations including waterfalls, geothermal springs, geysers, glaciers and mountain ranges, so a fantastic place to visit if you love geography and nature.
It's a must, and close to the airport so you can either start or end your trip with a visit to the world-famous Blue Lagoon Geothermal Spa. The water is said to have age-defying natural minerals and has also known to have healed several medical skin conditions. Due to the geothermal activity which occurs directly below, the water is naturally heated to a toasty 38 degrees centigrade.
Head out to sea for a spot of whale watching. Húsavík is Iceland's whale watching capital and is home to many different species including humpback, Minke and killer (orca) whales. It is also common to spot Dolphins and Porpoises in the Icelandic waters so make sure you have your camera at the ready.
For those looking for an active adventure, a glacier trek is perfect. There are lots of glaciers in Iceland for you to choose from. A professional guide will take you up on top of the glacier and will safely guide you through it, and will point out many of the interesting features. An experience you won't find in many other countries.
January is right in the middle of the winter season, so expect cold temperatures of around -2°C and around 4 hours of sunlight during the day.

February is similar to January in the sense that it is still very cold, however, the hours of sunshine increased to around 6 hrs.

Temperatures are still cold, but again the total ours of daylight increases to around 10 hours.

April temperatures pick up a little with the daily average in Reykjavik reaching 3°C (still very cold!). On average, the sun will rise at 06:50 and set at 20:20 so daylight sunshine increases further.

May sees a further increase in temperature as we get closer to the summer months. May also sees more rainfall than previous months with around 40mm of precipitation throughout the month.

June brings more hours of lovely sunshine, with total hours of daylight reaching around 20 hours. Average temperatures in Reykjavik are around 9°C.

July is very similar to June, long sunny hours of sunshine, with very little rainfall and mild to cold temperatures.

Temperature wise, August is similar to the other summer months with an average of around 11°C. Daylight sunshine starts to decrease slightly down to 18 hours.

The daily hours of sunshine continue to decrease in September down to 16 and a half. Temperatures also fall with this to an average of 7°C. September also sees an increase in rain precipitation as well.

October sees around 10 and a half hours of sunlight each day with daily averages hitting 4°C. From October to April is the best time to see the Northern lights, you want complete darkness for the best views.

In November the weather starts to enter the winter season, the snow will start to fall and temperatures will drop to sub-zero.

In December daylight hours decrease down to 5 hours and with this brings a decrease in temperature and some snow. It is a great time to visit if you want picturesque scenery.

Iceland's main airport is Reykjavik and is well connected to both Europe and the United States. The island is also relatively small and so getting around is easy if you rent a car. Some of the most stunning scenery is outside of the capital Reykjavik.

We want to ensure you have the best experience with us so we'll keep working on your itinerary until perfect. You will have your own personal dedicated member of our team who will help build the perfect trip for you.

We pride ourselves in the number of clients that are referred to us by our existing customers. Our 5* Trustpilot rating is important to us, so we encourage you to browse our reviews. They speak for themselves and that's why you are in safe hands.

Make an

enquiry

---

Email

info@outofoffice.com

To start planning your trip, please call us or complete the enquiry form and one of our team of experts will contact you as soon as possible for an initial consultation to discuss your travel plans in more detail.

All the prices on our website do not include flights. We can, of course, arrange them for you.