Emerging from a dramatic landscape of lava rocks and illuminated by the radiant Northern Lights, the ION Adventure Hotel is the last word on five-star adventure travel in Iceland. Around an hour's drive from Reykjavik, the hotel is the perfect place to explore the country's interior after a stay in the quirky capital.
The ION Adventure Hotel began life as an abandoned inn, that in the decades prior had served as a shelter for the workers of the nearby Nesjavellir Geothermal Power Plant. Since then, the imposing concrete structure has been radically transformed into a chic retreat that looks more like a crash-landed spaceship than a former watering hole for tired geothermal workers. Throughout the property, guests will find interiors comprised of driftwood and recycled materials, and an overall approach to design that seeks to amplify the gorgeous Icelandic surroundings. The main allure of the ION Adventure Hotel is its offerings of truly unforgettable adventure experiences, which range from cave exploring to kayaking and horse riding.
More information
Isolated location
Mountain views
Great breakfast
Nature trails
Ultra-modern design
Floor-to-ceiling windows in rooms
Known for being one of the most LGBTQ+-friendly countries in the world, same-sex marriage has been legal in Iceland since 2010, and the country was the first in the world to elect an openly gay head of state. Discrimination on the basis of sexual orientation or gender identity is illegal, and the country has a vibrant LGBTQ+ population.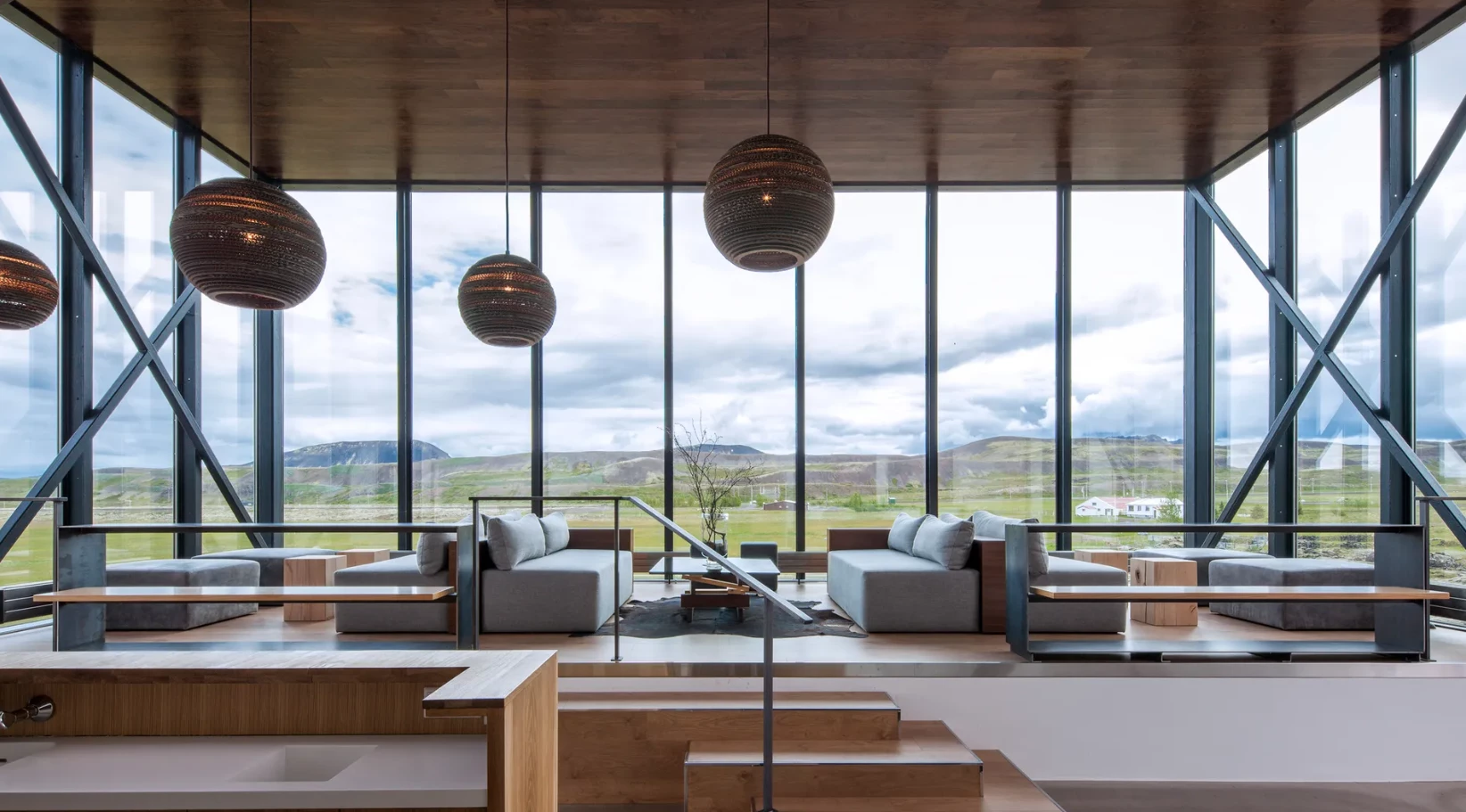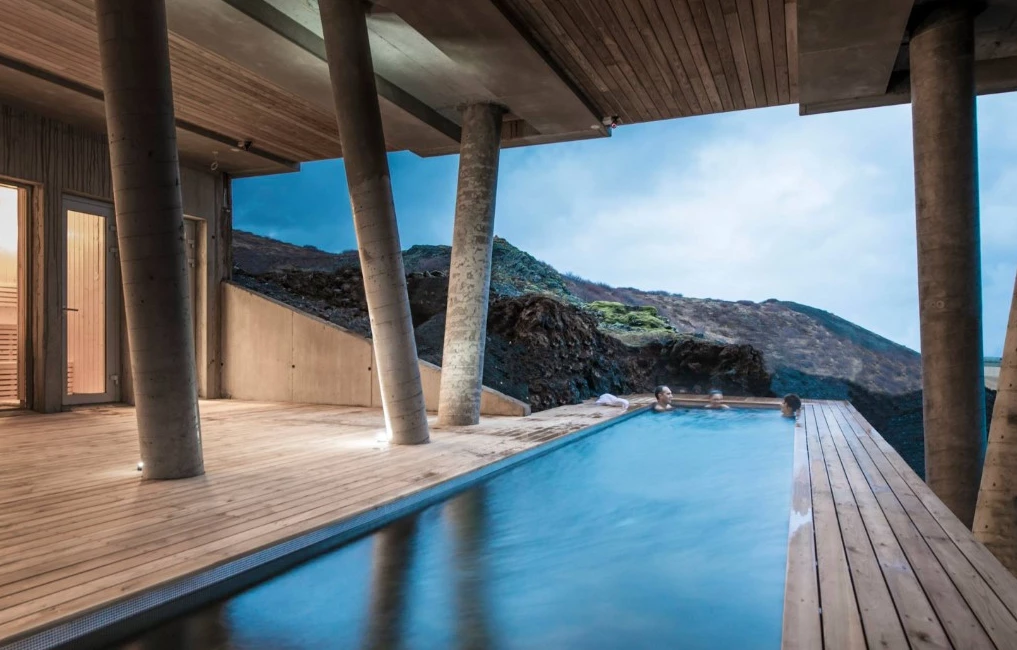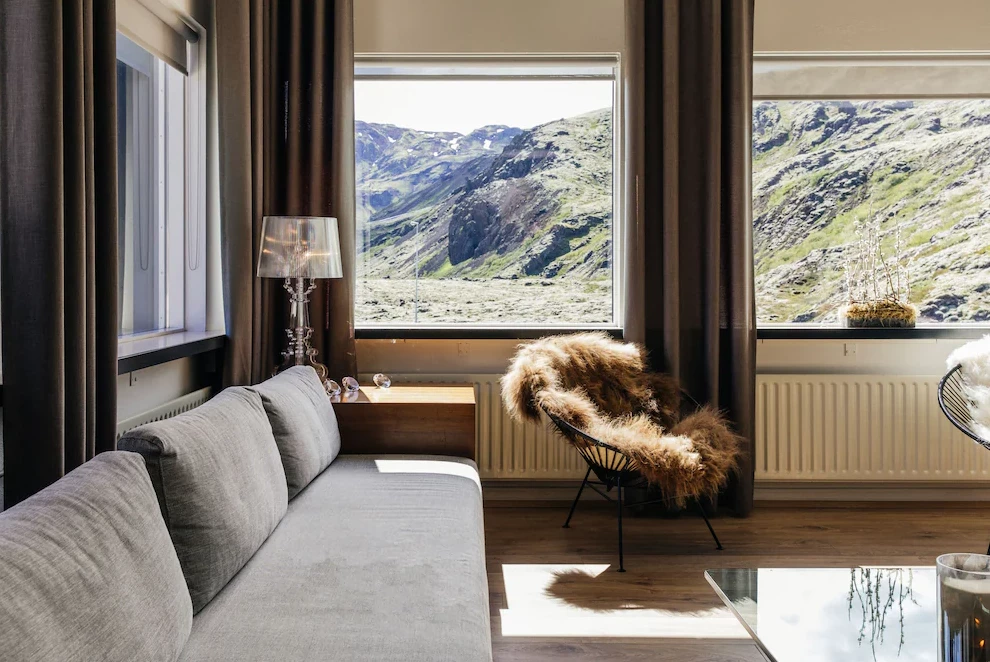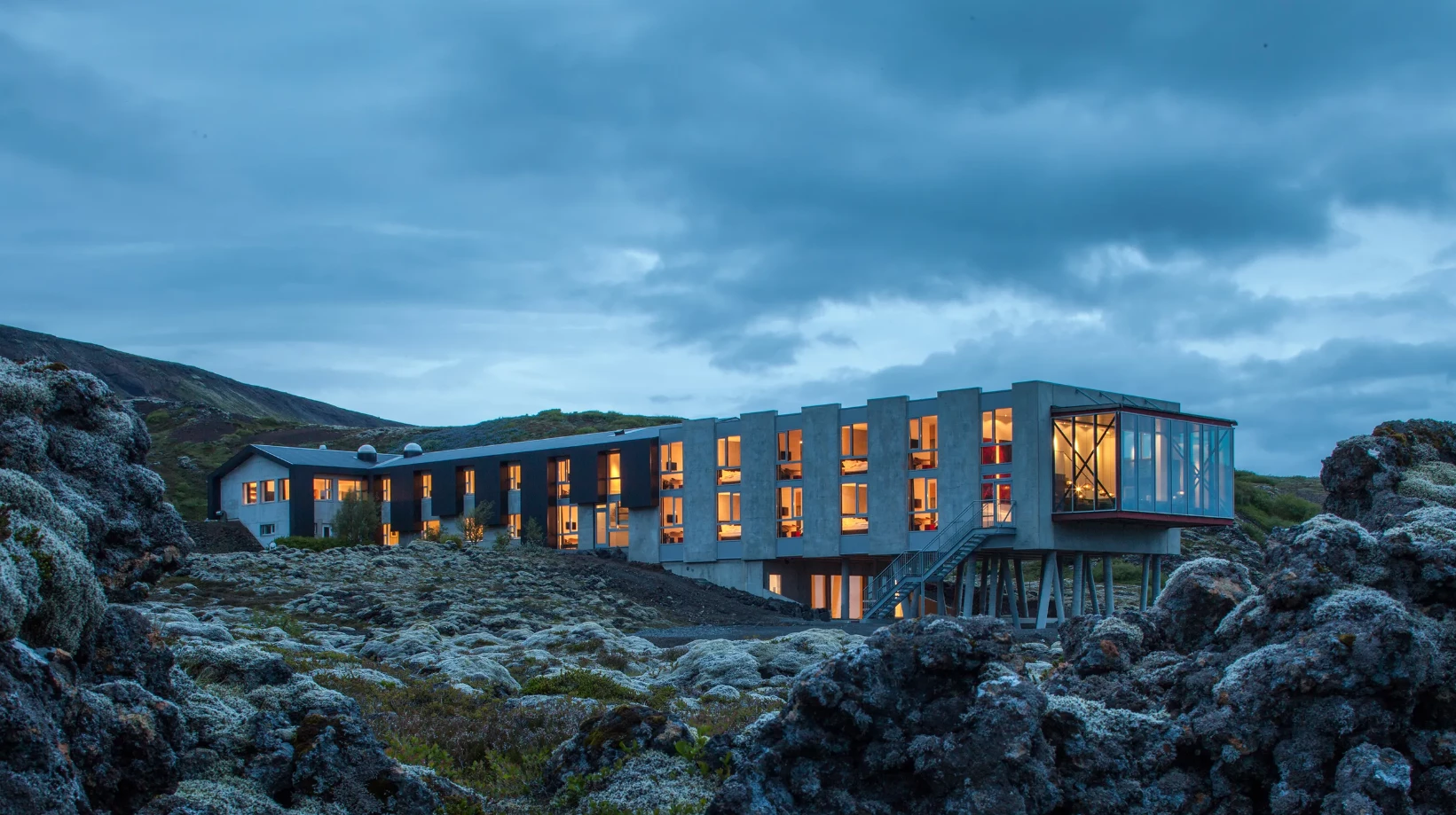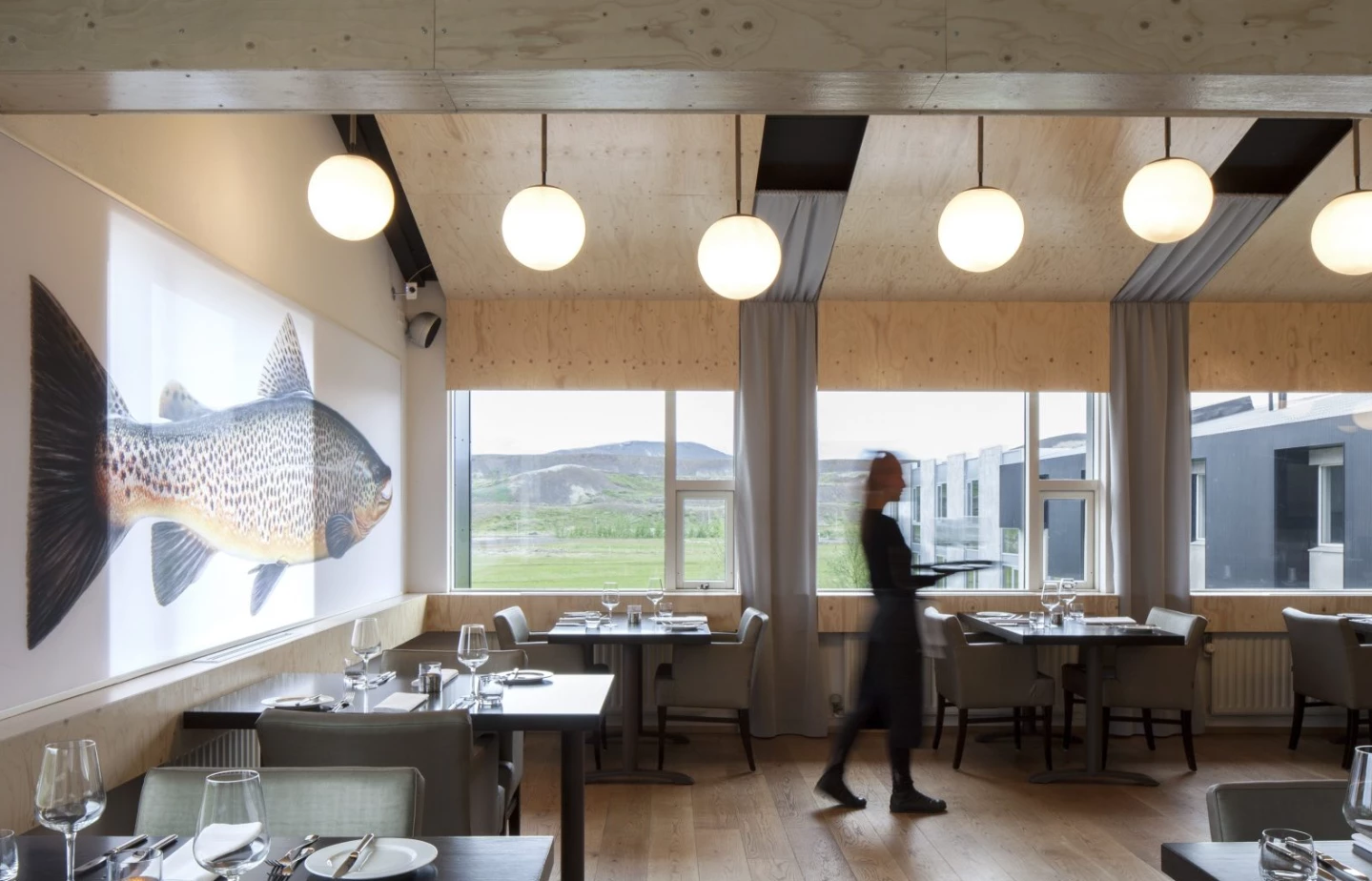 King-size bed, sofa bed, Nespresso coffee machine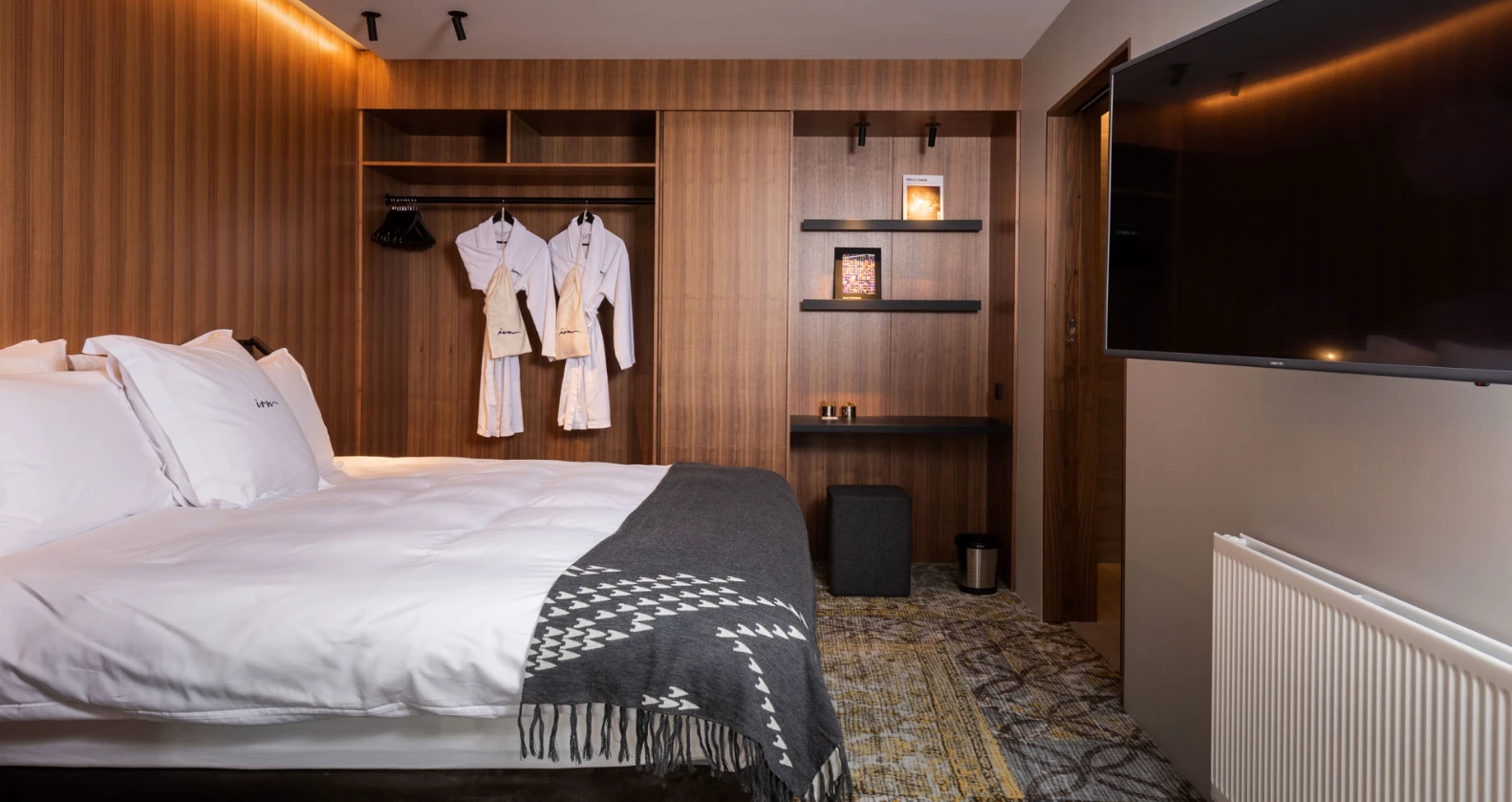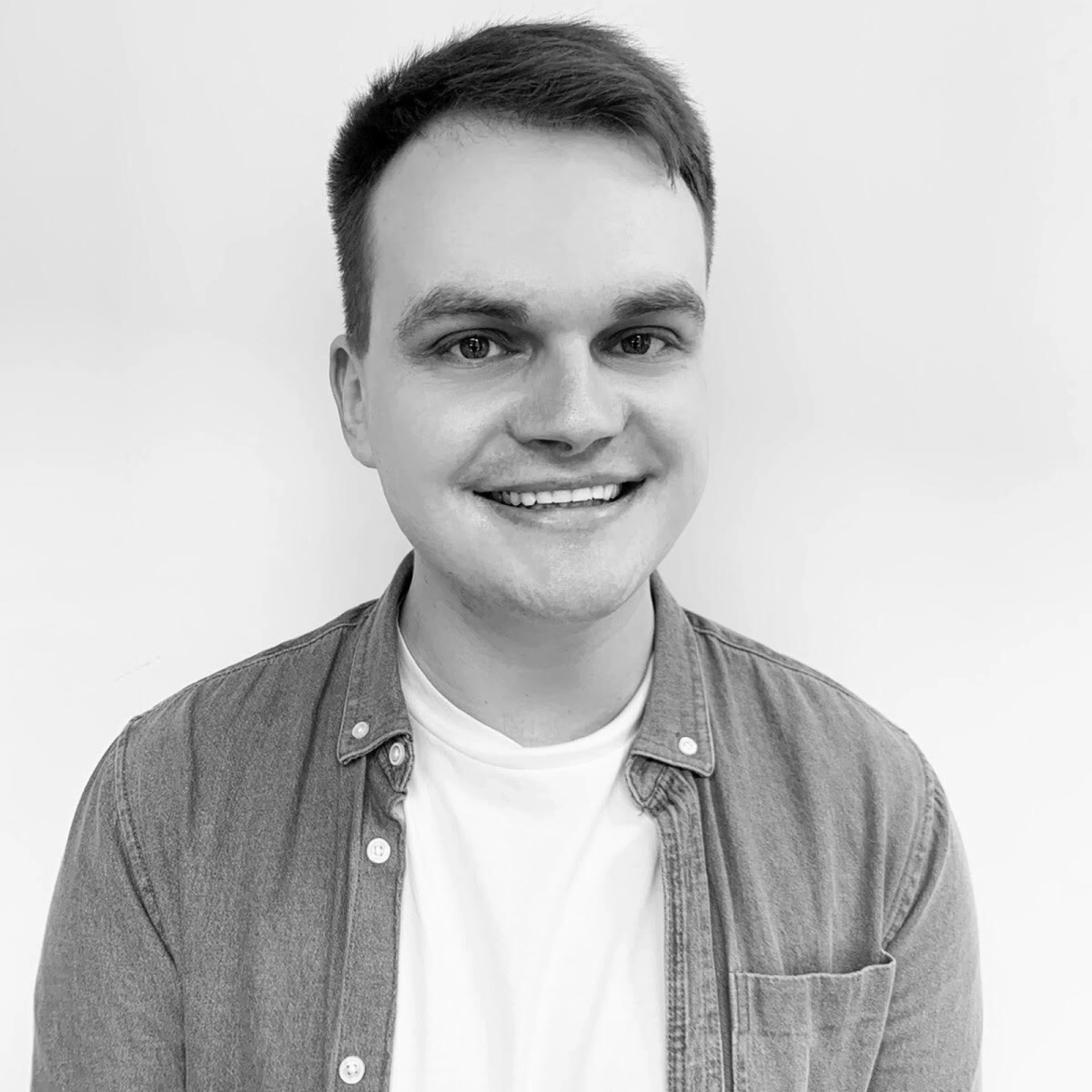 Luke Matthewman
Luxury Travel Expert
---
"Iceland has a reputation as one of the most sought-after luxury travel destinations. With bubbling thermal spas and some of the world's most breathtaking scenery, it's a truly unmissable country."
Contact us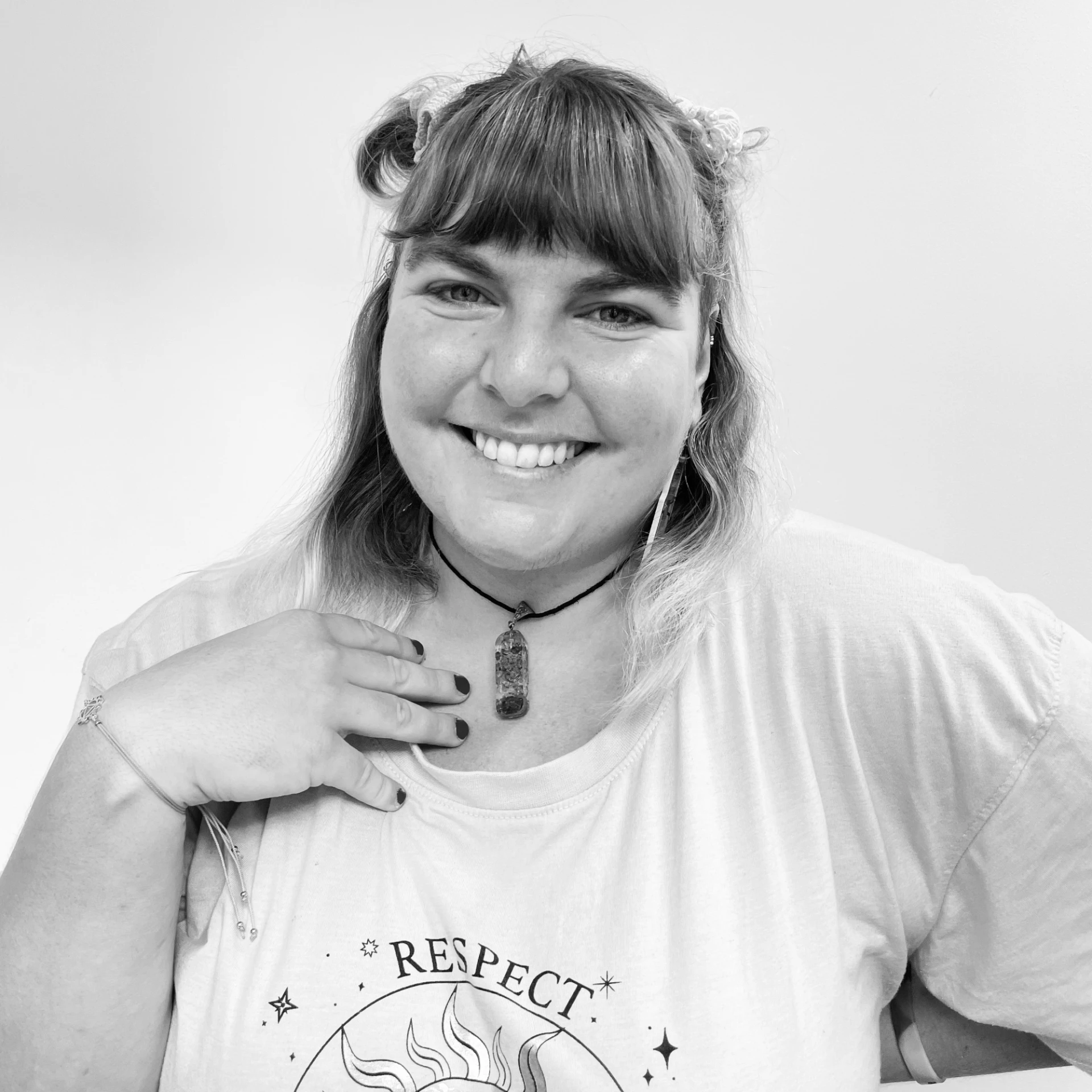 Maria Gardner
Luxury Travel Expert
---
"There's something magical about Iceland. In Reykjavik, you can sample authentic Icelandic cuisine before heading into the frozen wilderness to explore the otherworldly natural environment."
Contact us
We want to ensure you have the best experience with us so we'll keep working on your itinerary until perfect. You will have your own personal dedicated member of our team who will help build the perfect trip for you.
We pride ourselves in the number of clients that are referred to us by our existing customers. Our 5* Trustpilot rating is important to us, so we encourage you to browse our reviews. They speak for themselves and that's why you are in safe hands.
Make an
enquiry
---
Email
info@outofoffice.com
To start planning your trip, please call us or complete the enquiry form and one of our team of experts will contact you as soon as possible for an initial consultation to discuss your travel plans in more detail.
All the prices on our website do not include flights. We can, of course, arrange them for you.