Mexico is one of the most pleasant destinations to escape to for a bit of R&R and to catch some rays. Drift away on the beaches of beautiful Riviera Maya where you'll find some of Mexico's best hotels alongside stunning white sandy beaches. This part of the country is very much geared toward tourism. You can opt for an all-inclusive stay at a luxury resort.
If you'd like to venture beyond your resort, be sure to discover the ruins of the Mayans in Tulum. You can also visit Chichén Itzá, where you'll find the step pyramid and ruins of pre-conquest Mexico. These are just a few of the country's best-known sights, and countless more are scattered through this diverse landscape.
The Mayan civilization created great cities, sophisticated infrastructure, and art, but when the Spanish invaded the Americas, the Mesoamerican civilizations set to work dismantling it all. However, you can still explore the extraordinary traces they left behind all over Mexico. The country is also home to a collection of colorful cities bursting with character and each claiming a unique set of local charms and cultural traditions. From Mexico City to Cancun, there really is something for everyone.
On the west coast, you'll find Puerto Vallarta which is the ideal retreat. Puerto Vallarta is one of the best destinations in the world for gay travelers. It boasts the biggest gaybourhood in Latin America and is home to some of the continent's liveliest LGBTQ+ nightlife. Puerto Vallarta is a great choice if you'd like to combine world-class partying with unbridled relaxation.
LGBT rights in Mexico
A gay-friendly destination, Mexico hosts many same-sex weddings and is a great destination for gay honeymoons. You can have a full legal ceremony as a same-sex couple. You could also opt for a symbolic ceremony and have the legal proceedings done back home. Combining your wedding and honeymoon in Mexico is also a great option.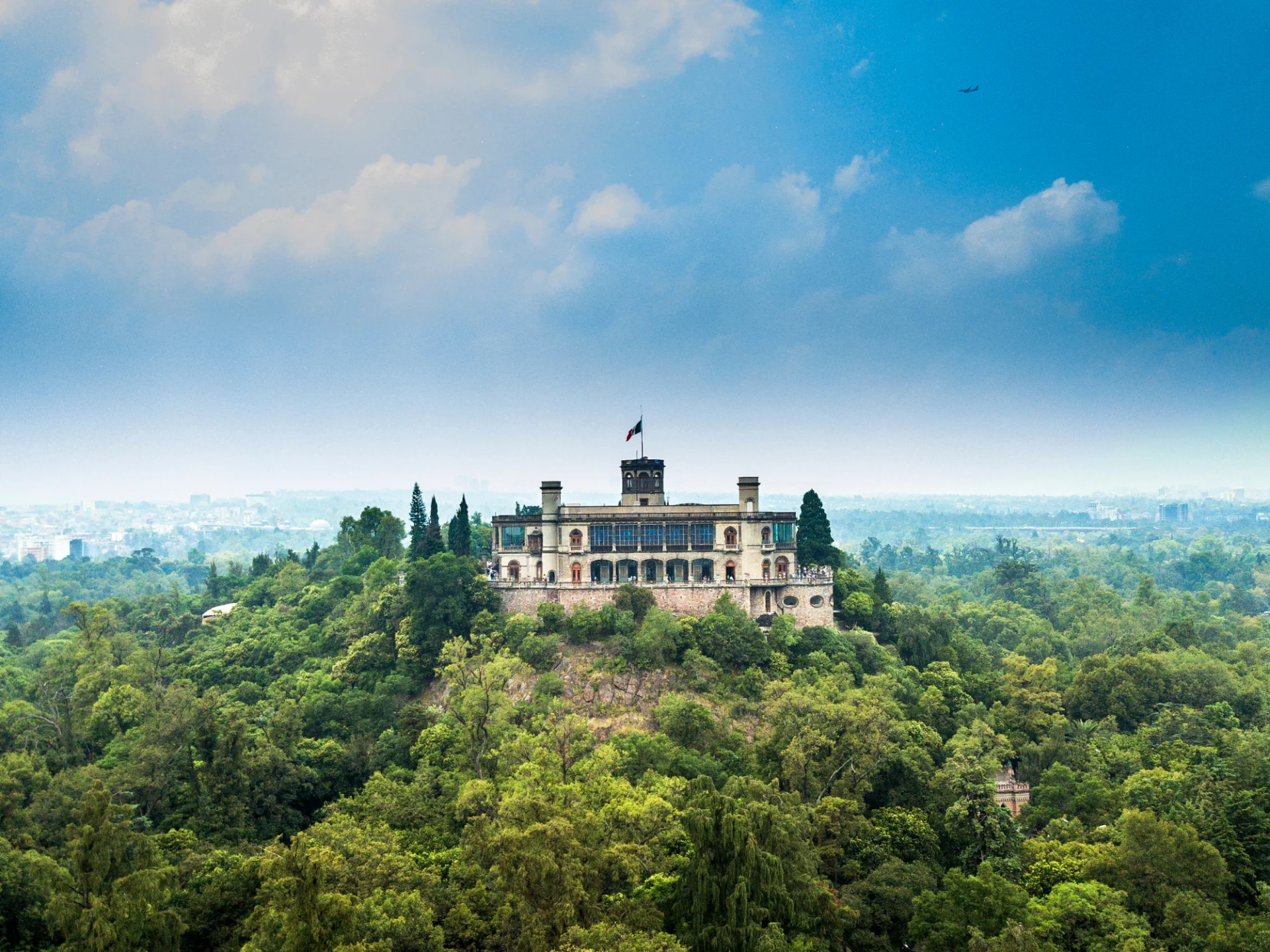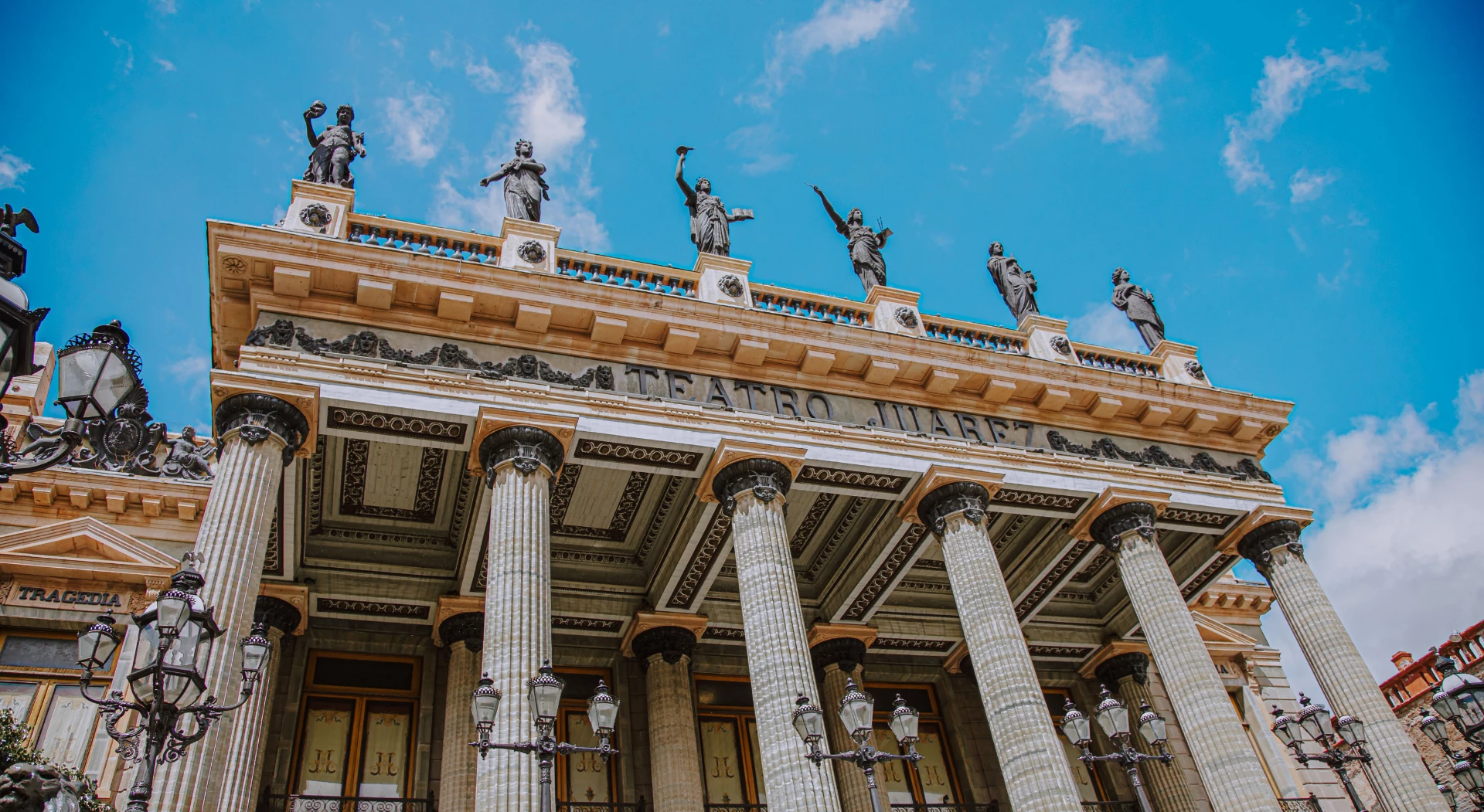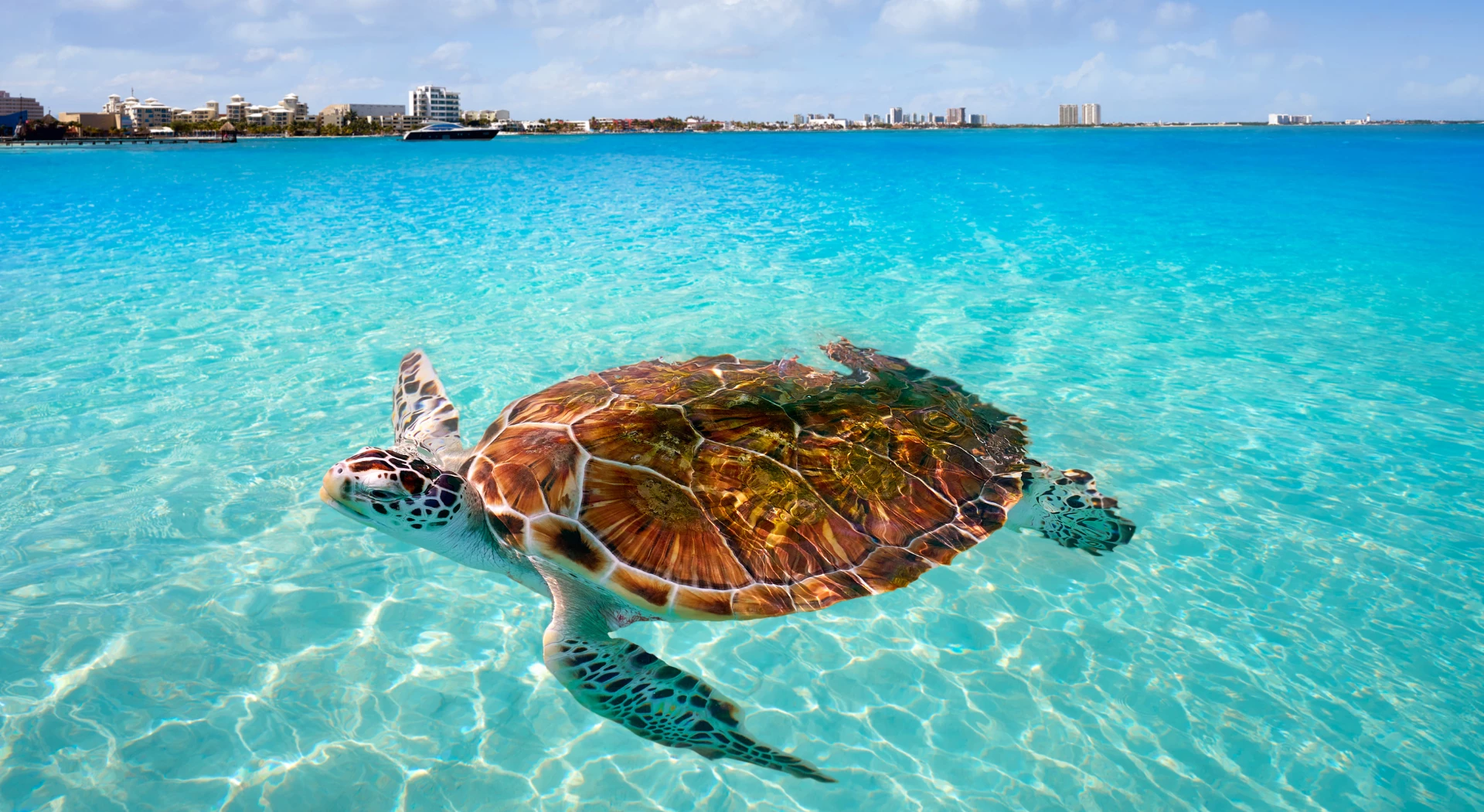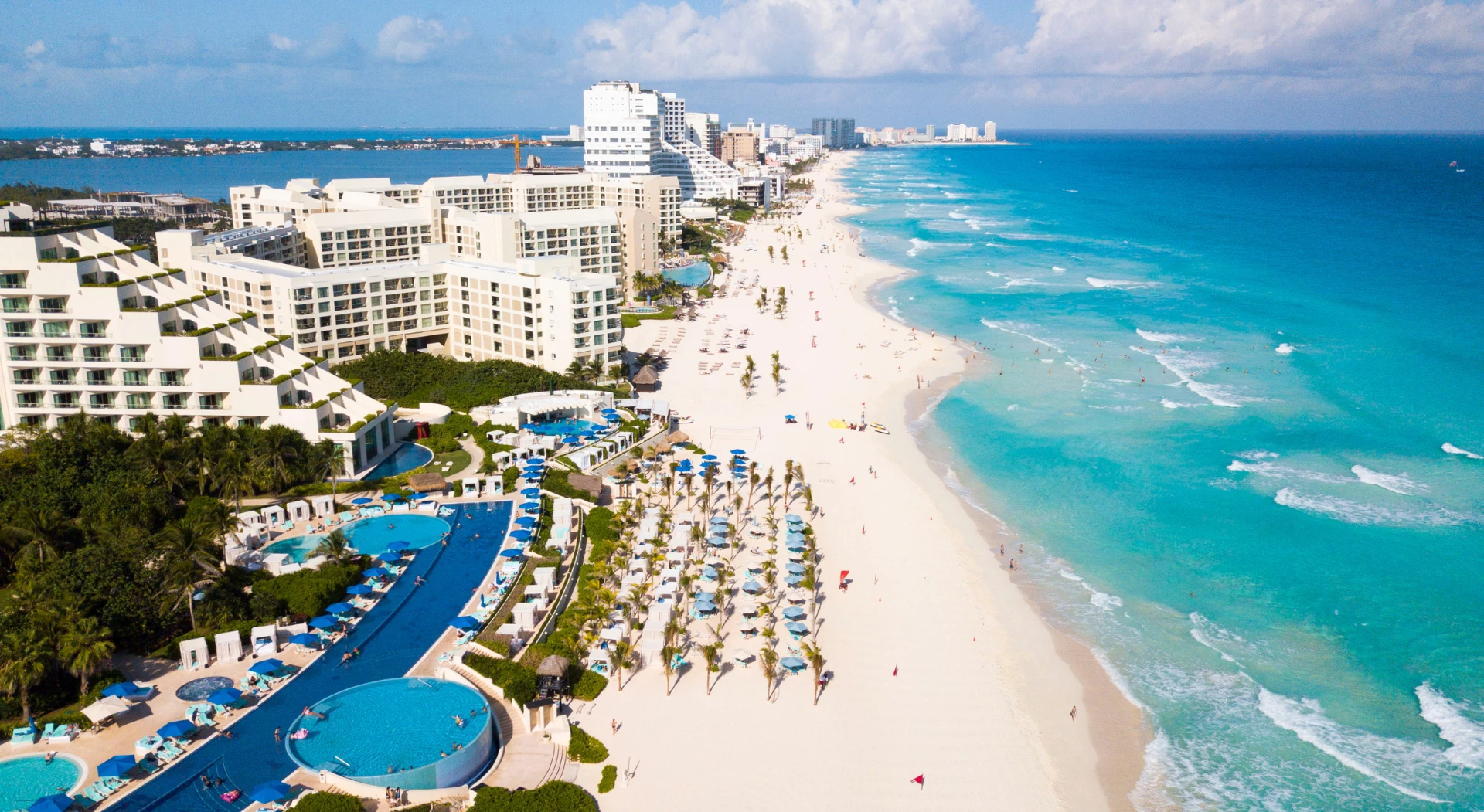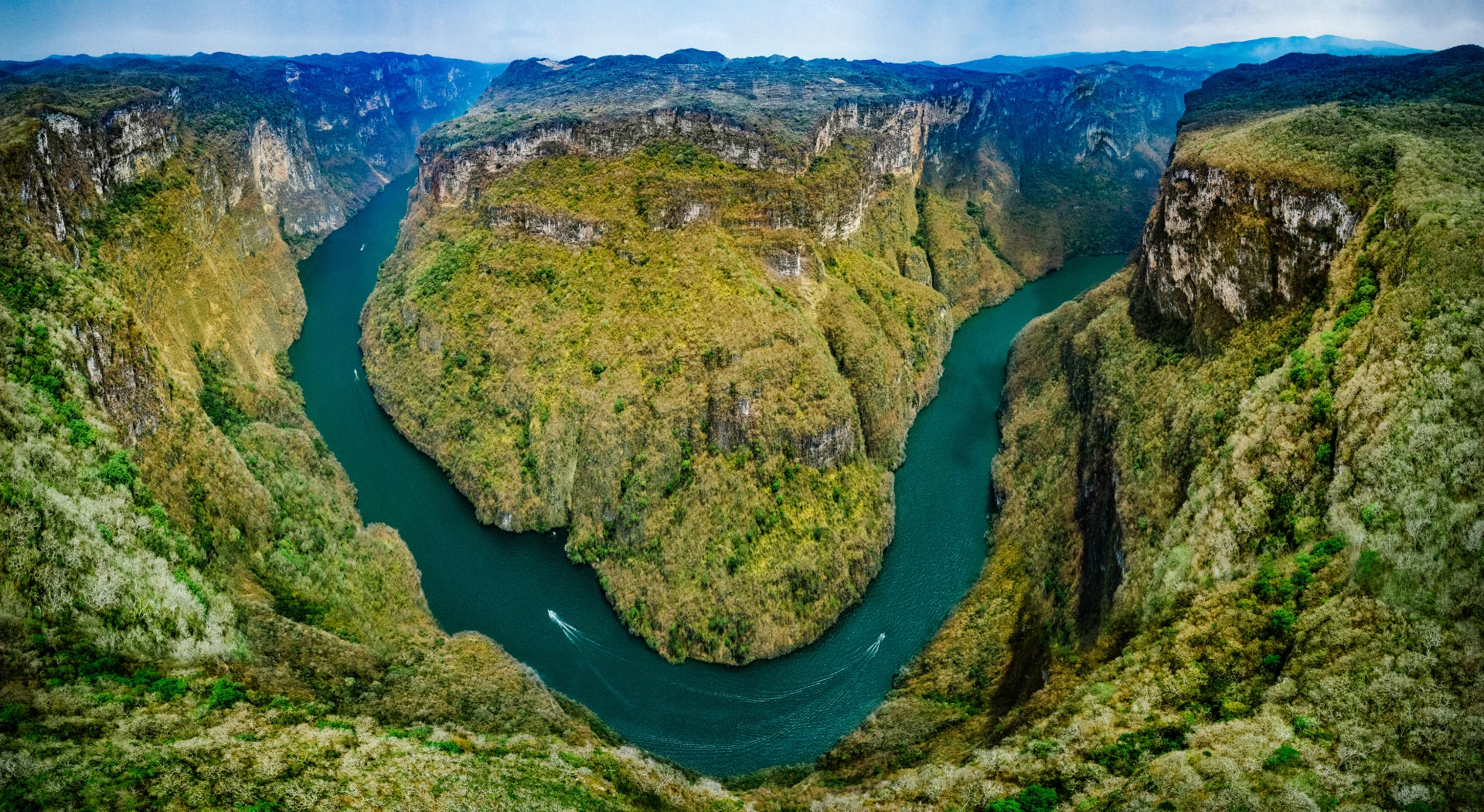 Ranji. M
"I'd never considered Mexico to be a queer travel destination, but Out Of Office opened my eyes to the unmissable vibrancy of the country. "


Brent. K
"We spent a week in Puerto Vallarta with Out Of Office, and loved every moment. "


Katie. S
"My wife and I had always dreamt of going to Mexico, and our Out Of Office trip was beyond our wildest dreams."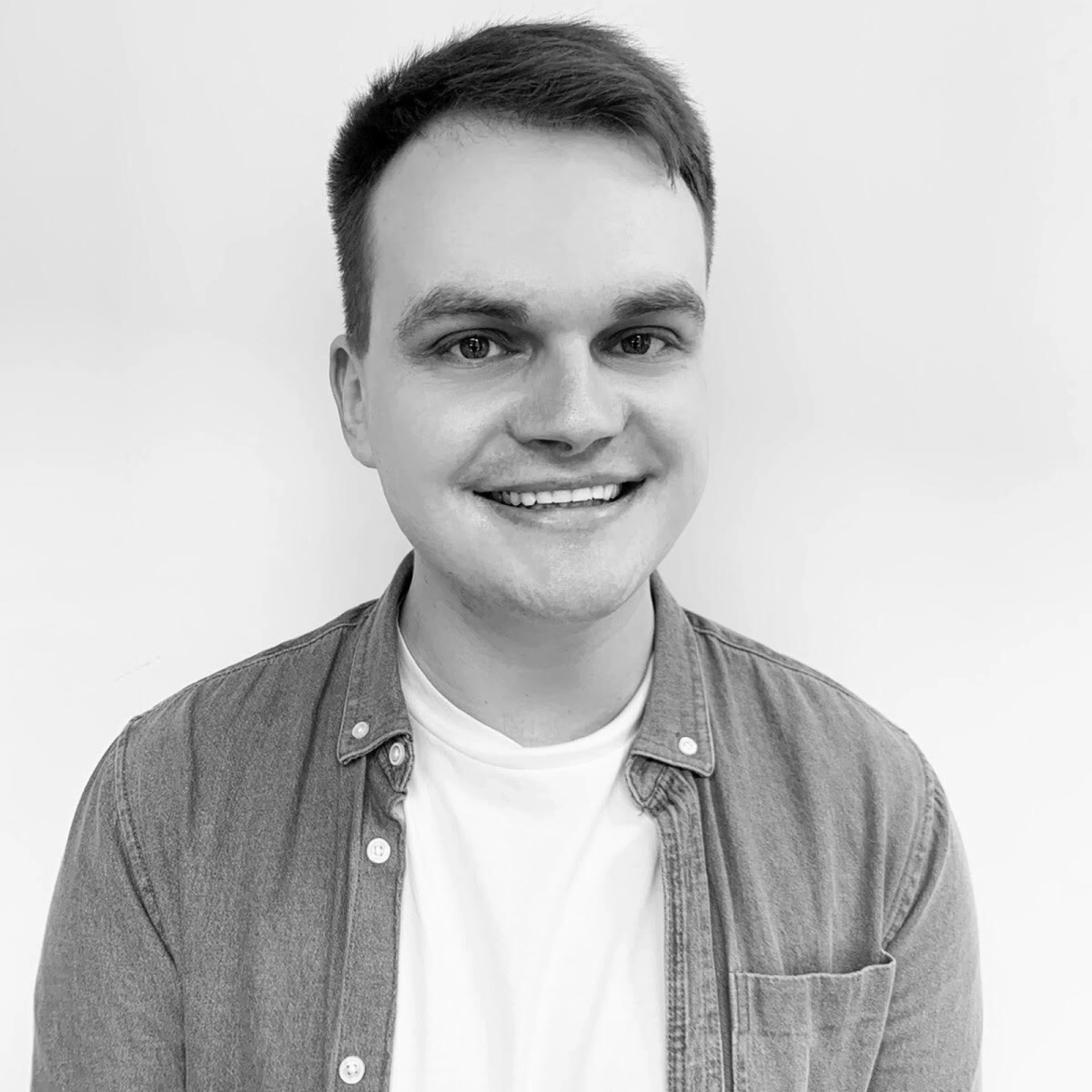 Luke Matthewman
Luxury Travel Expert
---
"The amazing thing about Mexico is the sheer amount of choice. Each area is so diverse that you can have a truly unique vacation in just one or combine a few into a true country-wide adventure. "
Contact us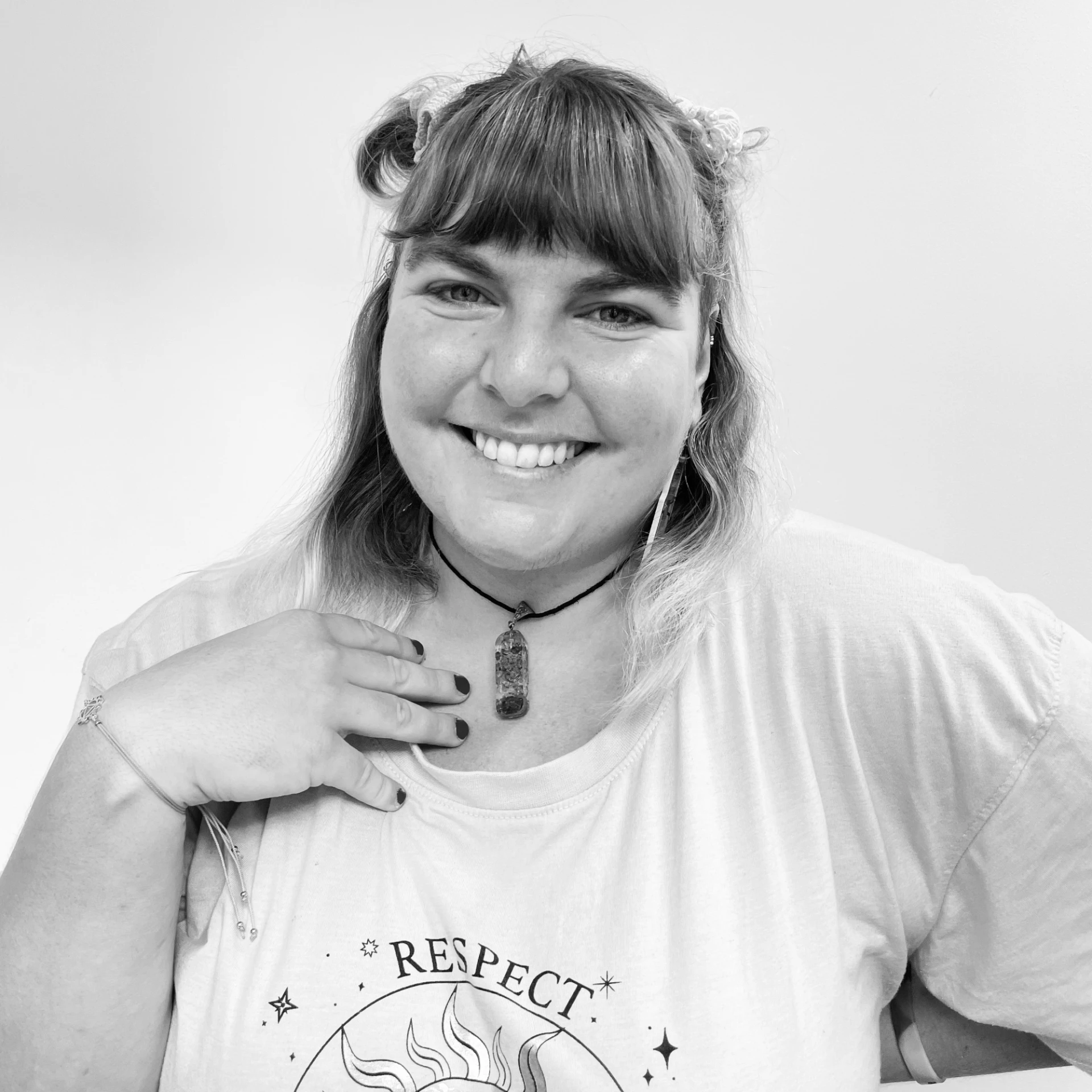 Maria Gardner
Luxury Travel Expert
---
"Year-round good weather, fantastic food and some of the world's best beaches, what's not to like about Mexico. Cabo and Puerto Vallarta are home to a uniquely impressive range of luxury resorts. "
Contact us
Featured Experiences in Mexico
Mexico is the perfect destination if you need a holiday to suit different needs and interests. It is perfect if you like relaxing by the beach and staying in luxurious 5 star resorts but also want to venture out and explore the local culture.
Riviera Maya in Mexico is also famous for have some fantastic diving spots as well. Outside of the wonderful resorts, you will find plenty of things to do and see. Tulum, which is close to Cancun is filled with Mayan Ruins dating back to centuries ago and is also home to the famous Chichen Itza which was named one of the 'new seven wonders of the world'.
In Yucatan there is a wonderful nature park called Tres Ríos and is made up of three rivers which come together and merge into the sea. Because of this, there is an abundance of wildlife in the park including 120 species of plants and 131 species of animals. There are also 10 cenotes which are cave-like formations filled with natural spring water. There is so much to do and see along with enjoying the impeccable white sandy beaches and gorgeous turquoise seas.
Gay marriage is fully legal in Mexico, and Mexican law prohibits discrimination against LGBTQ+ people. Discover gay Mexico from the huge pride events in Mexico City to the resort city of Puerto Vallarta.
A gay-friendly destination, Mexico hosts many same-sex weddings and is a great destination for gay honeymoons. You can have a full legal ceremony as a same-sex couple. You could also opt for a symbolic ceremony and have the legal proceedings done back home. Combining your wedding and honeymoon in Mexico is also a great option.
If you're a fan of Frida Kahlo, the Casa Azul museum in Coyoacán, Mexico City should be at the top of your list. This iconic landmark was the Mexican artist's very own house which has since been transformed into a museum dedicated to her works of art and personal life. Here you can get an up close and personal look at Kahlo's work as well as her fascinating story.
The Plaza de la Constitución, commonly known as The Zócalo, is one of the most iconic places in Mexico City. This vibrant and historical square has become synonymous with Mexican culture and hosts a myriad of important events. From exploring its rich history to simply relaxing in its shade, the Zócalo is an experience that should not be missed by any traveler visiting Mexico City.
Chichen Itza, located in the Yucatan Peninsula in Mexico, is one of the most impressive and well-known archaeological sites in the world. Its first settlers are said to have arrived as early as the 7th century AD and it was once a thriving city-state, renowned for its advanced astronomical knowledge and lasting monuments honoring multiple gods.
Izta-Popo National Park in Mexico is a paradise for nature lovers. Spanning over 140,000 hectares of land in the Trans-Mexican Volcanic Belt, the park boasts two iconic peaks – Popocatepetl and Iztaccihuatl. It was established in 1935 and features stunning scenery, an abundance of wildlife, and plenty of opportunities to explore Mexican flora and fauna.
Riviera Maya
Riviera Maya has plenty to offer during a visit to this stunning part of the Mexican coastline and whether you're looking for an adventurous trip or just want to relax, there is something for everyone. Be sure to explore the area's stunning beaches such as Playa del Carmen, Tulum and Akumal.
There are ancient Mayan ruins to discover like the Tulum ruins, the Coba ruins and even Chichen Itza not too far away. Besides the country's best-known spots, there are countless ruins and archeological sites littered throughout the Riviera Maya region. If you enjoy water parks then this part of Mexico has a few to choose from – the main ones are Xcaret and Xel-ha.
You can snorkel and dive in some of the best spots in the world or visit a cenote – natural sinkholes filled with fresh water – for swimming, snorkeling and diving. For wildlife lovers, there is also a variety of animals like monkeys, parrots and crocodiles that can be seen on guided tours around the area.
Puerto Vallarta
Puerto Vallarta is an exciting destination with something for everyone and it's also particularly welcoming to the LGBTQ+ community. Whether you're looking to enjoy a day on the beach, explore local culture and attractions, or get out into nature, there are lots of great things to do here.
Puerto Vallarta's beautiful beaches offer a variety of activities from swimming and sunbathing to surf sports. Popular beaches include Playa Los Muertos, Playa Conchas Chinas, and Playa Mismaloya.
Explore the Malecon: The Malecon is a popular spot for shopping, dining and people-watching. Stroll along this boardwalk for amazing views over the sea.
At the Puerto Vallarta Botanical Gardens you can get up close with nature. Home to more than 5000 species of plants it is an oasis in the city. If you prefer to spot local wildlife then you can see monkeys, parrots and crocodiles by joining one of many guided wildlife tours offered around Puerto Vallarta.
Los Cabos
Los Cabos is the perfect destination for luxury-seeking travelers, boasting endless white sand beaches, world-class golf courses, and luxurious spas. Los Cabos also offers many magnificent beaches to explore, including Playa del Amor, Playa Chileno, and Playa Santa Maria.
The region boasts multiple high-end resorts featuring plush amenities and unique experiences. Los Cabos is one of the most popular destinations for our clients traveling to Mexico from the USA.
If you like a leisurely round of golf, then prepare to be wowed by the picturesque golf courses in Los Cabos such as Puerto Los Cabos and Club Campestre San Jose.
However, if you prefer to relax with a spa treatment then enjoy tailored treatments in one of the many comfortable spas located throughout Los Cabos. Food is top of the agenda in Los Cabos too. Sample some of Los Cabos' best restaurants offering an array of local Mexican specialties and seafood dishes. Fine dining is definitely in abundance here.
January is the coldest month of the year in Mexico. The weather is usually mild, but temperatures can dramatically differ between day and night.

In February, Mexico often experiences mild temperatures. During the day, the climate may be warm and sunny, yet in the evenings it can become quite cool.

Those visiting Mexico in March can expect pleasant weather conditions. During the day, temperatures are usually mild and comfortable, while at night they often drop considerably.

April in Mexico is a pleasant time, with warm temperatures during the day and cooler temperatures in the evenings.

The month of May marks the beginning of summer in Mexico, with temperatures usually being fairly warm overall.

Mexico's June weather is typically mild, with temperatures warm enough for outdoor activities and exploration.

During the summer months in Mexico, temperatures tend to stay warm. July is no exception, with most areas in the country experiencing mild days and balmy nights.

The month of August in Mexico is typically known for its warm temperatures and sunny climate.

During the month of September, Mexico typically experiences very warm temperatures.

Mexico experiences generally mild weather in October, making it an ideal month for visiting the country. Temperatures are pleasant and there is low humidity.

The weather in Mexico during the month of November is usually fairly pleasant, with mild temperatures and very noticeable changes in temperature between day and night.

In Mexico during December, the temperatures are typically quite balmy. Even so, there is often a great contrast between the day and night with regards to temperature.

Flying is the quickest way to get to Mexico and it's a great choice for those who want to minimize their travel time. International flights are available from most cities in the United States and Canada, with direct flights being available from some major airports. In addition, you can also find many discount flight tickets if you shop around and compare different airlines.

Mexico is a large country, and air travel is often the only practical way to get to your destination. Flying also offers an opportunity to see parts of Mexico you wouldn't otherwise see by car or train. As with any international flight, it's important to make sure you have the necessary documents before embarking on your trip. These include a valid passport, visa if applicable and up-to-date proof of immunizations.

While flying is the quickest way to get to Mexico, taking the train can be a much smoother and easier travel experience. Traveling by rail allows you to relax and admire the scenery along the way and gives you the opportunity to make stops at various cities. There are several different rail companies that offer train tickets from Northern America to Mexico, so it's important to research your options before making your decision.

We want to ensure you have the best experience with us so we'll keep working on your itinerary until perfect. You will have your own personal dedicated member of our team who will help build the perfect trip for you.

We pride ourselves in the number of clients that are referred to us by our existing customers. Our 5* Trustpilot rating is important to us, so we encourage you to browse our reviews. They speak for themselves and that's why you are in safe hands.

Make an

enquiry

---

Email

info@outofoffice.com

To start planning your trip, please call us or complete the enquiry form and one of our team of experts will contact you as soon as possible for an initial consultation to discuss your travel plans in more detail.

All the prices on our website do not include flights. We can, of course, arrange them for you.