Mexico Weather and Events in March
---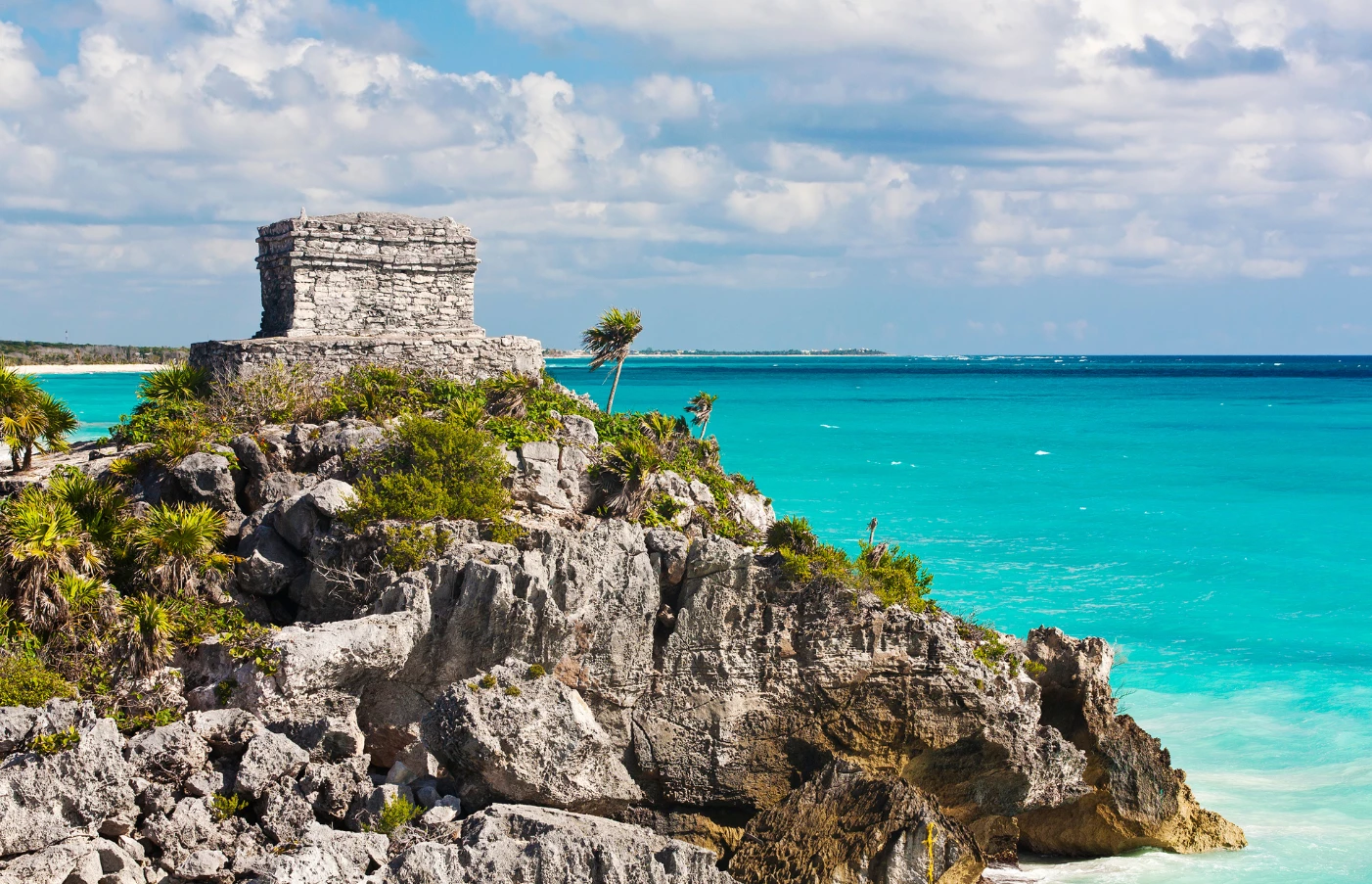 What's the weather like in Mexico in March?
In March, Mexico begins to transition from cool to warm weather, with increasing temperatures and dry conditions. Many regions start to experience a noticeable change in weather, with warmer days and less rainfall. Coastal areas, such as Cancun and Puerto Vallarta, become even more popular for beach vacations as temperatures continue to rise. It's a great time to explore outdoor activities and enjoy the beautiful scenery that Mexico has to offer. However, it's still important to check the specific weather forecast for the region you plan to visit, as weather patterns can vary across the country.
On the west coast, average temperatures reach 22°C (72°F) while on the east coast they reach 25°C (77°F). You'll also find rain during this time, but in small amounts – there's an average of 7mm on the west coast and 40mm on the east coast.
---
About Out Of Office
Out Of Office is a luxury tailor-made travel company with a focus on delivering exclusivity and inclusivity. Our passion for global adventure is matched only by our deep commitment to delivering exceptional five-star service.
Everything we do is customised and designed especially for you – our valued customer – based on your exact personal requirements. Each member of our team is widely travelled. This means you get access to first-rate travel insights and the best possible advice from our team of luxury travel experts.
---
Are there any events in Mexico in March?
The Banderas Bay Regatta takes place every March and is a remarkable five-day non-profit affair, thoughtfully organized by the Vallarta Yacht Club with cruisers as the primary focus. Set amidst the breathtaking backdrop of Puerto Vallarta, right along the coast of Banderas Bay, this event becomes effortlessly accessible for U.S. travelers seeking a delightful spring escape. The competition encompasses thrilling races, pitting boats tailored for coastal and offshore cruising against each other, while also welcoming the participation of sailboats and catamarans, adding to the excitement. Even without owning a boat, one can revel in the festivities, as nightly fiestas, vibrant live music, and abundant libations complement the lineup of activities.