If you are keen to visit several locations in one trip, then the multi-port nature of our gay sailing and cruise vacations could be just what you are after. Out Of Office has a selection of gay sailing and gay cruise destinations around the world, all with multiple departure date options throughout the year, encouraging you to meet new people and create memories to last a lifetime.
From river cruises and island hopping on yachts to luxury round-the-world cruises, all the cruise lines we work with are gay-friendly, welcoming, and inclusive to all. Most of our itineraries feature extended time in each port and overnight stays in our most popular destinations, allowing you to make the most of your evenings. As with all our gay sailing and cruise vacations, the journey is as important as the destination, so you will experience exceptional food and entertainment whether you are on board or in port.
To plan your ideal gay sailing and cruise vacation itinerary, contact a member of our sales concierge team today.
Call our travel experts on
+44 (0)20 7157 1570
Recommended reading
The Seven Best Gay Group Trips for 2023
Featured Trips
Italy

From 8 days - Tailor-made from

£1655

If you're looking for a yacht for a group of friends, then this itinerary is ideal for you. Sail around the Aeolian Islands in Italy on your choice of a beautiful yacht. Explore Stromboli, Salina, Filicudi, Vulcano and Milazzo on board...

View Itinerary

France

From 3 days - Tailor-made from

£1135

A once-in-a-lifetime experience to sail the beautiful Cote d'Azur. Sail the beautiful French Riviera on your private yacht seeing the splendid sights of Cannes, stopping at the beautiful Saint Tropez to explore its incredible beaches. Indulge in the laid back...

View Itinerary

Maldives

From 8 days - Tailor-made from

£1695

The Maldives is one of the most stunning holiday destinations. It's a country comprised of over a thousand coral islands in the Indian ocean – only around 200 of them are inhabited. The crystal clear waters and stunning marine life...

View Itinerary
Best Sailing And Cruise Vacations
We love a sailing trip. Being pampered on board as you sail from glamorous destination to another is the way to go. One of our favourite sailing destinations is the Greek islands. You can even combine an Aegean cruise with a trip to Bodrum on Turkey's Mediterranean coast. The Greek islands have so much to offer, from more tranquil islands like Naxos to the gay party island of Mykonos, one of the best gay destinations. Cruising from island to island is the best way to discover the charms of the Cyclades: it's an unbeatable destination for a Mediterranean cruise.
A Meditteranean cruise is always a good idea. Explore some of the best cities and towns of the Old World as you sail on a clipper yacht. A Rhine River cruise through the Netherlands and Germany is also a popular choice. Supposing you'd like to go for something a little more adventurous, a luxury cruise into the Amazon jungle may be in order: you can explore one of the world's most intricate ecosystems and even encounter tribes who's customs remain unchanged for many centuries. Naturally, we only work with the most gay-friendly cruise providers.
Luxury cruise lines such as Silversea or Seabourn are also sensible choices for those who like a luxury cruise. Whilst not exclusively gay, they both offer excellent welcomes for LGBT clients on board. Other cruise lines that are particularly LGBT friendly are Celebrity Cruises, Norwegian and Cunard.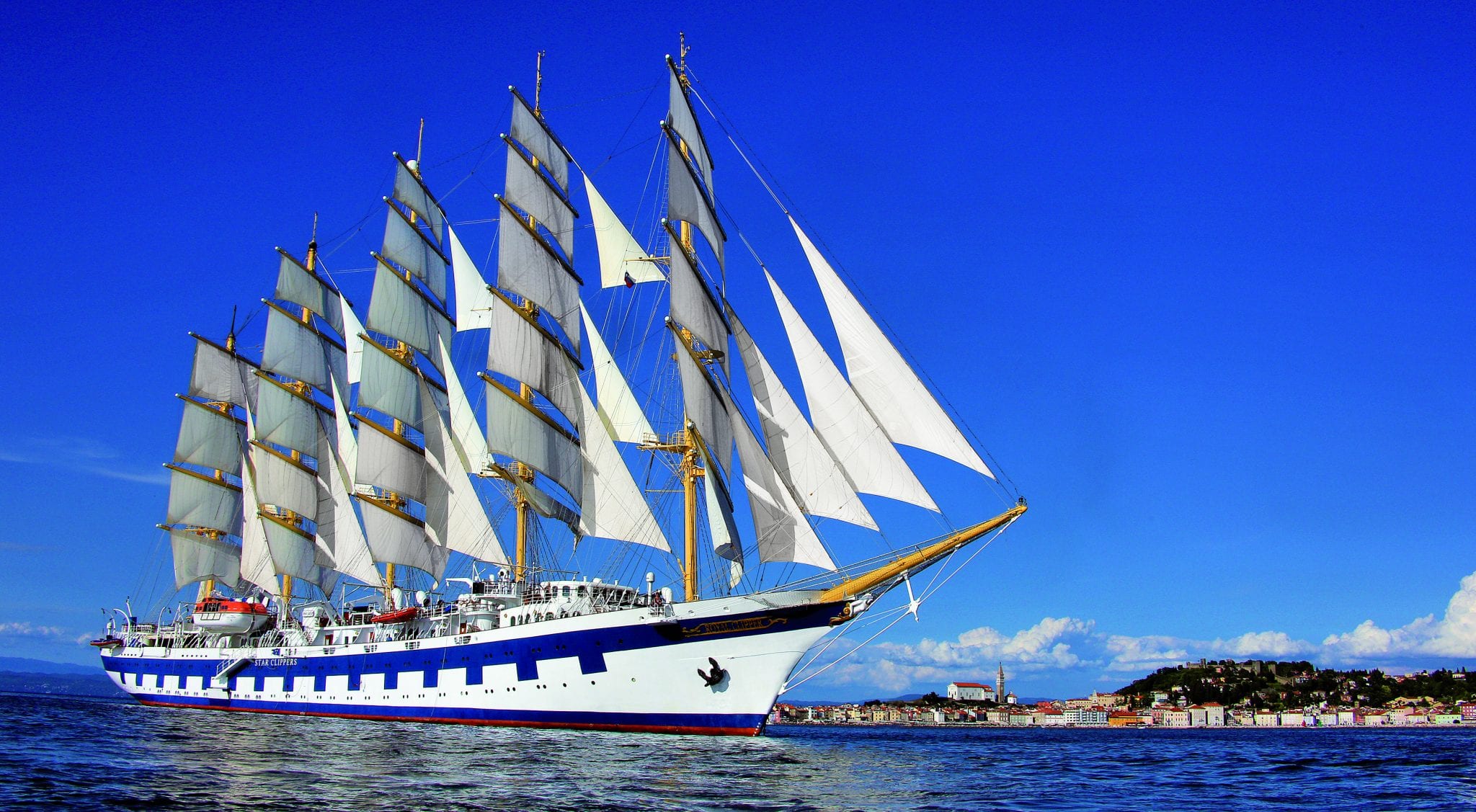 Most Popular Gay sailing and cruises
Browse Itineraries
Luxury gay sailing trips
Sailing in the Maldives gives you a chance to explore multiple islands. Most Maldivian islands are so small they can only fit one resort. You'll get to see many of the highlights of the Maldives in one trip if you opt for a cruise. A luxury cruise on board a floating spa is one of our preferred options for a Maldives cruise. As there's no industry in the Maldives, the water is crystal clear. It's a great destination for water sports and marine life, so you can keep active in between trips to the spa and the beach.
We have a diverse range of cruises available, including a number of gay group cruises. These include luxury trips on board world-class cruise ships and also more budget-friendly catamaran trips. Joining a sailing trip of the Caribbean islands or even French Polynesia gives you a considerable advantage: it's very tricky to organise such a sailing trip yourself and see so much in such a short space of time. Joining a cruise means you just have to sit back and relax. All of the hard work has been done in advance by destination experts.