One of the newer luxury hotels in New York, it's a tad less expensive than many of its bouji rivals further uptown. Overlooking Madison Square Park and a short walk from Greenwich Village, the location is quite unbeatable. The Eleven Madison Park restaurant is close by (it was hailed as the world's finest restaurant in 2017). It's located in the 1909 Met Life clocktower, a 41-story building that was once the tallest on earth.
Ian Schrager redesign has brought the hotel right up to date. It has an air of classic luxury with a modern twist. The colour scheme is neutral. It calls to mind the minimalist design you'll see in the Aegean and Nordic country: think lightly accented colours and clean lines. The New York EDITION is a great choice if you like minimalist design. If you'd like something more decedent you could consider the far from subtle Pierre Hotel.
More information
Michelin star restaurant
Chic minimalist style
Overlooking Madison Square Park
Whilst LGBTQ+ rights vary from state to state in the USA, there are nationwide laws that protect members of the community from discrimination. Same-sex couples can also marry in the USA, and social attitudes are generally tolerant.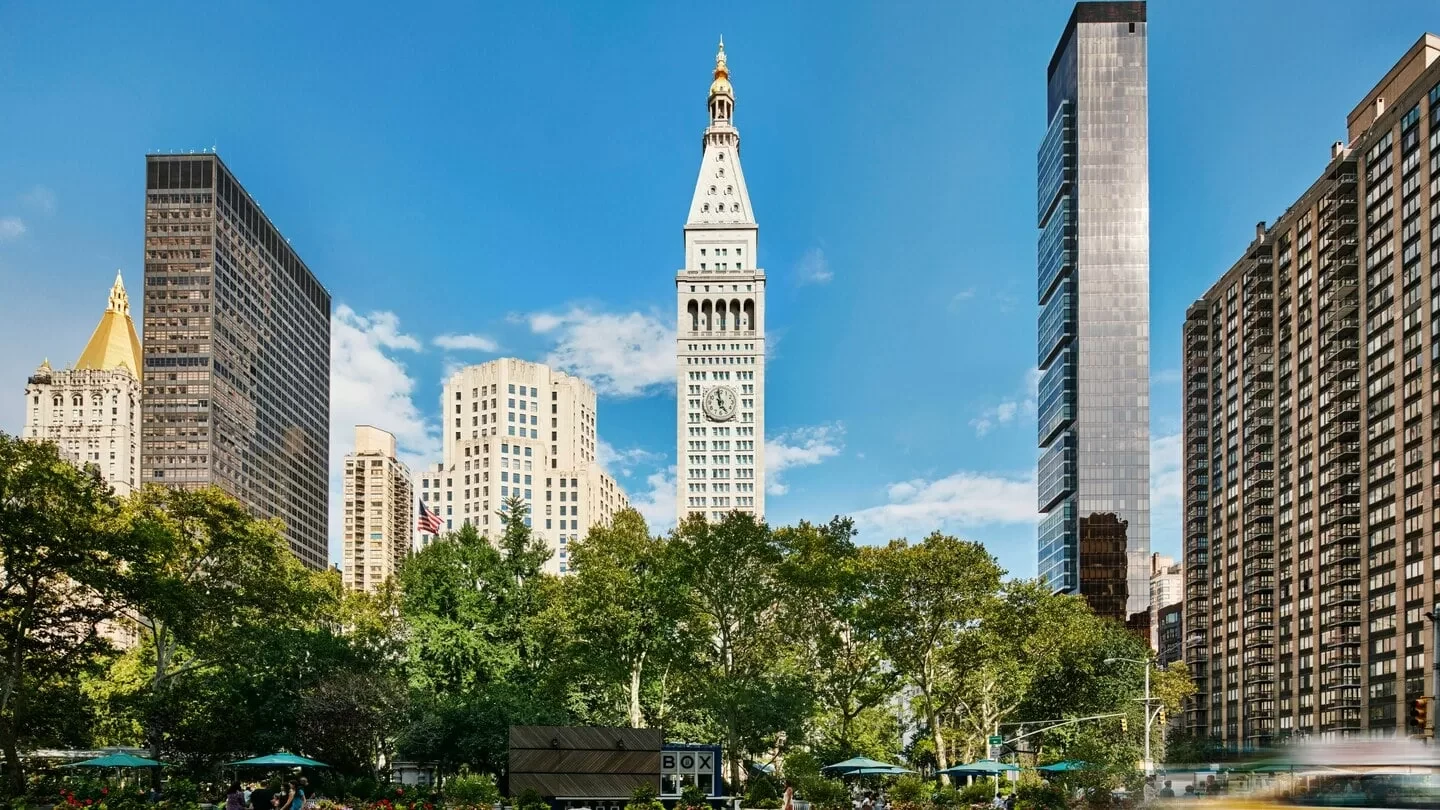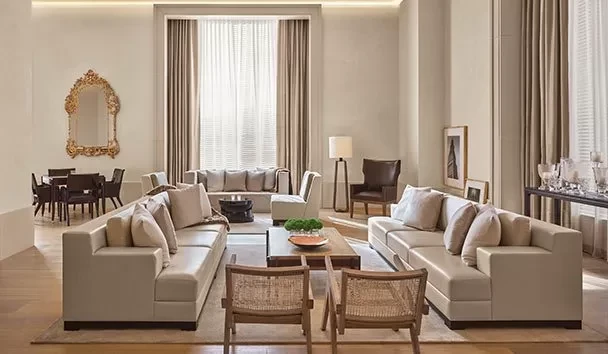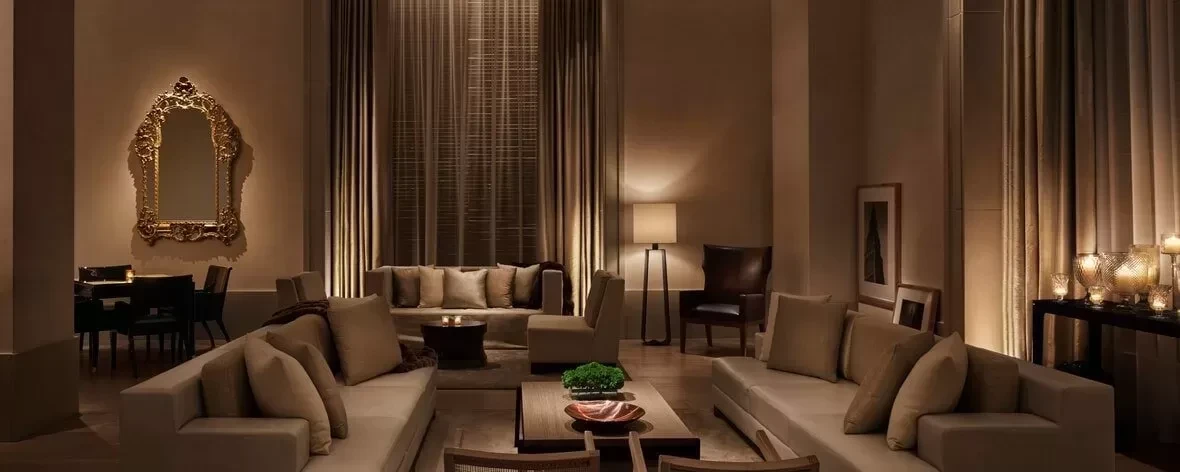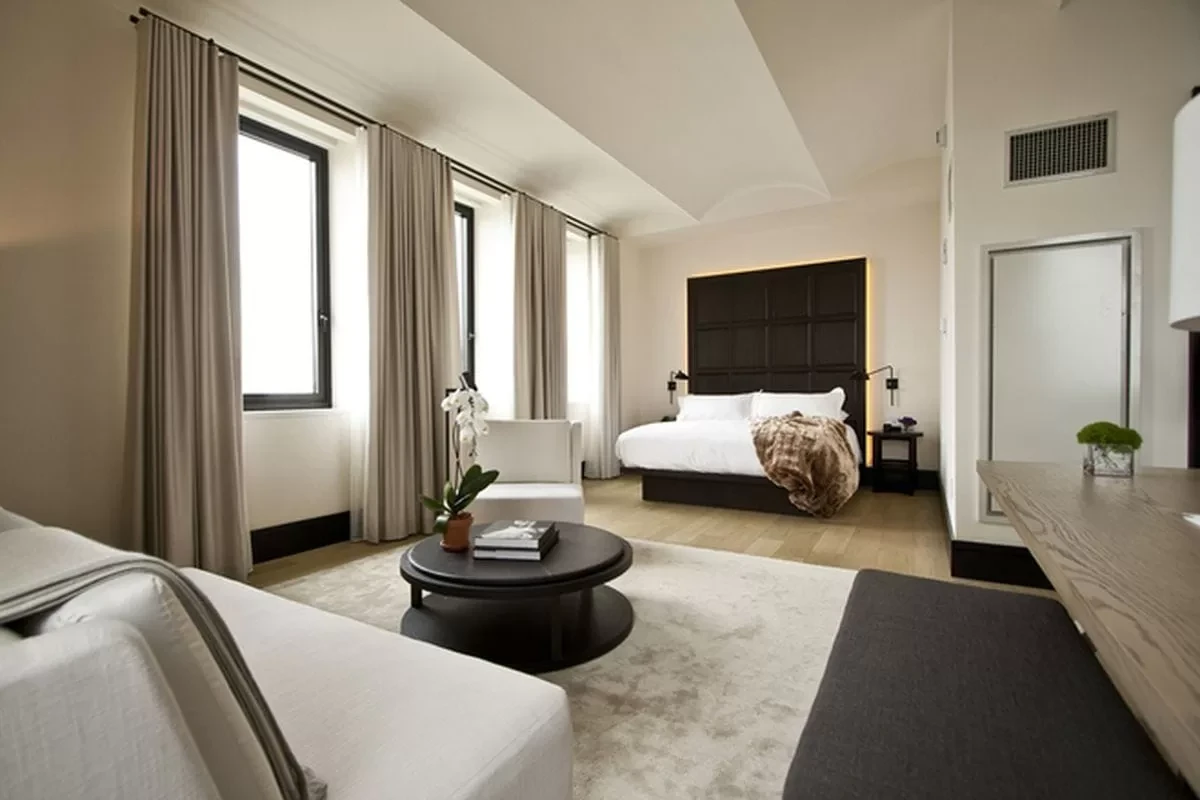 Light colours and white wood floors are offset by subtle flourishes, including faux-fur bed throws. The beds are supremely comfortable and the rainshower is so good you'll never want to get out. All rooms come with excellent city views. You can choose from a number of room options, from Guest and Superior rooms to grand suites. Standard rooms are 274sqft/25sqm. Before turning in for the night you could take a stroll through Madison Park.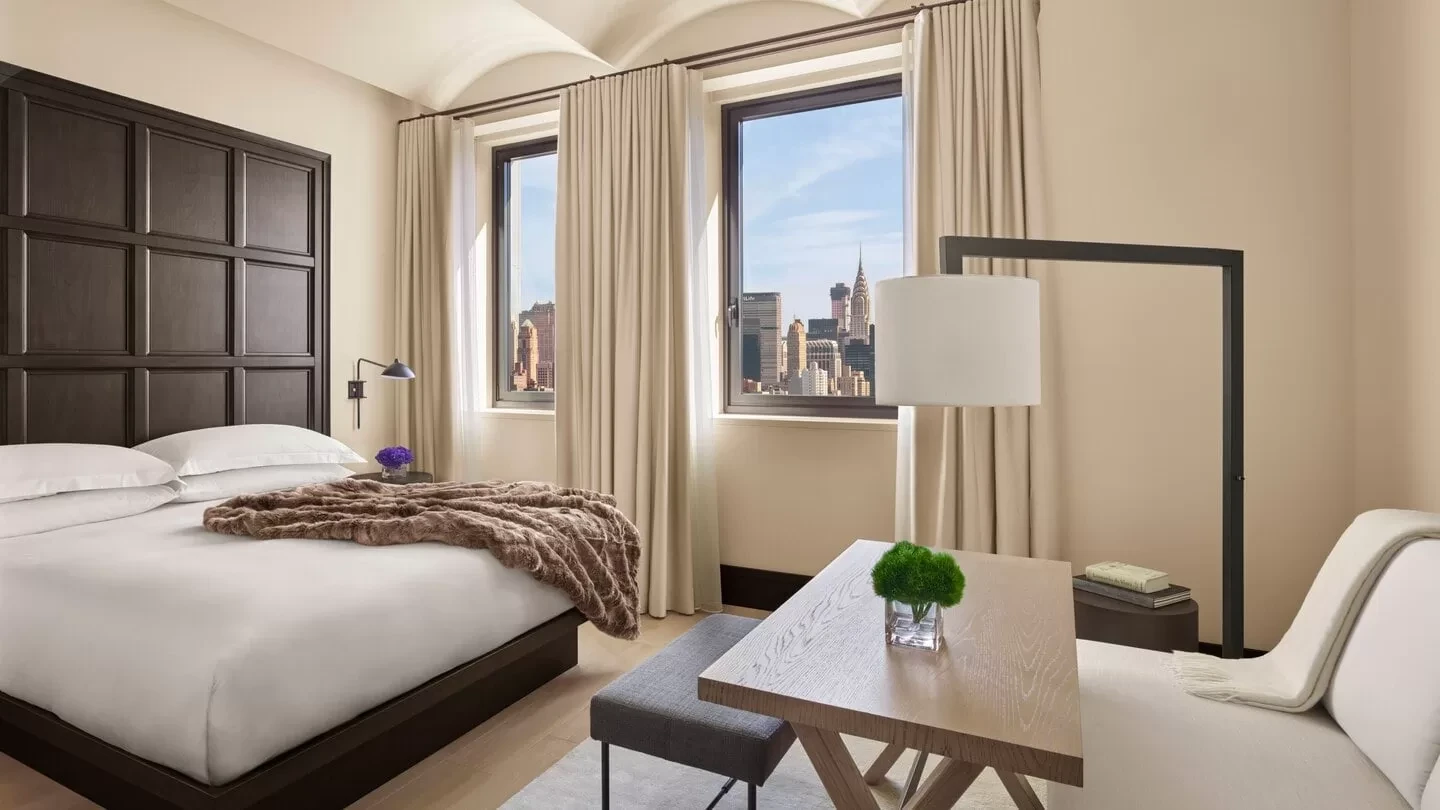 Food And Drink
The Clocktower is a British-style restaurant run by chef Jason Atherton. It earned a Michelin star in 2017. The restaurant has a 24-karat gold leaf bar and even a billiards room, should you fancy a game after dinner. Breakfast is excellent and made to order.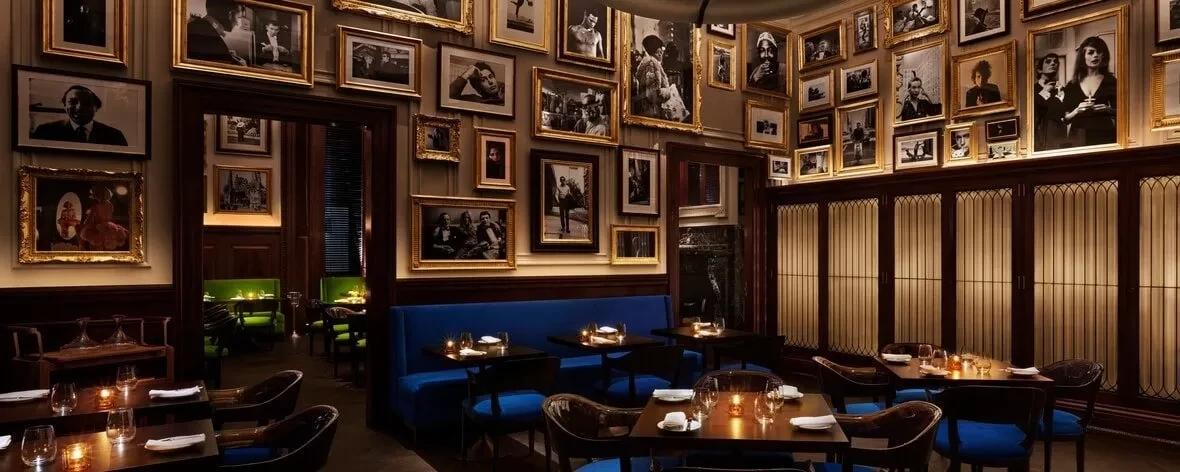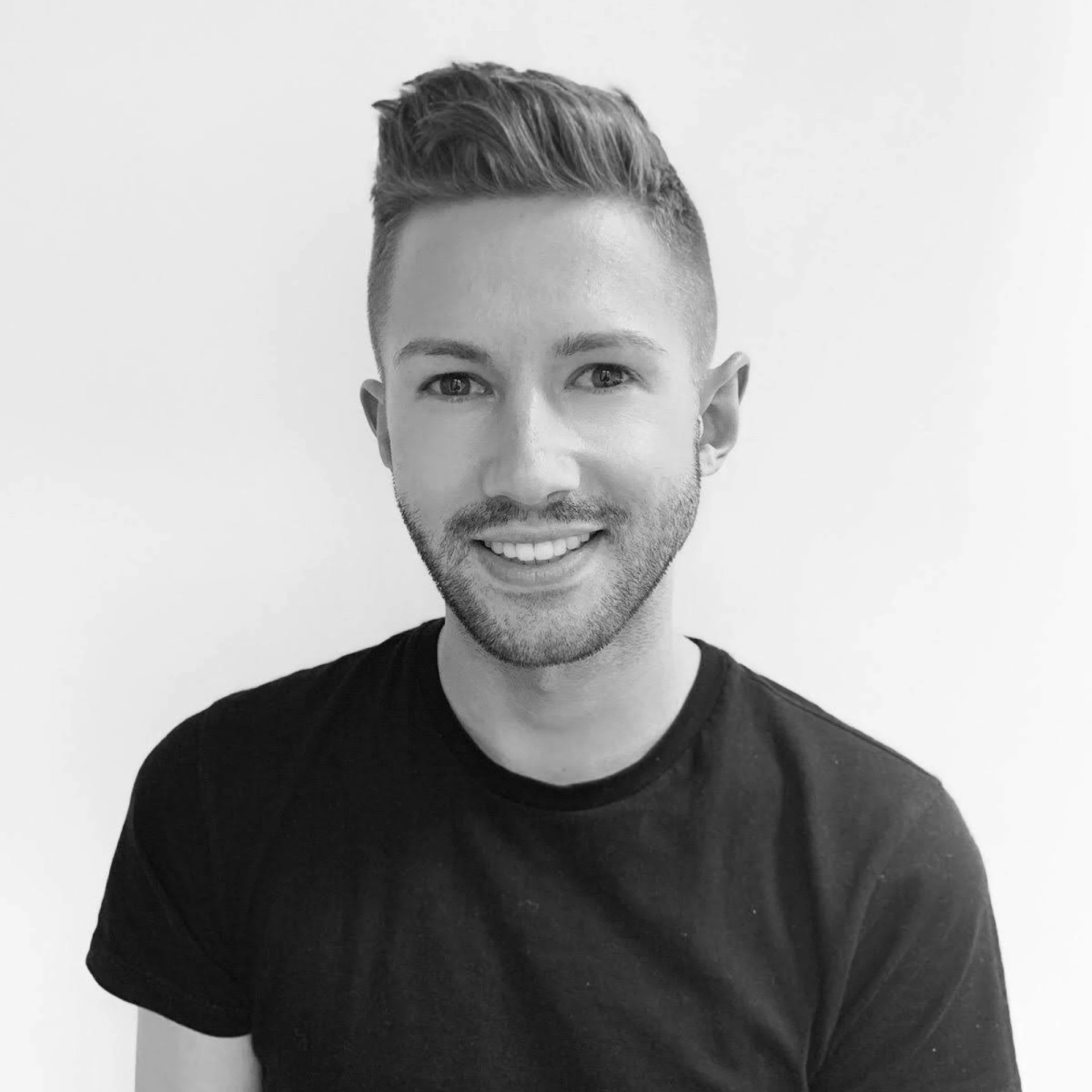 Jaike Rowe
Luxury Travel Expert
---
"The thing about the USA is that it's just so diverse. It doesn't matter what you're looking for, you can find it in the USA. I personally love San Francisco because it's hotels are arty and luxurious at the same time."
Contact us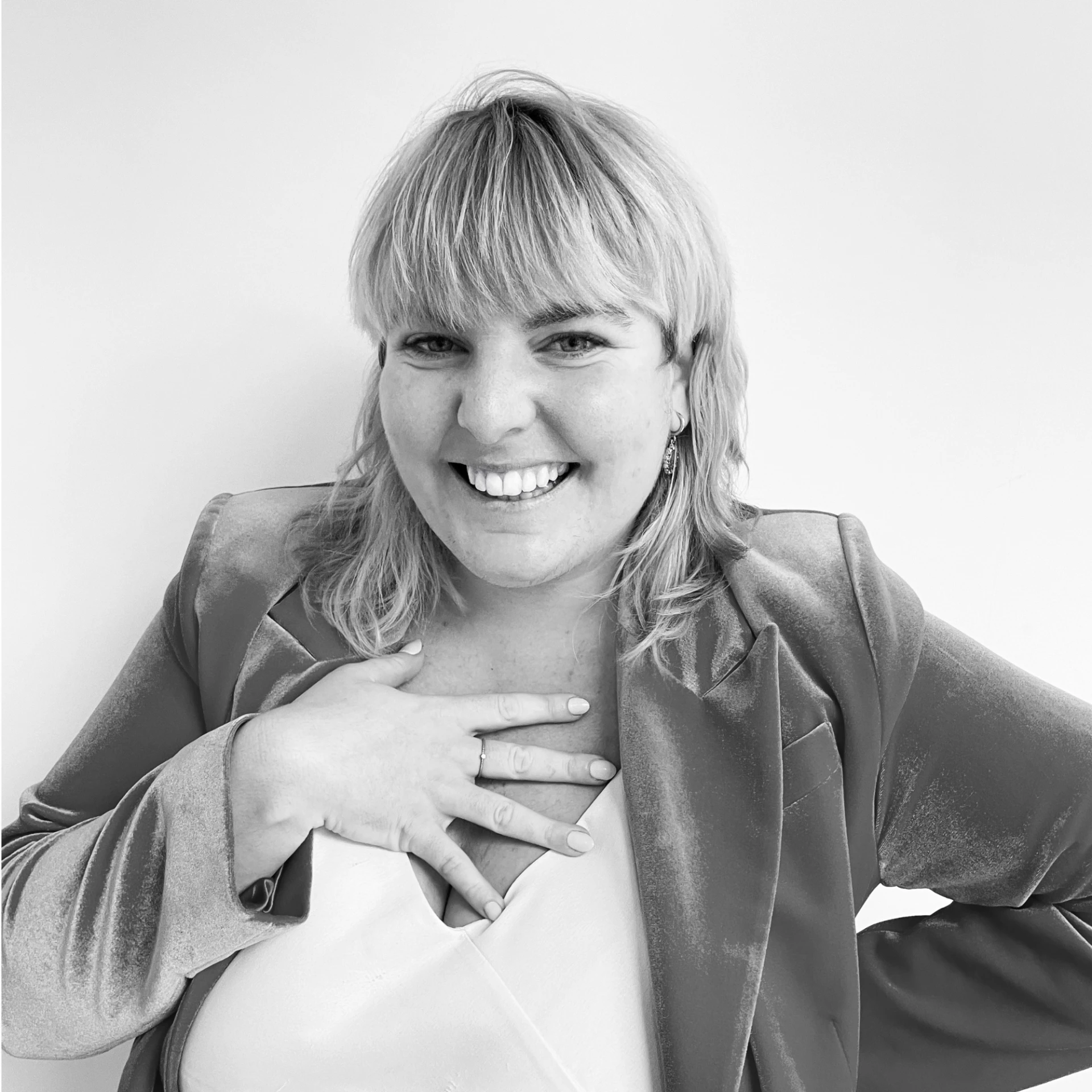 Maria Gardner
Luxury Travel Expert
---
"There's nowhere quite like New York for an ultra-lux city break. I always recommend visiting in December for the dream Christmas experience, complete with high-end shopping, Broadway shows and walks in Central Park. "
Contact us
We want to ensure you have the best experience with us so we'll keep working on your itinerary until perfect. You will have your own personal dedicated member of our team who will help build the perfect trip for you.
We pride ourselves in the number of clients that are referred to us by our existing customers. Our 5* Trustpilot rating is important to us, so we encourage you to browse our reviews. They speak for themselves and that's why you are in safe hands.
Make an
enquiry
---
Email
info@outofoffice.com
To start planning your trip, please call us or complete the enquiry form and one of our team of experts will contact you as soon as possible for an initial consultation to discuss your travel plans in more detail.
All the prices on our website do not include flights. We can, of course, arrange them for you.