Fashion, food, wine, history, and culture – Italy has it all. Whether you're looking to whisk your partner away on a romantic trip along Venice's famous waterways, indulge yourself with authentic Italian food and wine in Tuscia, or simply experience some of Italy's most famous works of art, we can curate your dream Italian adventure.
You can head down south and explore the charms of the Amalfi Coast, taking in Naples, Pompeii, Capri and Sorrento in one trip.
Closer to Milan you can explore the ever-glamorous Lake Como. Supposing you'd like rugged charm and baking hot sun, the island of Sicily may be for you.
It is best to approach Italian cuisine regionally. You will find different iterations of classic Italian dishes in different parts of the country. The Italian culinary scene is legendary.
Be sure to leave some space in your suitcase so you can bring back some local delicacies.
Luxury Italy vacations offer the opportunity to experience the best of what Italy has to offer in style and comfort.
From the food and wine to the stunning natural beauty and rich cultural heritage, there is so much to discover and enjoy.
The country has breathtakingly beautiful beaches on the Amalfi Coast and quaint and charming streets in Rome. Italy is a destination that has something for everyone.
LGBT rights in Italy
LGBTQ+ Italians enjoy a host of equality and anti-discrimination laws. However, same-sex couples are not able to adopt children together, and the country recently elected an anti-LGBTQ+ government. Italy is a very religious country, but the major cities are all home to vibrant gay scenes.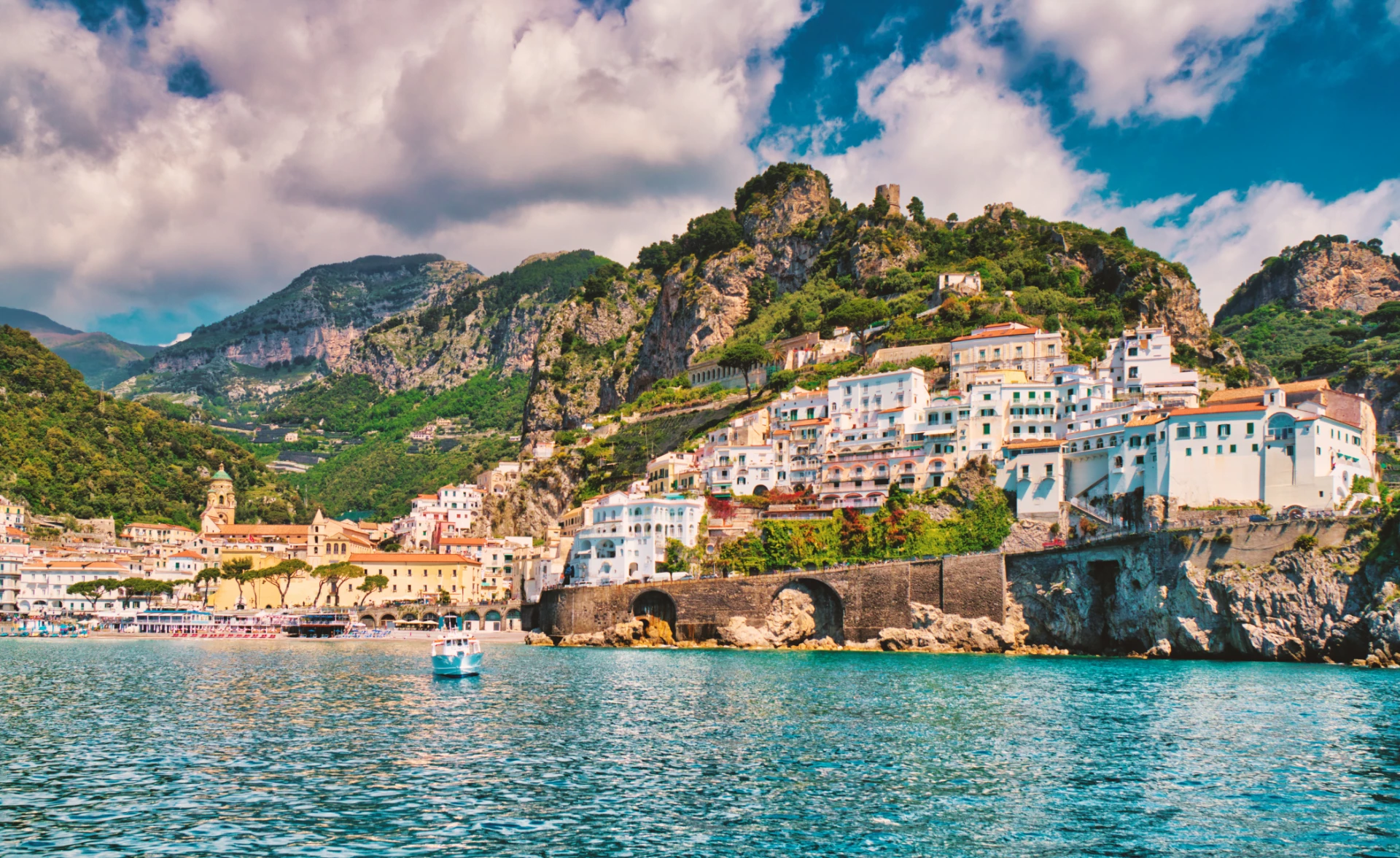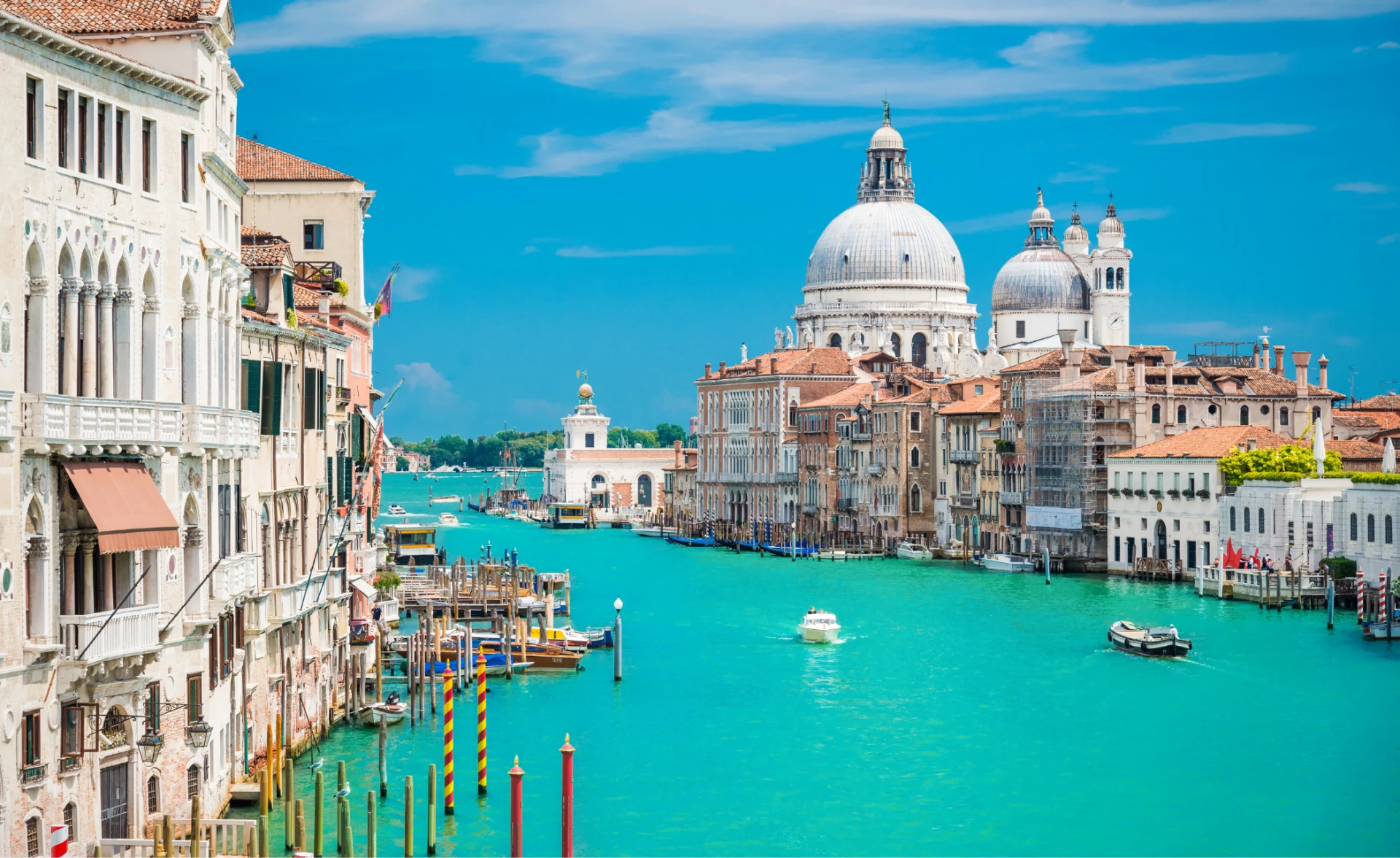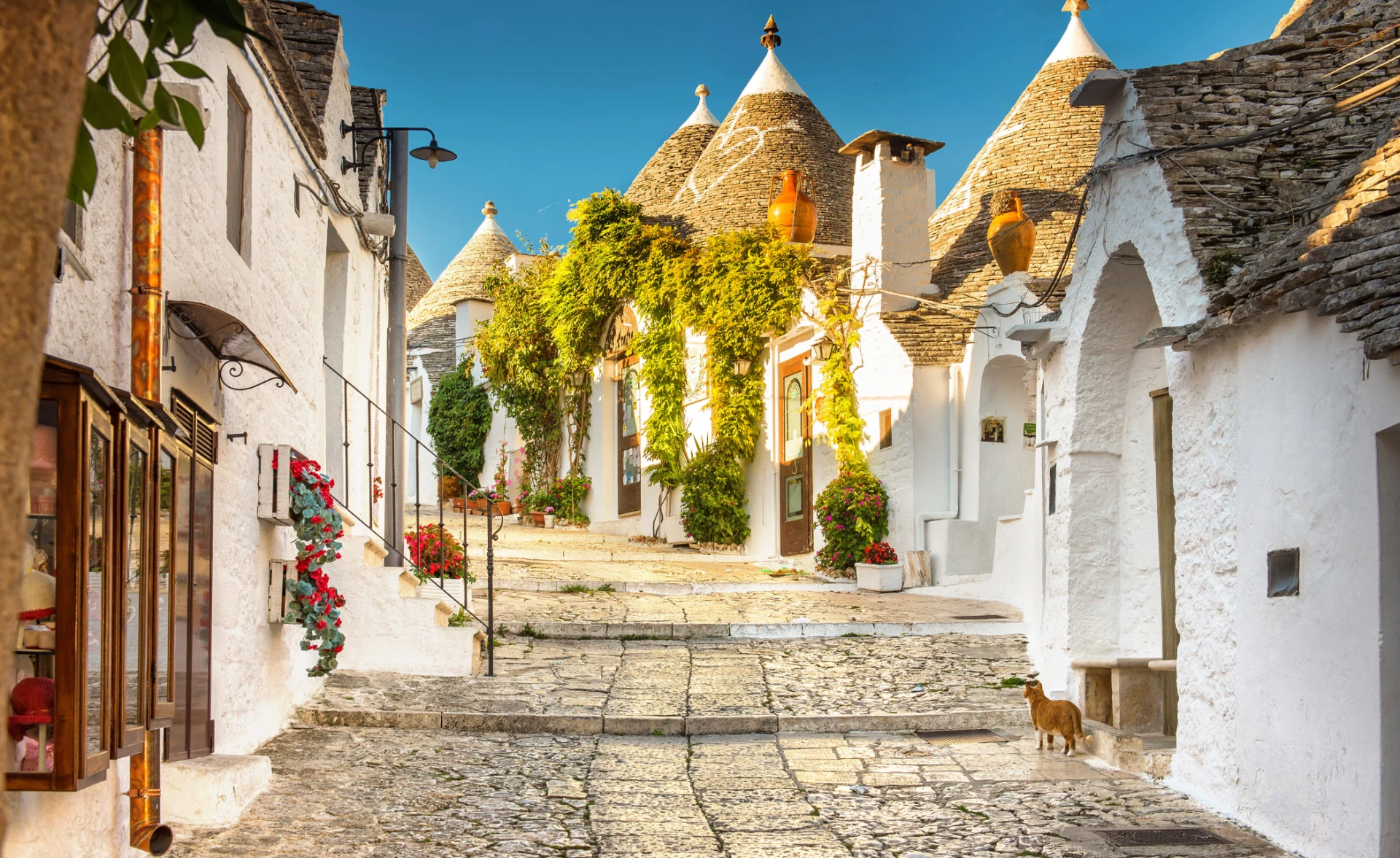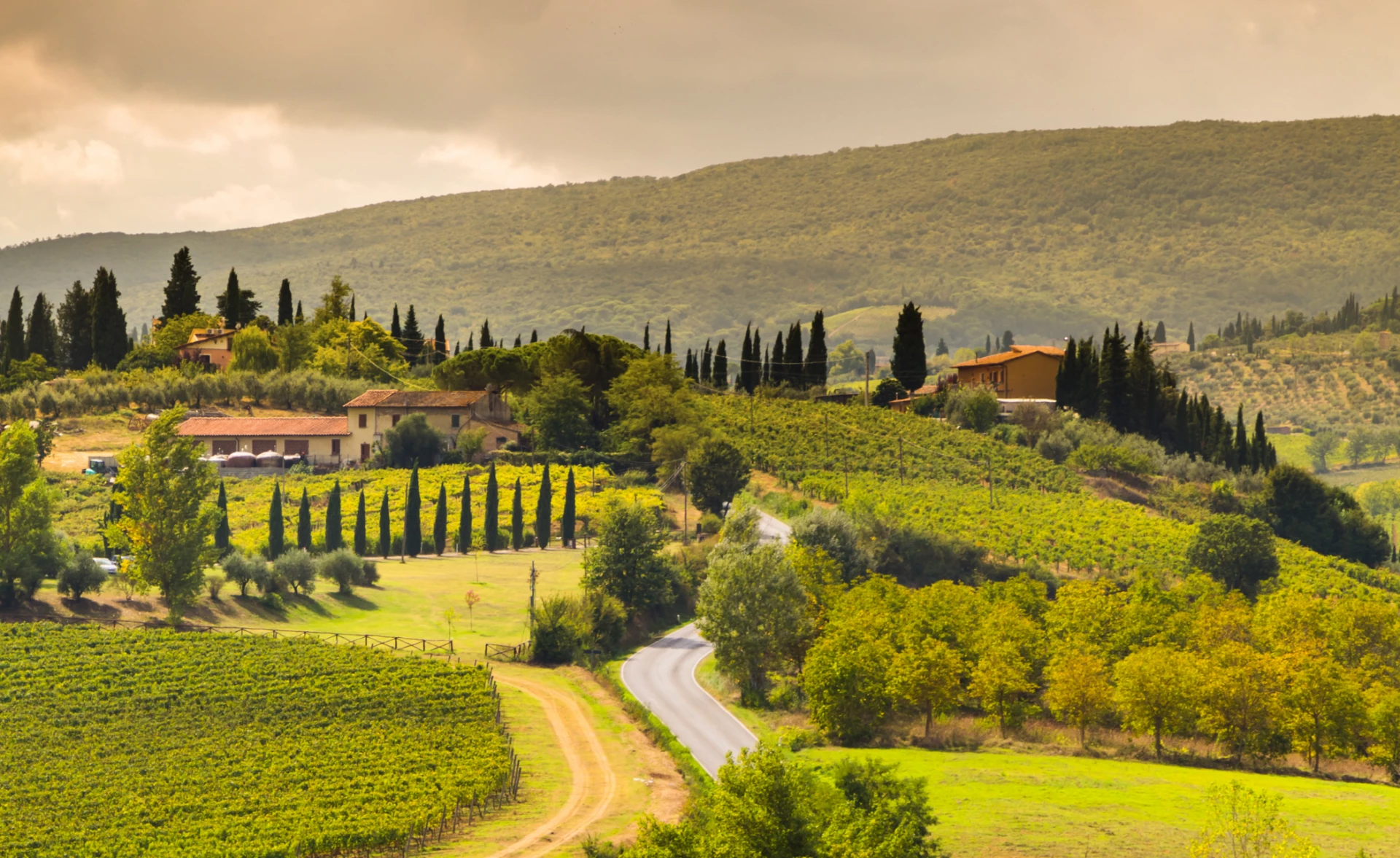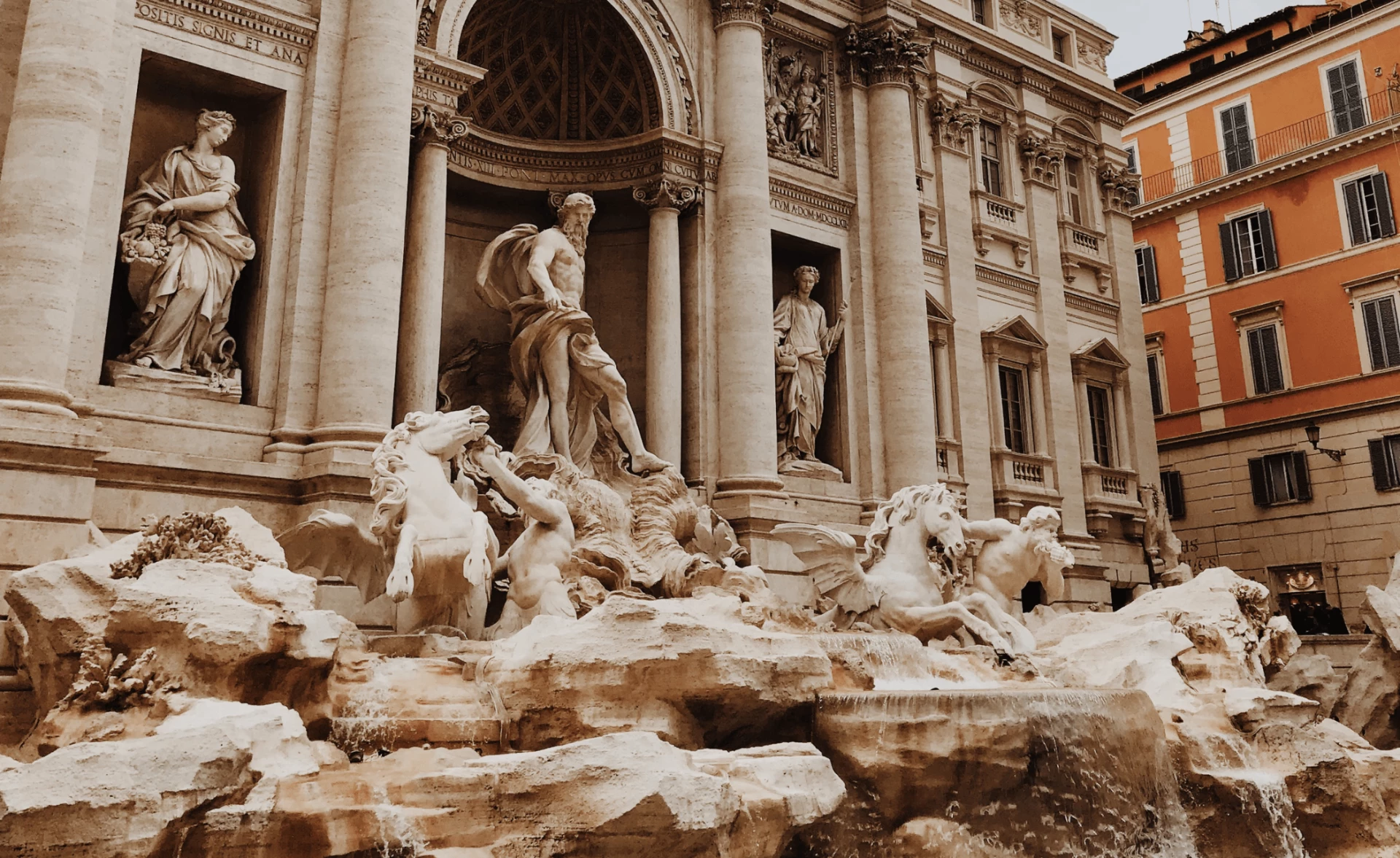 Claire. D
"Me and my wife are both history lovers, and Out Of Office created the perfect cultural trip for our interests. "


David. L
"We looked at a number of travel agencies before reaching out to Out Of Office- what a stroke of luck!"


Pedro. A
"Our Italian honeymoon couldn't have run more smoothly. We only have great things to say about the Out Of Office team."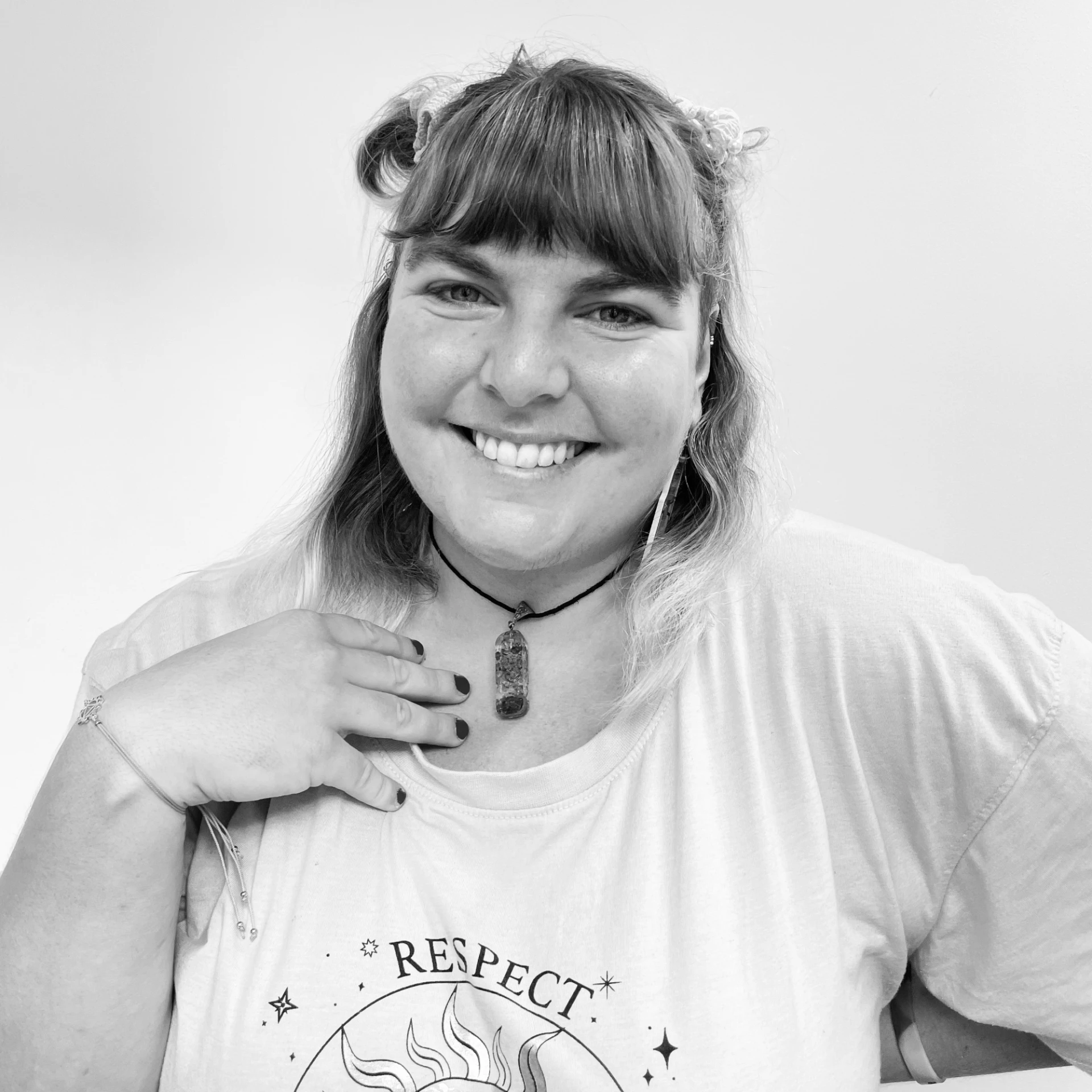 Maria Gardner
Luxury Travel Expert
---
"Italy is one of the best places in Europe to experience culture, food and beautiful scenery. With so much character and colour, the Amalfi Coast is a personal favourite of mine."
Contact us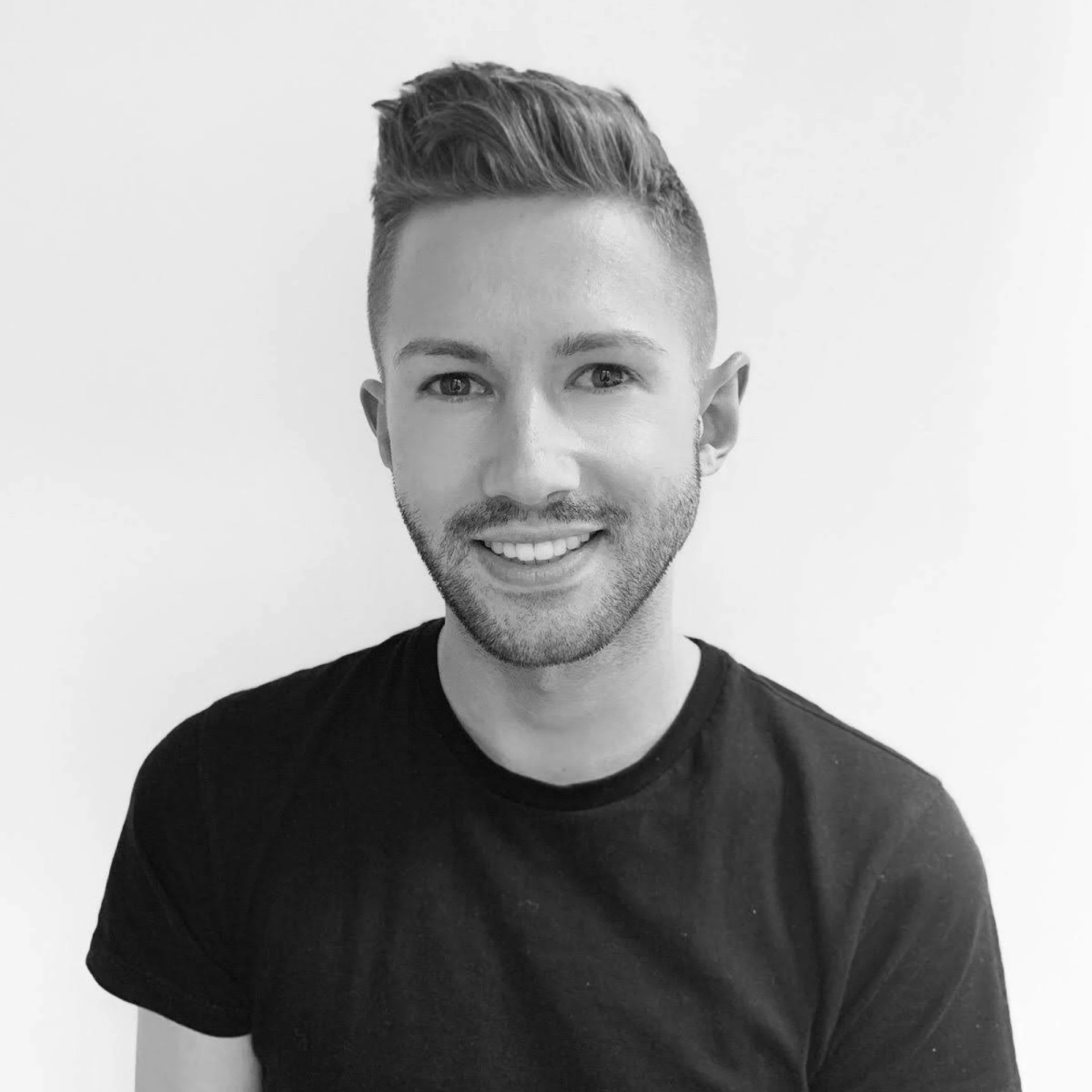 Jaike Rowe
Luxury Travel Expert
---
"I never get tired of planning luxury vacations in Italy. There are so many magical cities and experiences to be enjoyed. Beaches, mountains and rolling countryside, there really is something for everyone. "
Contact us
Italy is a wonderful country waiting to be discovered by you. The word 'romance' originates from Rome and rightly so, with it now known as the 'city of romance'. The streets are lined with beautiful buildings and practically every street has a water fountain on it. Toss a coin into the Trevi fountain and legend has it if you throw three coins into the fountain, the first ensures you will return to Rome, the second means you will find romance and third means you will get married. It is these lovely stories and legends which make Rome such a magical place.
With so many interesting places to visit and so many historical sites, you'll never have a dull moment. There isn't an ugly building in site and your stomach is sure to be satisfied with the many pizzerias and fine dining Italian restaurants. Venice is one of the most picturesque places Italy has to offer, the labyrinth of tiny canals, the floating buildings and stunning architecture makes it a fantastic place to simply wander.
The great thing is, in Italy is there are so many places to visit, it is great if you are looking for a longer holiday. We can put a personalised itinerary together for you, enabling to visit wherever you would like. From the beautiful coastlines of Capri, the Amalfi Coast and Sicily. Visit the awesome Pompeii or for those looking for luxury take a stroll through the boutiques of Milan before heading up to the stunning Lake Como and Lake Garda.
Visiting Italy is a must for gay travellers. Milan has the biggest gay scene. You'll also find many traces of LGBT+ history in Italy's unrivaled artistic heritage. Michaelangelo's David may well be the most homoerotic piece of art ever created.
A visit to Italy must include a trip to Rome. Whether you spend one night there, or 5 nights, this versatile city is perfect for a short break but since there is so much to do, you can easily extend your trip. Visit the Colosseum, and it is definitely worth viewing it from the inside. A trip to the Vatican city is also recommended where you can see the Sistine Chapel, St Peter's Basilica and the Vatican Museum.
The Amalfi coastline is absolutely beautiful. If you are looking for luxurious boutique hotels, gorgeous coastline and quaint charming villages then the Amalfi coast will tick all the boxes. Sorrento is one of the well-known towns. Its stylish shops and stunning architecture make it a great place to stay if you want an authentic experience.
Why not try a little interrail adventure? Start in Venice and then visit Florence, Pisa and Rome. Each city is so different from the next it's great when you experience them all. Trains in Italy are good or there are flight options in between cities as well.
January brings averages of 8°C in Rome, with around 25 mm of rainfall. Because of the colder temperatures, prices are lower so if you are looking to save money the best time to visit is during the winter.

February is similar to January with temperatures averaging at around 9°C.

Temperatures start to pick up a bit with the average reaching around 12°C.

April is a good time to visit if you aren't a fan of hot weather but also don't want anything too cold. With averages hitting around 15°C, it brings a pleasant atmosphere with little rain.

May brings warmer temperatures and also a slight increase in average rainfall (33mm). Since it is on the cusp of the summer season it is a nice time to visit if you are looking to save money.

June is the start of peak season as the weather really picks up. Enjoy long hot sunny days and very little rainfall. The Amalfi Coast comes to life during the summer with temperatures averaging at 27°C.

July is very similar to June, lots of hot sunshine and little to no rainfall. Again the Amalfi Coast is a fantastic place to visit as sea temperatures reach 25°C.

With it still being peak season prices are high for August but in return, you get glorious sunshine and virtually no rainfall. In Rome, temperatures average at 24°C.

In September, temperatures start to cool off slightly, so it would be a good time to go if you like the heat, but nothing scorching. Average rain precipitation increases to 42mm.

October sees milder temperatures and around the same rainfall as September.

In November daily averages in Rome drop to 13°C. Precipitation levels increase to 50mm. Average temperatures fall to 10°C in Rome.

In December rainfall jumps up quite a lot to around 96mm. If you are looking for that winter festive feeling then Rome is a great destination.

Getting to Italy is easy. Major international airlines fly to Rome and other airports such as Venice, Naples and Milan.

We want to ensure you have the best experience with us so we'll keep working on your itinerary until perfect. You will have your own personal dedicated member of our team who will help build the perfect trip for you.

We pride ourselves in the number of clients that are referred to us by our existing customers. Our 5* Trustpilot rating is important to us, so we encourage you to browse our reviews. They speak for themselves and that's why you are in safe hands.

Make an

enquiry

---

Email

info@outofoffice.com

To start planning your trip, please call us or complete the enquiry form and one of our team of experts will contact you as soon as possible for an initial consultation to discuss your travel plans in more detail.

All the prices on our website do not include flights. We can, of course, arrange them for you.