We are experts at luxury gay safari vacations – whether that's joining a group of other travelers or building a tailor-made safari itinerary. The word safari derives from the Arabic word safar, which means journey. It's most commonly used to refer to expeditions in Africa, where you can observe much of the world's most spectacular wildlife in its natural habitat. South Africa is the most popular safari destination. Kruger National Park is home to a great concentration of game and its vast – roughly the same size as Israel or Wales. You can also have incredible safari experiences in Tanzania, especially across the Serengeti.
There are other types of safari too. You can set out on an elephant safari in Sri Lanka, especially in Udawalawe and Minneriya, where the elephants are ethically treated. You can even set out on a husky safari through Lapland and pursue the Northern Lights on a husky-driven sleigh. Safari experiences bring you face to face with the greatest landscapes and wildlife in the world.
Call our travel experts on
+44 (0)20 7157 1570
Recommended reading
A video guide to South Africa and Mauritius
Featured Gay Safari Experiences
South Africa

From 7 days - Tailor-made from

£2200

Discover the magic and mystery of the African bush from the comfort of a luxury safari lodge. Pursuing the Big Five on a game drive is one of the great bucket list experiences. If you're planning the perfect safari, choosing...

View Itinerary

South Africa

From 11 days - Tailor-made from

£

Join a gay group trip and set out on a South African safari. You'll discover the vibrant wildlife of Kruger National Park, the bustling streets of Cape Town with its abundant nightlife as well as spending a night in Johannesburg.

View Itinerary

South Africa

From 13 days - Tailor-made from

£2950

A bucket list itinerary, this is the ultimate in South African adventure taking in Cape Town, the winelands, the garden route and a once in a lifetime safari experience at a game reserve. You'll have the chance to take in...

View Itinerary
African Safaris
Your South African safari experience will begin in Cape Town or Johannesburg. Cape Town is the de facto gay capital of Africa. It's a cosmopolitan coastal city with a lively gay scene centred around the De Waterkant district. You'll want to take a trip up Table Mountain where you'll be greeted with one of the finest views in the world.
You can combine a safari adventure with trips to the Winelands and also a self-drive along the Garden Route, where you'll explore the south-eastern stretch of South Africa's coastline.
The most popular safari destination in South Africa is Kruger National Park. It has different safari camps, including the ever-popular Sabi Sabi Game Reserve. Pursuing the Big Five deep into the Africa bush is a great bucket list experience. You'll set out on morning and evening safaris in an open vehicle. You can also join a walking safari if you really want to get up close with the wildlife and if you're looking for a gay honeymoon in South Africa then leave that to us to plan the most memorable experience of your life.
Top Safari Countries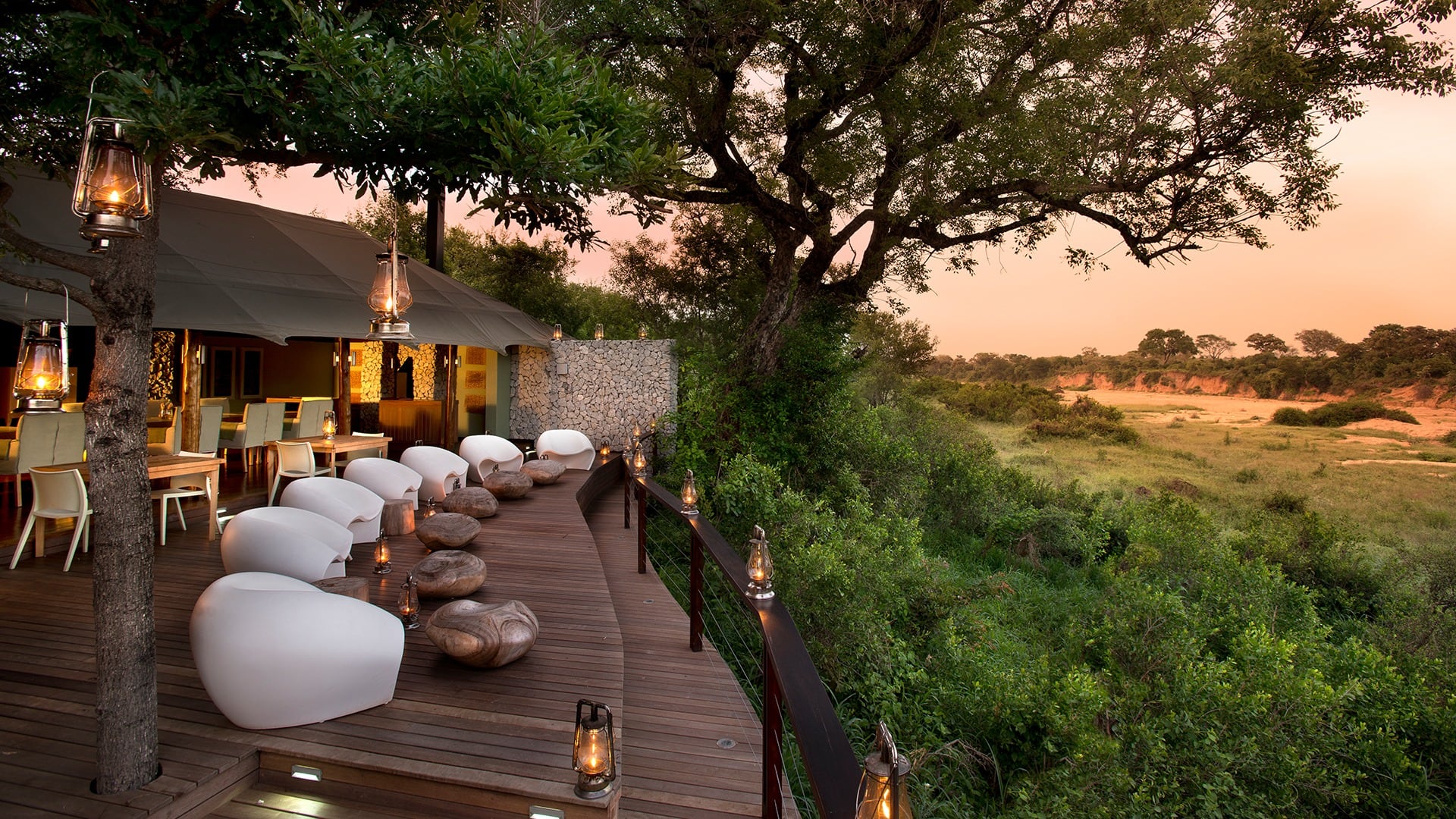 Most Popular Gay Safaris
Browse Itineraries
Our Favorite Gay Safari Experiences
There are different types of safari experiences for you to consider. It comes down to budget, how active you want to be and where you want to do it. Some people insist on Kruger National Park, as it's the most famous safari destination in Africa, not to mention the largest. To visit Kruger Park you'll need malaria jabs, and these can cause side effects for some people. If this might cause a problem then head to the eastern Cape – it's malaria-free so you won't need a jab.
We have a number of gay group safari trips to South Africa. You can travel with a group of like-minded travellers and experience many of South Africa's highlights in one go. Unlike other African countries, South Africa is welcoming to gay people. You can have a fully legal gay wedding in South Africa – you can even do it on safari at one of the luxury lodges.
One of the best safari lodges in Africa is Lemala in Tanzania. It's female-run and very welcoming to gay people. Lemala has numerous safari lodges covering much of Tanzania's Northern Circuit, including the famous Serengeti.
Best Hotels For A Safari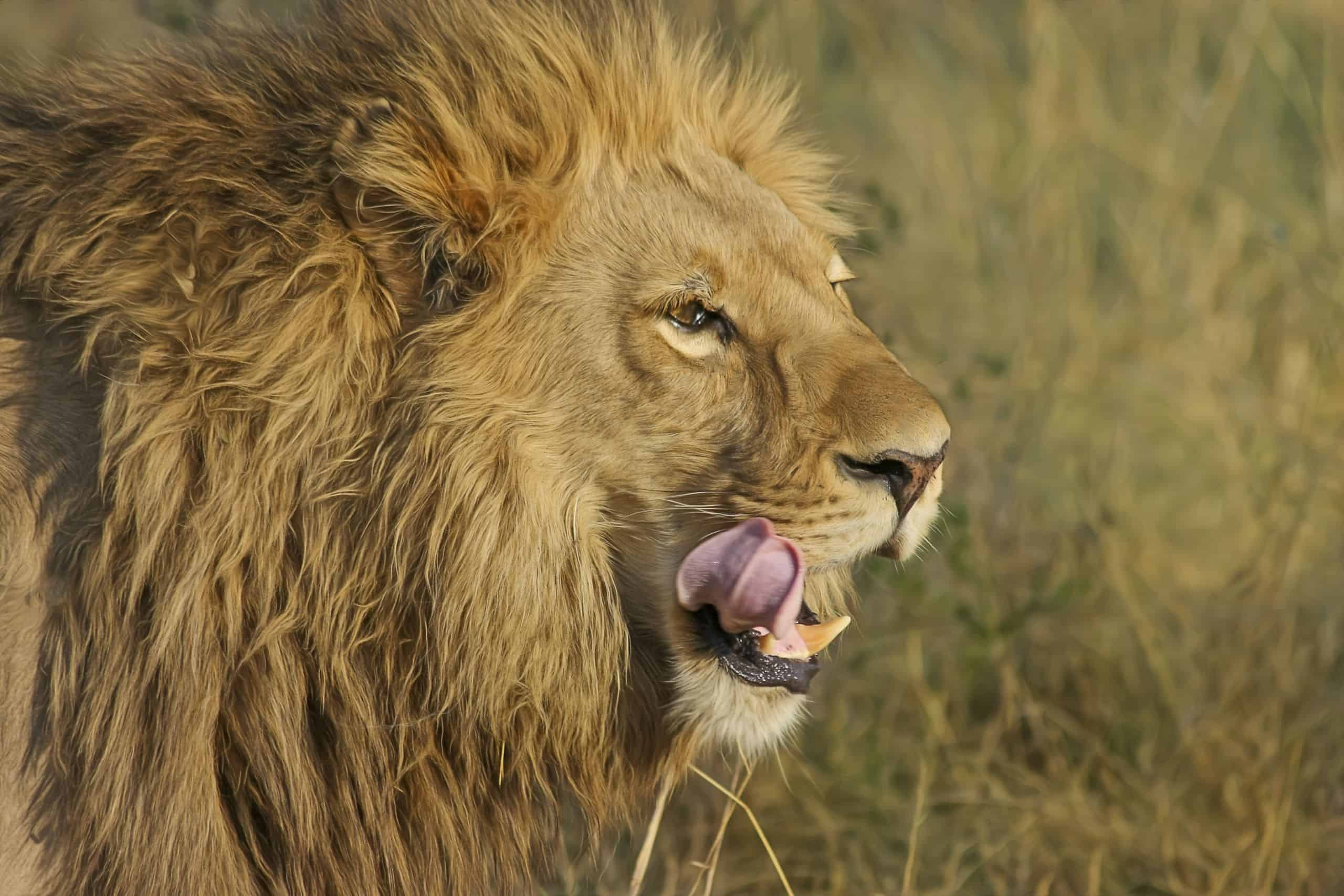 Highlights of South Africa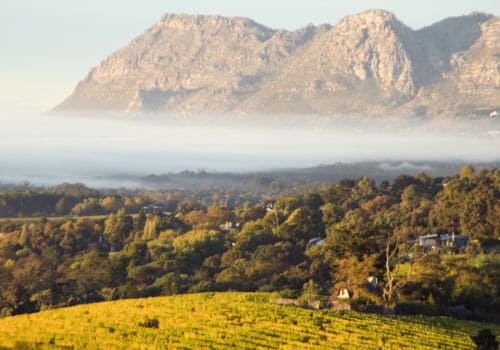 Cape Town
Cape Town is a good starting point for any trip to South Africa. With its cosmopolitan city culture but also historic side, Cape Town provides the iconic Table Mountain where you'll find a cable car to take you to its flat top for stunning views of the city. It also has a beautiful harbor where you can take a boat to Robben Island – the famous prison that once was home to Nelson Mandela when he was imprisoned.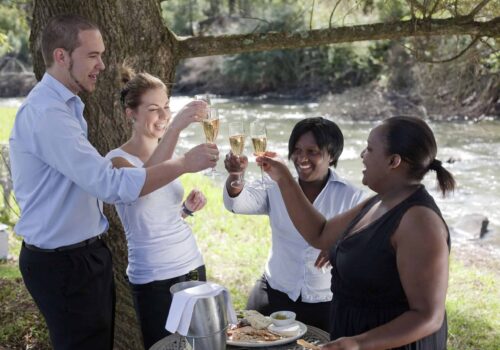 South African Winelands
A short drive from Cape Town you'll find the Stellenbosch, Franschhoek and Paarl valleys. South African wine is renowned worldwide and you can sample it first hand as you visit a sumptuous vineyard. With beautiful properties to stay at throughout the winelands, it's worth spending a few days in the area before heading off on safari.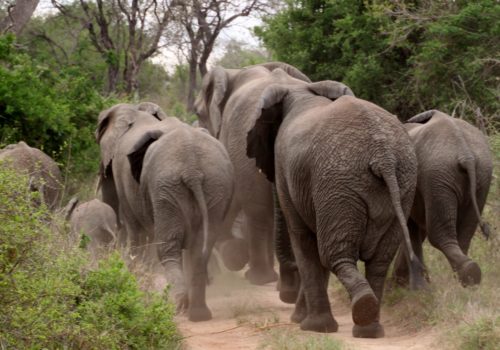 Kruger National Park
What better way to see wildlife than in their natural habitat. South Africa is globally known for being the best for wildlife and safari travel. In northeastern South Africa, you'll find one of the country's largest reserves. You're also likely to spot the Big 5 on your trip: lions, rhinos, elephants, leopards and buffalos. We handpick the best properties and game lodges to base yourself for a few days exploring the wilderness.