Discover the Holy Land in style on this gay group trip. From the Dead Sea to Galilee and The Jordan Valley, you'll see the great historical sites. Israel arguably has more major historical relics than any other country. This is, after all, the place where the three great monotheistic religions converge.
It's what makes it such a fascinating and politically contentious place.
More Information
Israel is a country where despite strong religious influence, LGBTQ+ individuals can live openly and freely. Although same-sex couples can not marry in Israel, the country was one of the first to recognize civil unions between same-sex couples and validates many LGBTQ+ marriages performed overseas. The country inherited anti-homosexuality laws from its British occupation, but formally repealed these in 1988.
International Flights
Travel insurance
Day 1: Arrival
When you arrive at Ben Gurion Airport you'll be transferred to our hotel in Tel Aviv. We'll have a welcome dinner where you'll get to know your fellow travellers.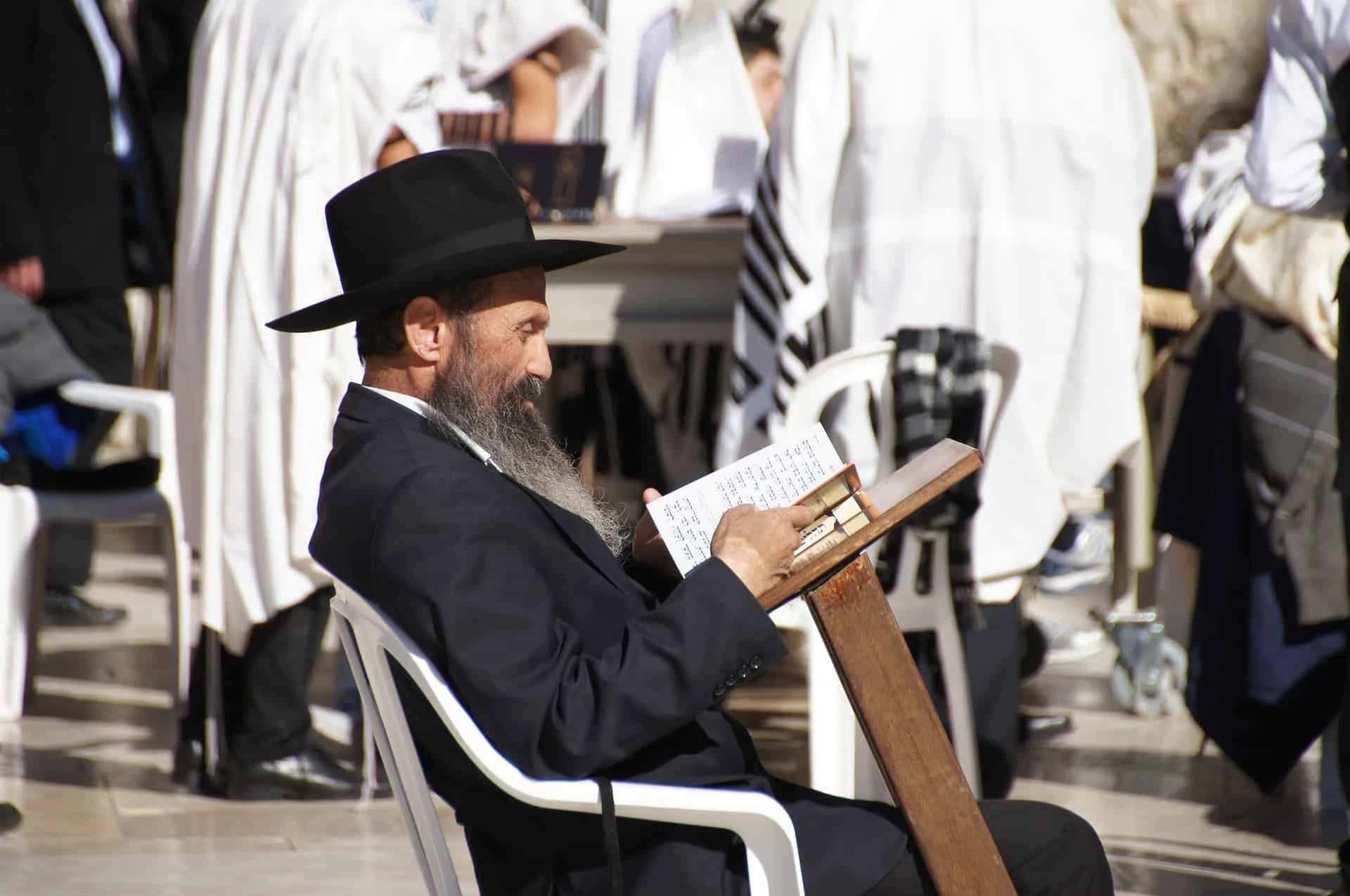 Day 2: Tel Aviv And Jaffa
In the morning we'll set out on a cycling tour of Tel Aviv. The architecture of Neve Tzedek is particularly eye-catching. On the famous Rothschild Blvd there are more than 5000 Bauhaus buildings.
We'll have a Mediterranean cooking class and then explore the Florentine neighbourhood.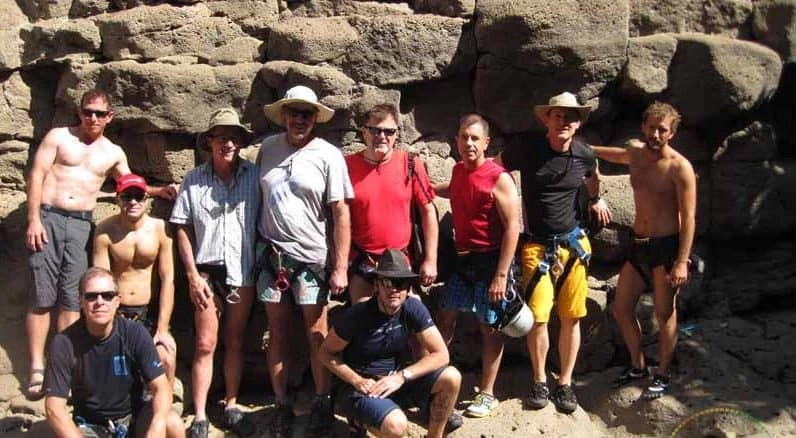 Day 3: Surfing Class
In the morning explore Carmel Market, the commercial hub of Tel Aviv Port and then we'll visit the German colony, Sarona.
Later, we'll have a surfing class on the beach. In the evening we'll explore Tel Aviv's incredible nightlife.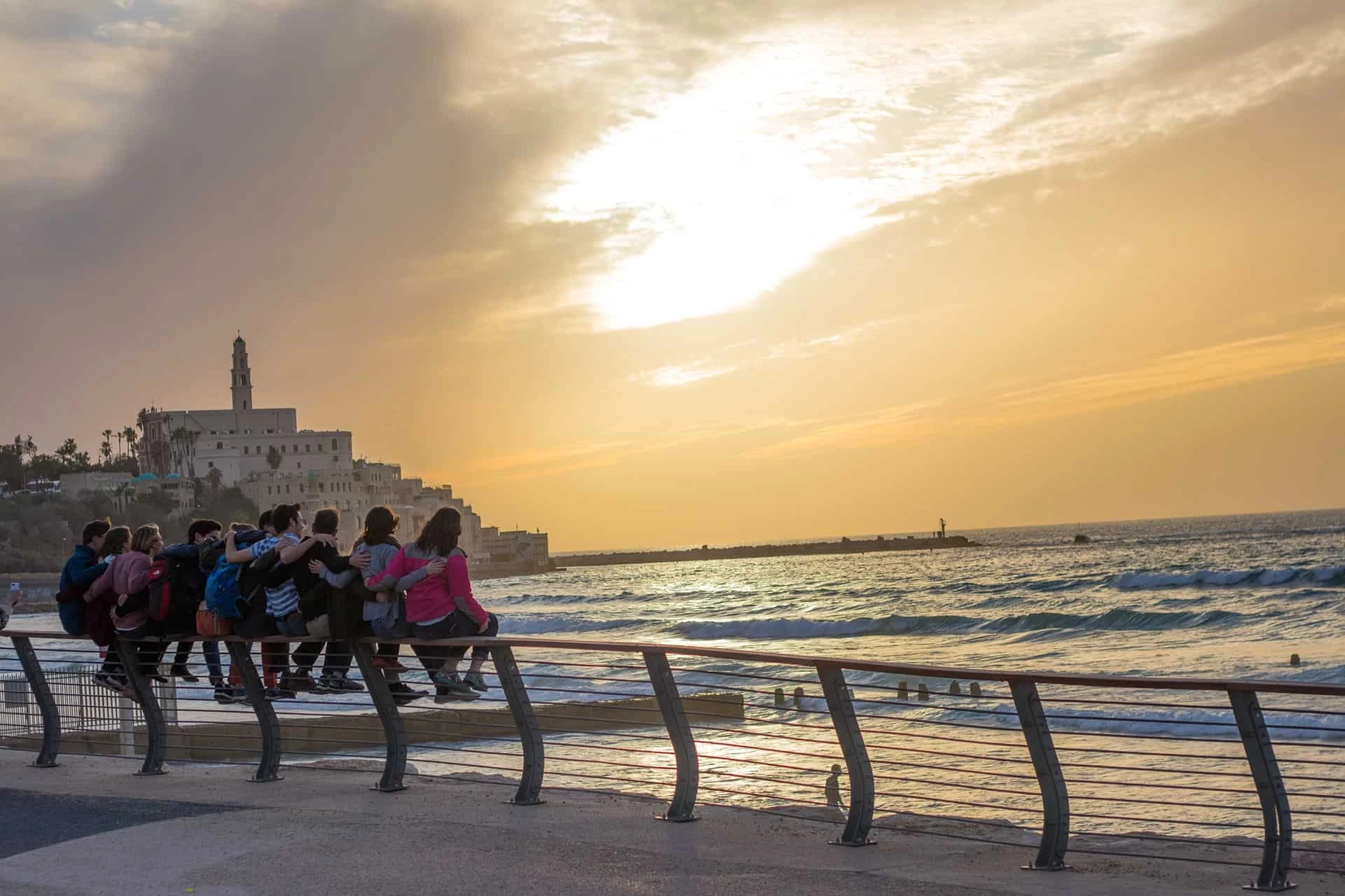 Day 4: Northern Coastline
Today we'll take a trip to the historic Caesarea, King Herod's great city. Then, we'll visit the Mei Kedem water tunnel. It was built 2000 years ago to supply water to Caesarea. We'll also go snorkelling in the afternoon.
In Haifa we'll visit Akko, an underground city built during the crusades and a UNESCO World Heritage Site. Walking through the Templar tunnel we'll head to a market surrounded by many historical sights.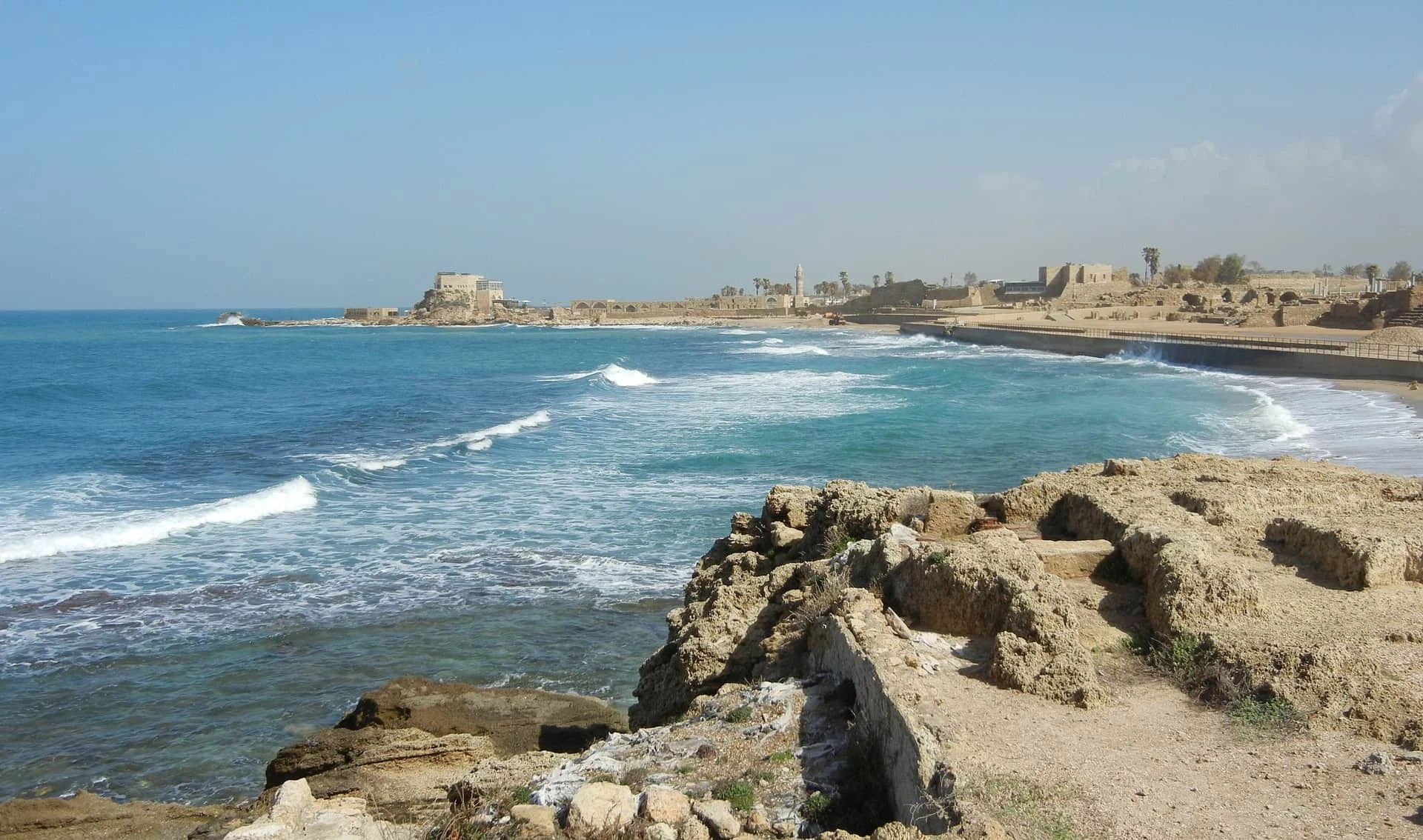 Day 5: Upper Galilee
On the way to Western Galilee you'll see a striking overlook. We'll go for a hike by the Rainbow Cave Arch where you'll see one of the best views in Israel.
We'll also kayak down the Jordan River and then cycle through Hula Valley. In the evening we'll have a Krav Maga Lesson.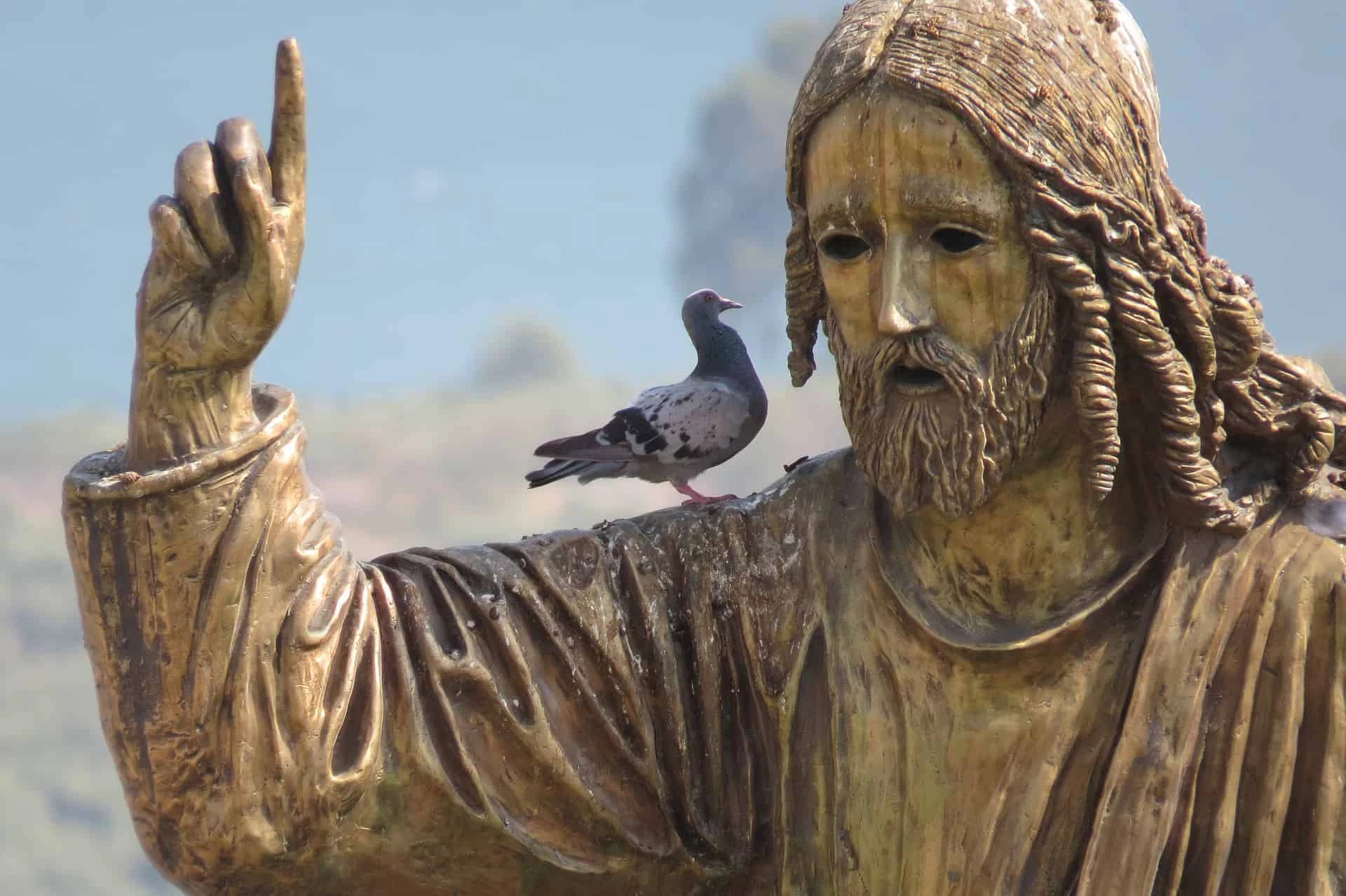 Day 6: The Golan Heights
Today we'll head to the Golan Heights and trek along Zavitan River. In the evening we'll indulge in a spot of wine tasting.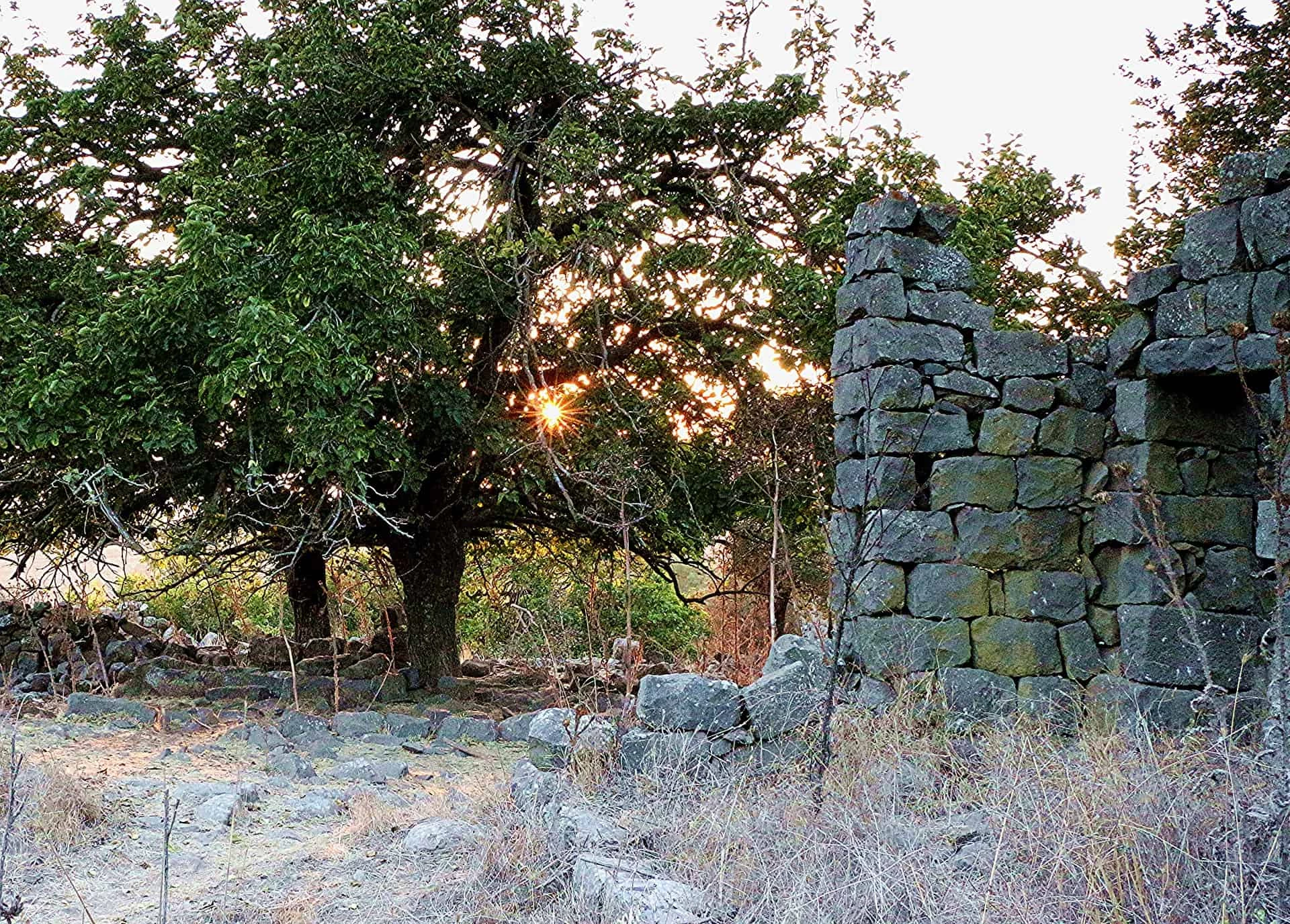 Day 7: Galilee And Jordan Valley
We'll visit the ruins of Beit Shean dating back to the 5th century BC. We'll carry on to Kfar HaNokdim in the Jordan Valley. We'll set out on a sunset camel ride and dine at our Bedouin camp.
Tonight we'll sleep in the desert – don't worry, we'll be glamping in style.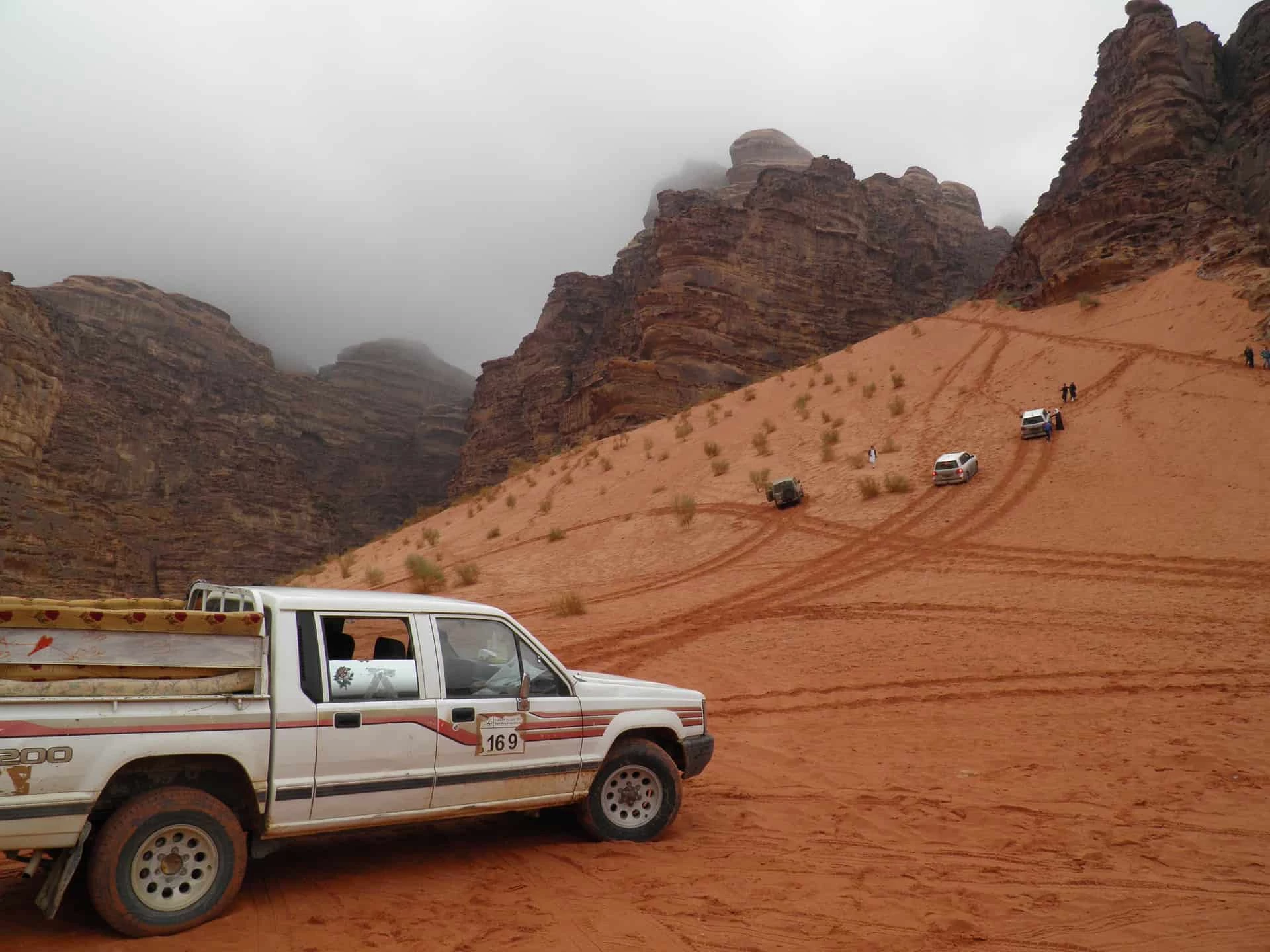 Day 8: The Dead Sea
We'll be taking the winding path to Masada, a fortress from Herodian times. We'll carry on to the Ein Gedi nature reserve.
Here you'll see four hot springs and diverse flora and fauna – including the Sodom Apple and herds of ibex.
We'll carry on to the Dead Sea where we'll check into our hotel, and then, naturally, have a dip and float weightlessly in the salt-rich waters.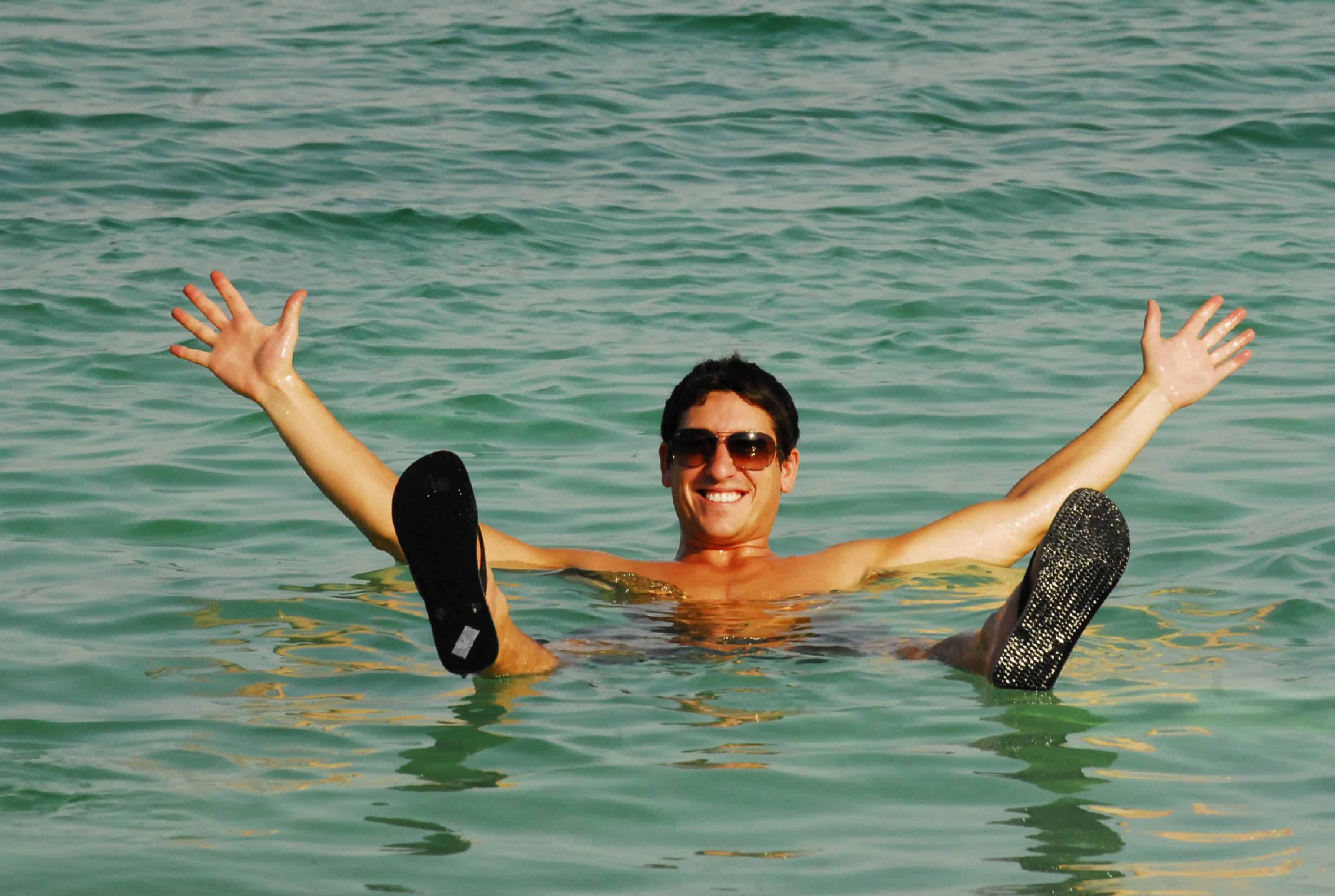 Day 9: The Judean Desert
This morning we'll hike along the Darga River and then make our way through the Judean Desert (in a car!).
In the evening we'll drive to Jerusalem.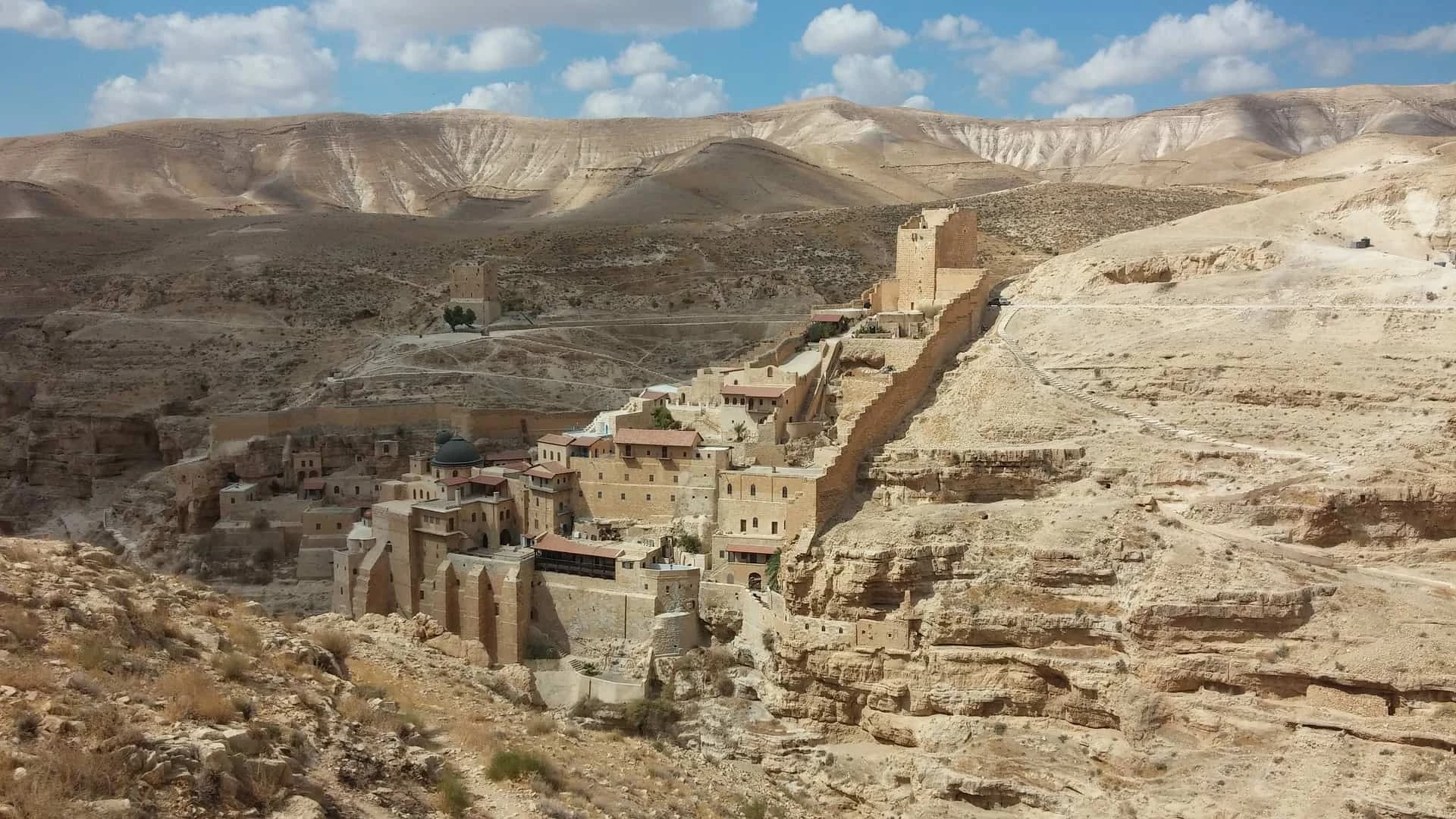 Day 10: Jerusalem
Today we'll explore the Old City of Jerusalem. We'll begin at Mount Zion and carry on to the tomb of King David. In the Jewish Quarter we'll visit the Western Wall, perhaps the world's holiest site.
We'll follow the Via Dolorosa, visit the Church Of The Holy Sepulchre.
In the evening we'll celebrate the Sabbath by having a traditional Friday dinner.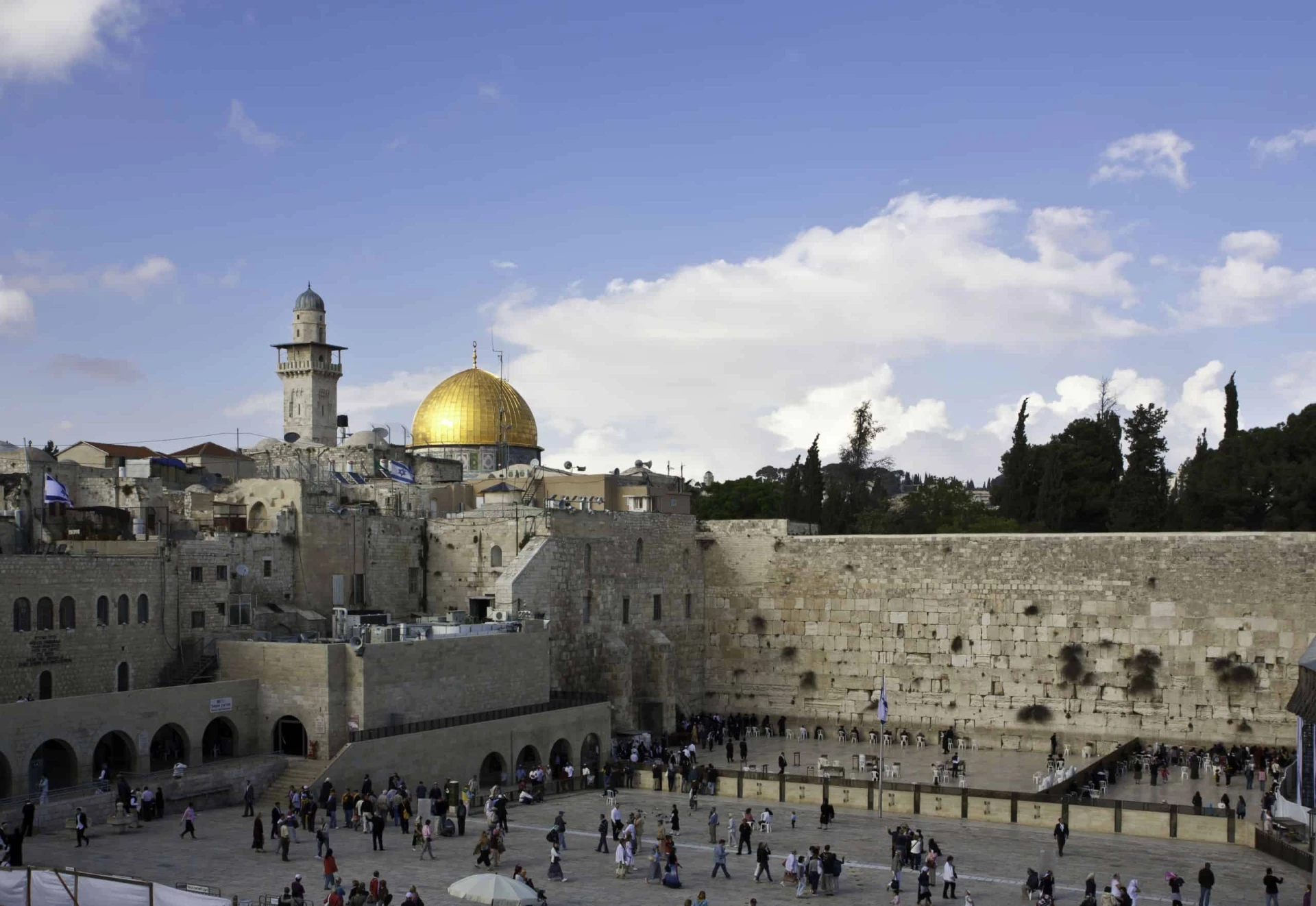 Day 11: Departure
Today you'll be transferred to Ben Gurion for your return flight.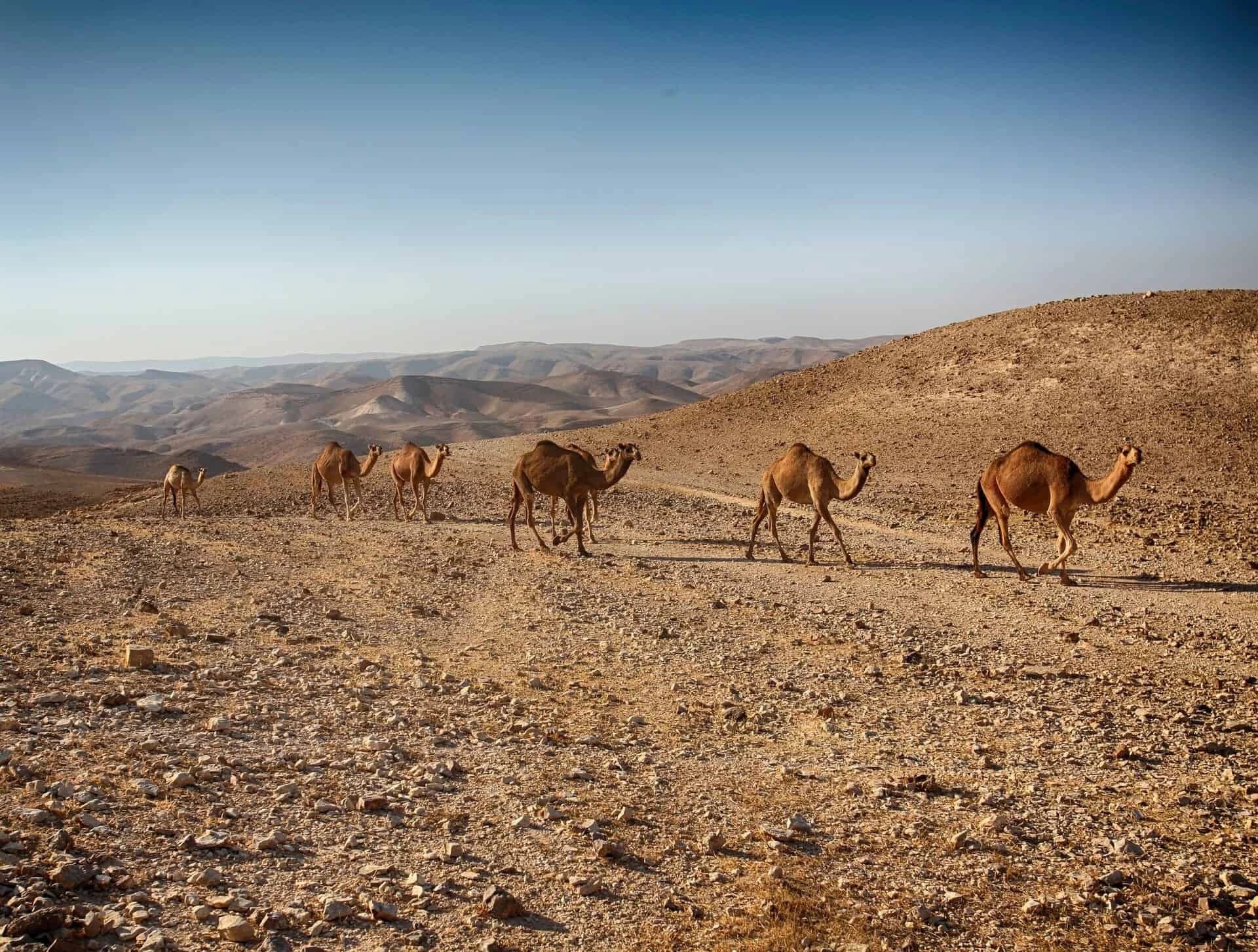 We want to ensure you have the best experience with us so we'll keep working on your itinerary until perfect. You will have your own personal dedicated member of our team who will help build the perfect trip for you.
We pride ourselves in the number of clients that are referred to us by our existing customers. Our 5* Trustpilot rating is important to us, so we encourage you to browse our reviews. They speak for themselves and that's why you are in safe hands.