For a once-in-lifetime experience, Norway is the only way. Its iconic glaciers, mountains and fjords will transport you to a Viking winter wonderland like no other, before the grand finale of the Northern Lights takes your breath away. Step into Tromsoe to experience the aurora borealis as well as the chance to go snowmobiling, dog sledding or to stay in the famous ice hotel.
Norway is a small country of less than 6 million people. It's the native home of the Vikings, but those hairy seafarers have been replaced by one of the most prosperous and peaceful societies on earth. Norway tends to feature at the top of happiness indexes.
LGBT rights in Norway
Scandinavia is one of the world's most progressive regions when it comes to LGBTQ+ rights with Sweden, Norway, and Denmark all exemplifying a modern approach to sexuality and gender. In 1981 Norway became one of the first countries in the world to enact an anti-discrimination law aimed at protecting LGBTQ+ people.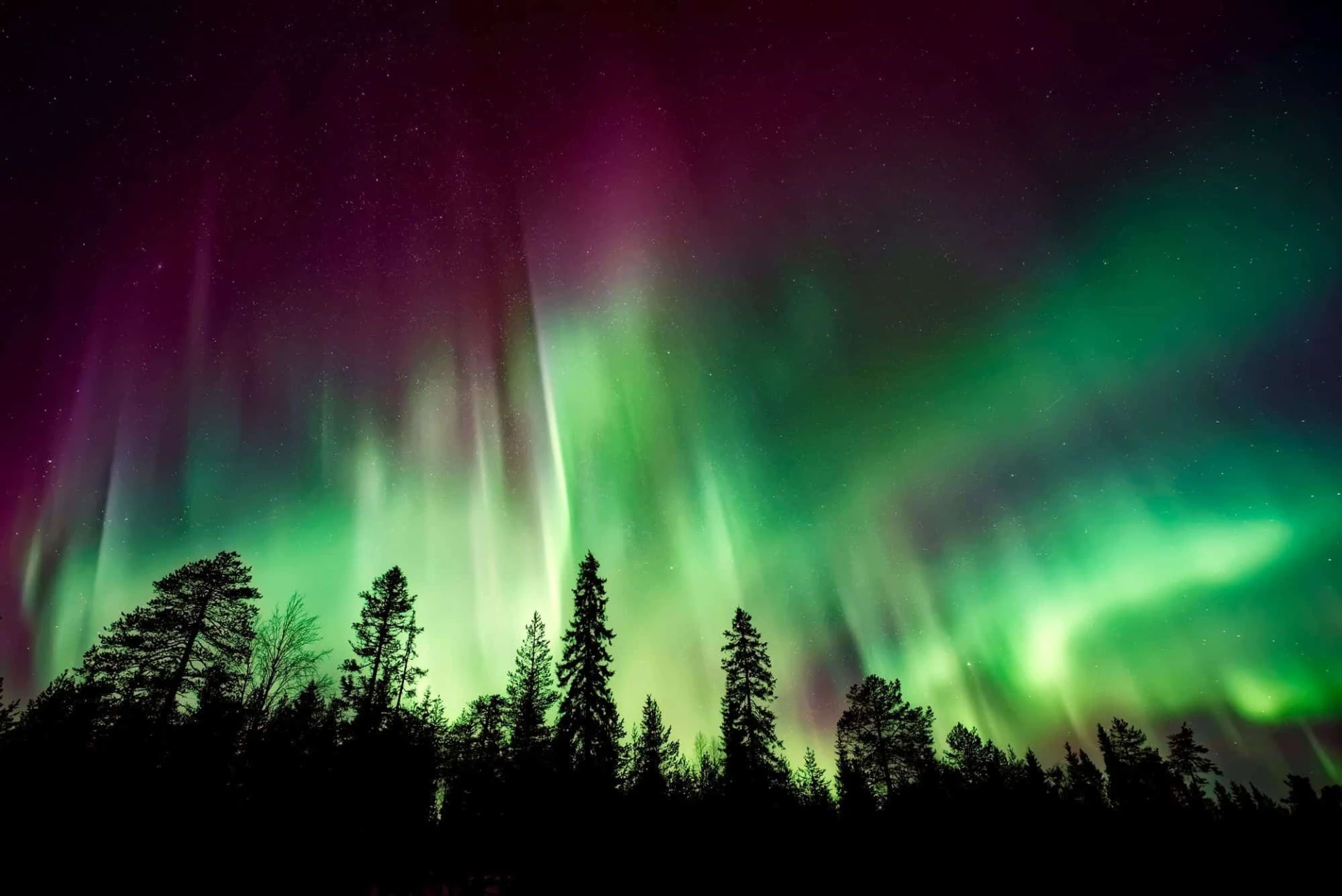 "Stellar service. Stellar products. Stellar people and it gets so much better when you pick up the phone and call."


"Super client centred service. From first contact I have had warm, efficient, friendly and flexible service."


"I'm confident in giving Out Of Office a 5-star review! They are one of the leaders in this space without a doubt."




"Stellar service. Stellar products. Stellar people and it gets so much better when you pick up the phone and call."
"I'm confident in giving Out Of Office a 5-star review! They are one of the leaders in this space without a doubt."
"Super client centred service. From first contact I have had warm, efficient, friendly and flexible service."
Norway is one of the best places to visit to see the Northern Lights. This country is blessed with some of the world's most beautiful green landscape. The sculptured mountains, vast lakes, and the snowy north make this the perfect place to visit if you are an adventure seeker. There is plenty of hiking, biking, northern light chasing and snowmobiling to be done here!
Norway's capital city Oslo is somewhat of an undiscovered gem. With its cool quirky architecture and Nordic themes blended with modernism, it's a nice place to visit if you are looking for a change from the fjords and stunning landscape.
You'll find Norway's compact gay scene in Oslo. Norway is a very gay-friendly country. The Norwegians are too busy being rich and happy to discriminate. To catch a glimpse of Viking Norway, when they certainly weren't as rich and happy, take a trip to the Viking Ship Museum. Here you can see some of the remains from that kinetic time covering 793-1066 AD, when Viking raiders terrorised much of the world.
Head to the Fram Museum to discover the history of Norway's polar expeditions. Oslo also has one of the best food and drink scenes in Scandinavia. You can also set out on a grand tour of Scandinavia, taking in Stockholm, Denmark and more.
What Norway is most famous for is its incredible Fjords which are found mainly on the West coast. A great way to see them is via boat, which will cruise amongst the fjords, meandering in and out allowing you to take in their splendour.
Head up north to Lapland to see the northern lights. A great family trip as you can take your children to visit Santa Claus and experiencing the Northern Lights is fun for everyone. Take a snowmobile ride or even a husky tour through the snowy mountains.
You've probably planned to spend most of your time outdoors to take in the fresh Norwegian air. One thing we recommend, which not many people do, is to take a road trip along the Atlantic Ocean Road. Experience some outstanding landscape and beautifully sculptured roads.
January is a cold month nationwide, with daily averages only reaching -3°C in Oslo. Further north temperatures will be even colder and snowfall is also very common. Even though January is still in the dark season, because of the heavy snowfall which reflects the sun, January seems to feel lighter.

February is also very similar to January, cold temperatures in Oslo and even colder daily averages further north. Daily sunshine starts to increase from here onwards as we progress through the winter into spring.

March sees a slight increase in rainfall as the temperatures get slightly warmer. Further north the total hours of sunlight increases to 5.

The weather in April continues to get warmer, with temperatures rising to 5°C in Oslo. Further north temperatures remain colder but daily sunlight hours continue to increase.

May sees an increase in temperature with Oslo averaging at around 12°C. May is the start of spring, and with it brings 7 hours of sun during the day.

Moving further into spring, June brings more good weather. Longer sunnier days and warmer temperatures with the average reaching 16°C in Oslo.

July is Norway's warmest month, with the average in Oslo reaching 18°C. In previous years Norway has seen warmer summers, but it is hard to predict when the heat wave arrives each year.

August continues to be a warm month, but is the rainiest month with around 90mm of rain on average.

September is a pleasant month, temperatures start to drop again but there is less rain compared to August. September is on the cusp of the dark season so the days start to get shorter.

October is the start of the dark season, with around 3 hours of sunlight in total. Because of this, temperatures drop right down with averages in Oslo only reaching 7°C.

November is a good time to visit if you are looking to catch the Northern lights in all their glory. Due to there only being 1 hour of sunlight during the day, there is plenty of time in darkness to see them!

In December temperatures get even colder and there is still only an hour of sunlight during the day. Expect plenty of snow as well and don't be surprised if temperatures stay sub zero.

The main international airport in Norway is Gardermoen in Oslo. You can also fly to Bergen, Tromso and Stavanger. There are ferry connections between Norway and Denmark, Germany and Sweden.

We want to ensure you have the best experience with us so we'll keep working on your itinerary until perfect. You will have your own personal dedicated member of our team who will help build the perfect trip for you.

We pride ourselves in the number of clients that are referred to us by our existing customers. Our 5* Trustpilot rating is important to us, so we encourage you to browse our reviews. They speak for themselves and that's why you are in safe hands.

Make an

enquiry

---

Email

info@outofoffice.com

To start planning your trip, please call us or complete the enquiry form and one of our team of experts will contact you as soon as possible for an initial consultation to discuss your travel plans in more detail.

All the prices on our website do not include flights. We can, of course, arrange them for you.