Need to switch off? Need to meditate, do some yoga or simply have a massage? Then we're collating the perfect retreats and spa breaks for you. It goes without saying that all the hotels and resorts we work with are gay welcoming and are there to ensure you can escape your troubles and just enjoy a bit of rest and recuperation on one of our spa itineraries. We work closely with some of the best spa hotels and resorts in the world, in destinations as diverse as the Algarve and Sri Lanka.
Once you have browsed our site for inspiration, let us know your requirements and one of our concierge team will be in touch with you to build the perfect relaxing spa and wellness vacation for you.
Call our travel experts on
+44 (0)20 7157 1570
Recommended reading
The Maldives or Bora Bora – which is better?
Featured Spa and Wellness Vacations
Portugal

From 8 days - Tailor-made from

£1879

This cleansing detox retreat at The Epic Sana Algarve is sure to help you feel refreshed and healthier as a result. Cleansing your body is the first step to improving your health, increasing vitality, and restoring body and mind balance....

View Itinerary

Maldives

From 8 days - Tailor-made from

£1695

The Maldives is one of the most stunning holiday destinations. It's a country comprised of over a thousand coral islands in the Indian ocean – only around 200 of them are inhabited. The crystal clear waters and stunning marine life...

View Itinerary

French Polynesia

From 8 days - Tailor-made from

£2579

Escape to an island paradise and find intimacy, romance and natural beauty in a Bora Bora luxury hotel unlike any other. Sofitel Bora Pora Private Island is located on a lush islet in the crystal lagoon of Bora Bora. Embark...

View Itinerary
Spa And Wellness Vacations
Portugal's Algarve region is great for a spa vacation. It boasts a flawless climate and a long stretch of coastline. You can head to a specific wellness or detox retreat to cleanse both body and mind. You can also stay in a small boutique property and enjoy a leisurely week in the sun. You could even opt for a twin-centre vacation and split your time between Portugal and Andalusia. Spain's southernmost region enjoys the warmest weather in Europe.
One of the most popular spa and wellness destination is, of course, the Maldives. The beautiful islands that make up the Maldives are spread across the Indian Ocean. As the Maldives has no industry, the waters are crystal clear. The Maldives isn't really a culture destination and that's partly what makes it so charming. A trip to the Maldives is all about relaxation. You won't feel guilty about not visiting art galleries because there aren't any.
Editor's Picks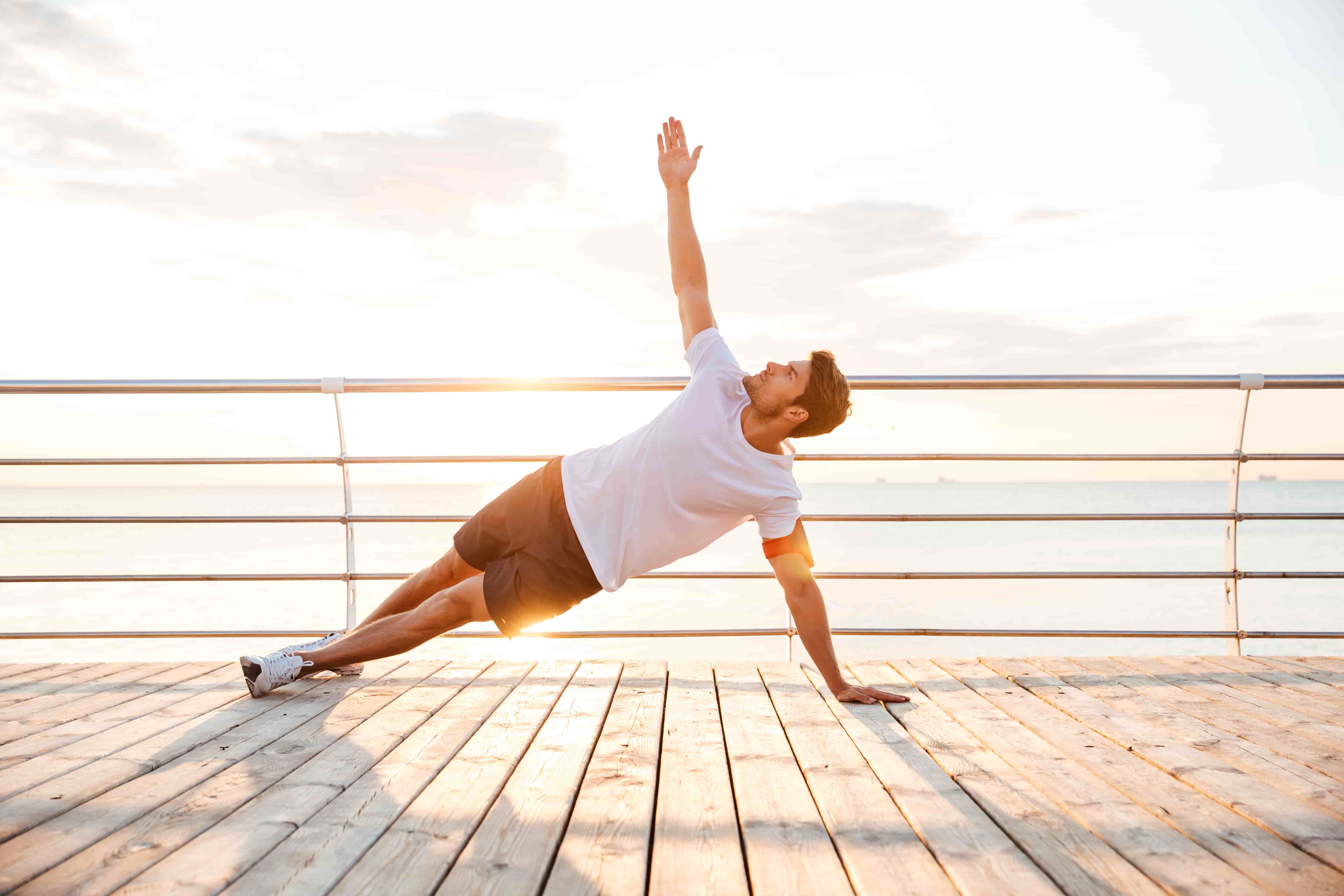 Most Popular Spa and Wellness Vacations
Browse Itineraries
Long Distance Spa And Wellness Vacations
French Polynesia is an unbeatable destination if you're looking for Robinson Crusoe seclusion in a tropical setting. Marlon Brando thought he'd stumbled upon heaven when first visited Tahiti in the 1960s. It was and is an unspoiled paradise. Having become an increasingly popular luxury travel destination over the last fifty years, it boasts many world-class hotels and resorts.
If you're looking for something really exotic, the 98 Acres Resort And Spa in Sri Lanka is a must. Nestled in the lush foliage of Ella and surrounded by tea plantations, this luxury resort and spa is comprised of recyclable materials and it blends in with the natural setting. You'll wake up every morning with direct views of Adam's Peak Mountain and the Ella Gap. This is where you do mindfulness in style. You could gain enlightenment and look fabulous on Instagram at the same time!
The 98 Acres Resort And Spa gives you the chance to indulge in luxury spa treatments and experience some adventure too: the Ceylon Tea Trails await you.
Best Hotels For A Spa Vacation