We've all dreamed of that overwater bungalow seeing the bright blue water below and stepping down from our room directly into the water. Well this itinerary firmly ticks that box with stays in three islands – Tahiti, Tahaa and Bora Bora with the latter two including stays in those infamous overwater suites. This trip is ideal for those wanting to escape for a romantic break or perhaps to celebrate your honeymoon.
LGBT rights in French Polynesia
French Polynesia is one of the few countries in the world that has never implemented any sort of anti-LGBTQ+ laws. As such, this collection of archipelagos is now a haven for the queer community, and LGBTQ+ travelers can expect a seamless and comfortable trip. LGBTQ+ couples can also enjoy the experience of getting legally married in this truly unique country.
Day 1 to 2: Hotel Le Meridien Tahiti 4*
1 night in a Deluxe Garden Room with daily buffet breakfast.
Le Méridien Tahiti is the only hotel located on Tahiti on a beautiful white sandy beach and a turquoise lagoon, with view on Moorea island. Renovated in 2010 with a new modern decor and design, this resort will delight all types of clients, especially on long stays. It is located 30 minutes from the 18 holes Atimaono golf course and the Botanical Garden, just 10-15min from the small shopping center Tamanu and the Museum of Tahiti & her islands.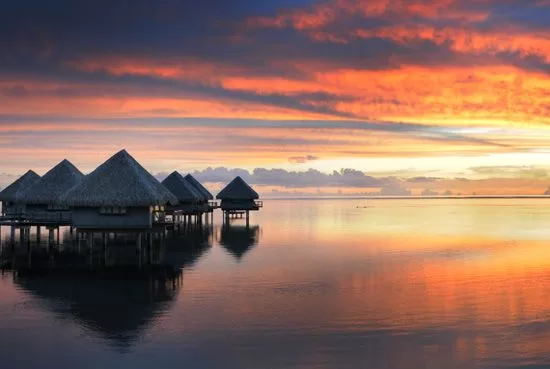 Day 2 to 5: Hotel Le Taha'a Island Resort and Spa 5*
3 nights in a Tahaa Overwater Suite with daily American Breakfast included.
Member of the prestigious Relais & Châteaux association, Le Taha'a Island Resort and Spa welcomes you to a world of pristine beauty, a timeless universe of sophistication and authenticity.
Located on the secluded Motu Tautau, facing the island of Taha'a on one side and featuring a perfect view of Bora Bora on the other side, the resort, inspired by Polynesian architecture and style, hosts stunning suites and villas. This very private destination is a perfect getaway for discerning travellers searching for an idyllic retreat.
Defined by Relais & Châteaux philosophy, Le Taha'a is the promise of a complete change of scenery, a way of life of its own, in harmony with its preserved environment, people and local culture.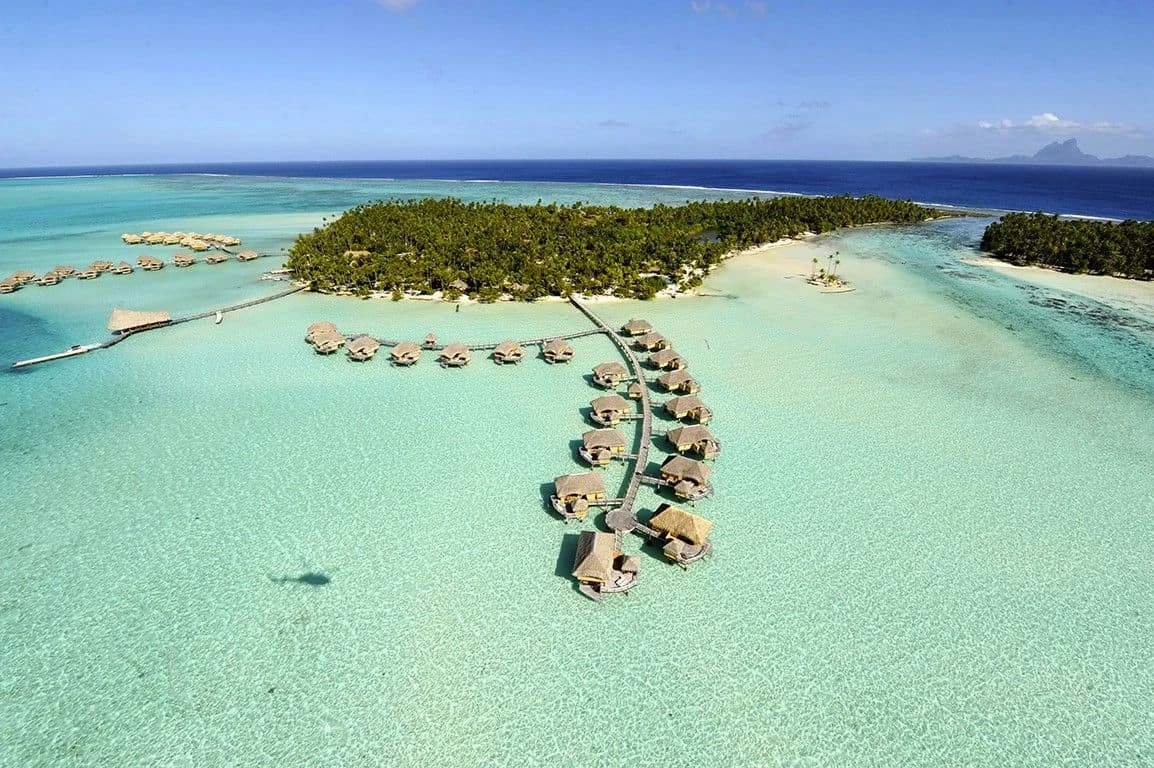 Day 5 to 8: Hotel Le Meridien Bora Bora
3 nights in a Motu Overwater Bungalow with daily Buffet Breakfast included.
Contemporary and elegant, Le Meridien Bora Bora is a luxury resort set on a magnificent islet surrounded by the most beautiful lagoon in the world, with stunning sights over Mount Otemanu.
Among its wide range of activities, the resort hosts the Turtle Sanctuary, devoted to preserve the magnificent hawksbill and green turtles. This care centre, located in the heart of the hotel, is unique in the world, with a special program implemented to ensure the successful future of the turtles in the ocean. The resort also hosts the Ecological centre.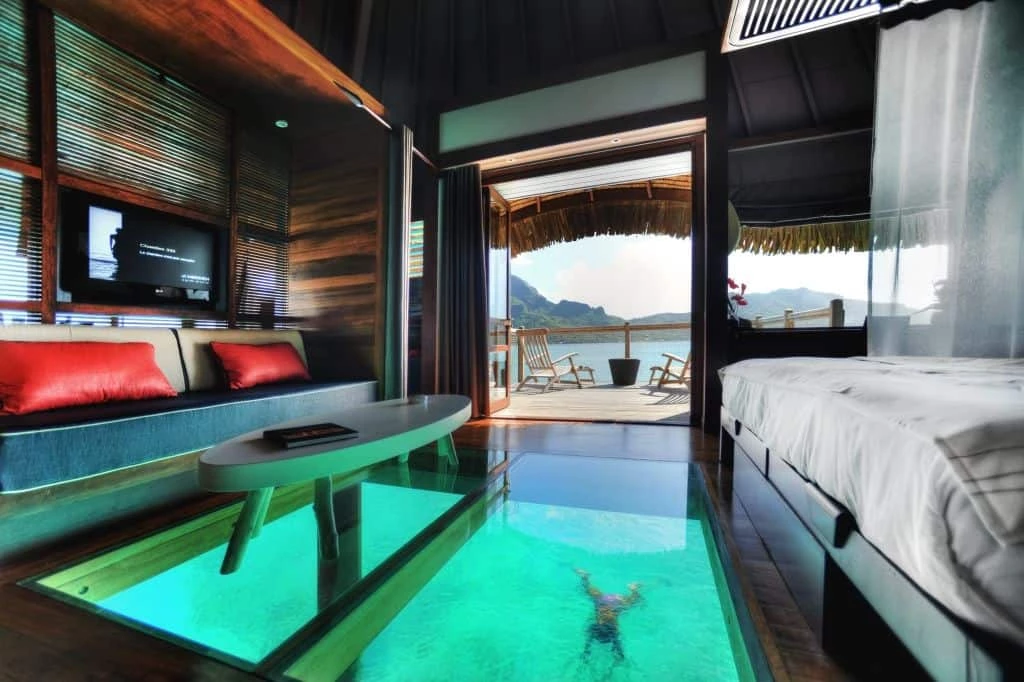 About Tahiti
One of the most sought-after island chains to visit, The Islands of Tahiti are known for their stunning beauty.
Here, around these islands flung across the vast South Pacific, white coral sand beaches give way to lush green interiors of rainforest and tropical gardens, while a vibrant underwater world surrounds the coral reefs and shallow lagoons.
Tahiti covers over two million square miles of the South Pacific Ocean and is comprised of 118 islands spread over five great archipelagos:
The Society Islands are the most well known, consisting of Tahiti, Moorea, Bora Bora, Huahine, Raiatea and Taha'a; The Tuamotu Atolls or Tahiti's Strand of Pearls, include the atolls of Rangiroa, Manihi, Tikehau, and Fakarava; and then there are the Marquesas, the Mysterious Islands which thrilled Impressionist painter Paul Gauguin all those years ago. The Austral and Gambier island groups are far-flung and isolated, a hidden treasure of traditional communities and pristine islets.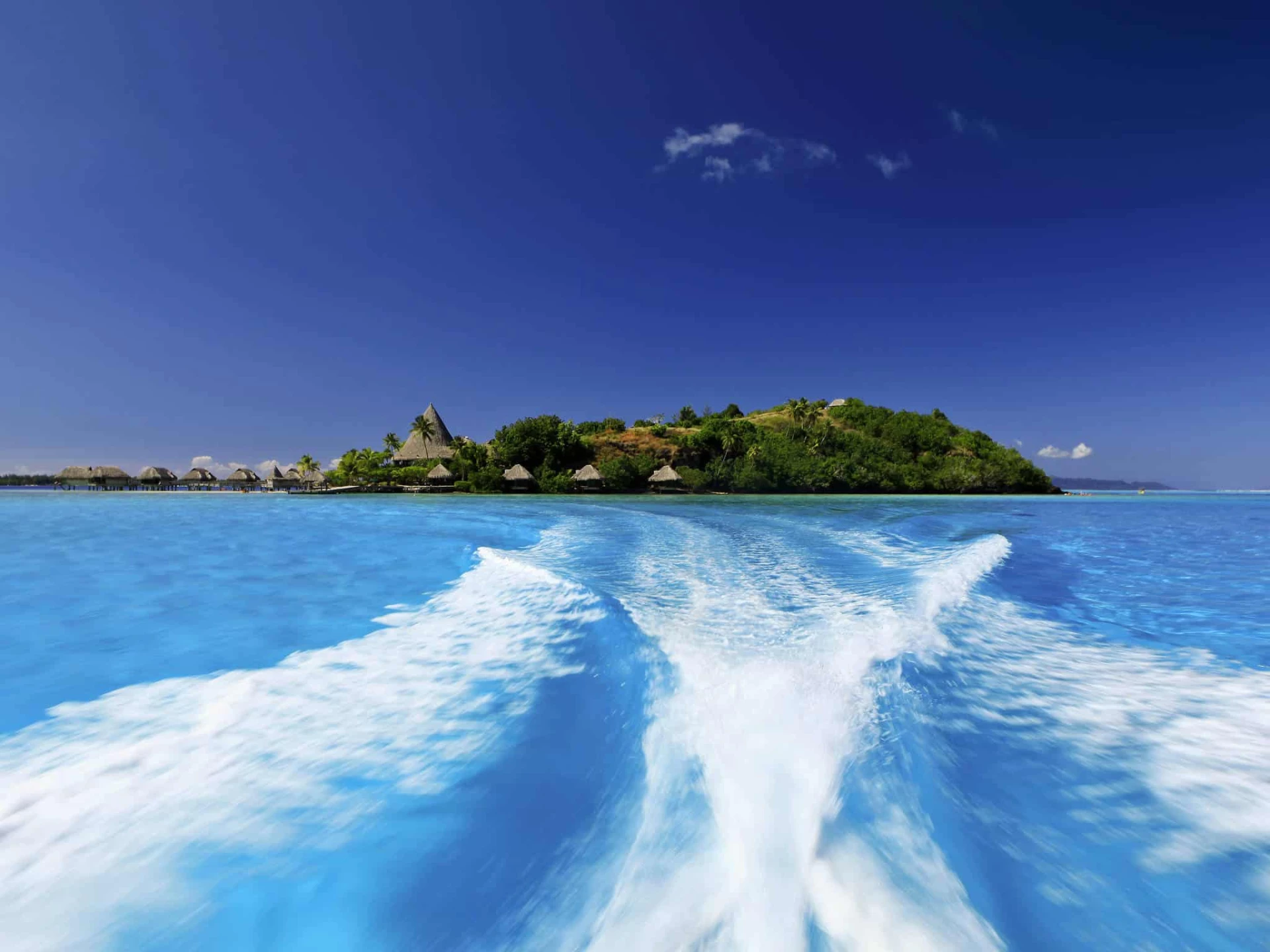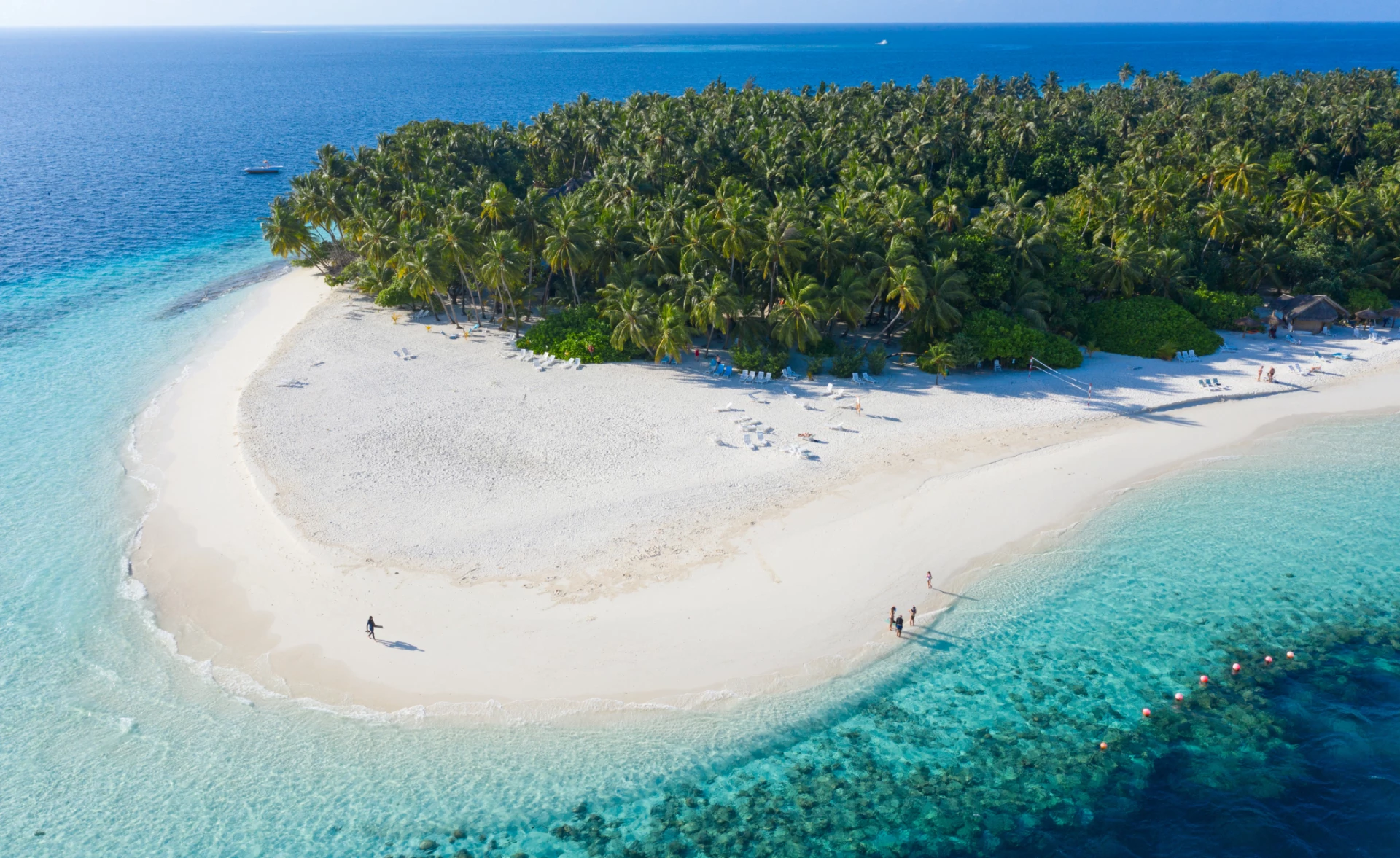 Tahiti, Tahaa and Bora Bora Escape
We want to ensure you have the best experience with us so we'll keep working on your itinerary until perfect. You will have your own personal dedicated member of our team who will help build the perfect trip for you.
We pride ourselves in the number of clients that are referred to us by our existing customers. Our 5* Trustpilot rating is important to us, so we encourage you to browse our reviews. They speak for themselves and that's why you are in safe hands.