Whilst everyone recognizes the unexplainable beauty of the Taj Mahal, it's just one of the thousands of equally impressive locations that can be found throughout India. We believe the country is the perfect choice for those who want to combine five-star luxury with authentic and memorable experiences. Discover wildlife in the lush jungles of Kerala or explore the bustling backstreets of Delhi on a private rickshaw tour.
At Out Of Office, Jaipur, often known as the Pink City, is one of our favorite Indian cities. It's the best destination for sampling the full spectrum of India's culinary offerings amongst some of the world's most breathtaking architecture. With Out of Office, you could be relaxing on the white sand of Goa, or immersing yourself in the action of Mumbai.
The diversity of environments and experiences on offer in India means there is something for every luxury traveler. From Ganges river cruises to itineraries curated to showcase the country's breathtakingly rich culture, at Out Of Office we'll take care of the details so you can focus on the sensations of India.
LGBT rights in India
The state of LGBTQ+ rights in India is not as cut-and-dry as it might be in other South Asian countries. Whilst gender non-conformity has long been present through the role of the official third-gender Hijras, there are still social taboos surrounding homosexuality. Legal and cultural attitudes are improving- in 2018 the Supreme Court of India ruled that same-sex relationships cannot constitutionally be criminalized.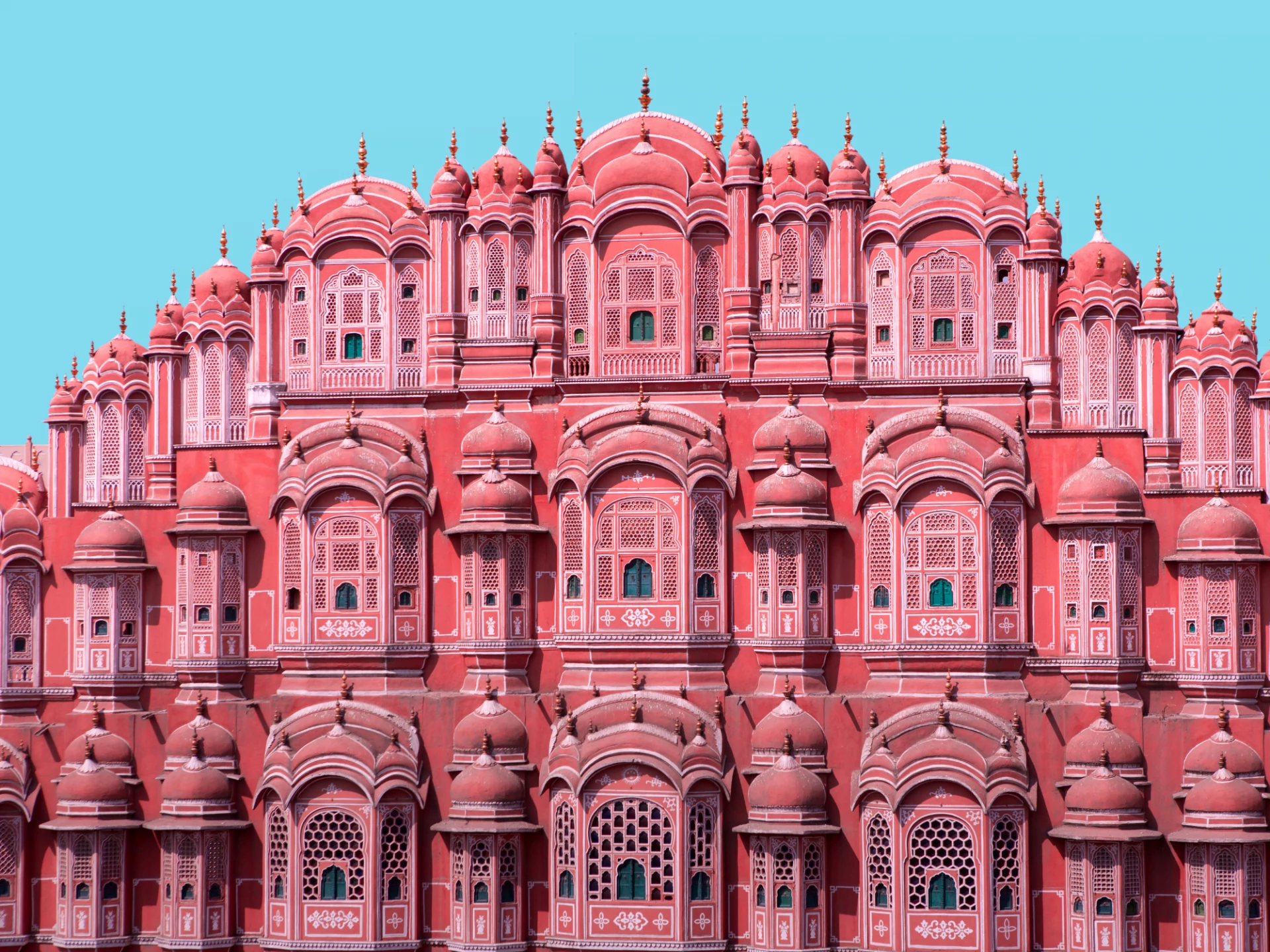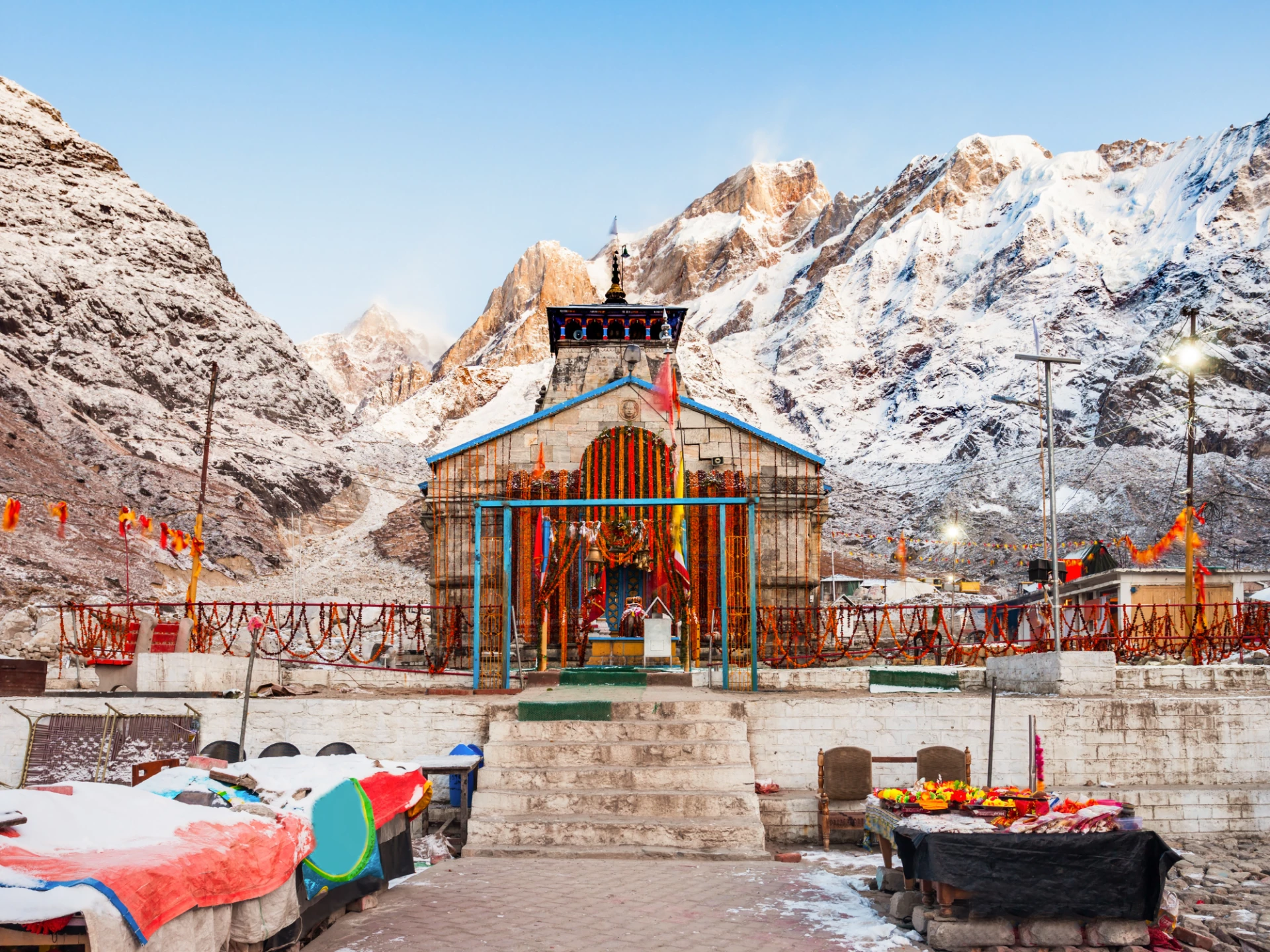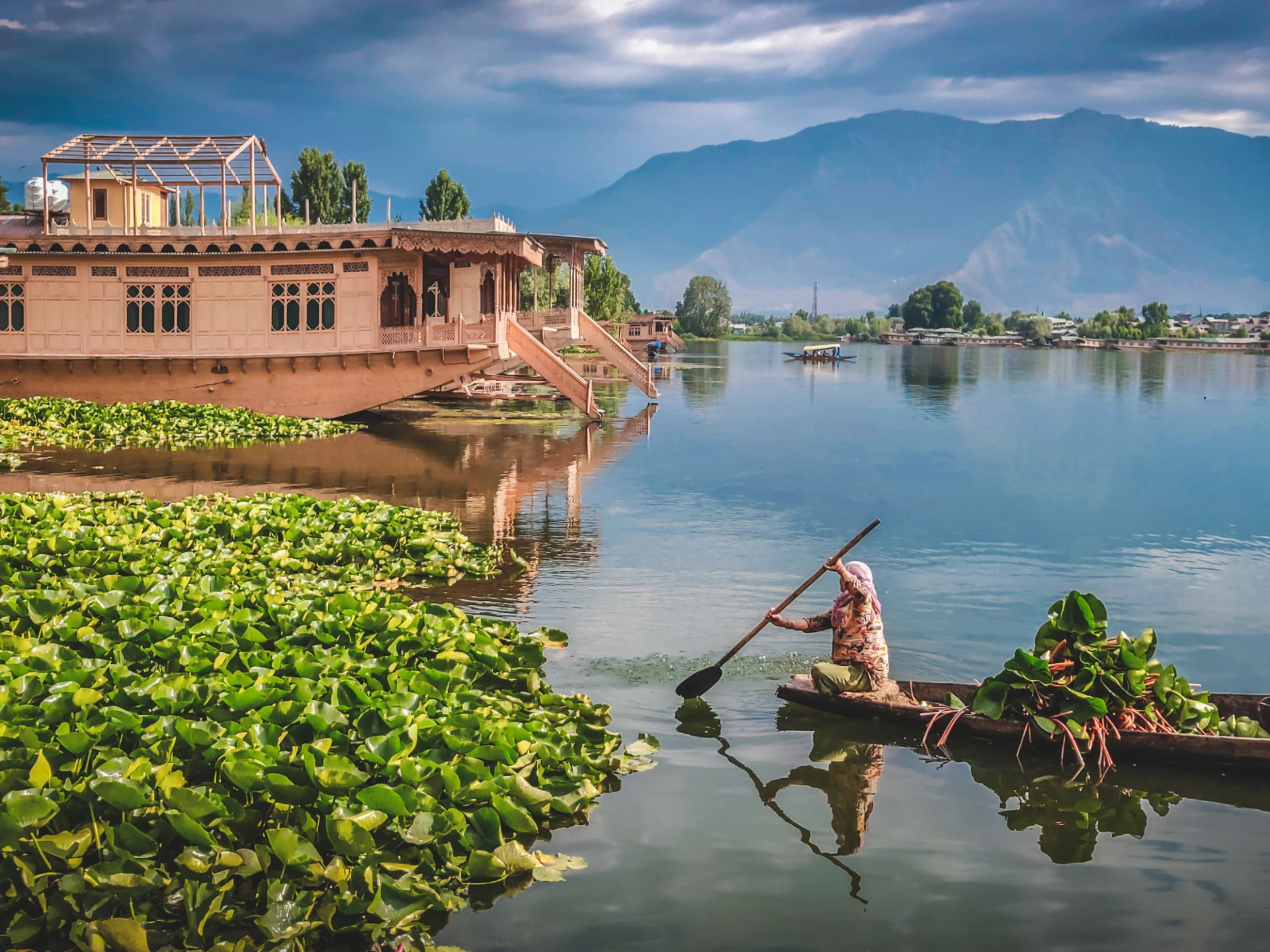 Sam. S
"Out of Office were great at arranging an unforgettable trip to India. I really appreciated their personal touch."


Ray. J
"Traveling with the group of wonderful guys was such an enjoyable experience - I can't wait to book my next great adventure with Out Of Office."


Richard. A
"When traveling to areas of the world you have never visited, such as India, you want a partner you can trust - that is Out Of Office."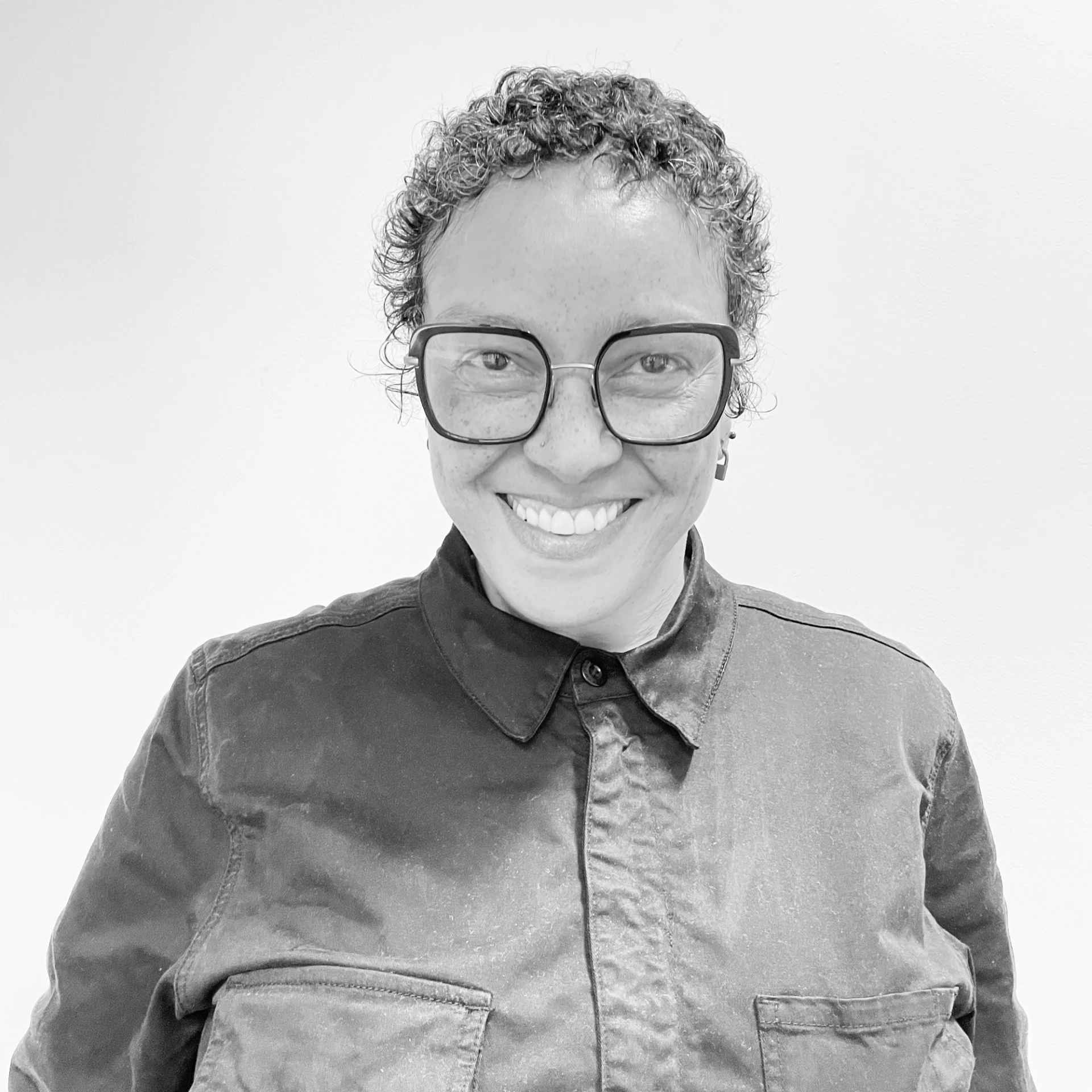 Dionne Charles
Luxury Travel Expert
---
"If you've never been to India it can be hard to know where to go. At Out Of Office, we can help arrange travel to anywhere you desire, from the peaceful beaches of Goa to the bustle of Mumbai. "
Contact us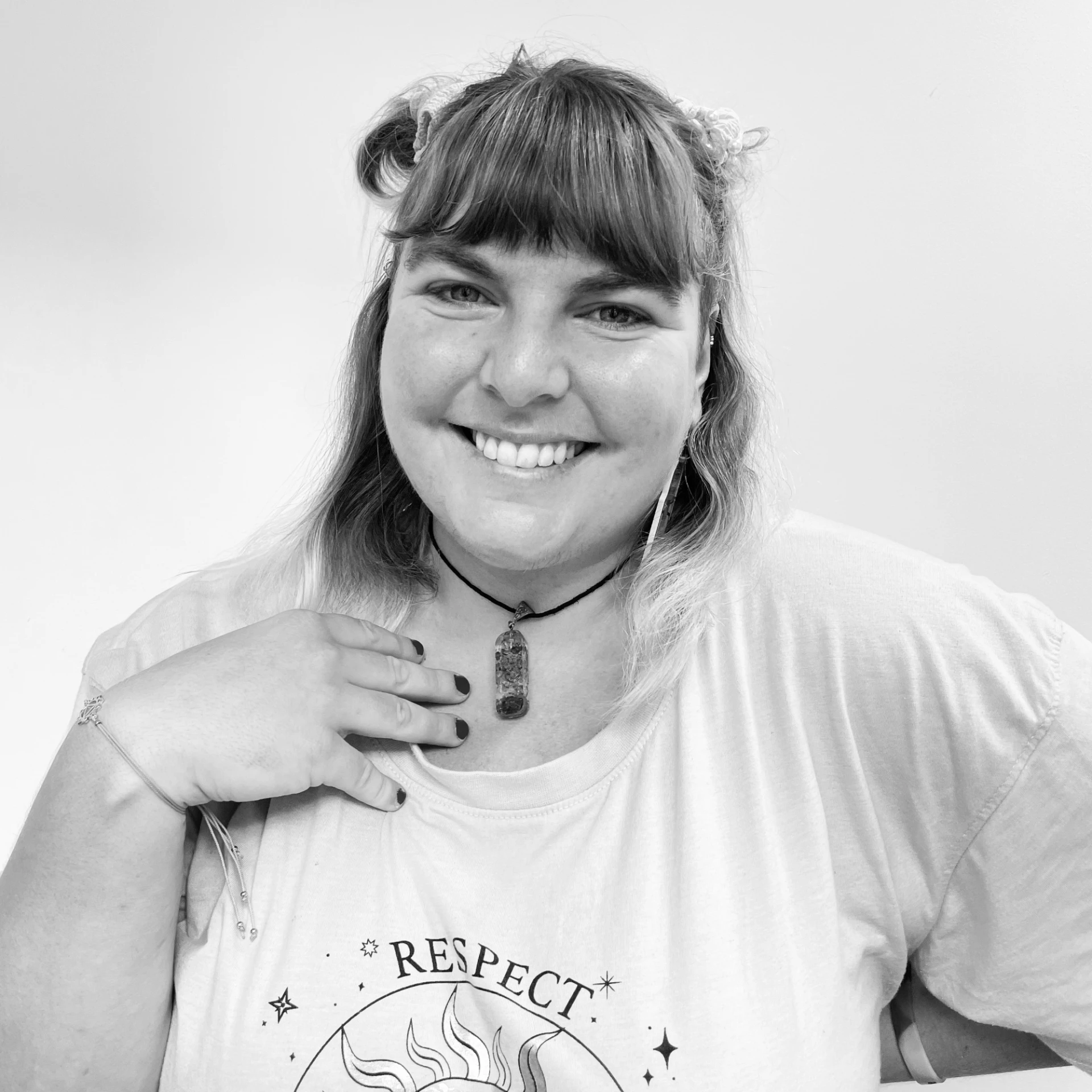 Maria Gardner
Luxury Travel Expert
---
"Personally, I believe that no trip to India is complete without a visit to Jaipur. Known as The Pink City, Jaipur is where India's culture and color are at their most vibrant. It's my go-to Indian city. "
Contact us
With its uniquely vibrant culture, busy bustling cities and delicious cuisine, a trip to India will definitely be a once-in-a-lifetime experience. It's a country you can't rush, as there are lots of places you must visit and it's worth taking your time in order to really experience it. From the vibrant streets of Dehli to the quiet rice fields in Kerala, each new place is different from the last. One thing is for sure, your senses are sure to be satisfyingly stimulated.
At Out Of Office, we can curate the perfect itinerary to ensure you see all that India has to offer. Alternatively, you could choose from one of our fantastic gay group trips and see all the sights alongside a group of like-minded individuals.
The Golden Triangle is an established tourist route encompassing the major Indian cities of New Delhi, Jaipur and Agra. It's ideal for travelers looking to get a full, rounded taste of the country, and is well suited to incorporating a range of luxury resorts into your trip. The Golden Triangle tends to be one of the most popular routes in India, and as such, its key stops are often very busy.
There's good reason why New Delhi, Jaipur and Agra are extremely popular cities. You wont find more exciting and sense-stimulating settlements anywhere else in the world. Full of vibrant colour, you're guaranteed a memorable experience in The Golden Triangle.
As you move south, the landscape changes to luscious fields and a tangle of rivers. Visit Kerala and experience the rural side of India. With beautiful landscape, pristine beaches and elephant sanctuaries you'll be immersed in stunning scenery whilst also enjoying an introduction to an authentic Indian pastoral lifestyle. Kerala is a popular travel destination, yet thanks to it's remoteness, is full of spaces for secluded relaxation. 
In recent years eco-tourism has flourished in Kerala and there is now a varied selection of resorts and outposts catering to travelers who want to combine luxury travel with sustainable initiatives and experiences. 
If you want to experience somewhere which has virtually no tourists then head to the Hill Stations which can be found way up in the mountains. They are used as places to escape the hot Indian summer. Visit these hideaways to appreciate awesome untouched landscapes, where you'll find deep valleys, towering mountains and luscious grassy plains. It's the ideal place to escape the bustle and truly unplug from reality.
The higher levels of the country's mountains also offer some of the best chances to view India's famously fierce wildlife. Whilst the high-volume of tourists can create a dearth in busier areas, the highlands are a veritable hotbed of fauna.
January is winter time in India. Days are bright and sunny, but much cooler than the sweltering summer months.

December to March is India's high season, with beautifully warm temperatures, cooler nights, and sunny days.

In March, most of the country gets hotter as the summer months draw closer.

In April, India is in the middle of summer so temperatures are very hot across most of the country, including the picturesque beaches and bustling cities.

It's summer in May so the country is generally very hot this month

In general, June is a hot month across India, so you'll need to bring lots of sun cream.

In July, most of India is very wet as the monsoon season takes hold, with heavy downpours lasting for a couple of hours each day.

India experiences monsoons right across the country from June to September, making August one of the wettest months of the year.

In September, most of India is at the tail end of the monsoon season, so although it can be quite wet, there's not as much rain as July and August.

In October the weather in India varies depending on which region you visit, but most parts of the country are getting drier as the monsoon season comes to an end.

In November, most of India is dry and warm, with the monsoon season affecting the country earlier in the year from July to September.

The country has a rainy season which lasts from July until September, followed by the drier post-monsoon months.

India is well connected to both the west and east through major airports in Delhi, Mumbai, and Goa. The destinations are international hubs of travel, and you'll find a world-class range of services and facilities. The country is also well served by a rail network which is a fantastically unique and authentic way to travel through the stunning countryside. India's size is easily forgotten, so make sure to check the length and class of rail journeys before setting off.

The best way to experience India whilst avoiding the bustle of its major cities is by boat. Whether it's a traditional Keralan kettuvallam houseboat or a lazy cruise of the Ganges, there is no denying that India's waterways offer a new perspective on the country.

We want to ensure you have the best experience with us so we'll keep working on your itinerary until perfect. You will have your own personal dedicated member of our team who will help build the perfect trip for you.

We pride ourselves in the number of clients that are referred to us by our existing customers. Our 5* Trustpilot rating is important to us, so we encourage you to browse our reviews. They speak for themselves and that's why you are in safe hands.

Make an

enquiry

---

Email

info@outofoffice.com

To start planning your trip, please call us or complete the enquiry form and one of our team of experts will contact you as soon as possible for an initial consultation to discuss your travel plans in more detail.

All the prices on our website do not include flights. We can, of course, arrange them for you.