The itinerary features the best of India and Nepal, from culture and heritage to world-famous monuments. Start with the famous Golden Triangle which takes in the capital Delhi, Agra with its famous Taj Mahal and stunning Jaipur.
You'll also explore Kathmandu, the lovely capital of Nepal. Rebuilt after the 2015 earthquake, Kathmandu is a city rich in culture, art and architecture and after experiencing many an upheaval has come out to be one of the best tourist destinations in Asia.
LGBT rights in India
The state of LGBTQ+ rights in India is not as cut-and-dry as it might be in other South Asian countries. Whilst gender non-conformity has long been present through the role of the official third-gender Hijras, there are still social taboos surrounding homosexuality. Legal and cultural attitudes are improving- in 2018 the Supreme Court of India ruled that same-sex relationships cannot constitutionally be criminalized.
Day 1: Delhi
On arrival at the airport, you'll be met by your driver and taken to your exclusive hotel. The day is yours to relax, unwind and explore your new surroundings.
Overnight in Delhi.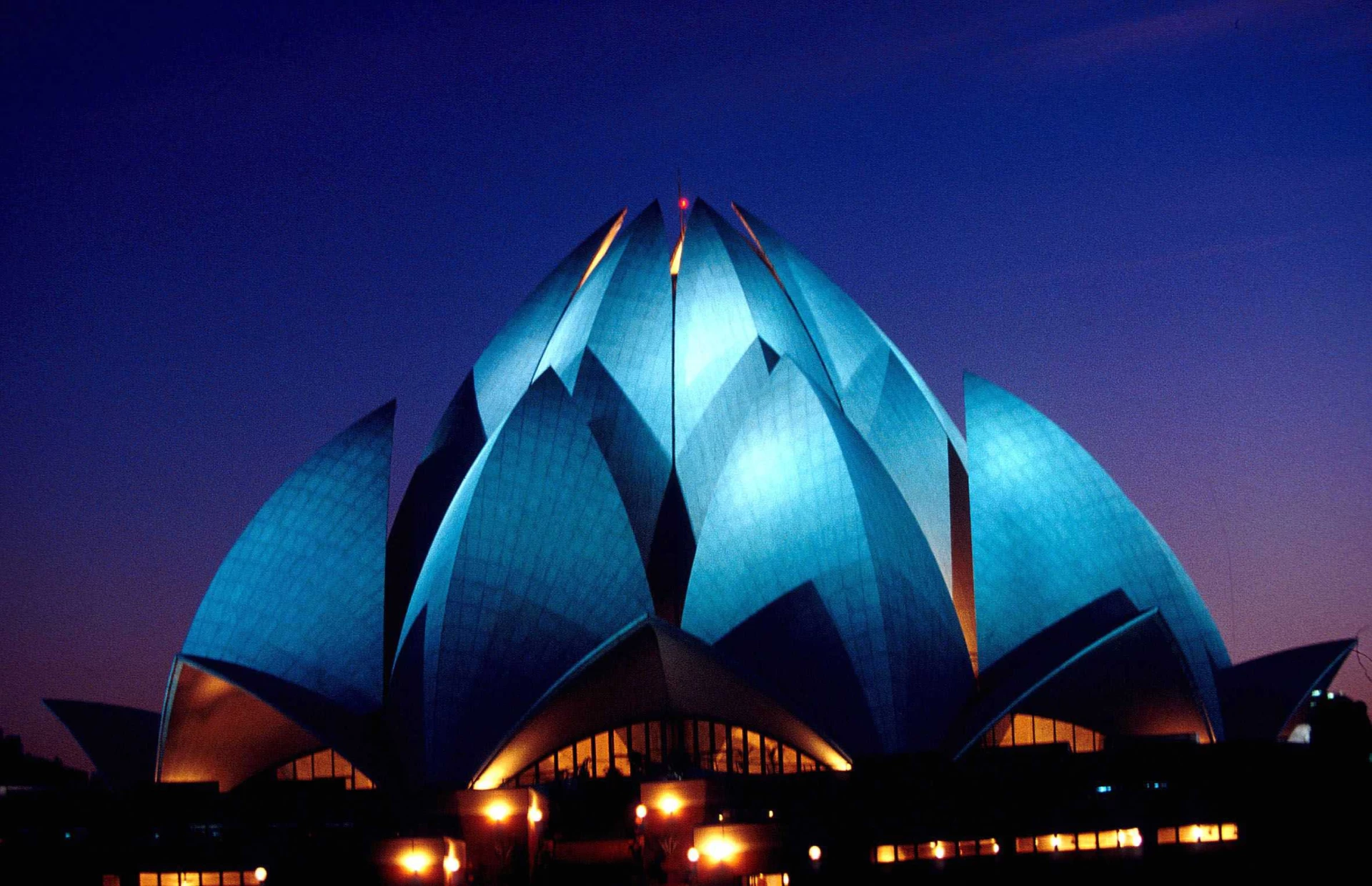 Day 2: Delhi to Agra
After breakfast in the morning, you'll be driven around Old Delhi visiting Raj Ghat – The Mausoleum of Mahatma Gandhi, Jama Masjid and drive past the Red Fort.
In the afternoon you'll drive to Agra (about 4 hours away) and check in to your luxury hotel.
Overnight in Agra.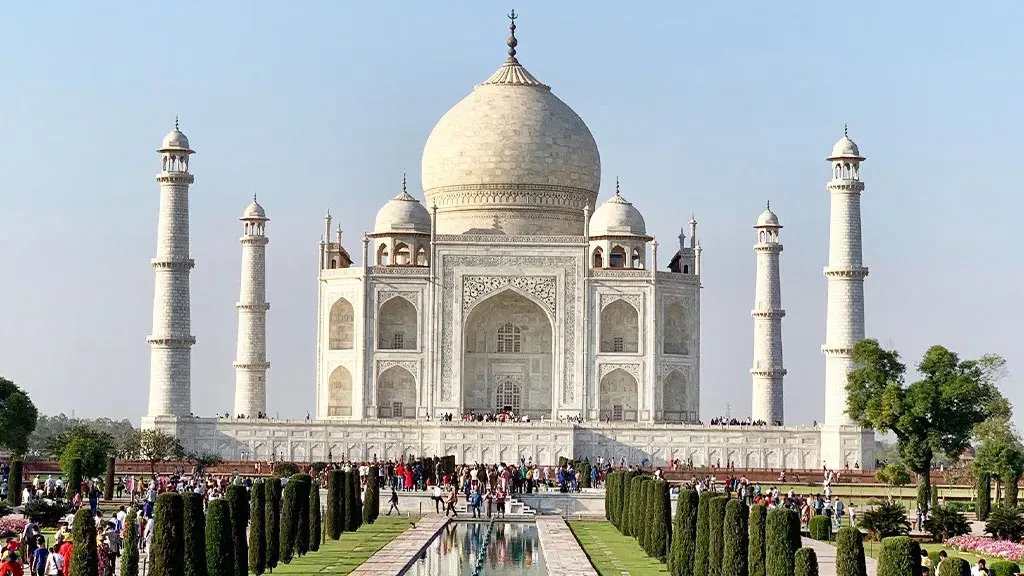 Day 3: Agra to Jaipur
After breakfast it's time for one of the highlights of your trip – a visit to the world famous Taj Mahal built by Mughal Emperor Shah Jehan in the year 1652 as a memorial for his beloved wife Mumtaz.
The grandeur called the Taj is perhaps the most photographed, filmed, described and sketched building of the world. Taj Mahal is where fantasy coincides with reality in perfect harmony. An inspiration for numerous artists over the centuries, the Taj is an ode to love. It took 22 years to create this jewel.
You'll then visit Agra Fort which was built and renovated over the centuries – a massive fort gained recognition only during the Mughal reign. Then it's on to what's sometimes known as the Baby Taj, the Tomb of Itmad-Ud-Daullah – built by Empress Noorjehan in the memory of her father.
After lunch, you'll drive to Jaipur – the pink city of India. The capital of Rajasthan was given a colour coat of pink, a century ago in the honour of a visiting Prince and ever since it has retained the pink colour.
En-route you'll visit Fatehpur Sikri – once the capital of Mughal Empire and abandoned after 15 years due to the scarcity of water. Its fortifications and Palaces are in a wonderful state of preservation.
Upon arrival at Jaipur check-in at your hotel.
Overnight in Jaipur.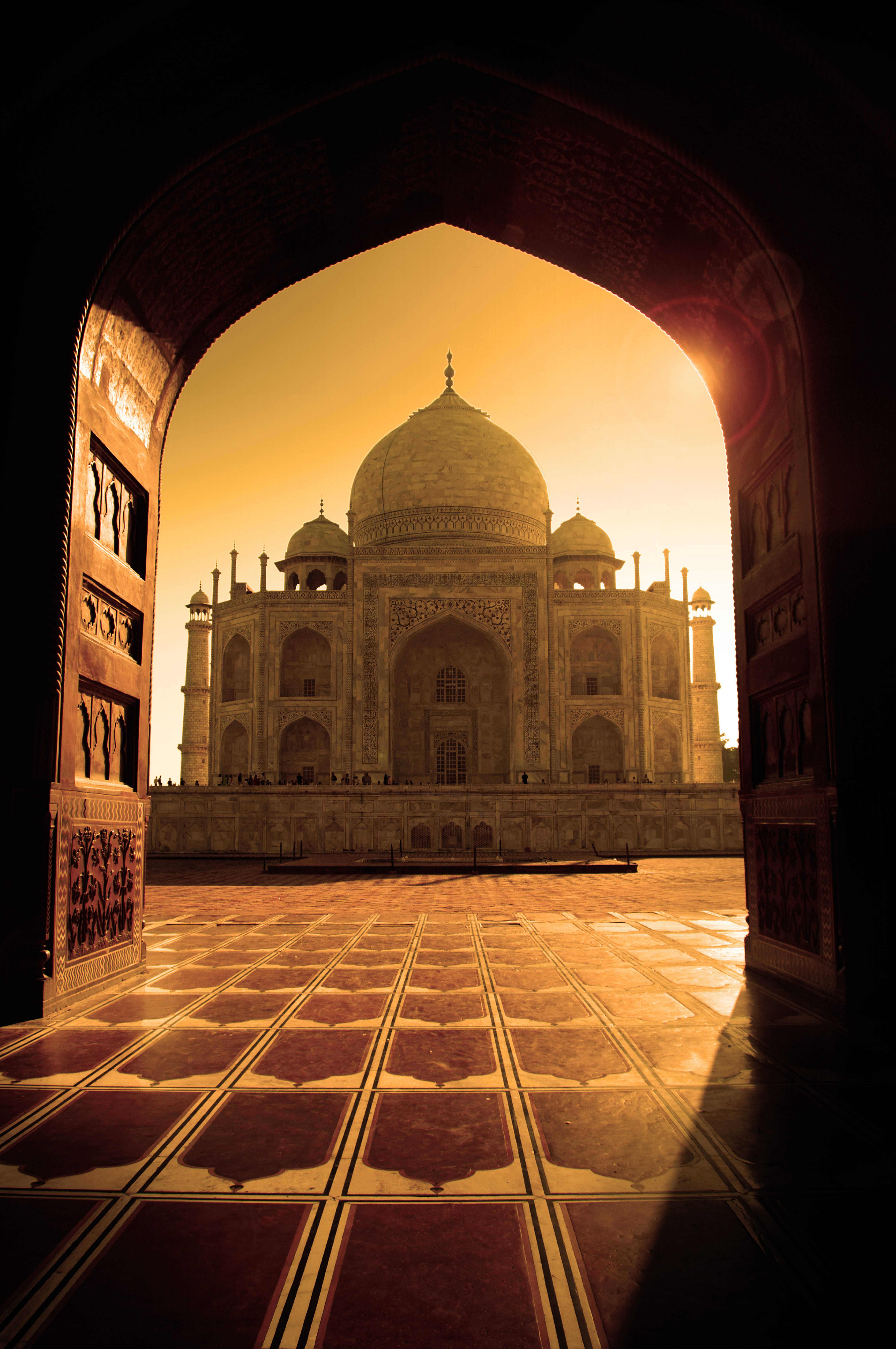 Day 4: Jaipur
After breakfast, you'll visit Amber Fort – remarkable for the majestic grandeur of its surroundings as for its sturdy battlements and beautiful palaces. Climb up to the fort on the back of an elephant or by jeeps.
In the afternoon take a tour of the city visiting City Palace – where the former Maharaja still resides in a part of it and the rest now serves as a museum. Also visit Jantar Mantar, an observatory built by a great astronomer Sawai Jai Singh and then drive past Hawa Mahal named because it was essentially a high screen wall built so the women of the royal household could observe street festivities and not be observed from the outside.
Overnight in Jaipur.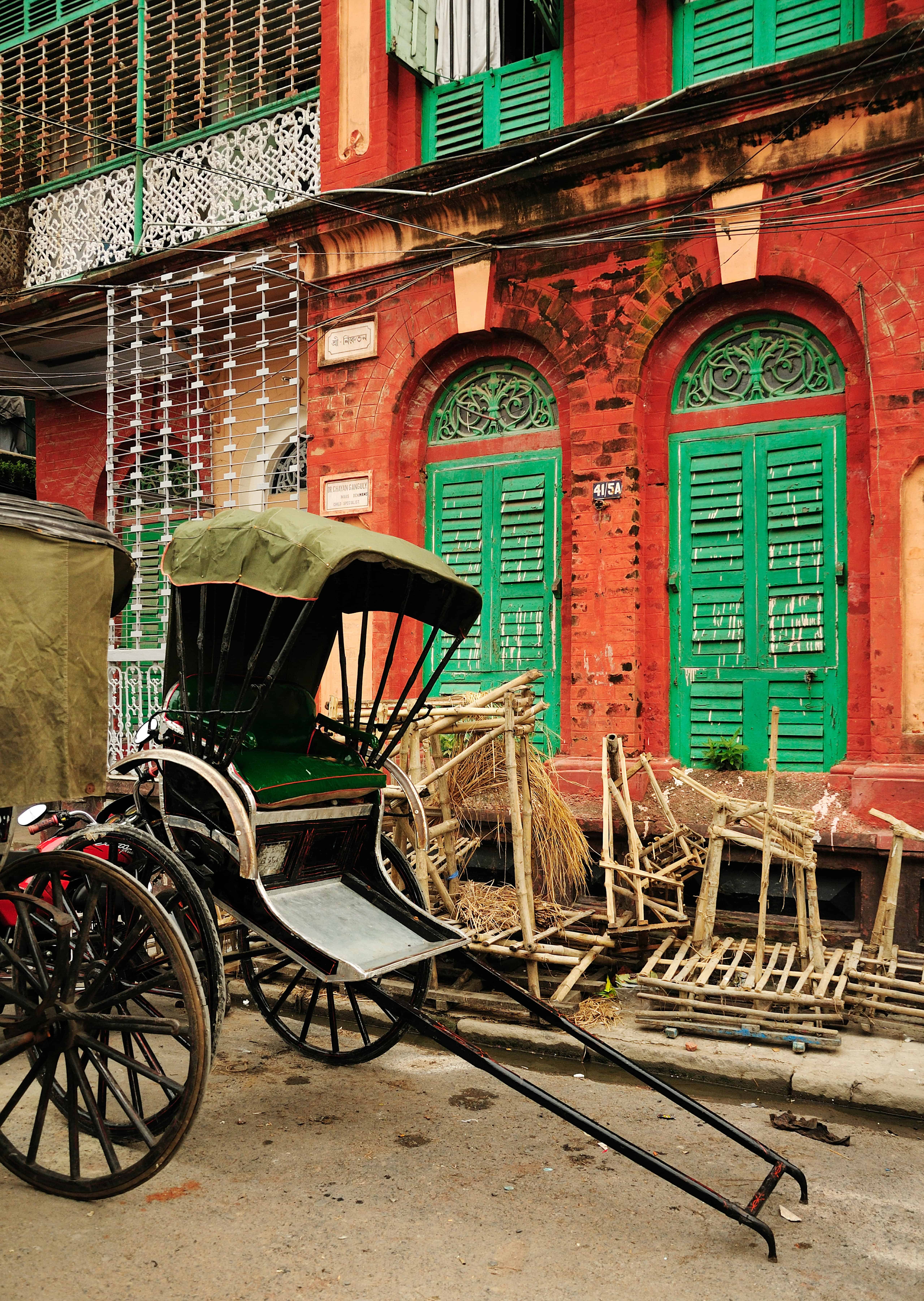 Day 5: Jaipur to Kathmandu (Fly)
After breakfast, you'll drive back to Delhi before catching a flight to Kathmandu. If you prefer, we can book a flight from Jaipur to Delhi and then on to Kathmandu.
You'll check in to your hotel, the luxury Yak and Yeti. Its modern day sophistication greets cultural heritage in the ample grounds of the 100-year-old palace and newly designed structure of the hotel. Find refuge among antique fountains, gilded temples and emerald gardens.
Overnight in Kathmandu.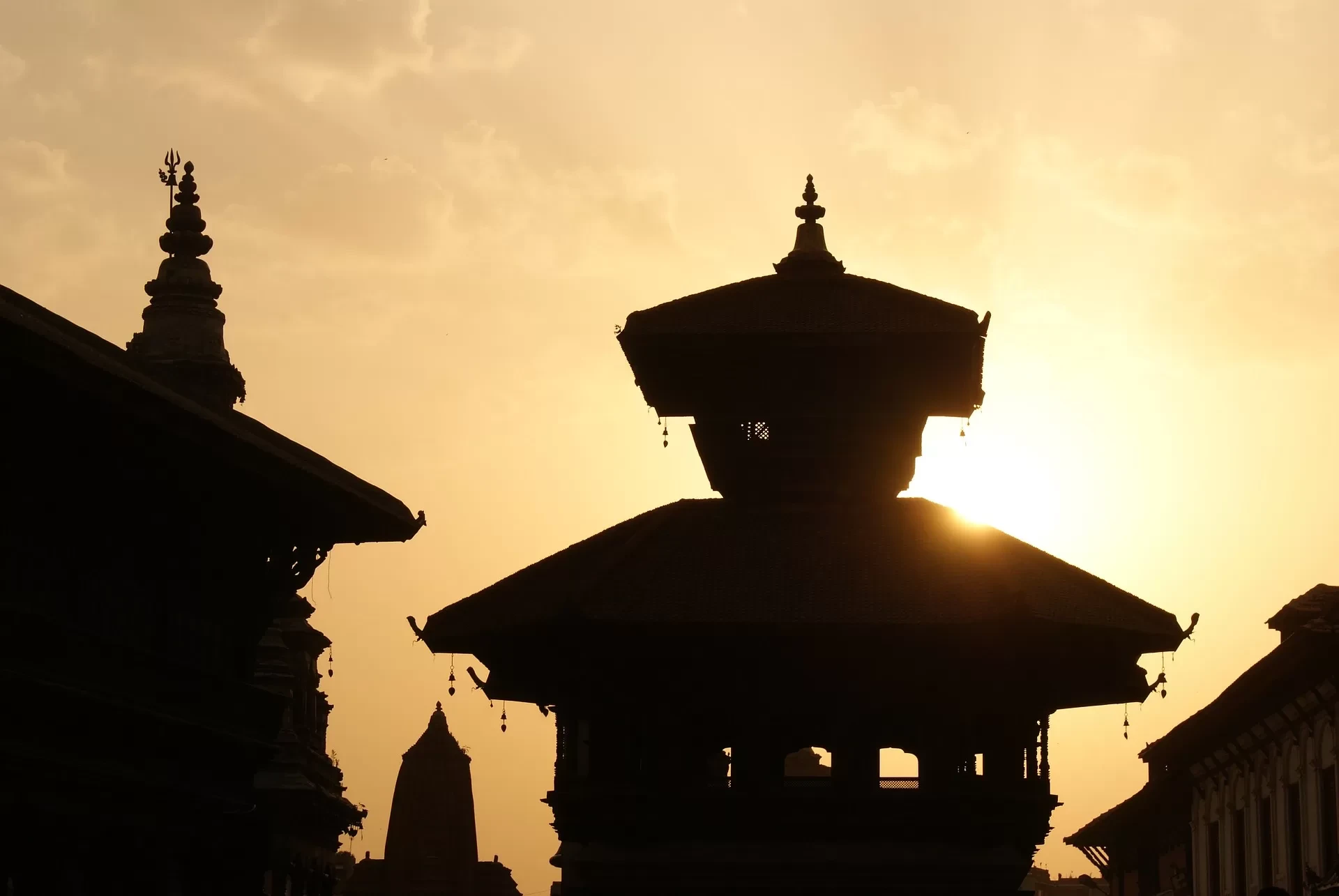 Day 6: Kathmandu
In the morning you'll visit the city known as Kantipur, the capital of the Kingdom of Nepal. Then it's on to Swayambhunath – an ancient religious complex atop a hill in the Kathmandu Valley, west of Kathmandu city. It is also known as the Monkey Temple as there are holy monkeys living in the north-west parts of the temple. It suffered damage in the 2015 Nepal earthquake.
In the afternoon you'll visit Patan, also known as Lalitpur. It is the city of fine arts, enclosed within four stupas said to be built in 3rd century AD, by Emperor Ashoka. Visit the Tibetan Handicraft Centre – where one can witness the hand weaving of Tibetan carpets and moulding of metal statues.
Overnight in Kathmandu.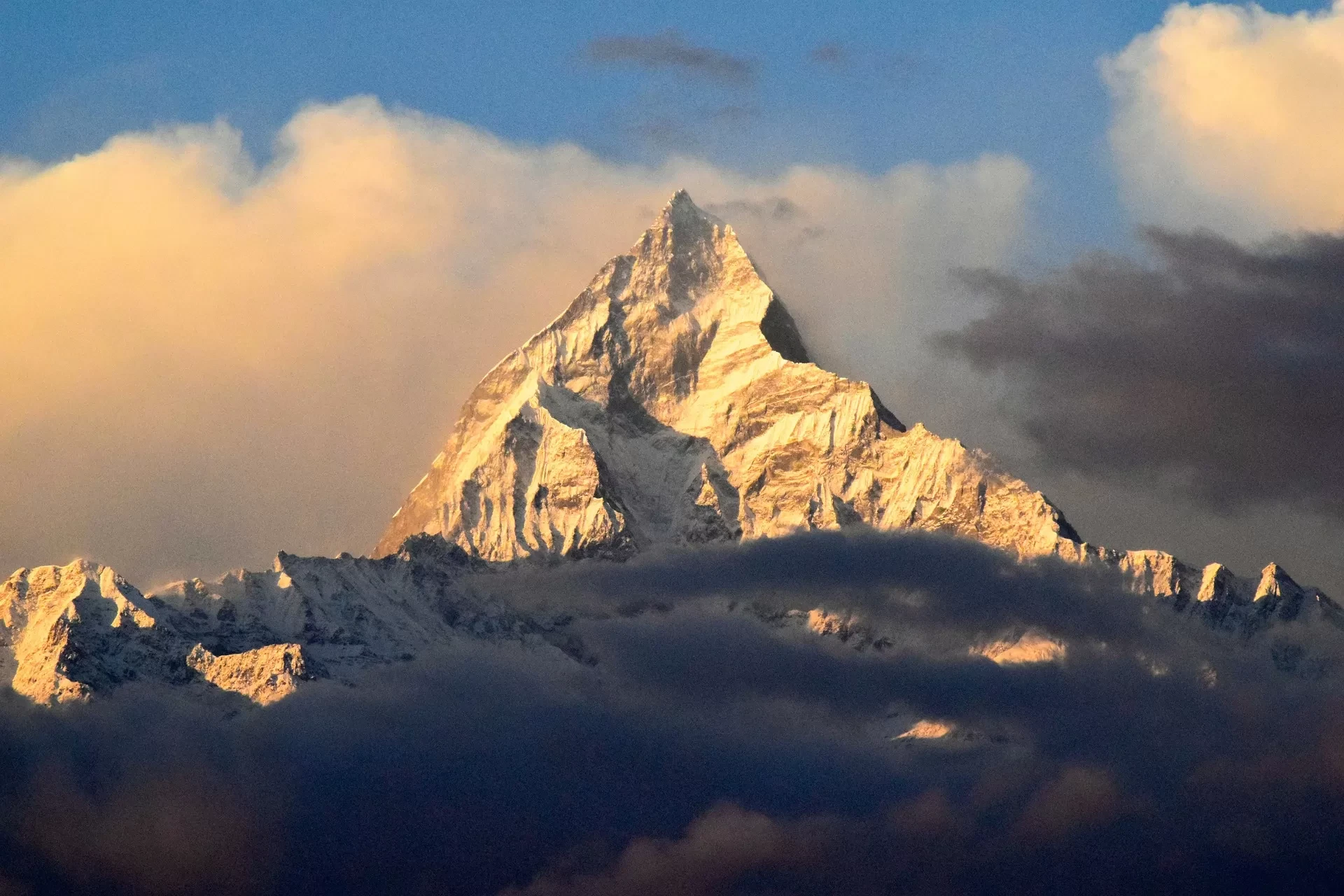 Day 7: Kathmandu
Today is yours to enjoy at leisure. How about an early morning mountain flight to Everest view? Perhaps a walk through Thamel, the tourist district or take a short trip to Pashupatinath, a temple picturesquely situated near the river. The majority of it remained intact after the 2015 earthquake with only some of the outer buildings receiving damage.
Maybe a Nepalese Khukuri rum on the rocks? There is much to see in the capital of Nepal.
Overnight in Kathmandu.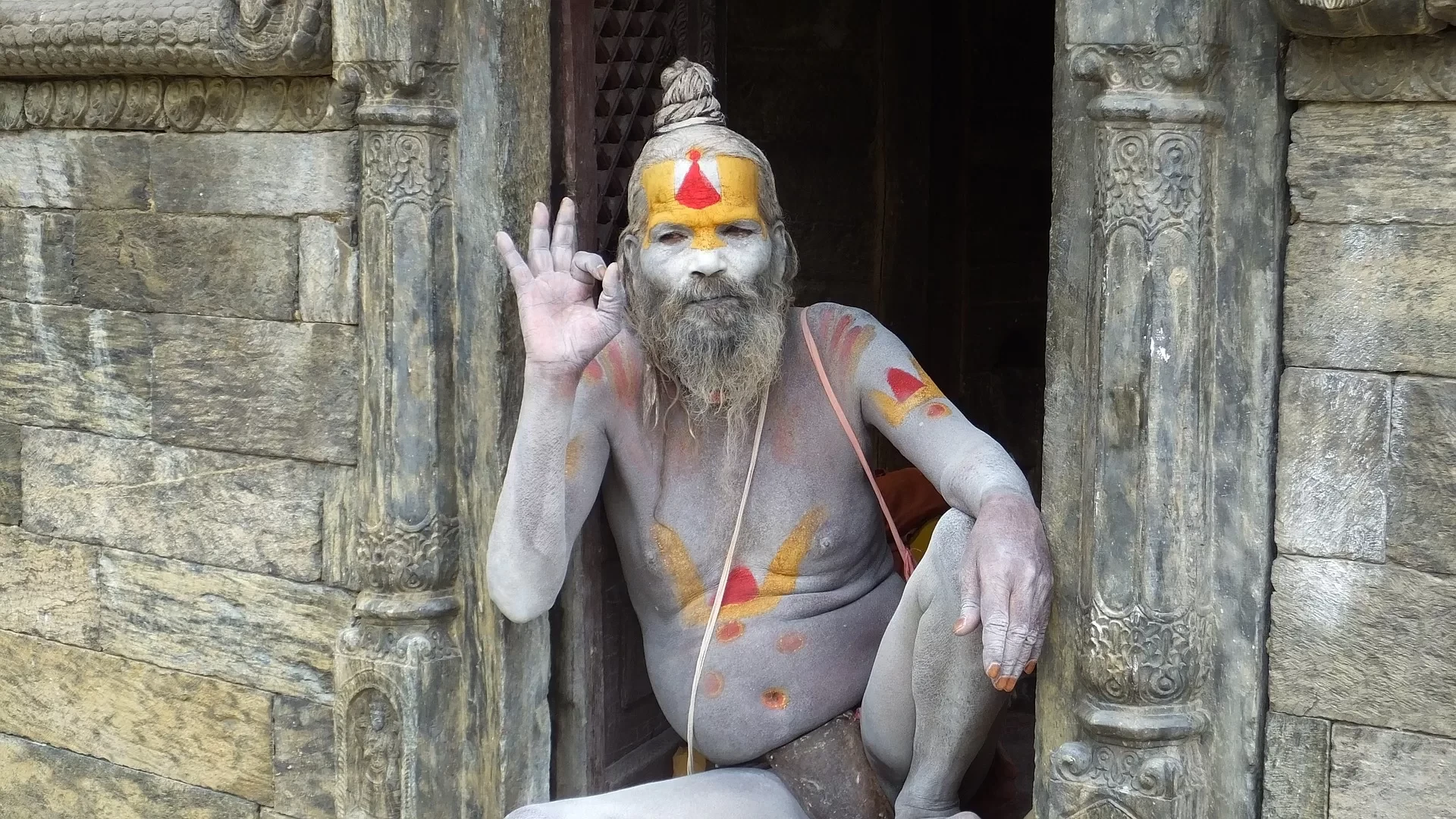 We want to ensure you have the best experience with us so we'll keep working on your itinerary until perfect. You will have your own personal dedicated member of our team who will help build the perfect trip for you.
We pride ourselves in the number of clients that are referred to us by our existing customers. Our 5* Trustpilot rating is important to us, so we encourage you to browse our reviews. They speak for themselves and that's why you are in safe hands.