The Maldives is the perfect place to switch off. When it comes to unwinding in breathtaking natural environments, a trip to the Maldives is undoubtedly at the top of the list. The country's iconic water bungalows and beautiful beaches allow you to relax and pamper yourself in impossibly luxurious surroundings. At Out Of Office, it also happens to be our most popular destination.
Most people will travel to the Maldives to do absolutely nothing. Rekindle your romance, read a good book or enjoy the fine food on offer at your resort's restaurants. With some of the world's most gorgeous turquoise seascapes, for those who like the idea of watersports, then diving and snorkeling are a must in the Maldives. With huge inter-island diversity, whatever you're looking for, you're guaranteed to find in the Maldives.
The country's shallow waters are home to an abundance of reef life sure to wow even the most experienced divers. Many of the resorts we work with in the Maldives have incredible spas, which offer a range of treatments including massages and facials using traditional Maldivian herbal remedies.
The Maldives boasts resorts catering to travelers working with a range of budget sizes, and at Out Of Office, we are proud of our relationships with many of the country's most luxurious and exclusive resorts. All the properties we work with in the Maldives are handpicked by us to ensure they are welcoming to LGBTQ travelers.
LGBT rights in The Maldives
Despite having problematic laws concerning LGBTQ+ rights, the Maldives is one of Out Of Office's most popular destinations. Due to the geography of the Maldives, each island is essentially run by the resort that occupies it. We work with an incredible selection of resorts, many of which have LGBTQ+ management, that are welcoming to the LGBTQ+ community.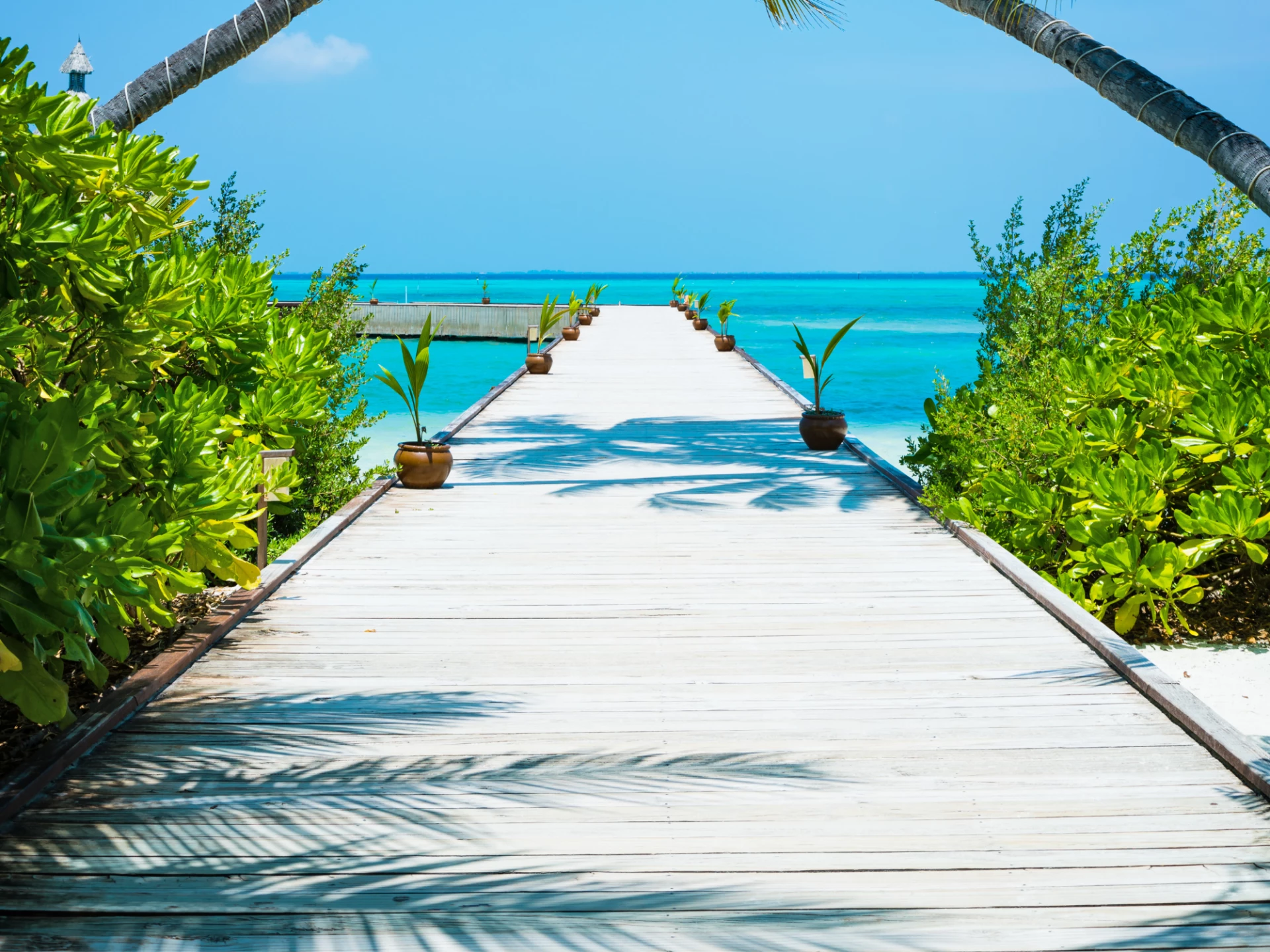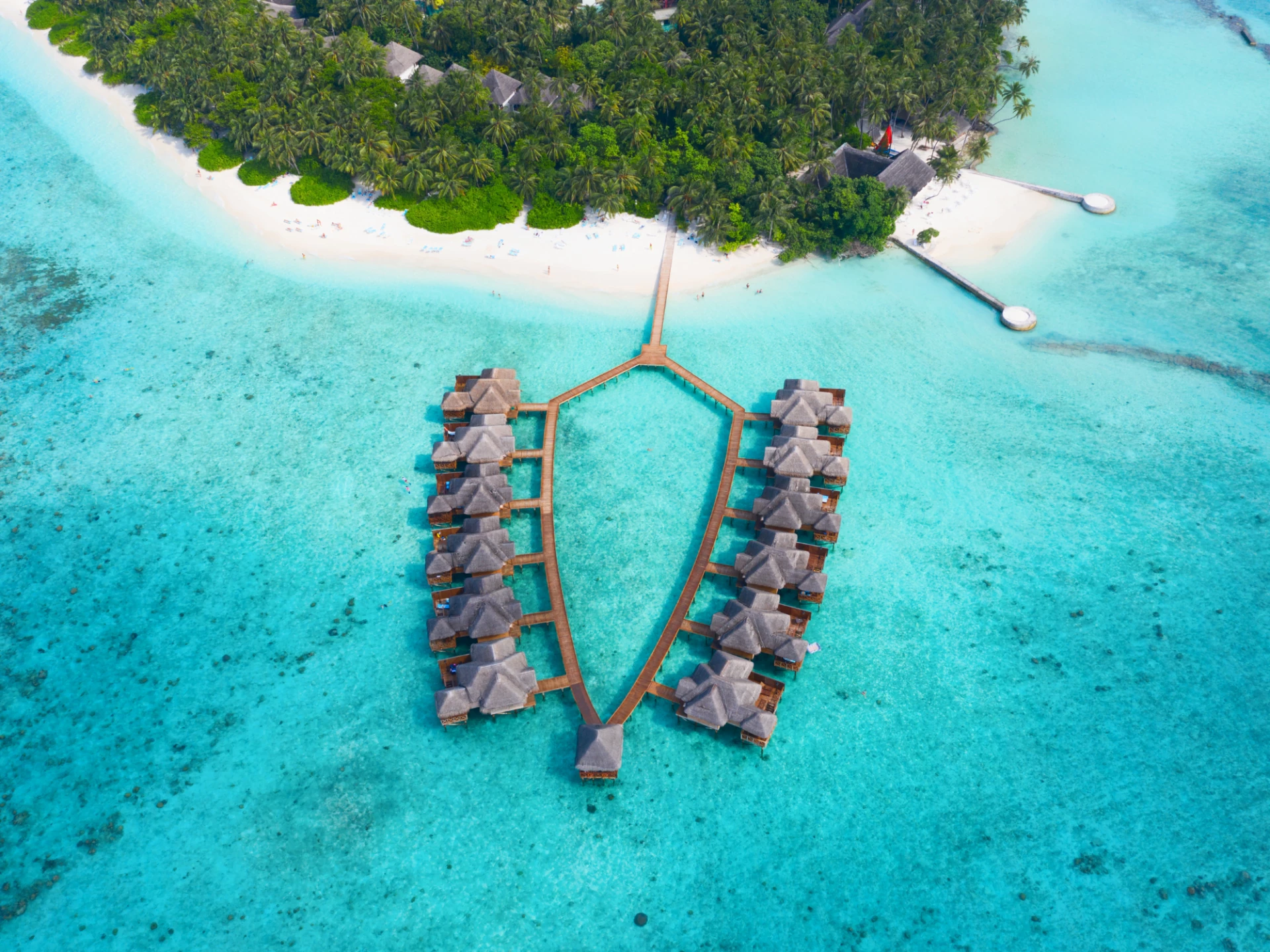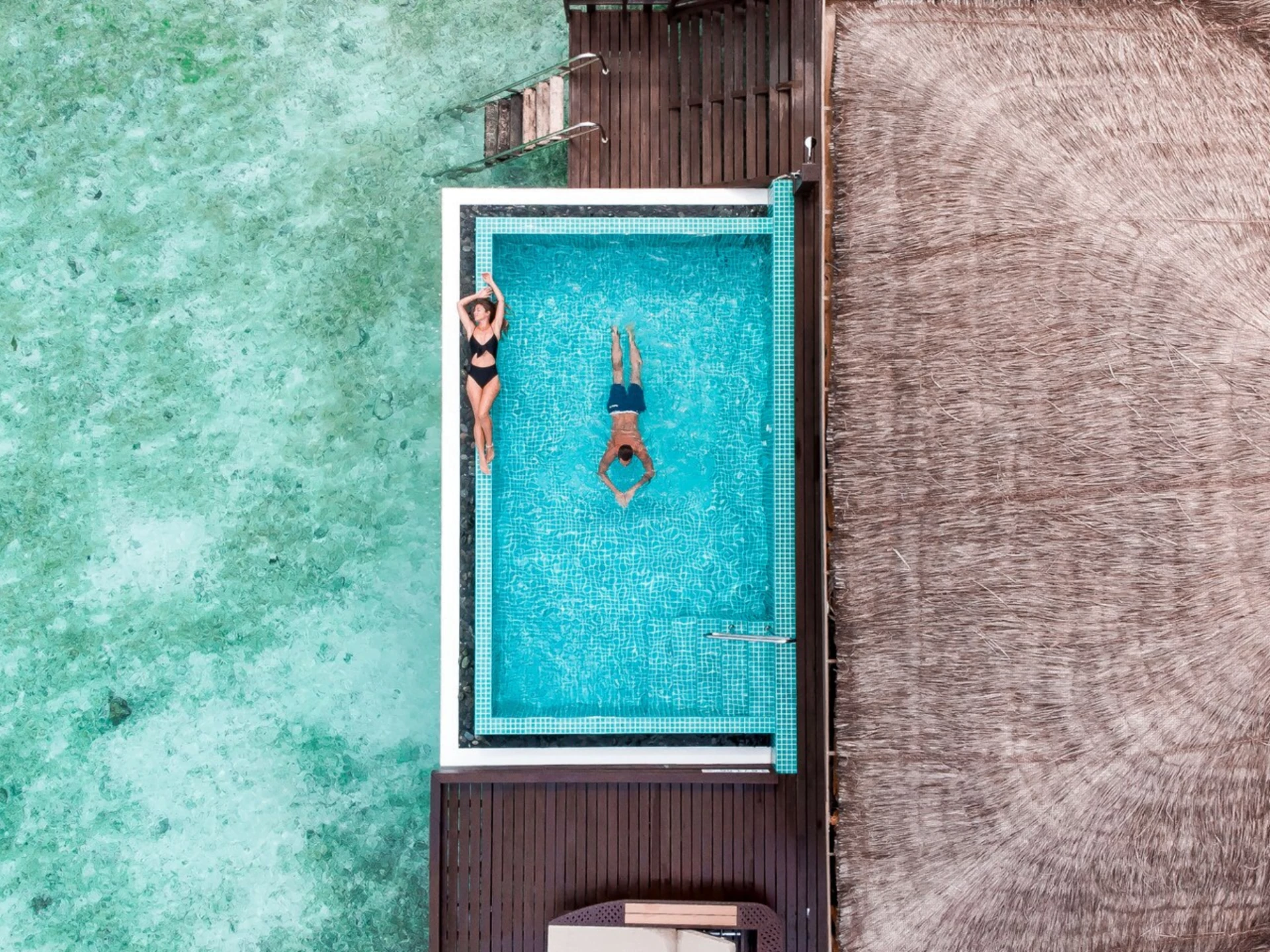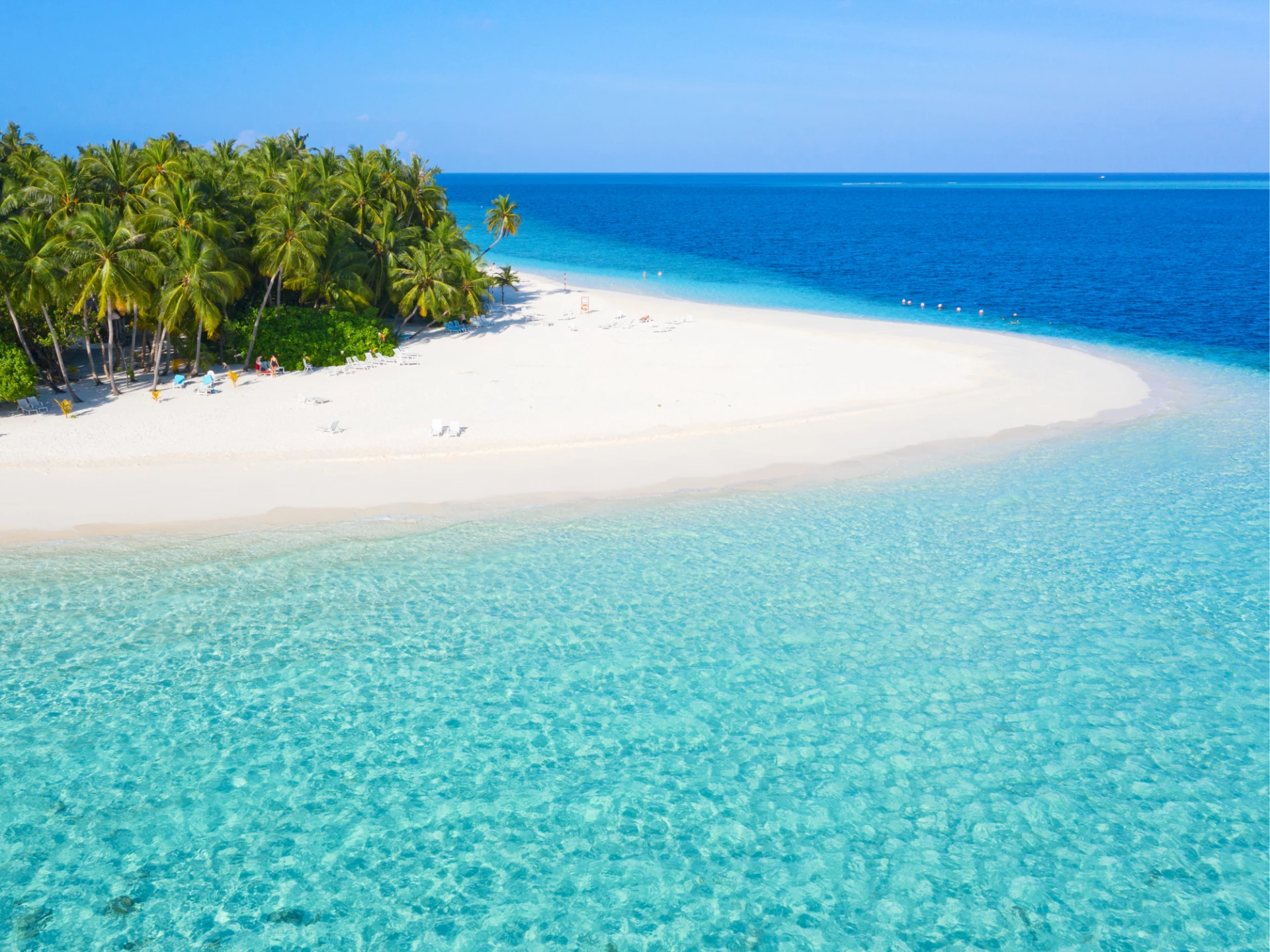 More Trips in The Maldives
Chris T.
"I recommend the team at Out of Office in the strongest possible terms! They did a fantastic job finding us a trip to the Maldives."


Simon. P
"Jaike organised us an absolutely fantastic holiday in the Maldives. We were looking for a complete break with everything catered and nothing for us to worry about."


Trishna A.
"We couldn't have dreamed of a more perfect anniversary trip to the Maldives. I will use Out Of Office for all my big trips."


Luxury Hotels in The Maldives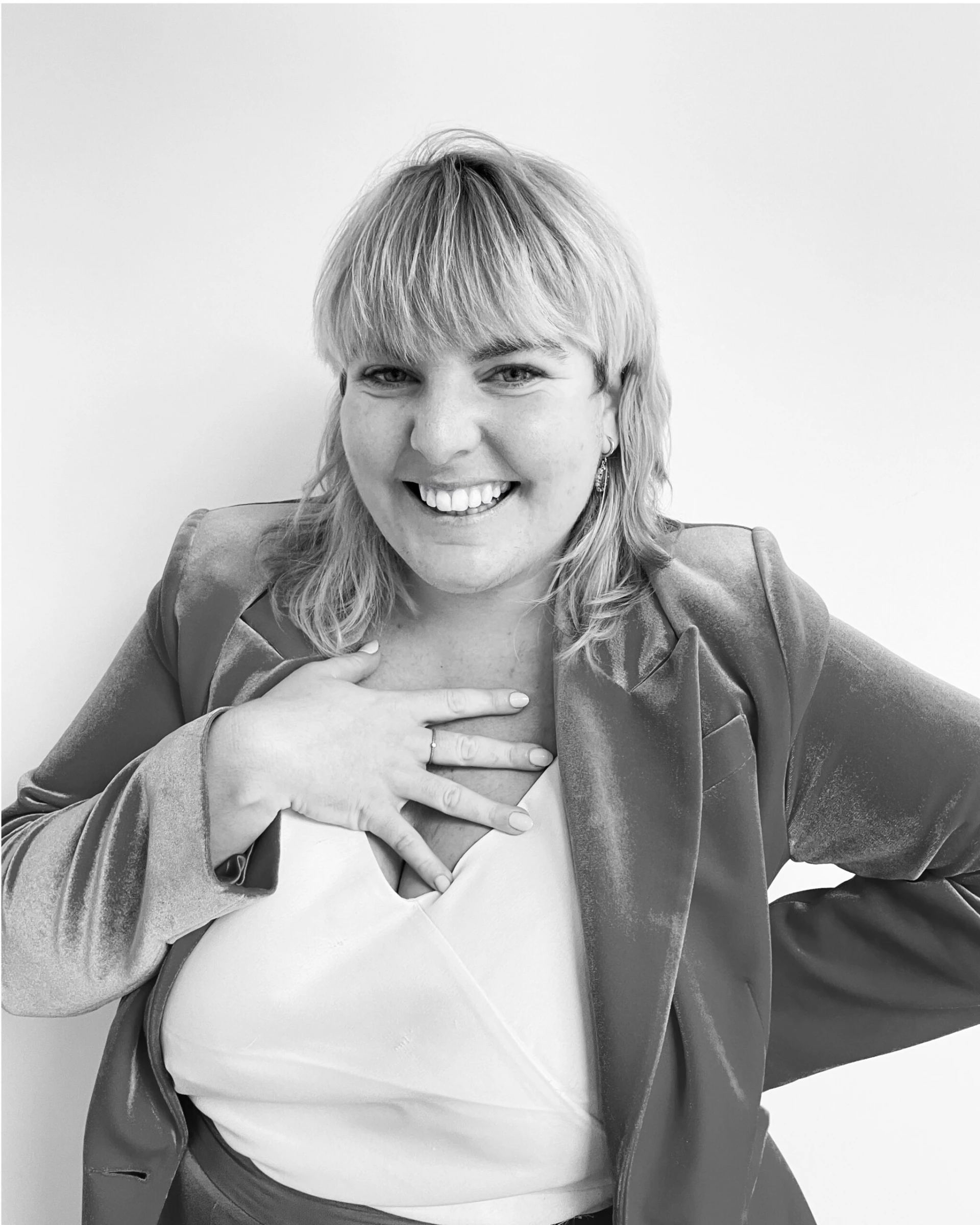 Maria Gardner
Luxury Travel Expert
---
"The Maldives is a stand-out when it comes to luxury travel and our most popular destination. We are also proud to be able to work with properties that are welcoming to the LGBTQ+ community."
Contact us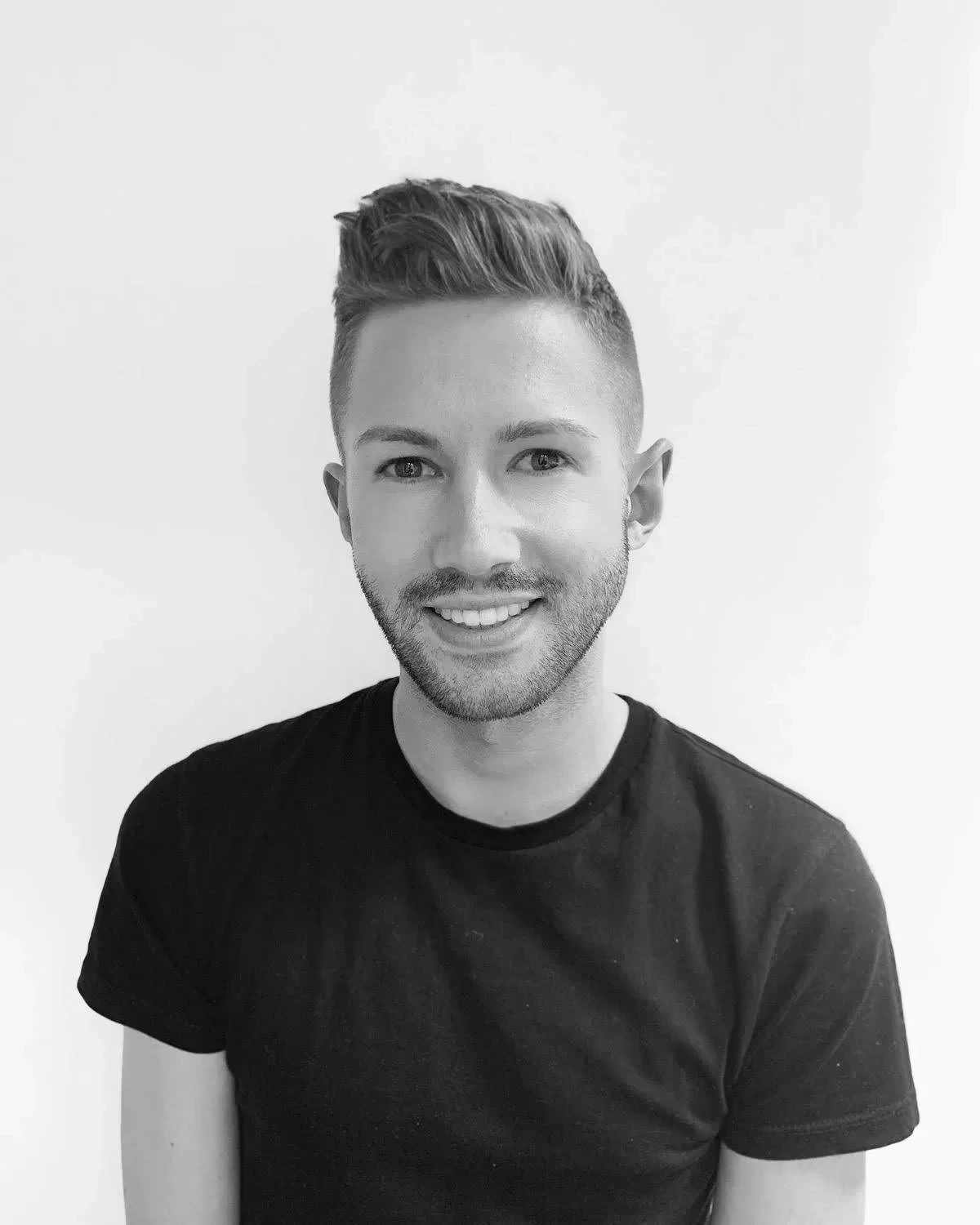 Jaike Rowe
Luxury Travel Expert
---
"Staying in an over-water bungalow is a once-in-a-lifetime experience that I'd recommend to any traveller. It's amazing to swim in some of the world's most impressive coral reefs and the sunset's divine."
Contact us
Featured Experiences in The Maldives

Destination: The Maldives