A holiday or vacation to the Maldives is certainly something at the top of many people's bucket lists – and rightly so. Not only does it offer some of the most beautiful resorts on the planet but the people are friendly, the atmosphere laid back and the drinks aplenty.
But the harsh reality is that it is still illegal to be lesbian or gay in the Maldives. The hundreds of islands are under Sharia Law which means that being LGBT in the Maldives is punishable by 100 lashes and up to eight years in prison. Most people let out a gasp at that point, but I should also probably tell you that drinking alcohol is illegal in the country too and is confiscated at the airport in Male when you arrive.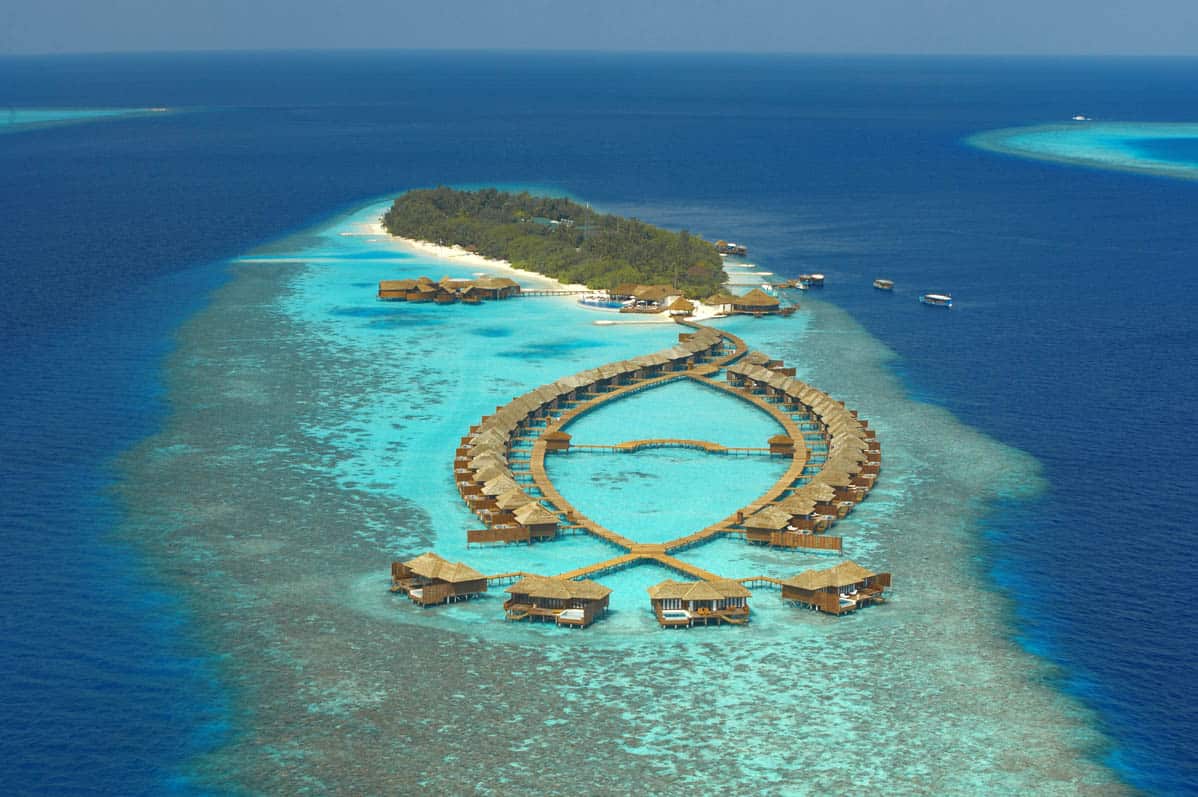 And therein lies the main point. Whilst the mainland capital of Male is likely to throw up problems for anyone spending an extended period of time in it (and no one really does), the hundreds of luxury resorts in the Maldives that cater to tourists know exactly where their income is coming from and therefore the reality doesn't mirror the official law.
At many Maldives luxury resorts, you'll find alcohol freely flowing and the attitude to LGBT couples welcoming. Plenty of gay couples travel to the Maldives each and every year with Out Of Office (and others) and as with all destinations, it's about empowering yourself with the knowledge to make informed decisions before you go.
For example, holding hands in the Maldives for a gay couple on arrival at the airport isn't a sensible idea but if you were to do so in the comfort and privacy of your resort, you are unlikely to encounter any major issues.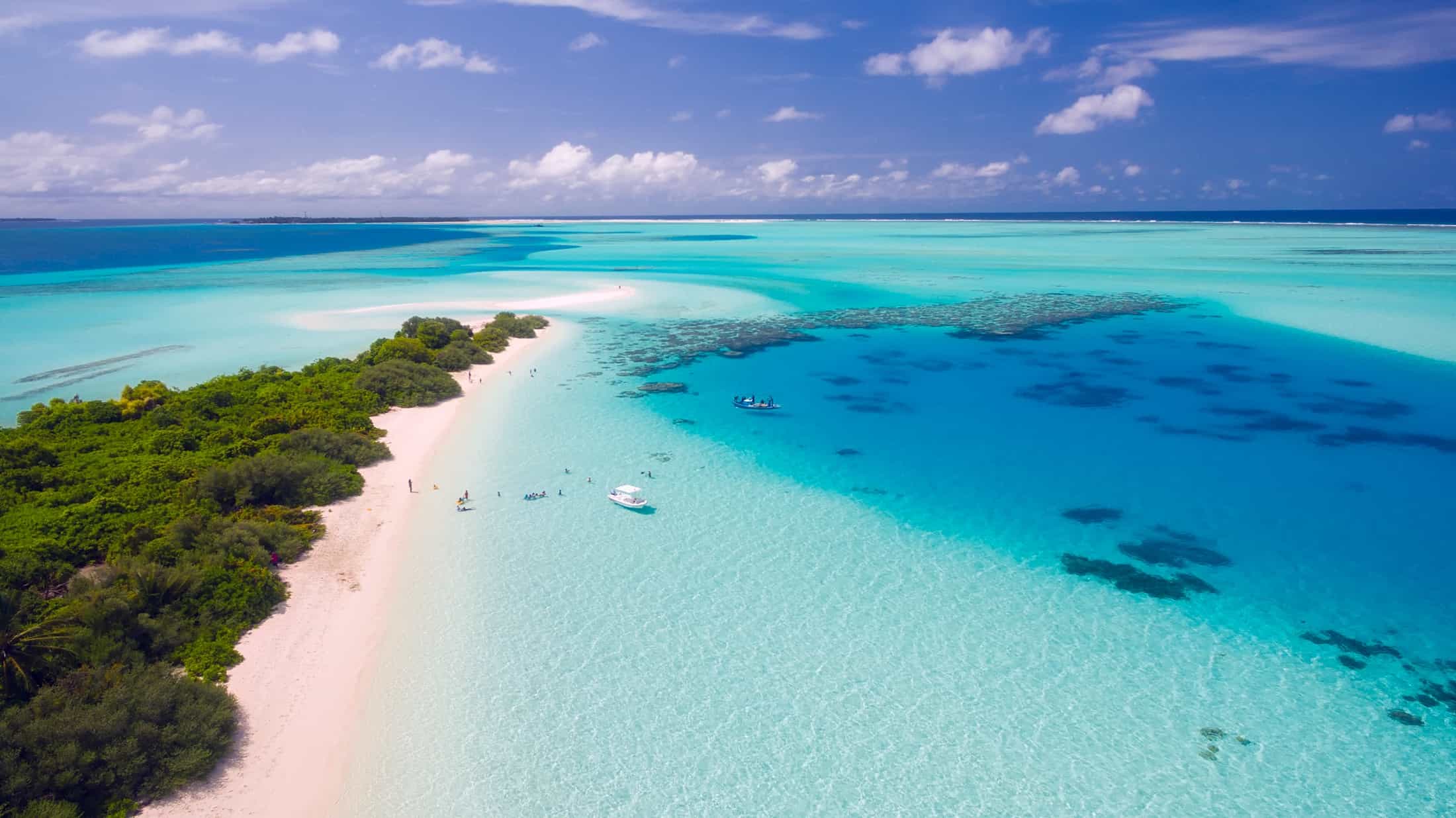 There is a lot of competition amongst Maldivian nationals to work in the islands – a job that is seen locally as quite prestigious and hard to come by. For this very reason, the staff who work in the hotels are well trained and understand how lucky they are to have secured the job in a resort and it means that they are welcoming to all guests.
At Out Of Office, we only work with the resorts we know and trust. If it's your honeymoon too we can extend honeymoon benefits to you too regardless of who you married – another quirk where reality differs from the law. There are even resorts in the Maldives that have gay managers and who will arrange private symbolic wedding ceremonies and celebrations on their private beaches.
Clearly, no one can license for other guests or an isolated incident and anyone who says they can is not only foolish, but they are lying. But if you're a gay couple on holiday in the Maldives then you can be confident of a warm welcome.
Alternatives to the Maldives
If you are concerned about the laws in the Maldives, there are other Indian Ocean destinations that are more welcoming to LGBT individuals. For example, in the Seychelles you'll find that the law is supportive of LGBT individuals. Watch our video below for more information.
Further afield, you'll find that French Polynesia has some of the best protections of any country when it comes to LGBT rights. Beautiful Bora Bora is a great alternative to the Maldives. Read More: Which is better – the Maldives or Bora Bora?
Plan your vacation to the Maldives with Out Of Office.