Iconic Santorini is a stunning cave hotel located on the rim of a volcanic cliff. It's right by the scenic village of Imerovigli and a short drive to the busy streets of Oia. Iconic Santorini has been named as Greece's best boutique hotel several times in numerous awards.
With stunning views of the caldera cliffs and the blue waters of the Aegean, this hotel is the perfect spot for a luxury getaway in Santorini.
More information
Set on a hillside and carved from a caldera wall
One of the most popular boutique hotels in Greece
Secluded setting
Whilst positive changes to LGBTQ+ laws in Greece have historically been slow to occur, in recent years there has been a newfound push for widespread acceptance and respect. LGBTQ+ travelers can visit the country without fear or unease about their safety.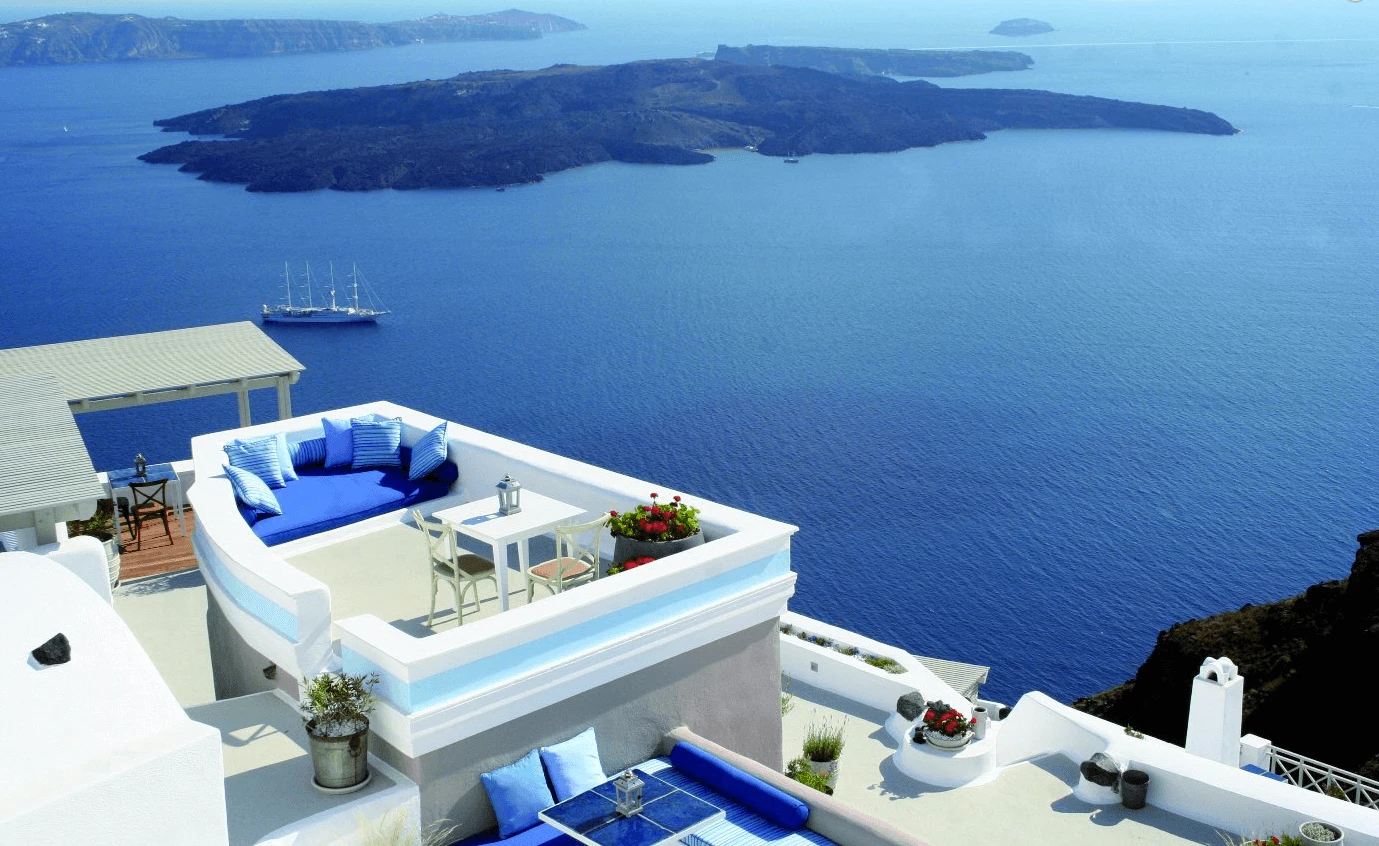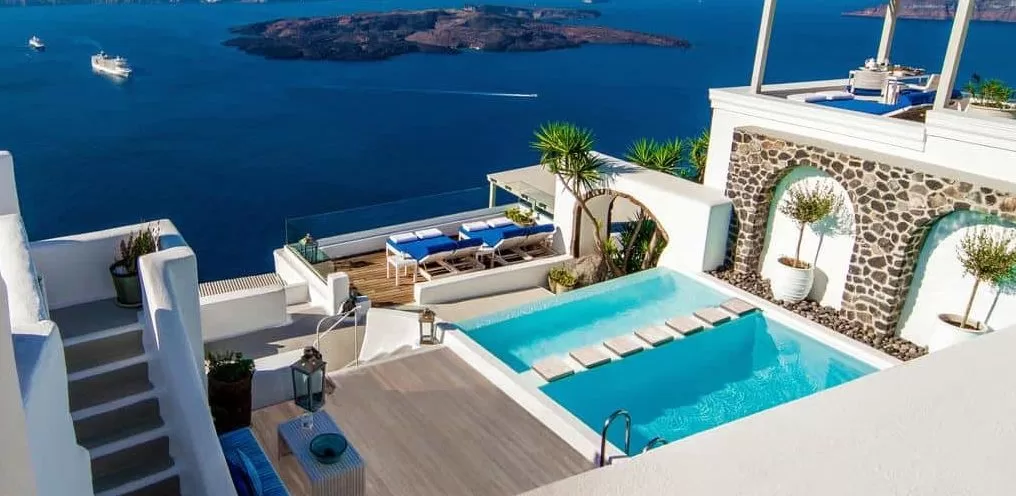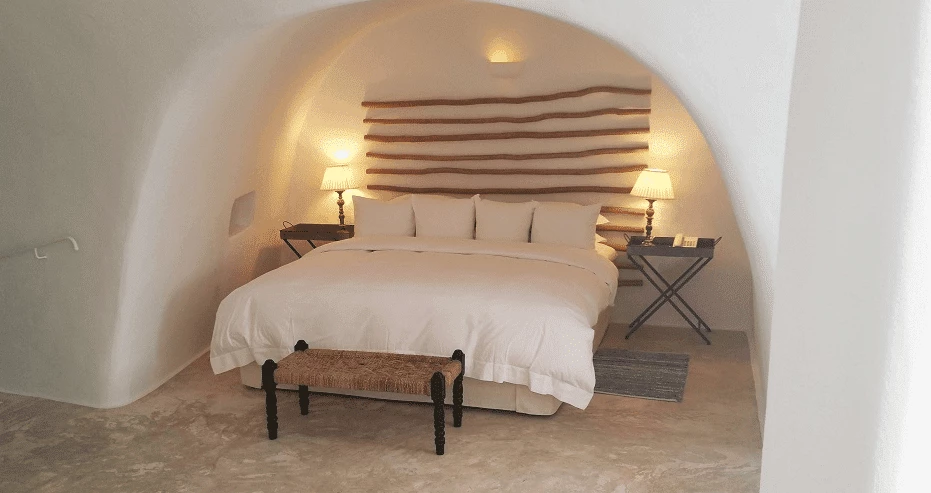 The hotel's most sought after residence has a large living area, a bedroom, a rain shower, indoor/outdoor plunge pools and a private terrace. The Iconic Suite really captures the glamour and sophistication of Santorini.
All rooms come with:
Flat screen TV
Tall ceilings
A la carte breakfast
Individually controlled air conditioning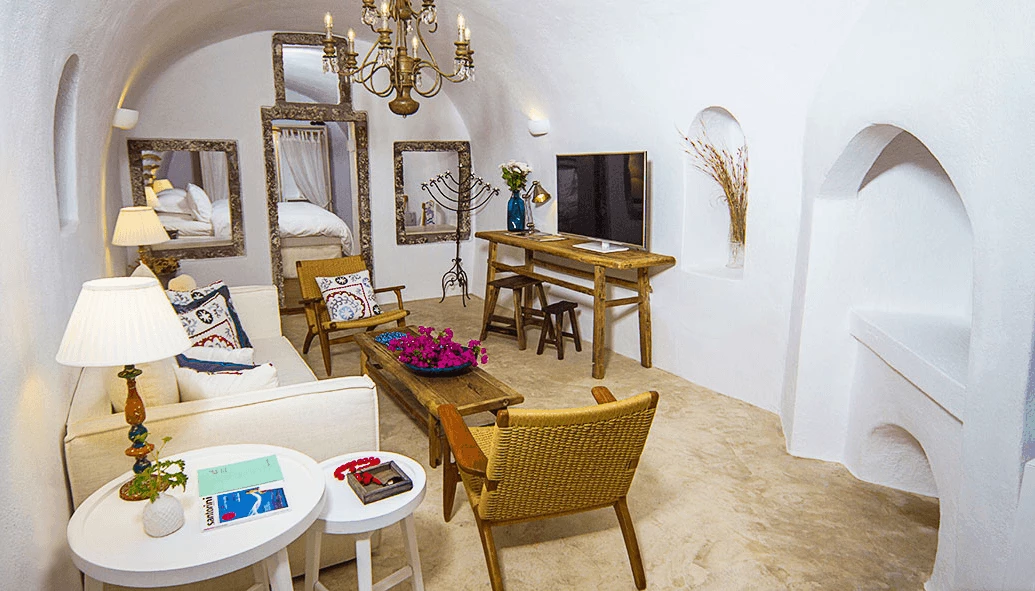 Suspended over the volcanic cliffs, you'll have an indoor grotto pool and panoramic views of the Santorini caldera and the volcano. There are two wraparound balconies, making this an especially good choice for a romantic Greek getaway.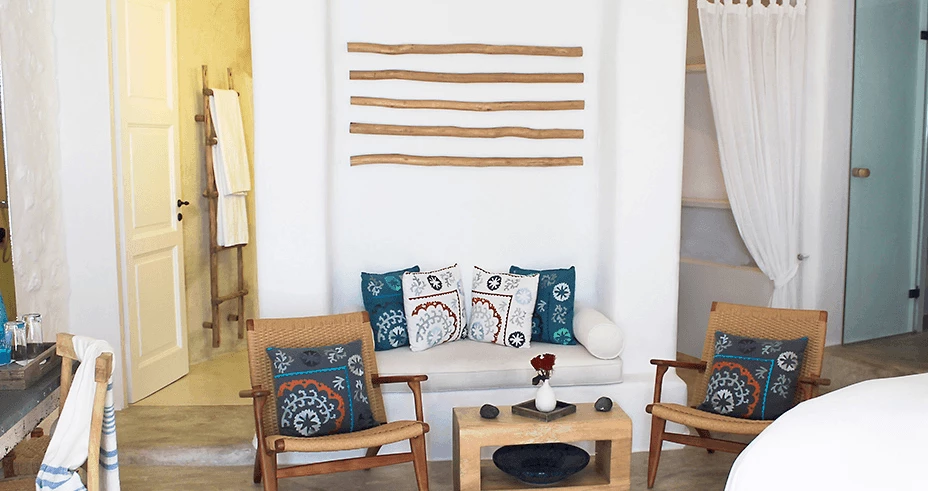 The Cave Suite is the latest addition to Iconic Santorini. It's set deep within the volcanic rock of the caldera. There's a spacious lounge area with a love sofa, a terrace and a plunge pool overlooking the Aegean.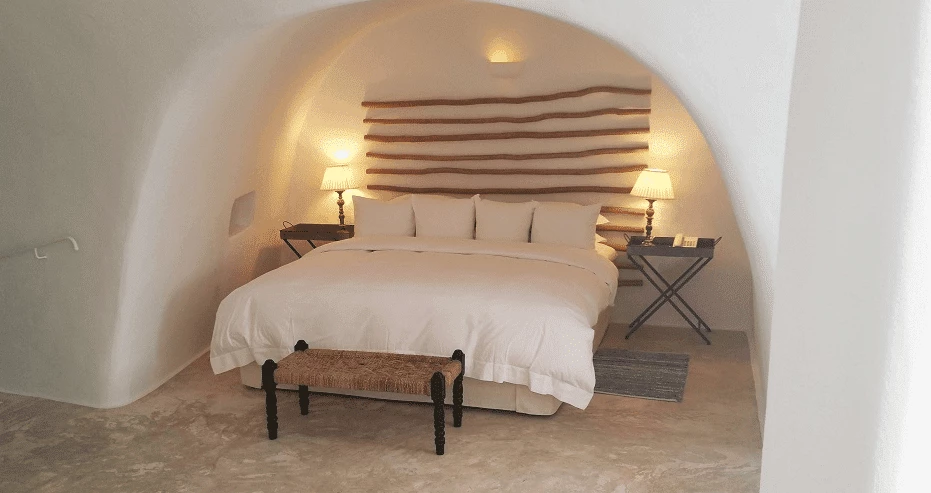 Located on the rim of the caldera, the Caldera Suites are one of the most popular choices of accommodation at Iconic Santorini. You'll by surrounded by the iconic whites and blues of Santorini as you gaze out over the caldera.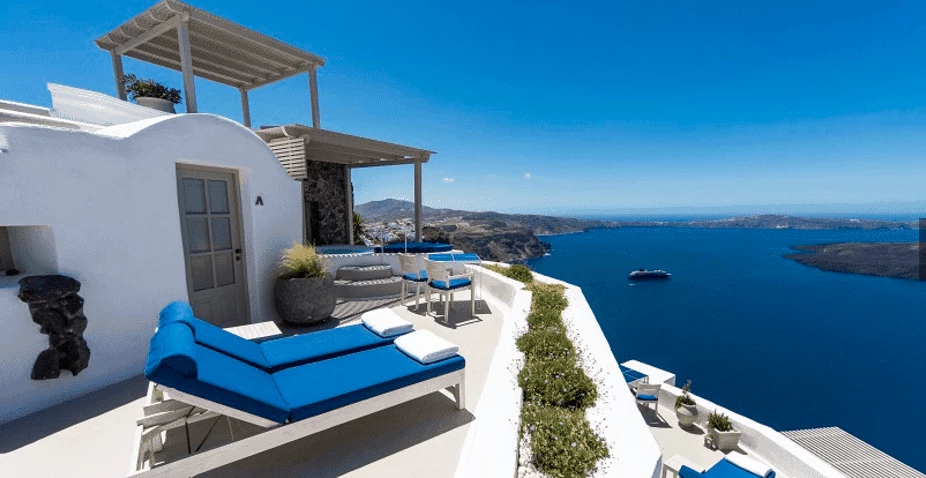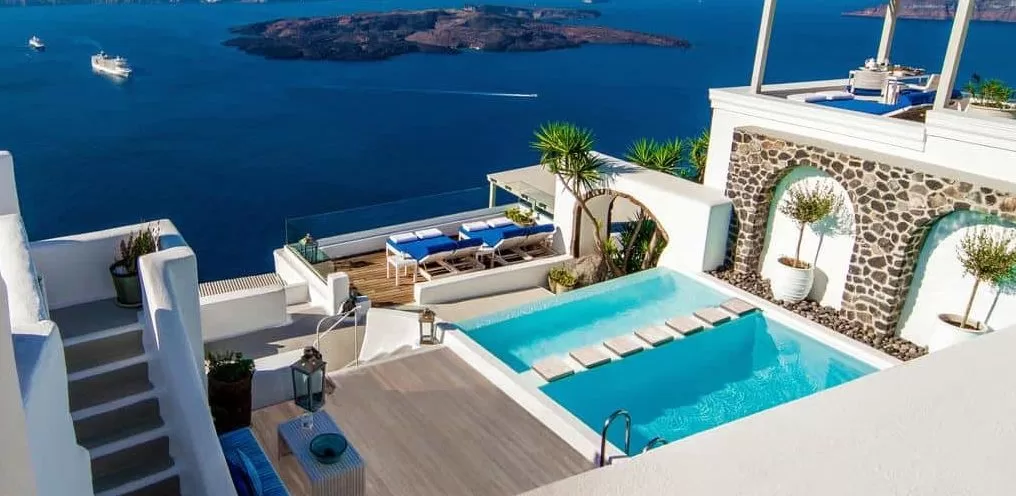 Amenities
Pergola
Iconic Santorini's in-house restaurant serves classic mediterranean cuisine with the best local ingredients.
Wellness And Fitness
If you're looking to stay fit the hotel has a range of Cybex fitness equipment for you to use. You can also unwind at the spa in a tranquil cave setting and then head for a swim in the nearby pool.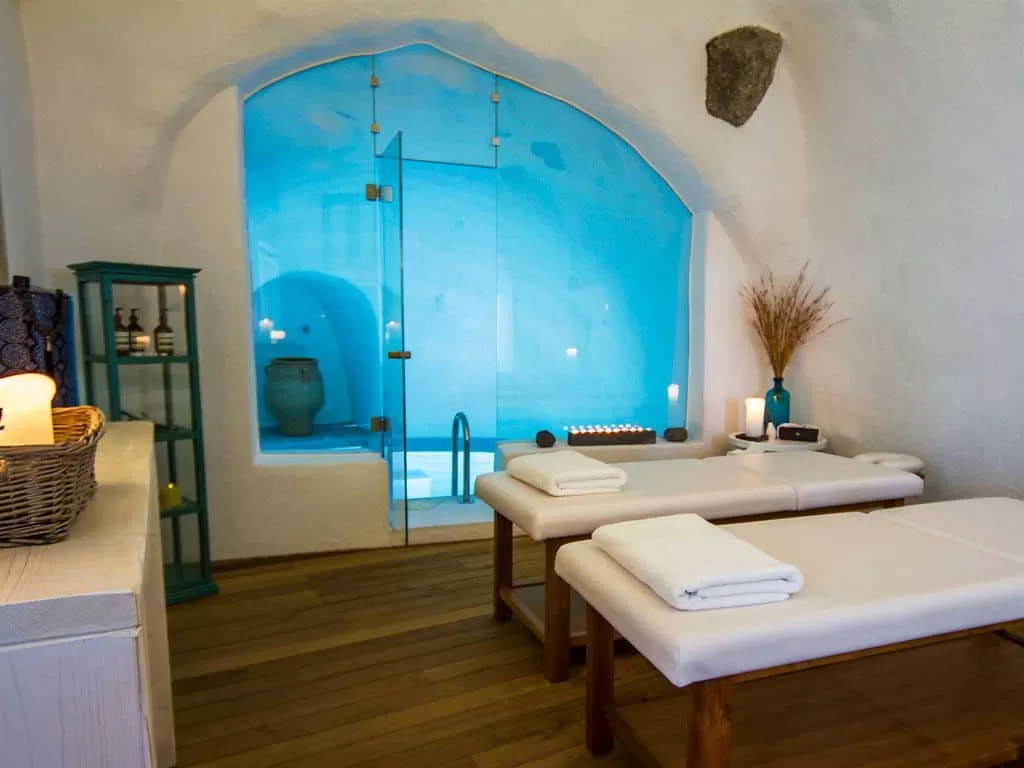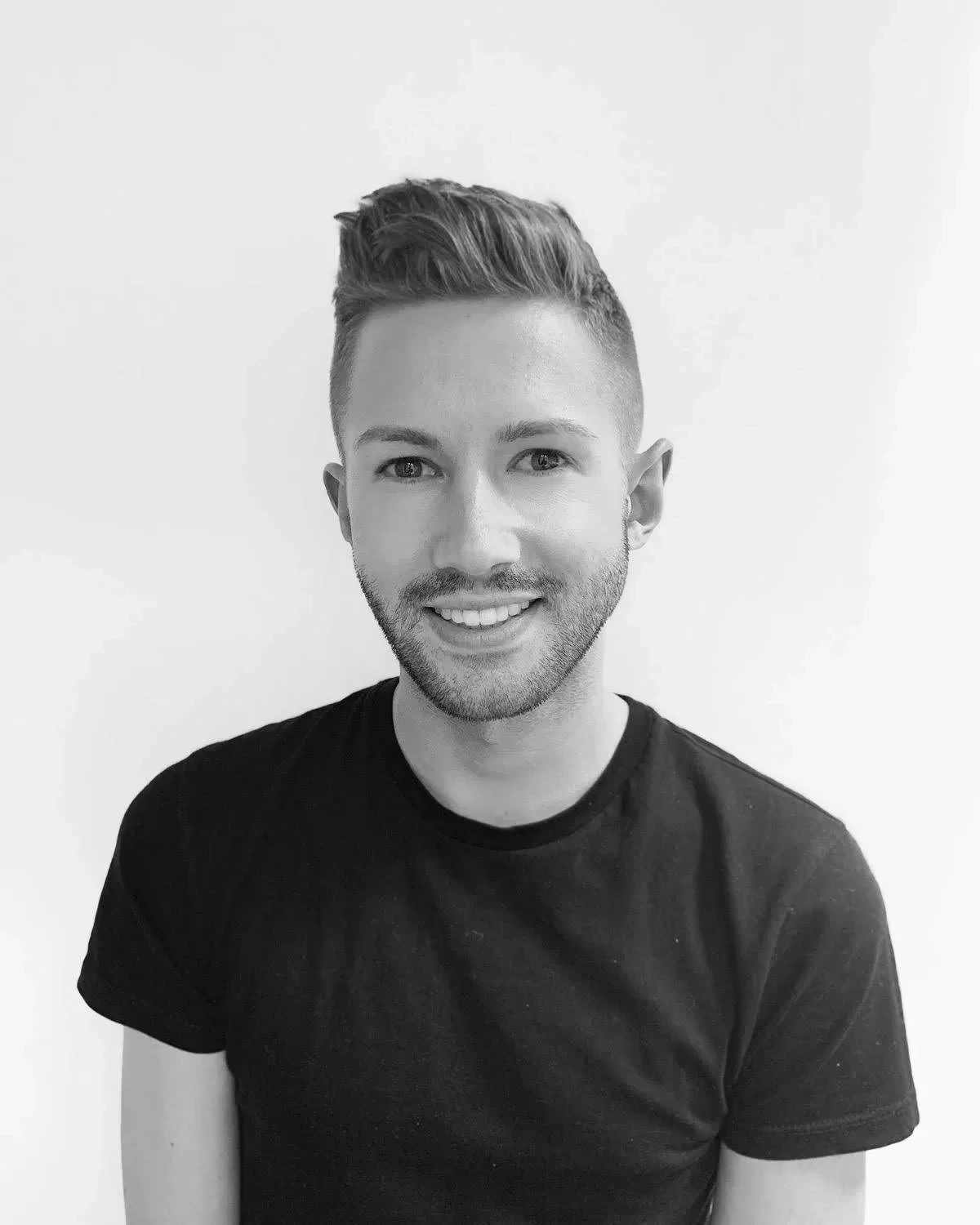 Jaike Rowe
Luxury Travel Expert
---
"Greece is one of our clients' most popular destinations. The combination of history in Athens and beach life in the islands is a brilliant combination."
Contact us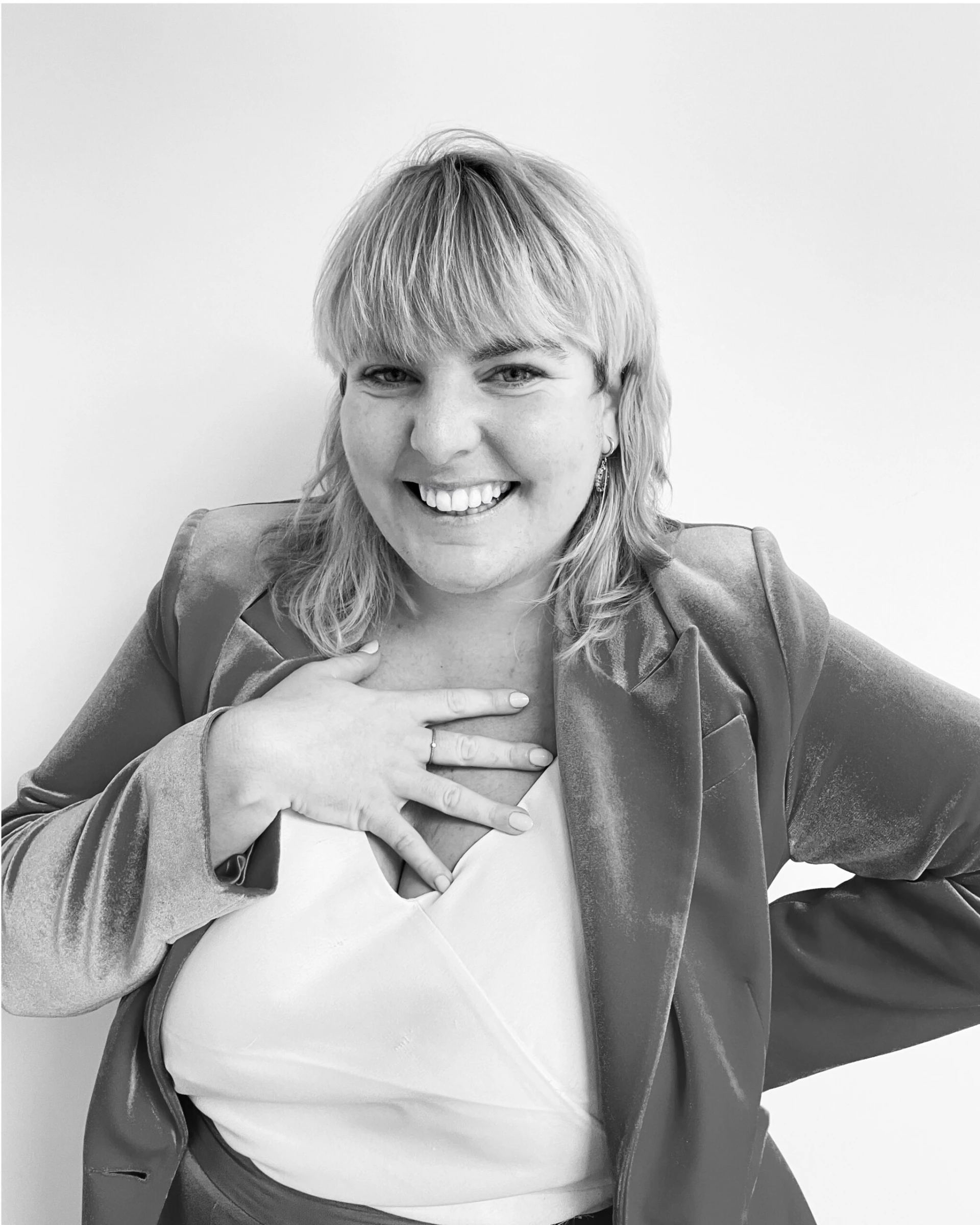 Maria Gardner
Luxury Travel Expert
---
"Island hopping in Greece is one of my favourite travel experiences. The cobbled streets of Mykonos and the bright blue domes of Santorini are picture perfect."
Contact us
We want to ensure you have the best experience with us so we'll keep working on your itinerary until perfect. You will have your own personal dedicated member of our team who will help build the perfect trip for you.
We pride ourselves in the number of clients that are referred to us by our existing customers. Our 5* Trustpilot rating is important to us, so we encourage you to browse our reviews. They speak for themselves and that's why you are in safe hands.
Make an
enquiry
---
Email
info@outofoffice.com


To start planning your trip, please call us or complete the enquiry form and one of our team of experts will contact you as soon as possible for an initial consultation to discuss your travel plans in more detail.
All the prices on our website do not include flights. We can, of course, arrange them for you.