'Vibrant' is Spain's middle name, with every corner of the country bringing a new twist of culture alongside a splash of colour. Peppered with museums, art, beaches, food and music, it's easy to see how it became the popular tourist destination it is today.
'Fiesta' and 'siesta' aren't just words, they're lifestyles, so feel free to party the night away with friends and recover on the luxurious white sand in the morning. Spain has long been one of the world's most popular vacation spots.
Spain is also one of the best destinations on earth for LGBTQ+ travellers. You can explore thriving cities like Madrid and Barcelona. For a more rustic experience head to the south coast and explore Andalusia. You can see the remnants of Moorish Spain in cities like Granada. You can see the stunning sites of the mountain city of Ronda. Take a trip to Picasso's birthplace and explore the Basque region. Spain is a country you can spend a lifetime discovering.
LGBT rights in Spain
Spanish law has a number of protections for LGBTQ+ people that allow queer travellers to travel within the country with peace of mind and freedom. There are fantastic gay scenes in the cities of Madrid and Barcelona, and even the smaller destinations are very accepting.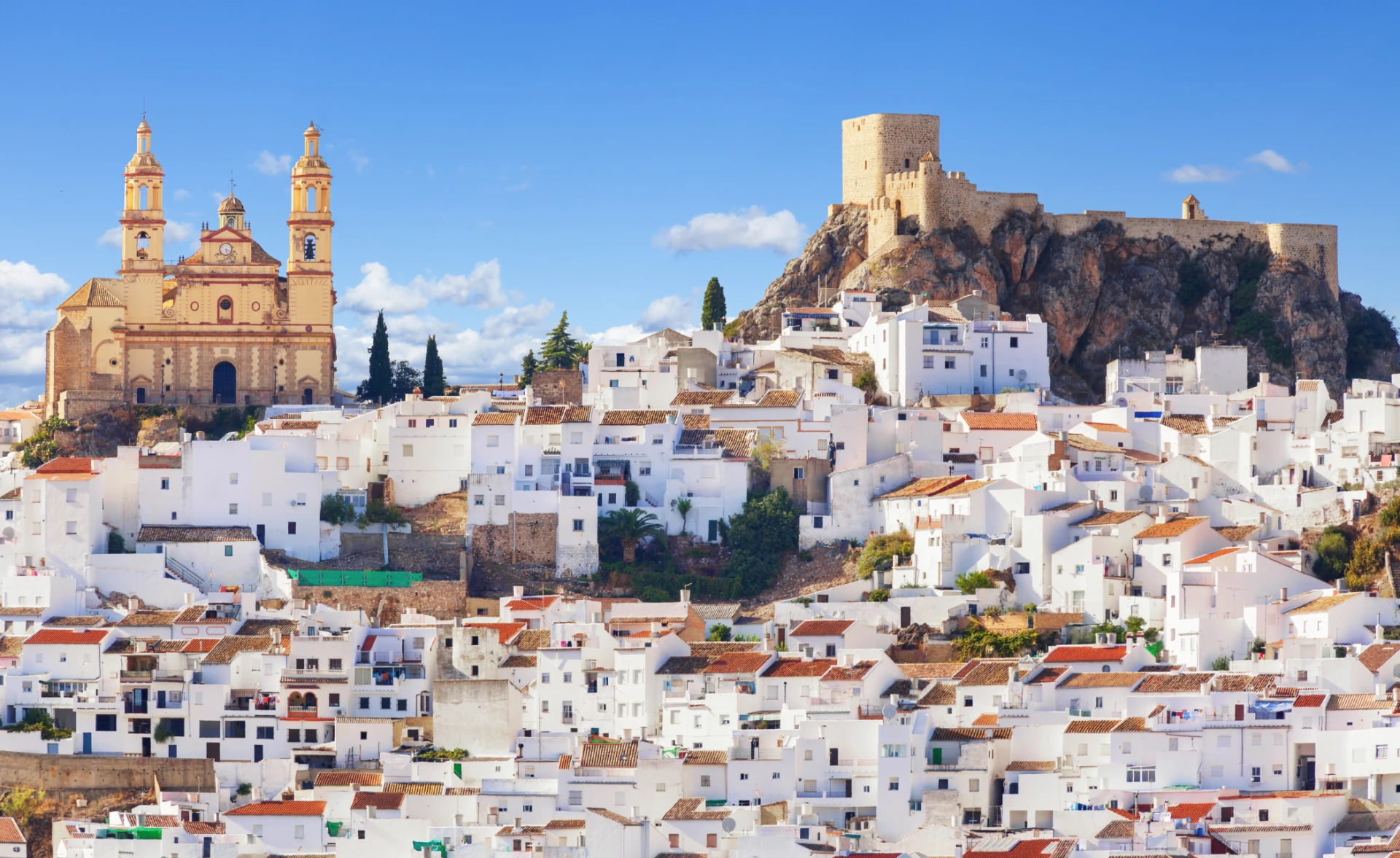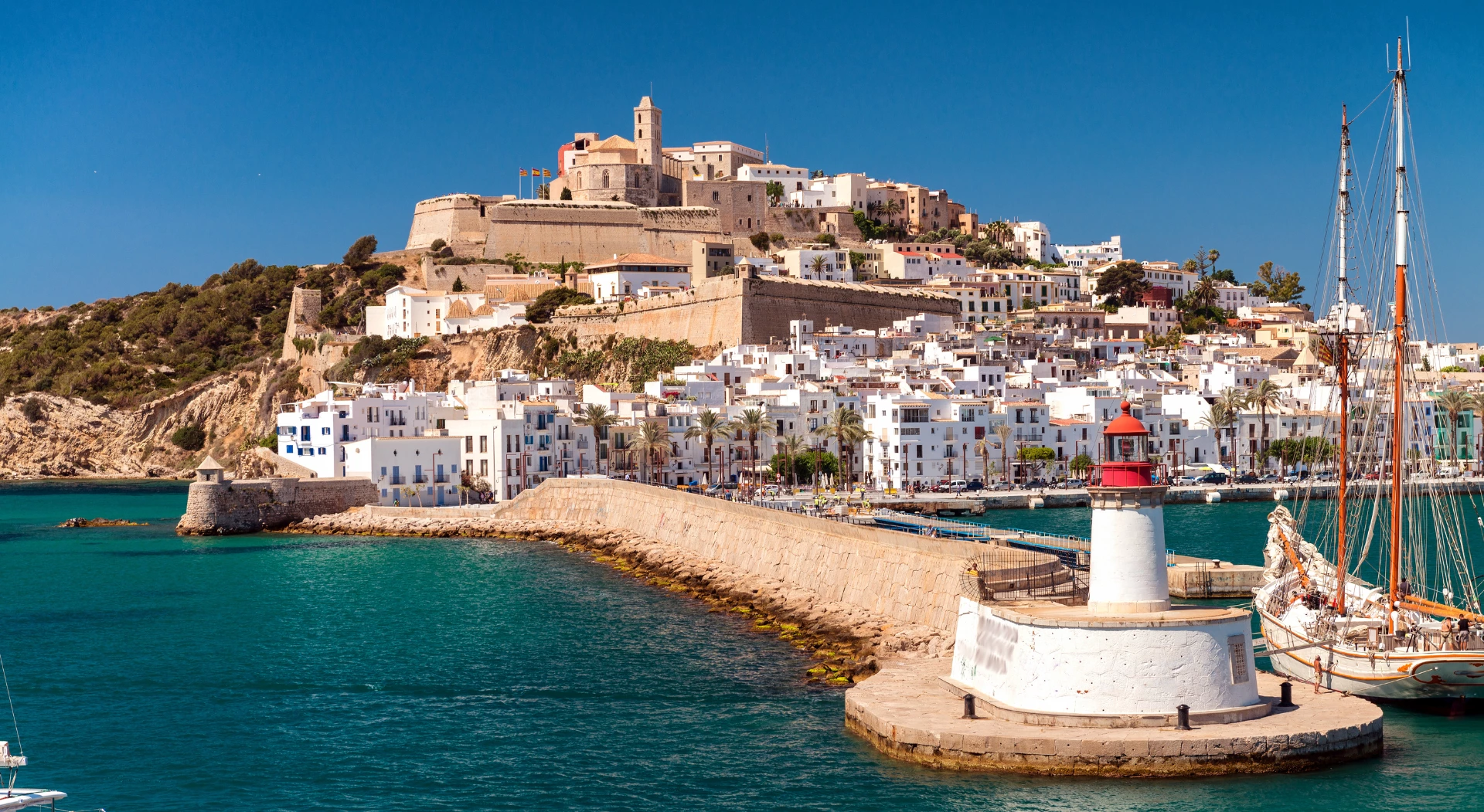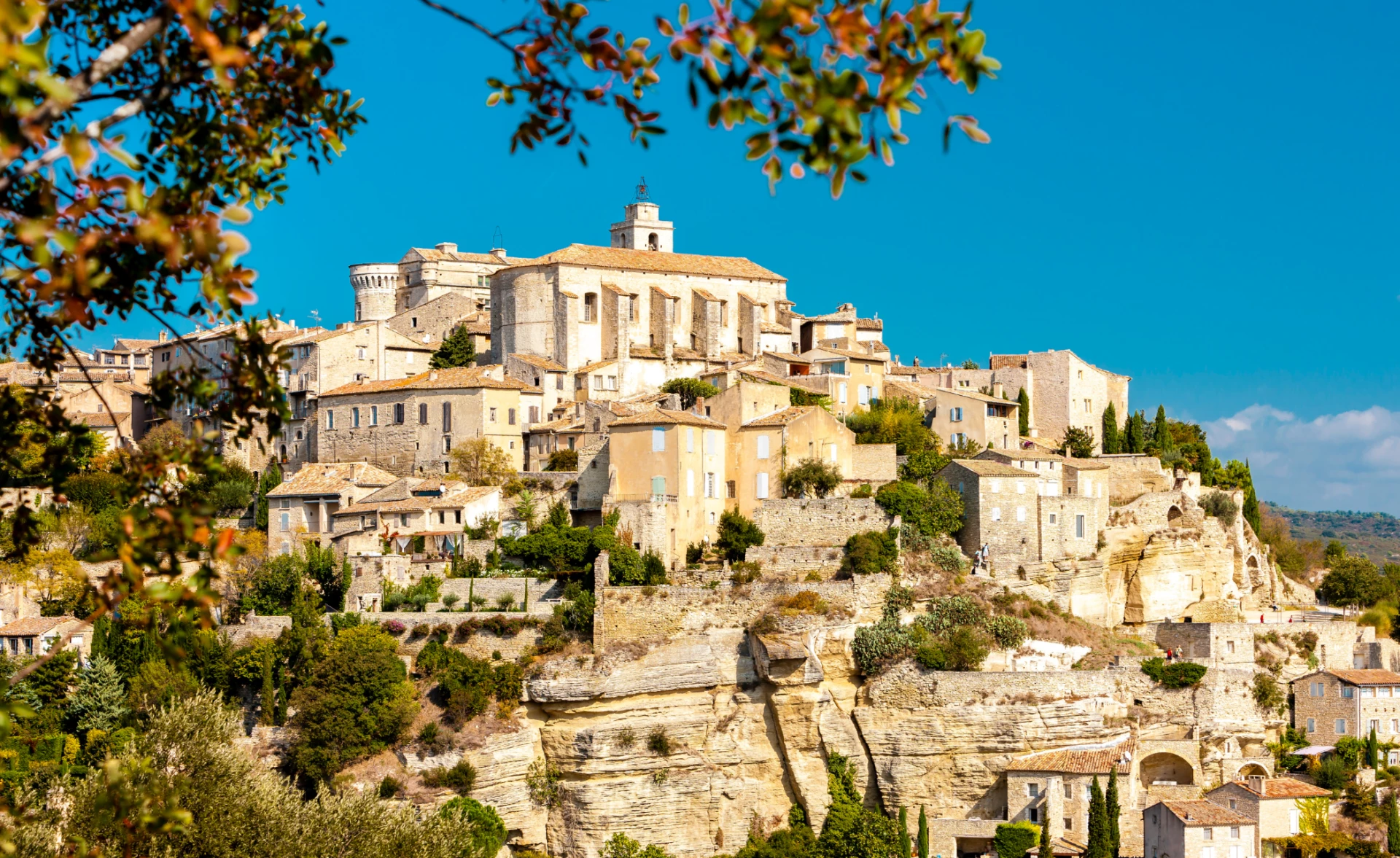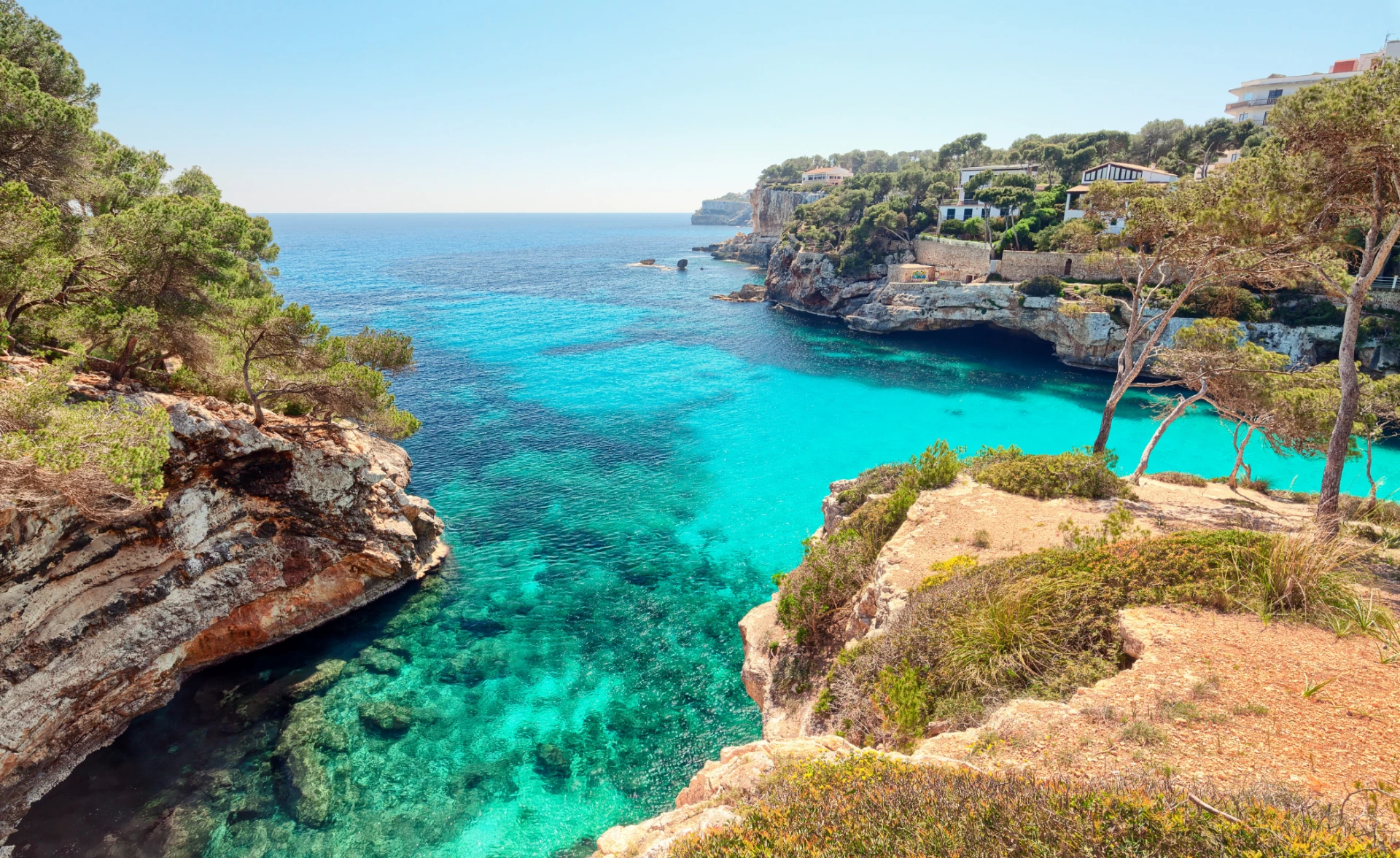 Joe. W
"There's almost too much to choose from in Spain, Out Of Office was beyond helpful in helping us plan the dream trip."


Edgar. R
"Out Of Office created the perfect honeymoon for me and my partner."


Jordan. P
"If you're looking for personalised service that never compromises on luxury, you can't do better than Out Of Office."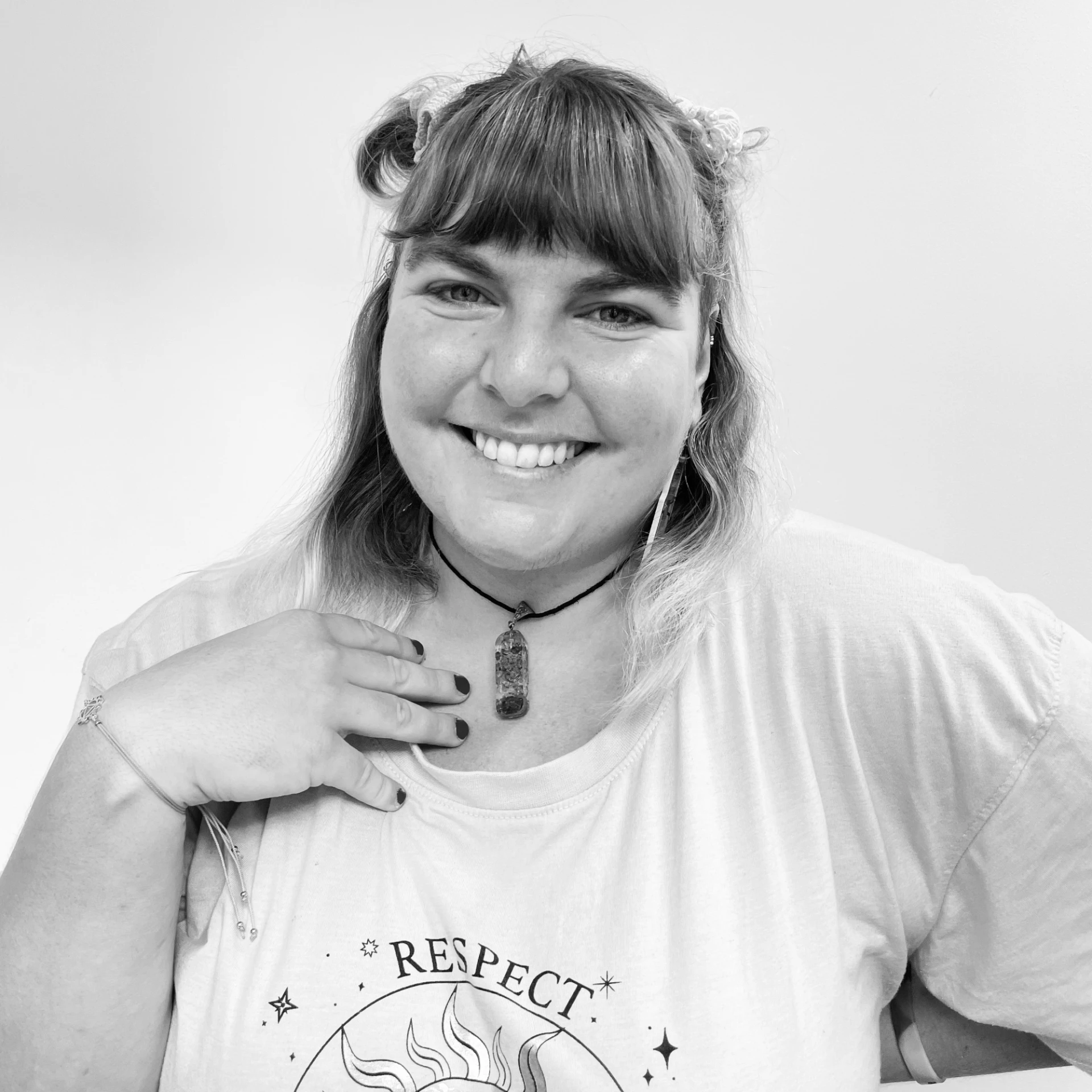 Maria Gardner
Luxury Travel Expert
---
"If you've never been to Spain, add it to your travel bucket list. My favourite Spanish destination for luxury travel is Barcelona."
Contact us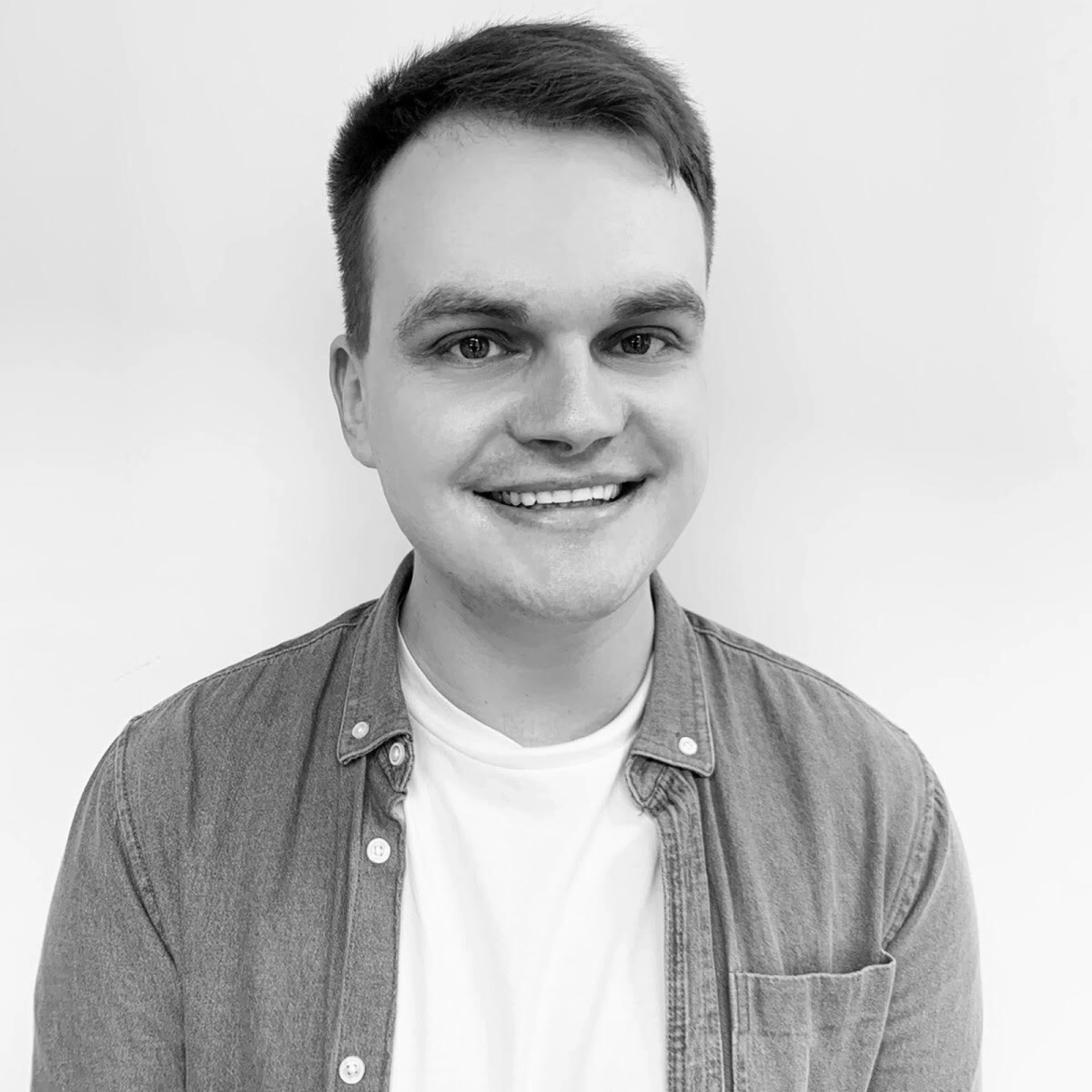 Luke Matthewman
Luxury Travel Expert
---
"There's nowhere quite like Spain- a place where cuisine, culture and stunning scenery truly converge into one unforgettable destination. "
Contact us
Spain has long been one of our most popular destinations, for both European and US travellers. The capital city Barcelona is vibrant and buzzing, with lots to do and see. The city is dotted with the work of the famous artist Gaudi and after a long day of exploring head to the beach to catch some rays or take a refreshing dip in the sea.
Spain has many fantastic cities waiting to be discovered. Madrid, with its lively atmosphere and historic centre, offers a different experience whereas a trip to Seville will give you a glance into the past, with its authentic architecture, quaint cafes and. Seville has personality and style – it's a place you must visit.
If you'd like to party then Spain is an unbeatable destination. Combining Barcelona with Sitges makes for an excellent itinerary. Sitges is just 40-minutes from Barcelona by train. As well as parting, you can unwind and immerse yourself in culture. Even better, you can do all these things in one trip.
Spain has a long, varied history. It was the most powerful country in Europe in the 16th-century. The great age of exploration led to the discover of the New World, much of which was initially claimed by the Spanish conquistadors. Spain is also the birthplace of many great writers and artists, not least Cervantes and Lorca. Oh, and did we mention Picasso?
Spanish law has a number of protections for LGBTQ+ people that allow queer travellers to travel within the country with peace of mind and freedom. There are fantastic gay scenes in the cities of Madrid and Barcelona, and even the smaller destinations are very accepting.
Since it is only an hour and a half flight away and offers a wide range of accommodation options, anyone can visit Barcelona. If you love culture, art and history, then there will never be a dull moment in this city as you can pack your days with visits to museums, galleries and cultural sites including the famous Sagrada Familia.
Since each main city in Spain is different from the next, why not visit more than one. You could fly between each place or even rent a car and drive, allowing you to stop in some of the less well-known towns on the way.
If the Roman era interests you, then a trip to Las Medulas will definitely be worth it. You'll find some stunning landscape on the border between Galicia and Castilla y Leon. This area was once the Roman Empire's most important gold mine, and you will find some ancient Roman settlements in the area which have been uncovered.
January is the coldest month of the year with averages reaching around 10°C. January sees around 33mm of rainfall.

The weather continues to stay cold, daily averages remain at 10°C, there is a slight increase in the levels of rainfall with 41mm on average.

March sees slightly warmer weather, with average temperatures reaching 12°C.

April is similar to March, with average temperatures rising to 13°C. Rainfall for April is around 37mm.

May continues to get warmer with averages reaching 16°C. There is an increase in rainfall in May with around 54mm.

June is the start of peak season with temperatures reaching 26°C. June is also the dryest month with only 11mm of rainfall for the month.

July is similar to June, lovely warm weather and long sunny days. Average temperatures reach 24°C and there are on average 10 hours of sunshine a day.

August is the hottest month of the year with daily averages reaching 25°C in Barcelona. The sea is also at its warmest during August. It also sees more rainfall with 54mm on average.

September sees a slight drop in temperatures with daily averages reaching 22°C. There are 75mm of rainfall in September so it is slightly wetter.

October is the wettest month with 87mm of rain during the month. Temperatures reach 18°C on average.

November is a lot cooler with daily averages reaching 13°C. There is less rainfall with only 34mm.

In December there is a further decline in temperature, with averages reaching 13°C. Like November, there is 34mm of rain.

There are direct flights from most European countries and also flights from some countries in South America North America, Africa, the Middle East and Asia.

We want to ensure you have the best experience with us so we'll keep working on your itinerary until perfect. You will have your own personal dedicated member of our team who will help build the perfect trip for you.

We pride ourselves in the number of clients that are referred to us by our existing customers. Our 5* Trustpilot rating is important to us, so we encourage you to browse our reviews. They speak for themselves and that's why you are in safe hands.

Make an

enquiry

---

Email

info@outofoffice.com

To start planning your trip, please call us or complete the enquiry form and one of our team of experts will contact you as soon as possible for an initial consultation to discuss your travel plans in more detail.

All the prices on our website do not include flights. We can, of course, arrange them for you.