'Vibrant' is Spain's middle name, with every corner of this breathtaking country boasting a diverse and intriguing take on the country's national identity. Peppered with cultural institutions, historical landmarks, and world-class beaches, it's not hard to see why Spain became the popular tourist destination it is today.
Spain is a country bursting with charm and culture. Home to a clutch of undeniably beautiful landscapes and buzzing cities, the country has long been drawing visitors from around the world. From the stunning architecture of Barcelona to the miles of white sand beaches found on the Costa del Sol, Spain really does have something to offer any traveller.
It's not just gorgeous scenery and fascinating culture on offer in Spain, as the country is also home to some of Europe's most exclusive and exciting luxury properties. The potential for high-end travel experiences is uncapped in Spain, meaning you can easily move from one sumptuous resort to another. Without a doubt, one of Spain's most popular travel destinations is Barcelona. A city known for its art, architecture and fashion, Barcelona is a must-visit on any trip to Spain thanks to its intoxicating mix of culture, entertainment and world-class sightseeing. Barcelona's streets are defined by Gaudi – the iconic artist responsible for the city's trademark Catalan Modernist architecture. If busy Barcelona doesn't quite satisfy your cultural cravings, consider a trip to arty Madrid. The country's capital is a bastion of history and culture, featuring a collection of world-renowned museums and galleries that showcase Spain's most well-known works of art.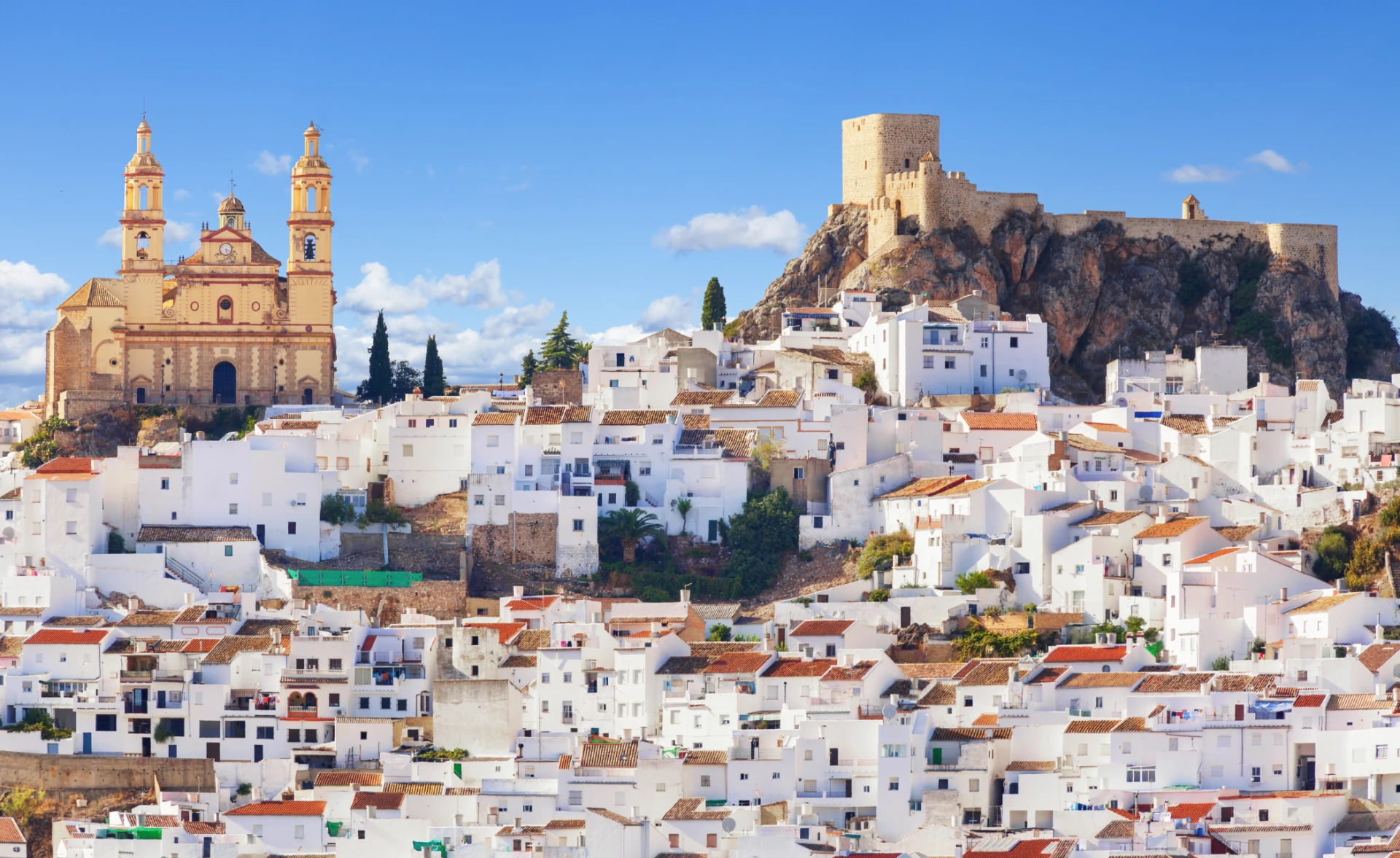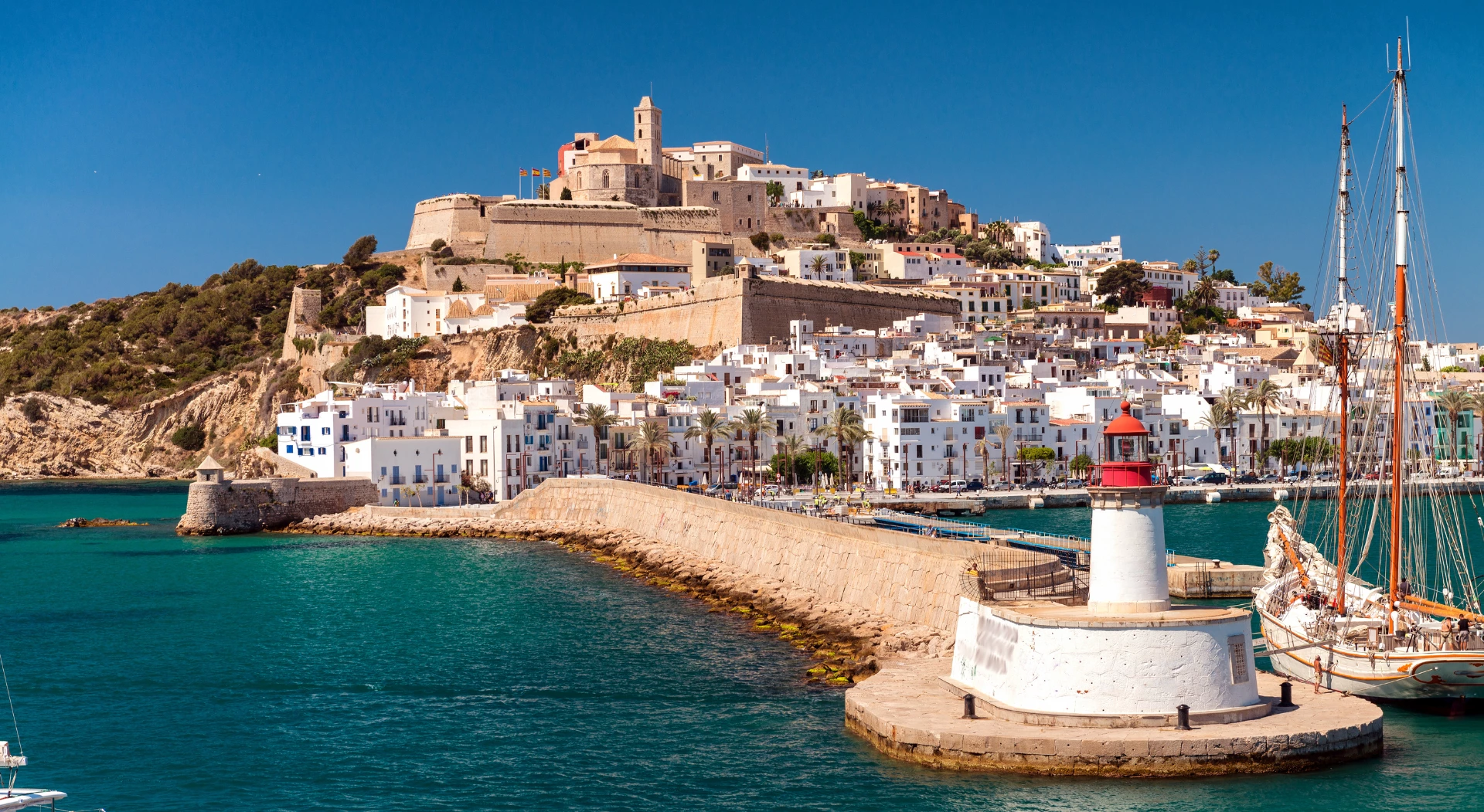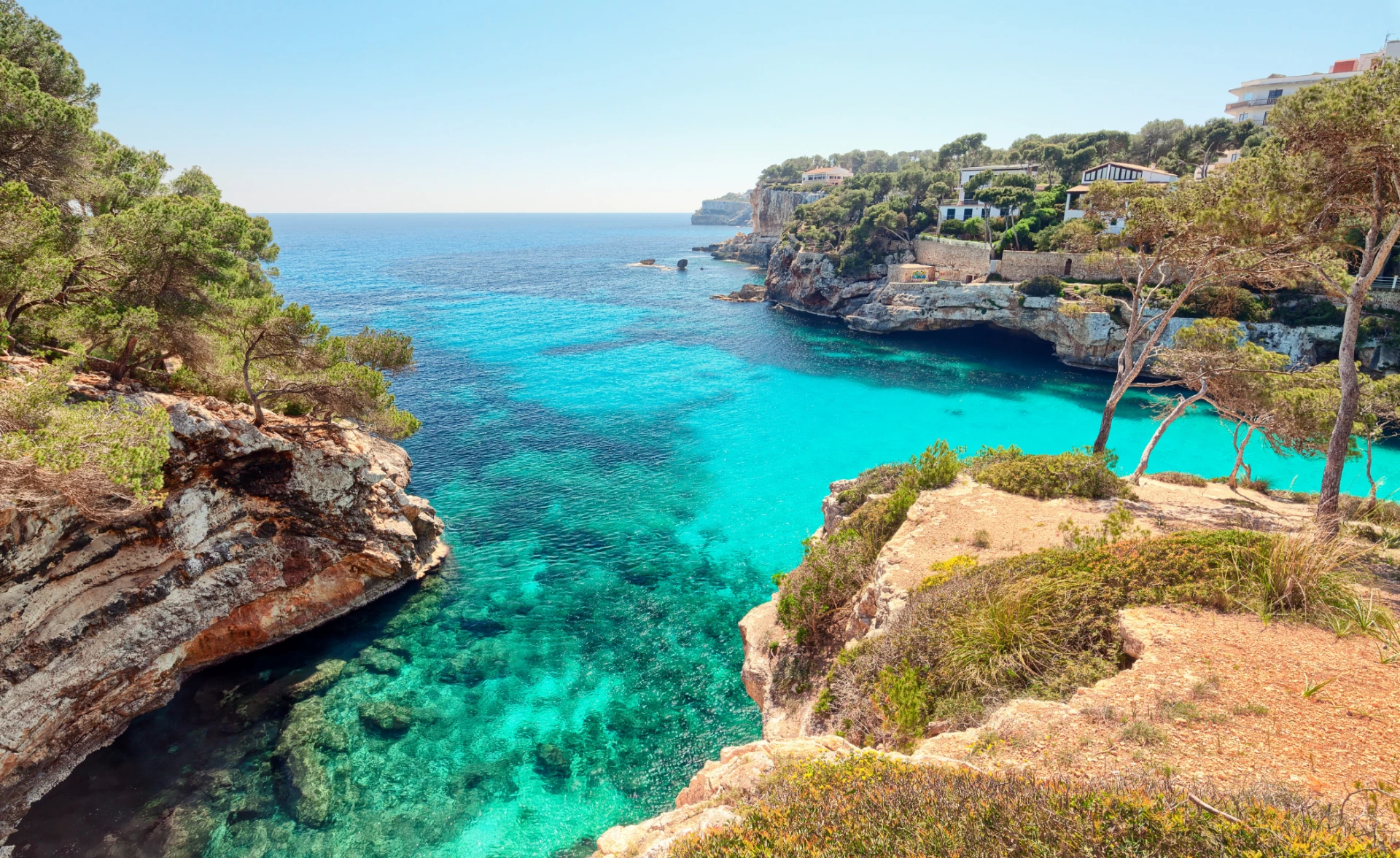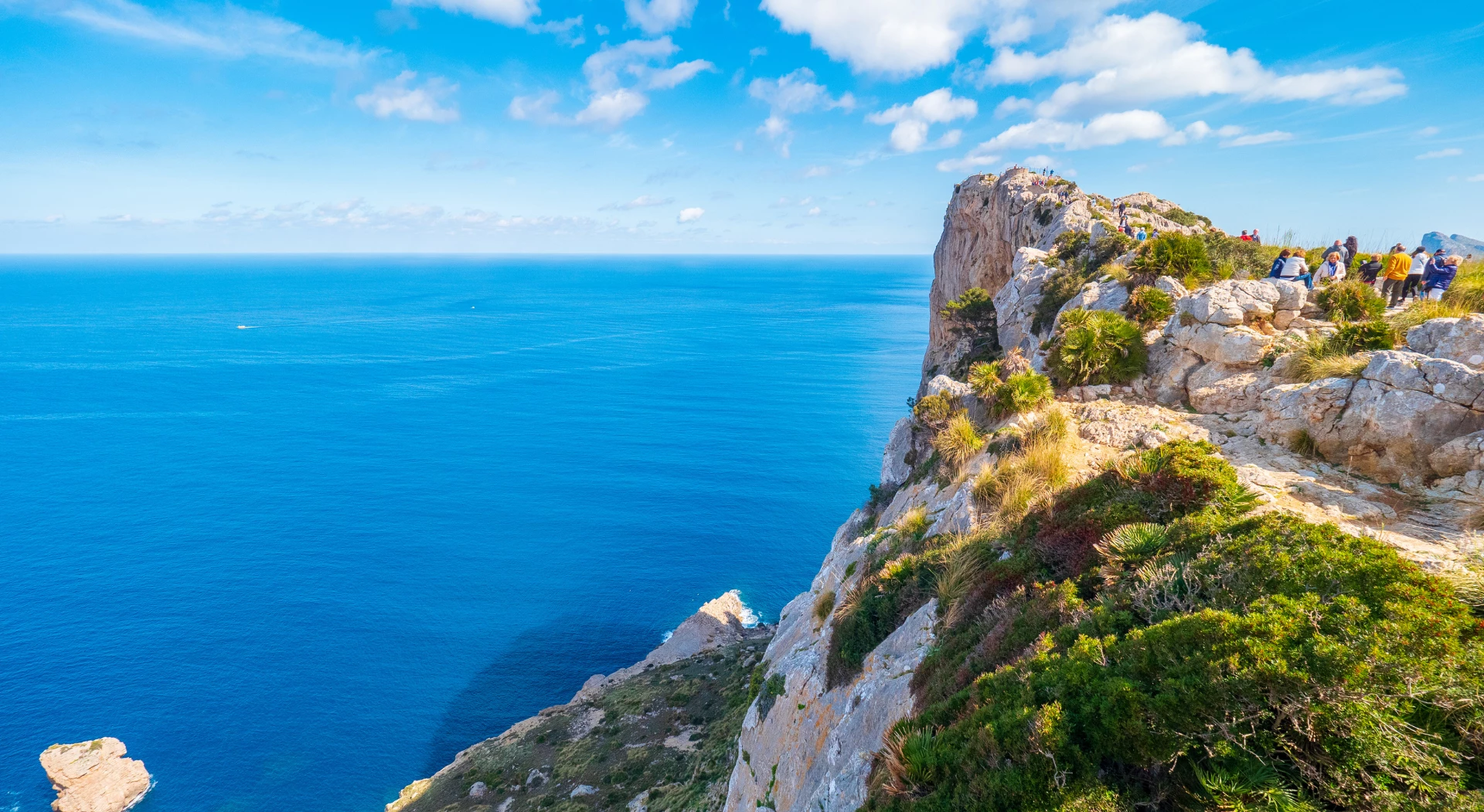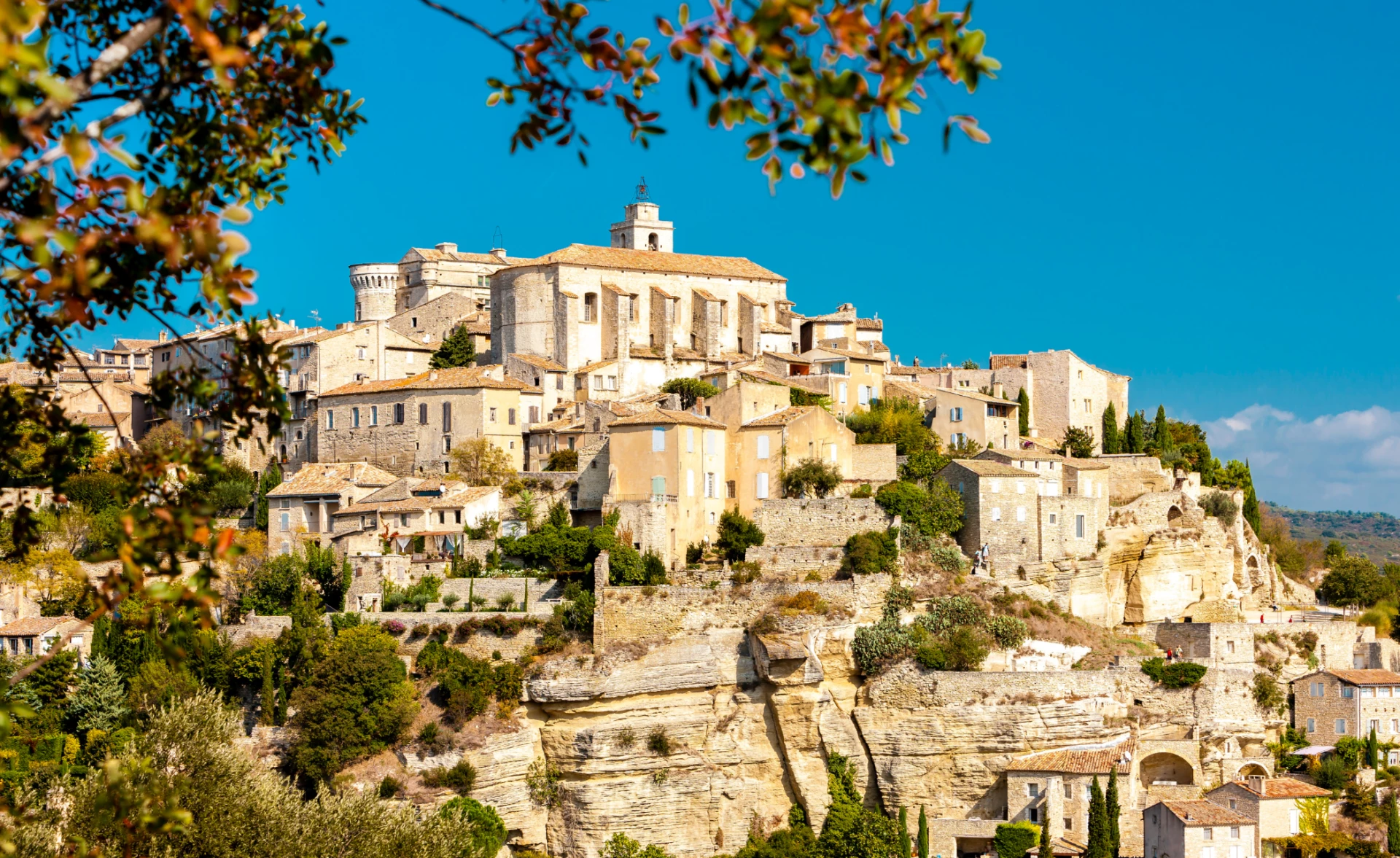 Joe. W
"There's almost too much to choose from in Spain, Out Of Office was beyond helpful in helping us plan the dream trip."

Edgar. R
"Out Of Office created the perfect honeymoon for me and my partner."

Jordan. P
"If you're looking for personalised service that never compromises on luxury, you can't do better than Out Of Office."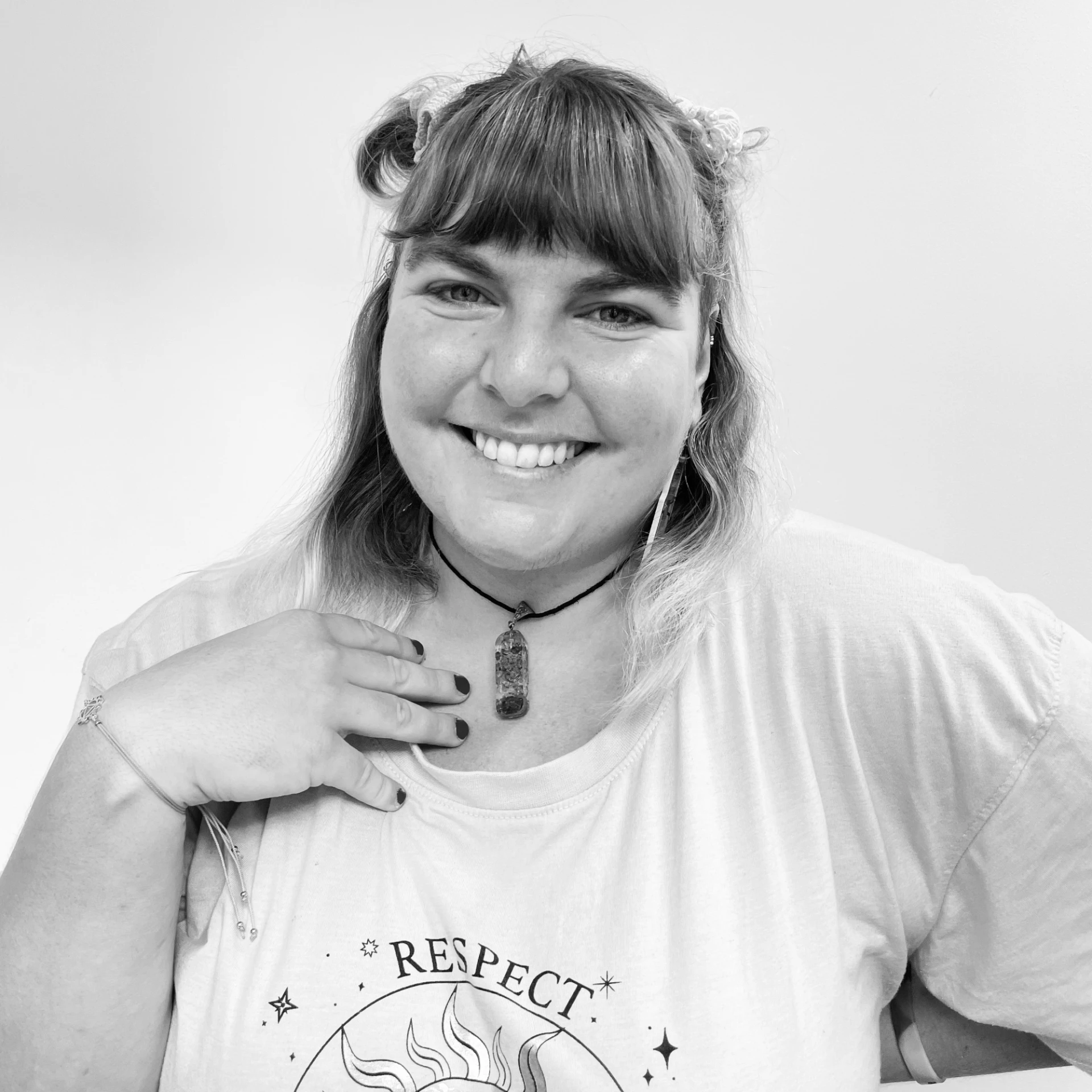 Maria Gardner
Luxury Travel Expert
---
"If you've never been to Spain, add it to your travel bucket list. My favourite Spanish destination for luxury travel is Barcelona."
Contact us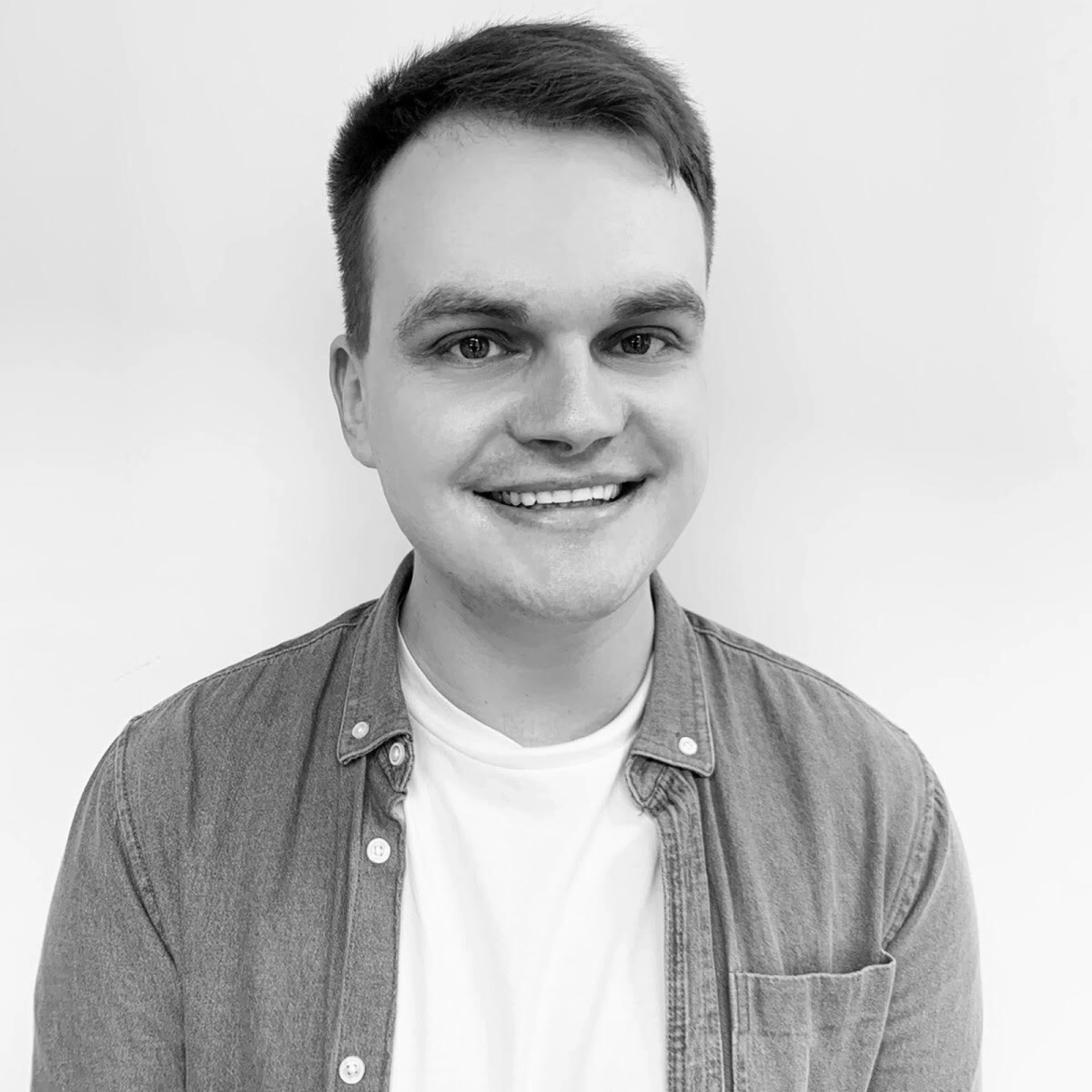 Luke Matthewman
Luxury Travel Expert
---
"There's nowhere quite like Spain- a place where cuisine, culture and stunning scenery truly converge into one unforgettable destination. "
Contact us
At Out Of Office, Spain has long been one of our most popular destinations, for both European and US-based travellers. The capital city of Barcelona is as vibrant and buzzing as they get, with lots to do and see regardless of your travel interests. The city is littered with the maximalist architectural work of the famous artist Gaudi and after a long day of exploring, what better way to unwind than by heading to the beach to catch some rays and take a refreshing dip in the sea?
Besides the cosmopolitan bustle of Barcelona, Spain has many fantastic cities waiting to be discovered. Madrid, with its lively atmosphere and historic centre, offers a more culturally stimulating experience whereas a trip to Seville will give you the unique chance to glance into the past, with its authentic architecture, quaint cafes, and hidden historic gems. Seville has both personality and style – it's a place you really must visit.
If you'd like to party then Spain is also an unbeatable destination. Combining Barcelona with the gay-nightlife capital of Sitges makes for an excellent itinerary. Sitges is just 40 minutes from Barcelona by train, and as well as partying, you can unwind and immerse yourself in a bounty of fascinating culture.
Spain has a long, varied history. It was the most powerful country in Europe in the 16th century. The great Age of Exploration led to the discovery of the New World, much of which was initially colonized by the Spanish conquistadors. Spain is also the birthplace of many great writers and artists, not least Cervantes and Lorca. Oh, and did we mention Picasso?
Spanish law has a number of protections for LGBTQ+ people that allow queer travellers to travel within the country with peace of mind and freedom. There are fantastic gay scenes in the cities of Madrid and Barcelona, and even the smaller destinations are very accepting.
Thing to do in Spain
Explore The Sagrada Familia
Located in the heart of Barcelona, The Sagrada Familia is a world-renowned basilica that has been attracting visitors for centuries This iconic structure is a must-see for anyone interested in art or architecture. Although it is still under construction, those who make the journey can explore both the interior and exterior of the building, appreciating the towering columns and intricate stained glass windows. The Sagrada Familia's façade is adorned with intricate carvings and sculptures that are a sight to behold. Whether you're a history enthusiast or simply looking for a beautiful photo opportunity, the Sagrada Familia is an unmissable destination in Spain. Its estimated completion date is in 2026, so make sure to add it to your travel itinerary.
Tour the Alhambra
The Alhambra, a palace and fortress complex located in Granada, is a must-see destination for travellers in Spain. The intricate details and stunning beauty of the Nasrid Palaces are a highlight of the tour, featuring intricate tile work and stunning courtyards, but visitors can also enjoy the breathtaking city views offered at the Alcazaba fortress. The Generalife gardens provide a peaceful oasis filled with fountains, flowers, and fruit trees. Visitors should come prepared with comfortable shoes, as the tour involves a lot of walking and stairs. And don't forget your camera – every moment of this unforgettable experience is worth capturing.
Sample tapas in Madrid
When it comes to Spanish cuisine, tapas is a veritable must-try. These small plates are perfect for sharing and offer a great way to sample a variety of dishes without filling up. Madrid, in particular, is known for its vibrant food scene and is a great place to try traditional tapas. The La Latina neighborhood is especially popular for its numerous bars and restaurants serving up delicious bites. Some classic tapas dishes to try include patatas bravas (spicy potatoes), croquetas (fried balls of ham and cheese), and jamón ibérico (cured ham). And of course, don't forget to pair your tapas with a refreshing glass of sangria or a cold beer – the perfect way to beat the heat on a hot summer day in Madrid.
January is the coldest month of the year with averages reaching around 10°C. January sees around 33mm of rainfall.

The weather continues to stay cold, daily averages remain at 10°C, there is a slight increase in the levels of rainfall with 41mm on average.

March sees slightly warmer weather, with average temperatures reaching 12°C.

April is similar to March, with average temperatures rising to 13°C. Rainfall for April is around 37mm.

May continues to get warmer with averages reaching 16°C. There is an increase in rainfall in May with around 54mm.

June is the start of peak season with temperatures reaching 26°C. June is also the dryest month with only 11mm of rainfall for the month.

July is similar to June, lovely warm weather and long sunny days. Average temperatures reach 24°C and there are on average 10 hours of sunshine a day.

August is the hottest month of the year with daily averages reaching 25°C in Barcelona. The sea is also at its warmest during August. It also sees more rainfall with 54mm on average.

September sees a slight drop in temperatures with daily averages reaching 22°C. There are 75mm of rainfall in September so it is slightly wetter.

October is the wettest month with 87mm of rain during the month. Temperatures reach 18°C on average.

November is a lot cooler with daily averages reaching 13°C. There is less rainfall with only 34mm.

In December there is a further decline in temperature, with averages reaching 13°C. Like November, there is 34mm of rain.

Spain is easily accessible by air, with numerous major airlines offering direct flights to popular cities such as Madrid, Barcelona, and Malaga. If you're travelling from the United States, you can find non-stop flights to Spain from major cities like New York, Los Angeles, and Miami. Airlines such as Delta, American Airlines, and Iberia provide direct flights to Madrid and Barcelona. Before booking your flight, it's important to check for any visa requirements or travel restrictions that may apply to your specific situation. Our team of experienced travel experts are always available to assist with important documents and applications.

If you prefer to travel by train, Spain has an extensive rail network that connects major cities and smaller towns. The high-speed train, known as the AVE, is a popular option for travellers as it can reach speeds of up to 310 km/h (193 mph). The AVE connects cities like Madrid, Barcelona, Seville, and Valencia, and offers comfortable seating and amenities like Wi-Fi and food service. In addition to the AVE, there are also regional trains that connect smaller towns and cities. Some regional trains also offer scenic routes through the countryside, providing a unique and picturesque way to see Spain. It's important to note that train travel in Spain can be affected by strikes and delays, so it's always a good idea to check for any updates or disruptions before you travel. Overall, travelling by train in Spain is a convenient and enjoyable way to explore the country.

If you're planning a trip to Spain, don't overlook the option of a cruise. With stops in popular Spanish ports like Barcelona, Valencia, and Malaga, a cruise can offer a convenient and enjoyable way to see multiple destinations in one trip. Plus, with amenities like meals, entertainment, and activities on board the ship, you can make the most of your holiday time. Just be sure to check the visa and documentation requirements for each port before booking your cruise.

We want to ensure you have the best experience with us so we'll keep working on your itinerary until perfect. You will have your own personal dedicated member of our team who will help build the perfect trip for you.

We pride ourselves in the number of clients that are referred to us by our existing customers. Our 5* Trustpilot rating is important to us, so we encourage you to browse our reviews. They speak for themselves and that's why you are in safe hands.

Make an

enquiry

---

Email

info@outofoffice.com

To start planning your trip, please call us or complete the enquiry form and one of our team of experts will contact you as soon as possible for an initial consultation to discuss your travel plans in more detail.

All the prices on our website do not include flights. We can, of course, arrange them for you.