From the non-stop action of bustling Tokyo to bucolic countryside landscapes taken straight from an ancient painting, Japan is a country of limitless variety and infinite opportunities for sumptuous luxury travel. Regardless of what your dream Japanese getaway entails, you'll be treated to a world of unimaginable beauty.
For many, Japan is a bucket list destination – somewhere where time stands still and ancient historical monuments can be observed alongside towering glass and chrome megastructures.
The country has plenty to experience regardless of your tastes, and travellers to this unique destination will find a tantalizing collection of urban, rural, and coastal landscapes to explore.
Japan is one of the few Asian countries that has never been colonized and today visitors can experience a culture that has been allowed to flourish free from outside influence, and remnants of the country's fascinating past can be found wherever you look.
Kyoto is the capital of historical exploration in Japan, with the city's temple district showcasing a visual timeline of Japanese architectural evolution. In this ancient city you'll find spiritual temples, traditional teahouses, elegant geishas and meticulously manicured gardens.
If you're looking for a world-class city escape, you can't beat Tokyo. Tokyo is the world's most populous city and also the world's most vibrant, bustling, and eclectic. It's here that you'll find anything you could imagine from the hyper-exclusive to the ultra-weird – if you're looking for a dose of neon-lit cultural stimulation then be sure to visit Tokyo.
Osaka is a bustling metropolis that buzzes with modern energy. It's particularly renowned for its food scene – it's known as the "nation's kitchen" – with street food and Michelin star restaurants alike. There's rich tradition here too, with the iconic Osaka Castle providing the perfect place for a sightseeing expedition.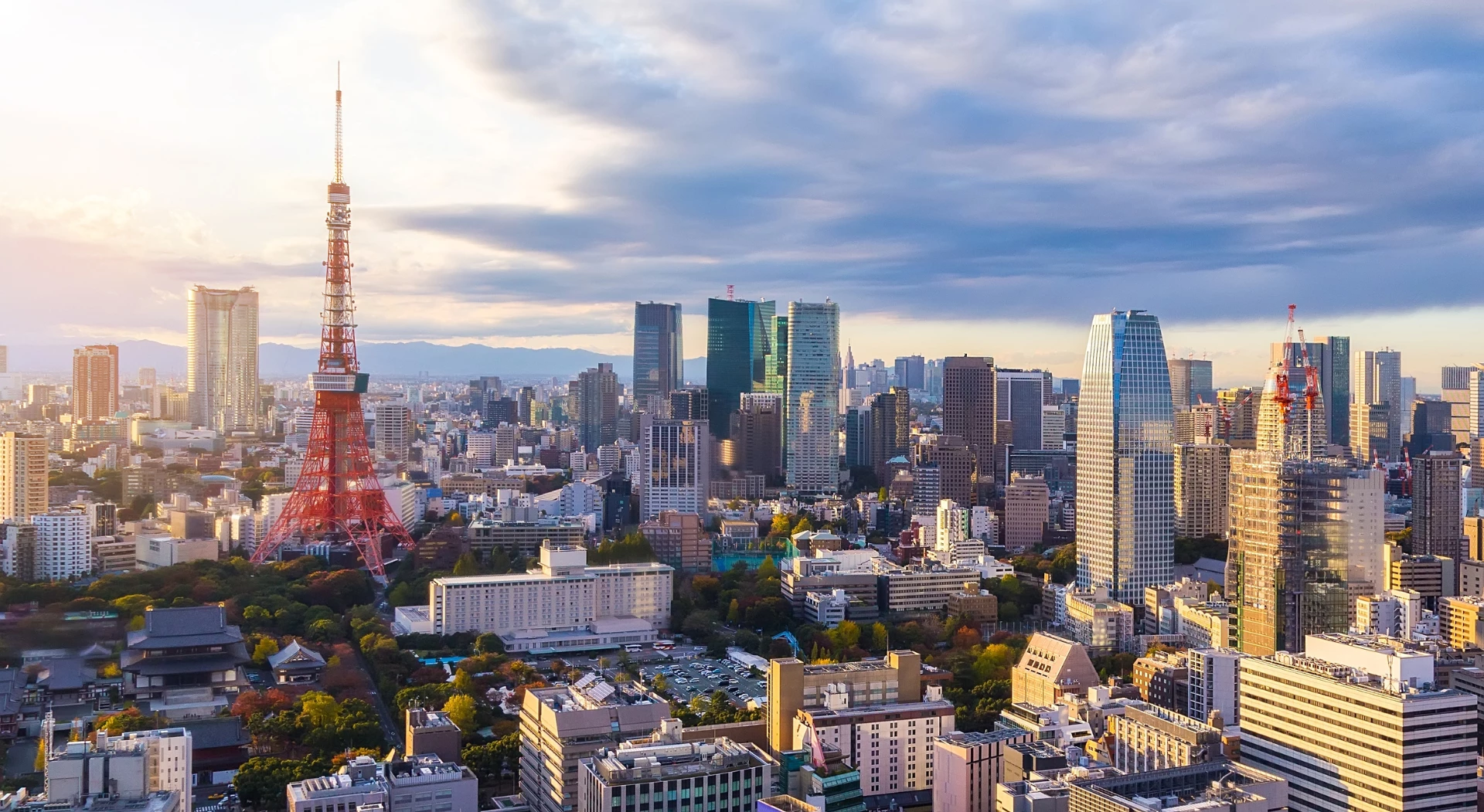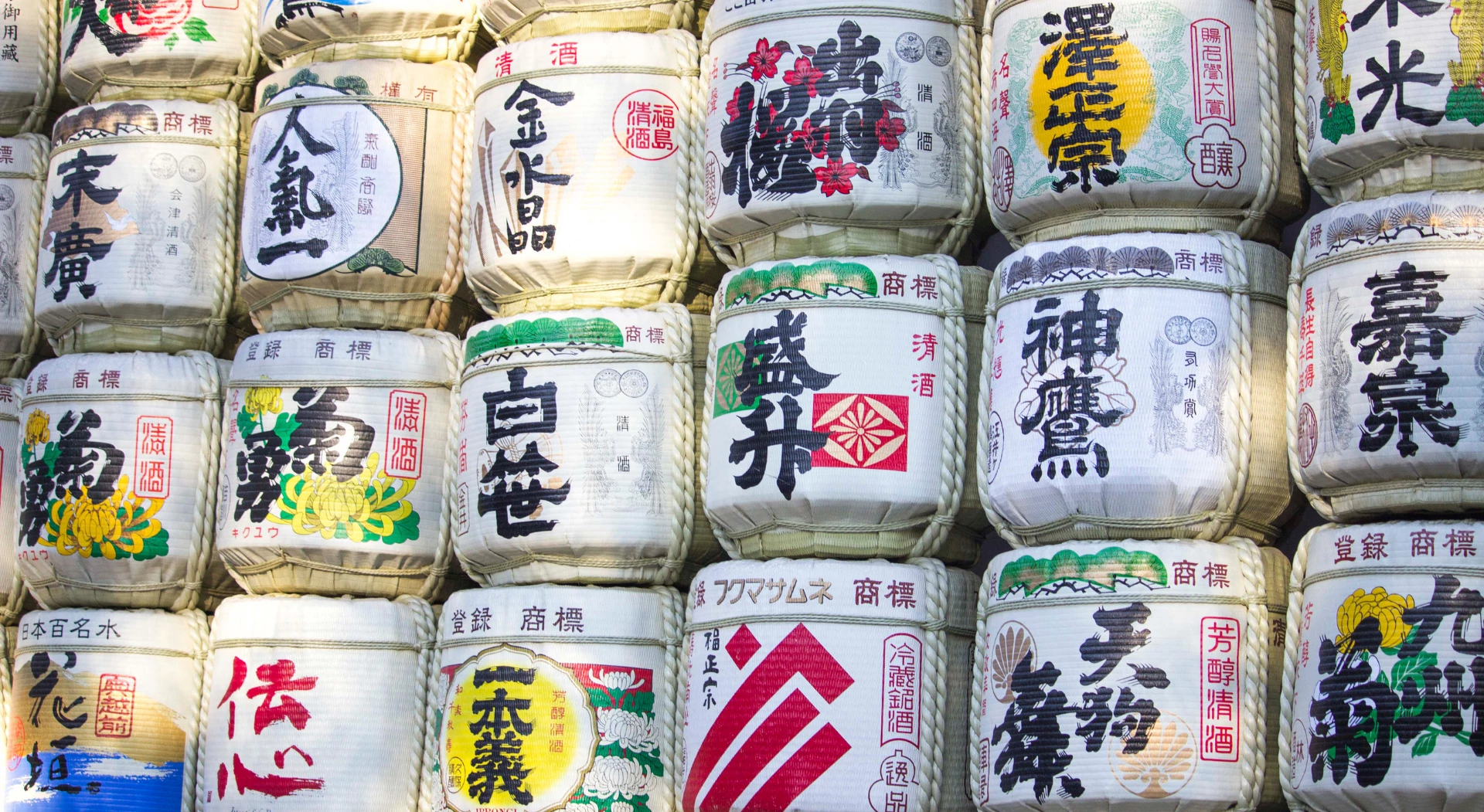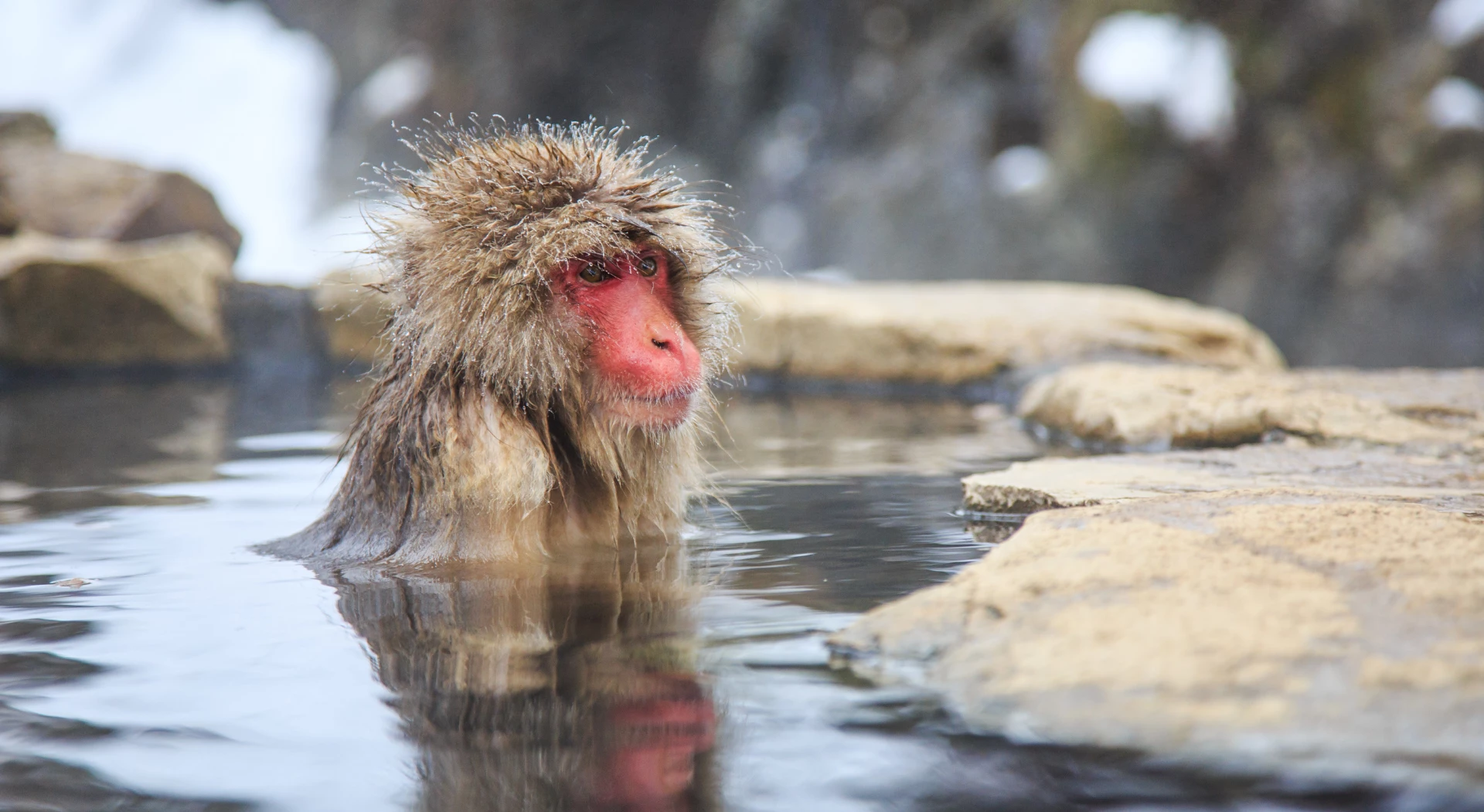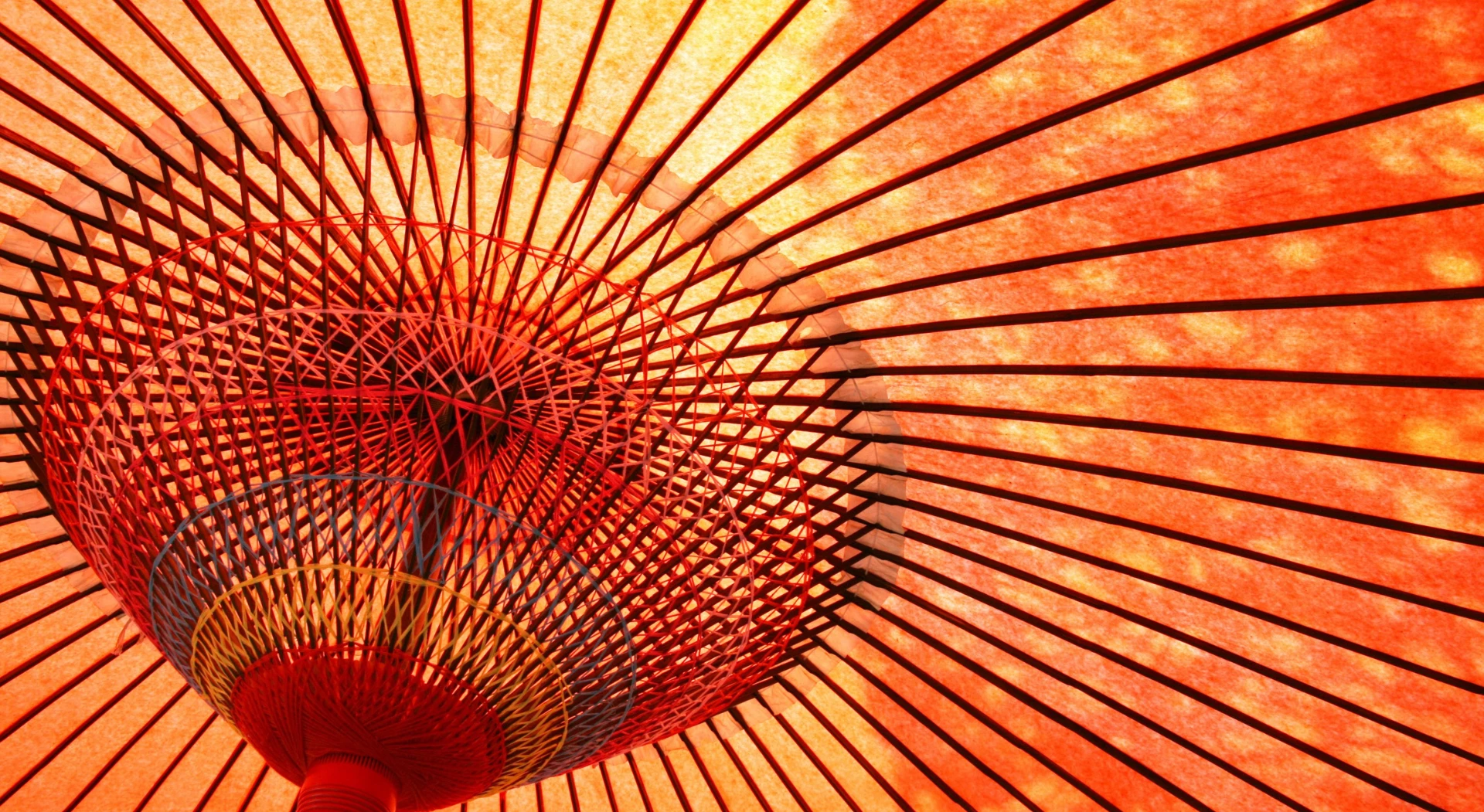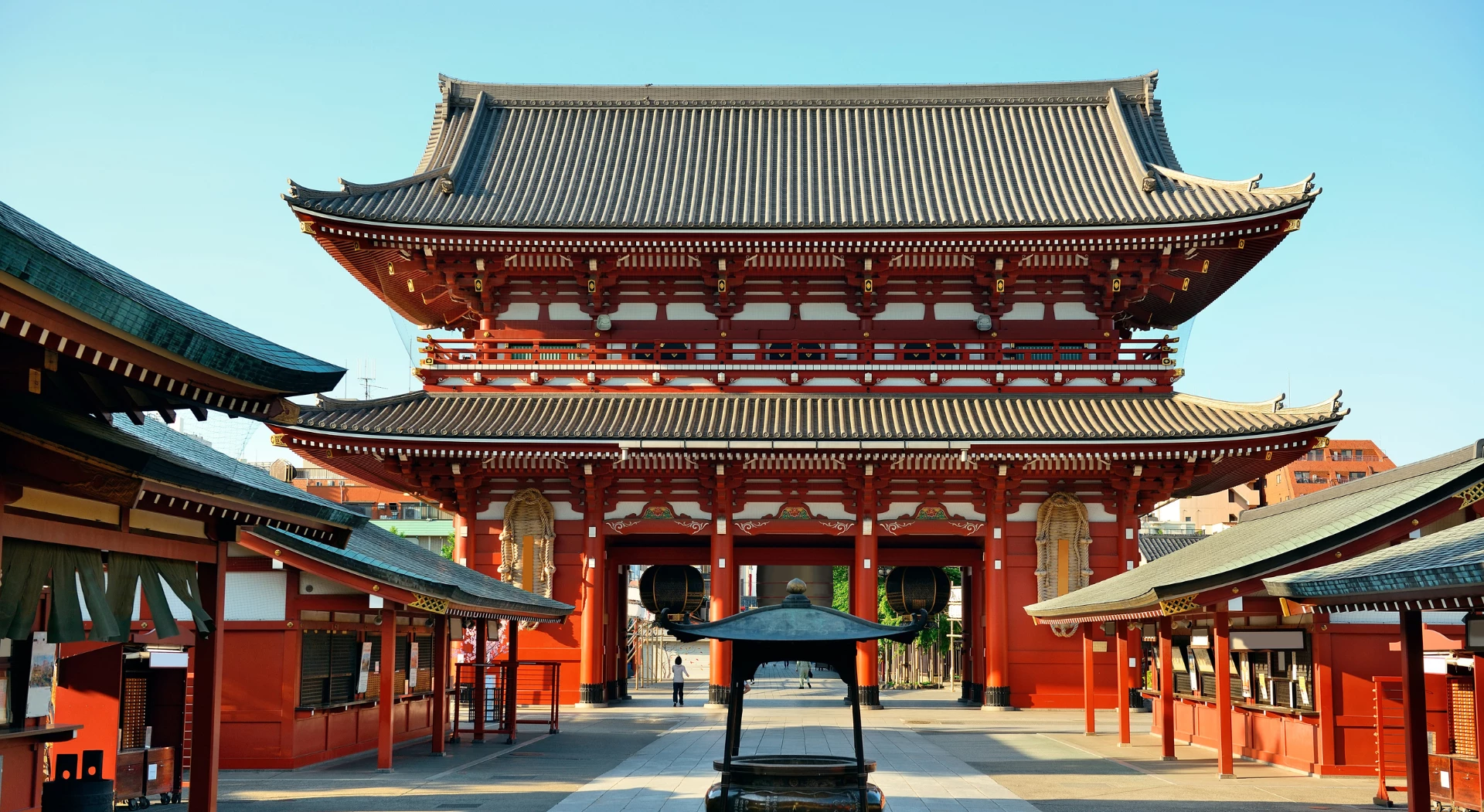 Carol. C
"My wife and I had the most stunning time in Japan celebrating her 40th birthday - thankyou Out Of Office."

Andrew. I
"I'd always dreamt of visiting Japan and our trip there was more than even I could've imagined. We will definitely be booking with the team again."

James. G
"Out Of Office put our minds at ease, understood what we wanted and planned the perfect trip we'll never forget."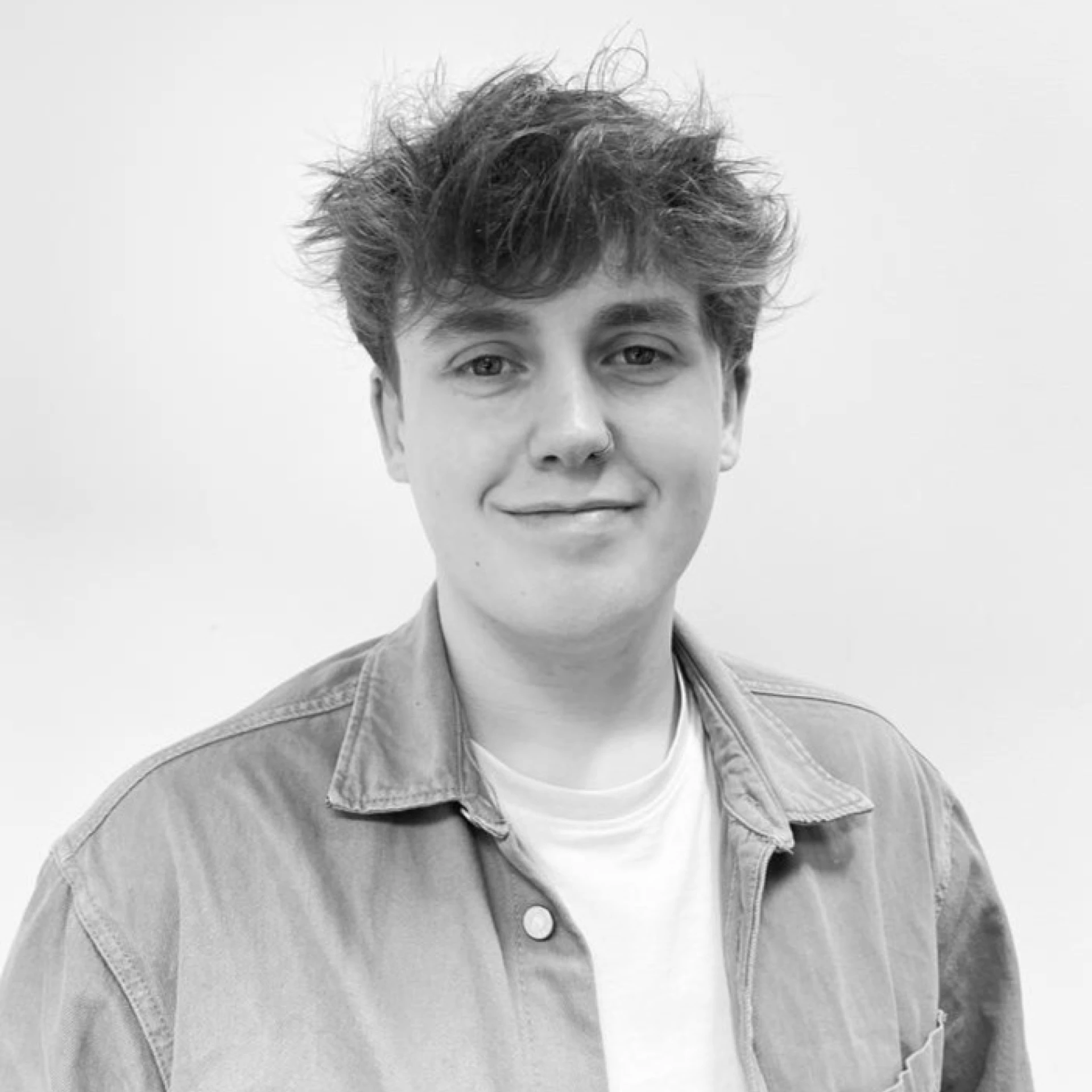 Chris Staley
Luxury Travel Expert
---
"Japan is often at the top of people's travel bucket-list, and for good reason. It's a country where you can find whatever it is you want, from the bustling cosmopolis of Tokyo to the luxury resort lined shores of the smaller islands. "
Contact us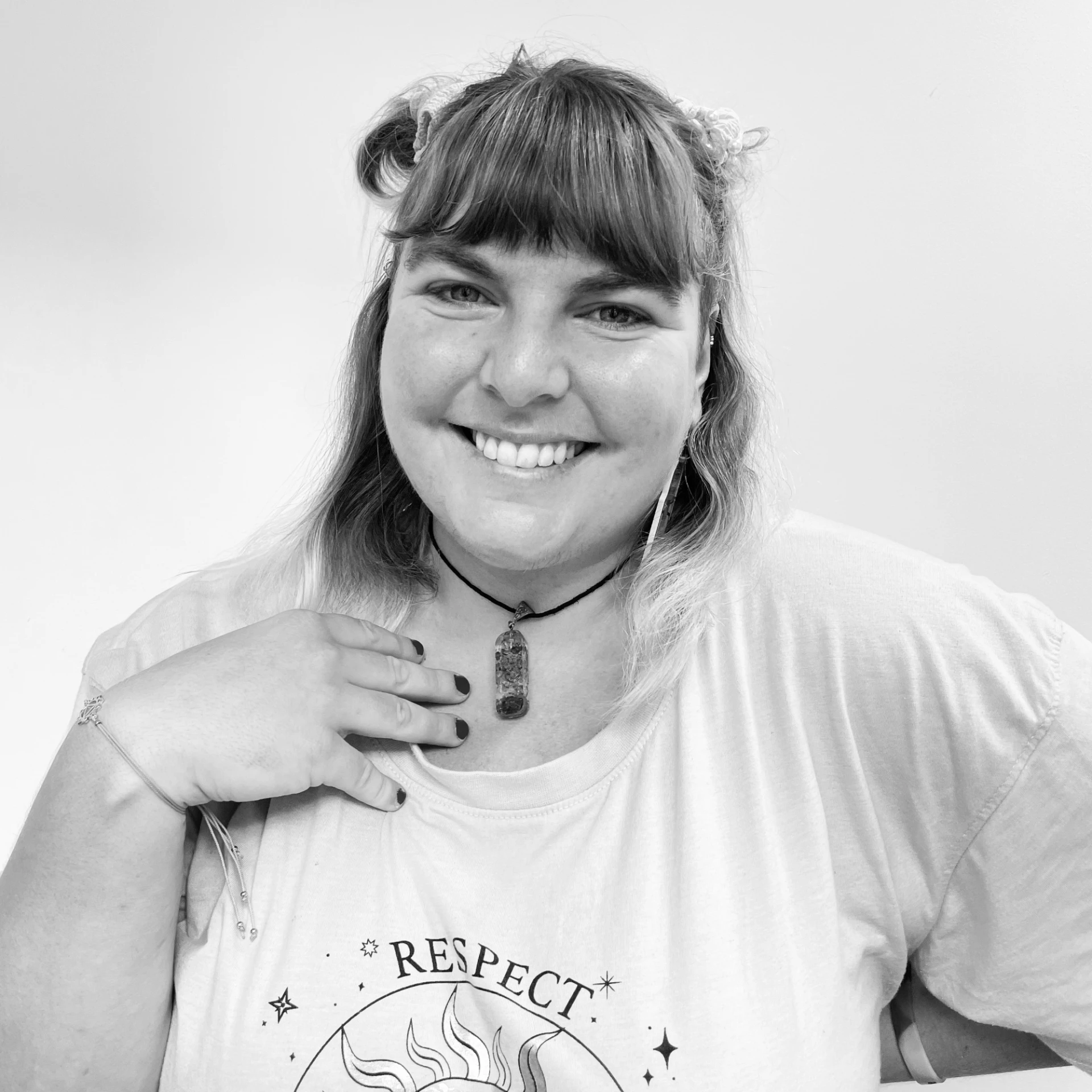 Maria Gardner
Luxury Travel Expert
---
"The beauty of Japan is the amazing blend between old and new. You can enjoy the futuristic neon glow of Tokyo whilst also exploring some of the world's most culturally significant sites. "
Contact us
A country that is rich in culture, history, and variety, and a trip to Japan promises to ignite the senses and open the eyes to a new world of cultural discovery. Arriving in the country, your first stop has to be Tokyo, where a sprawling metropolis of neon lights and eclectic shops aways. This is the perfect place for exploration and there's no risk of stumbling upon the same street twice. Whilst in Japan be sure to visit Meiji Jingu, a shrine to the late Emperor Meiji and a popular spot for large-scale traditional wedding ceremonies.
Tokyo strikingly combines the old and the new, straddling history and boasting an electrical atmosphere that will leave you wanting more. Navigating Tokyo is a simple task thanks to the astoundingly efficient system of underground trains which are known around the world for their technical capabilities and pristine condition. After Tokyo, journey to Hakone, the home of Mount Fuji and the Fuji Hakone National Park. The active status of Mount Fuji has given rise to a number of natural hot springs around Hakone and as such the area is a popular spot for spa and wellness activities. Hakone is also a great place to observe Japanese culture at its most authentic.
Whilst a trip to Japan should be jam-packed with exhilarating activities and moments of enlightening wonder, the country is also a great place to indulge in the darker side of modern history. A visit to Hiroshima is a popular way to obtain a first-hand understanding of the catastrophic impacts of the first atomic bomb – the effects of which are still clear over half a century later. Besides the remnants of this violent chapter in history, today Hiroshima is a lively city with a vibrant atmosphere and plenty to see and do. Kyoto is like a breath of fresh air, especially when visited after somber Hiroshima. The town is infused with a green freshness thanks to the Arashiyama Bamboo Grove, and littered with too many temples to count.
LGBTQ+ people in Japan face some challenges that are not experienced by heterosexual and cisgender members of society, however, social attitudes are changing and Japan boasts some of Asia's most liberal views on sex and gender. Same-sex marriage is not legalized in Japan, however, numerous recent court decisions have ruled that such absence of provision is unconstitutional.
January is the coldest month of the year across Japan with northern regions of the country covered in a thick blanket of snow.

Whilst February is the second coldest month in Japan, the first signs of spring begin to emerge during this month.

March is a cold month with the potential for occasionally warm days.

Across Japan, April brings pleasant weather and cherry blossom bloom.

Many locals name May as the best month of the year for weather in Japan.

June sees the entirety of Japan plunged into a heavy rainfall season.

The rainy season is winding down by the end of July and around this time beaches and summer festivals begin to open.

August is a hot and humid month with Osaka and Kyoto experiencing the highest temperatures.

September offers pleasant summer weather interrupted by long periods of rain.

October begins with warm, rainy weather and progresses to drier, cooler weather as the month goes on.

The days in November are typically crisp and cool making for the perfect conditions for sightseeing.

December is Japan's third coolest month of the year and is also a dry time for most of the country.

Travelling to Japan from overseas is a common choice for many travellers. With direct flights available from major airlines such as Japan Airlines, ANA, United Airlines, Delta, and American Airlines, getting to Tokyo, Osaka, or Nagoya is easy. At Out Of Office, we specialize in international travel and can assist with all aspects of your trip, from booking flights to arranging luxurious private jet transportation for our most discerning clients. Let us take care of your travel plans so you can focus on enjoying your trip to Japan.

When it comes to travelling around Japan, taking the train is a top choice for both locals and tourists. The Shinkansen, also known as the bullet train, is the fastest and most well-known option, connecting major cities like Tokyo, Osaka, and Kyoto. With reserved seating and onboard amenities, it's a comfortable and convenient way to travel. However, if you're looking for a more affordable option, local and express trains are also available, though they may take a bit longer to reach your destination.

Exploring Japan is made easy thanks to its extensive public transportation system. Trains, buses, subways, and taxis are readily available in most cities, and the Japan Rail Pass is a popular choice for unlimited travel on most JR trains. However, it's important to research and plan ahead as some areas may have limited transportation options. For those seeking more flexibility, renting a car is an option, but be aware of the different traffic laws and road signs in Japan.

We want to ensure you have the best experience with us so we'll keep working on your itinerary until perfect. You will have your own personal dedicated member of our team who will help build the perfect trip for you.

We pride ourselves in the number of clients that are referred to us by our existing customers. Our 5* Trustpilot rating is important to us, so we encourage you to browse our reviews. They speak for themselves and that's why you are in safe hands.

Make an

enquiry

---

Email

info@outofoffice.com

To start planning your trip, please call us or complete the enquiry form and one of our team of experts will contact you as soon as possible for an initial consultation to discuss your travel plans in more detail.

All the prices on our website do not include flights. We can, of course, arrange them for you.